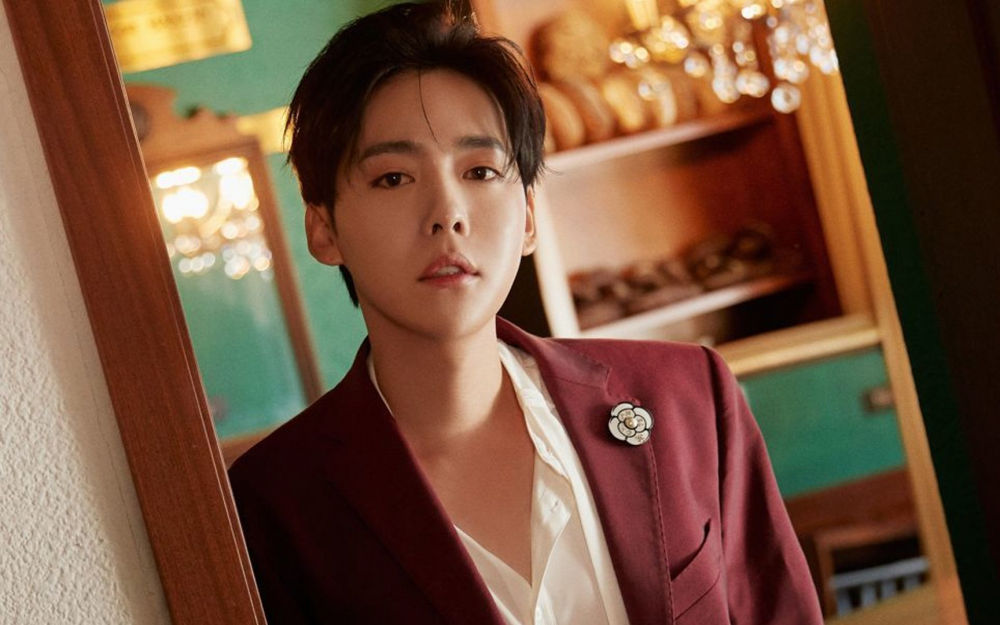 The Hope Bridge National Disaster Relief Association revealed on February 8 that, "WINNER's Kim Jin Woo donated 10 million KRW (~ $7,931 USD) to help Turkey and Syria recover from the recent earthquakes."

It is known that Kim Jin Woo is currently filming KBS2's new drama 'Pure Boxer' (Literal translation). Despite his busy filming schedule, the association revealed that Kim Jin Woo personally delivered the donation.
Hope Bridge plans to deliver emergency relief goods and medicines to the affected areas through local embassies, Korean associations, and relief organizations.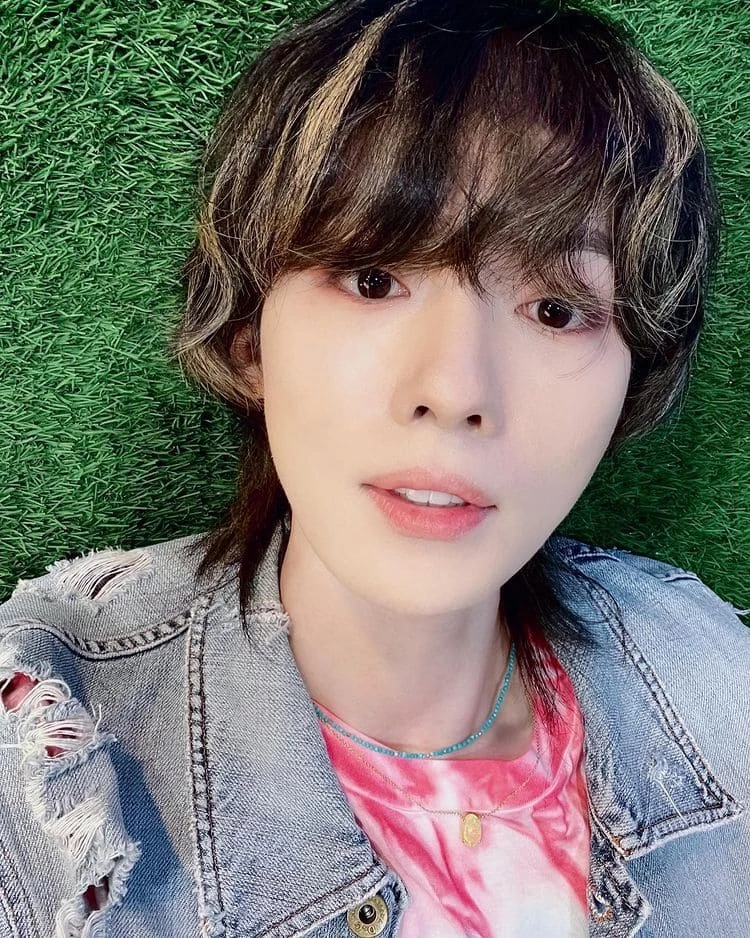 Hope Bridge Secretary General Kim Jeong Hee expressed gratitude towards the singer and explained, "We are grateful to Kim Jin Woo for donating to aid the recovery of Turkey and Syria. Hope Bridge will do its best to help the victims to recover from the disaster as quickly as possible."

In addition to Kim Jin Woo, there have already been a number of celebrities who have made donations to help the recovery from the earthquake in Turkey and Syria.

TV personality Jang Sung Kyu announced on Instagram that day that he would donate all of his YouTube channel profits to victims of the earthquake in Turkey. He explained he will donate a total of 23 million KRW (~18,242 USD) including the 22.14 million KRW (~17,560 USD) of the YouTube revenue and his personal donation.

Singer/ actor Yang Dong Geun also donated 10 million KRW. According to his agency Joe Entertainment, he personally visited the Turkish Embassy in Korea to deliver the donation. Rapper DinDin also donated 10 million KRW through the Korean Red Cross.