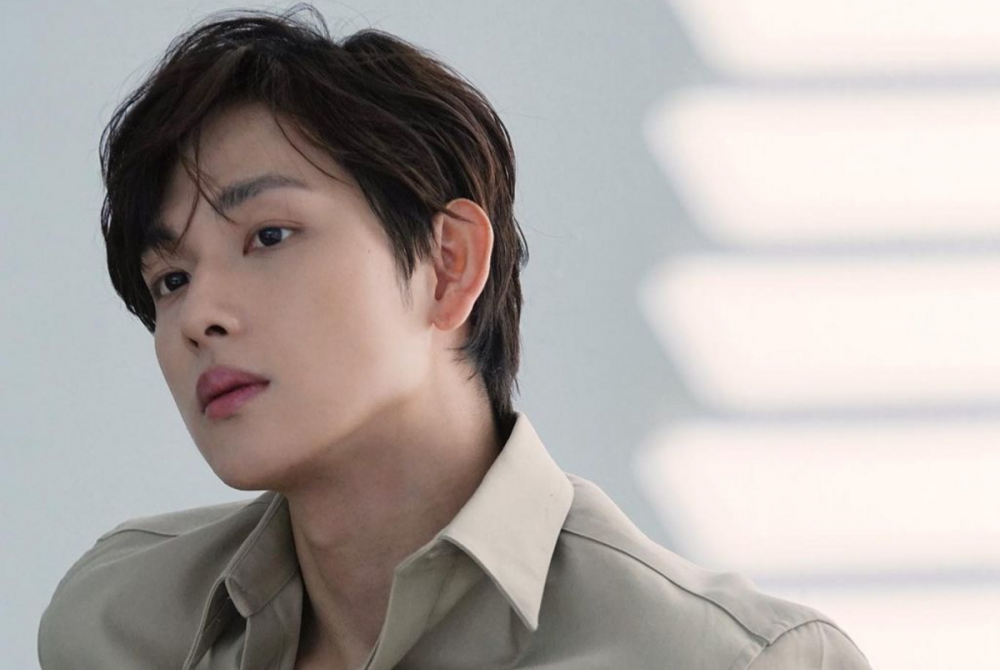 Siwan successfully completed his first fan concert, 'WHY I AM in SEOUL'.
'WHY I AM in SEOUL', which was held on February 11, was a success with enthusiastic responses from fans as Siwan is said to have participated in planning and directing the concert.
Siwan performed "Fire", an OST for the drama 'Tracer' (a drama which he appeared in), with powerful dance choreography. He then shared with his fans how he felt about meeting them after such a long time.
Siwan performed covers of songs such as Hyukoh's "Tomboy" and Pink Sweat$'s "PINK CITY" with a full band. In addition, Siwan completed a splendid dance stage with dancer Hyojin Choi. He also delighted fans with another surprise guest, Girls' Generation's Sooyoung, whom he collaborated with in the drama 'Run On', and performed a 'Girls' Generation Dance Medley'.
Meanwhile, Siwan, who successfully completed a fan meeting in Tokyo, Japan, and a fan concert in Seoul, is about to release his Netflix movie 'Unlocked' on the February 17.