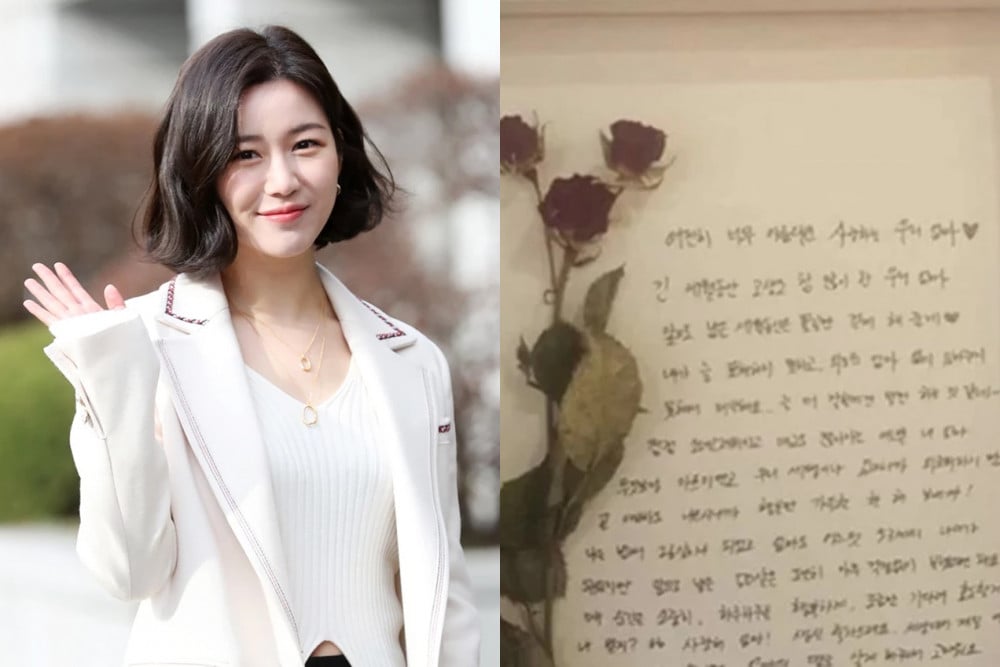 Lee Da In continues to be scrutinized and criticized by Korean netizens following the news of her marriage to Lee Seung Gi.
On February 7, Lee Seung Gi wrote a handwritten letter announcing to fans that he will get married to Lee Da In. He shared in the letter that Lee Da In is "Someone who has a warm heart and has a lot of love. She is someone I want to keep by my side forever." He added, "I want us to share in each other's happiness and I want to overcome ordeals together without letting go of each other. Please support both of us in our future endeavors."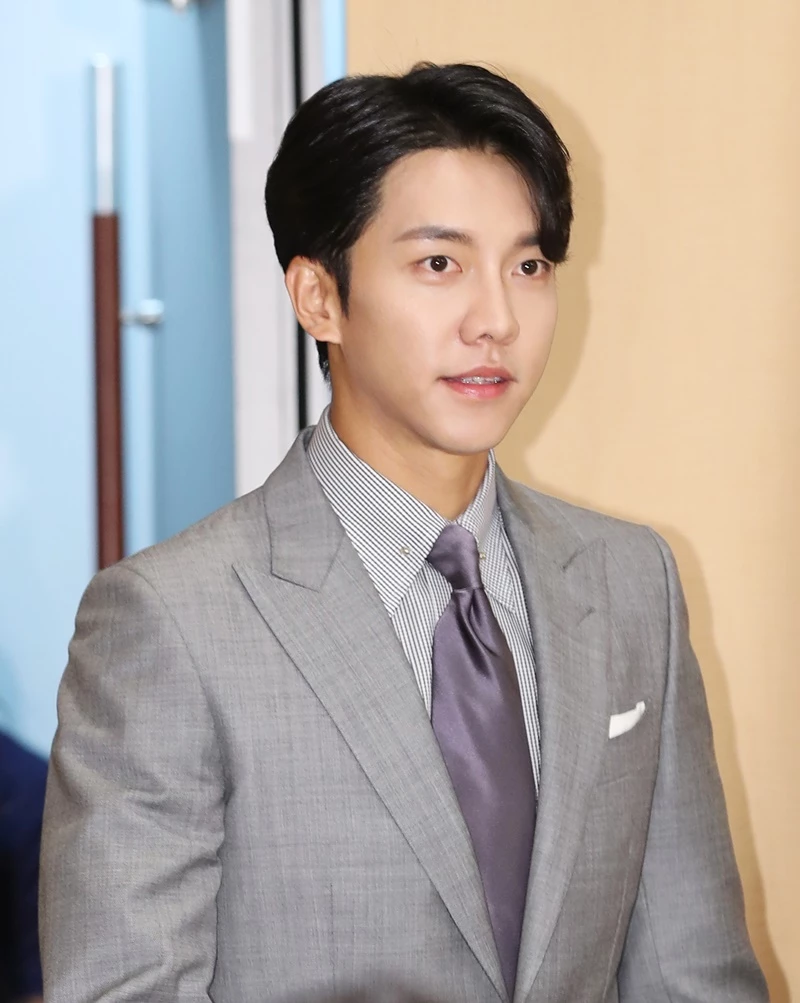 Unfortunately, there have been mixed reactions to the marriage news rather than purely positive ones. This is due to Lee Da In's family's past. Lee Da In's stepfather, who married Lee Da In's mother Kyeon Mi Ri, had been arrested twice on charges of financial fraud.
Lee Da In's stepfather was sentenced to prison in 2011 for manipulating stock prices and earning unfair profits. Lee Da In's father was sentenced to three years in prison after taking control of Corebit, a KOSDAQ-listed company, and falsely claiming that they would invest in the medical bio-industry, taking 26.6 billion KRW (~21.1 million USD) and diverting the funds for purposes other than those publicly announced. He reportedly used the proceeds to pay off his debts instead of investing.
Her stepfather was released from prison in 2014 but was sent to prison on the same charges in 2016.
As Lee Seung Gi's future father-in-law's actions in the past are being re-examined, many have pointed out that Lee Seung Gi's clean image has been damaged due to the criminal past of Lee Da In's stepfather. Additionally, many criticize how ironic it is for Lee Seung Gi to become the son-in-law of a financial criminal when he himself is a victim of a financial crime.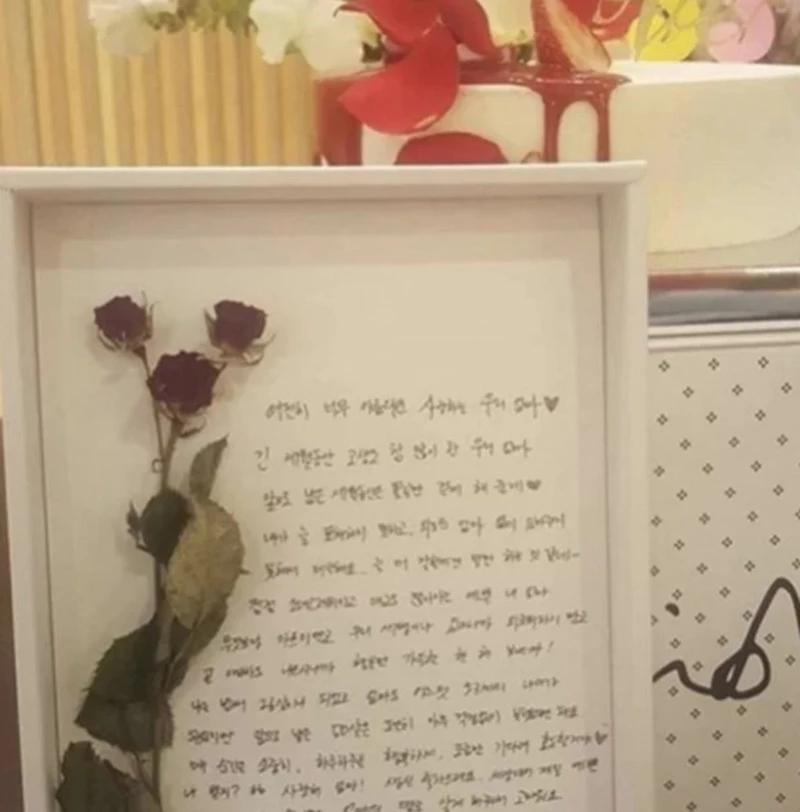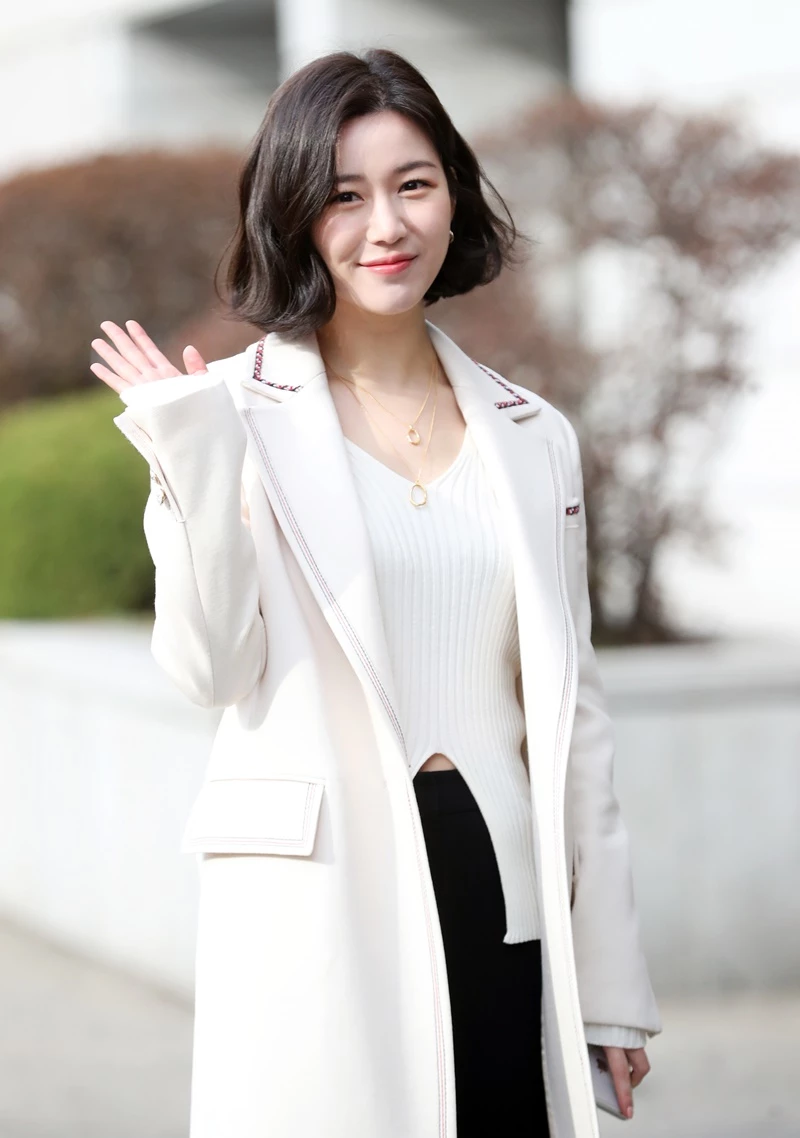 This criticism is also being directed to Lee Da In as her actions are also being scrutinized by the public. In the past, Kyeon Mi Ri posted a photo on her Instagram sharing a handwritten letter from Lee Da In. In the letter, Lee Da In wrote, "Dad will be released (from prison) soon too, so there is only happiness left for us." In the letter, Lee Da In shared her affection for her stepfather, and many netizens criticized the actress for being tone-deaf, unaware of the seriousness of his crimes. They commented, "Is she not aware of the crimes he committed? How can she live so proudly like that?" "Does she not think about his victims?" and "Such a double standard."