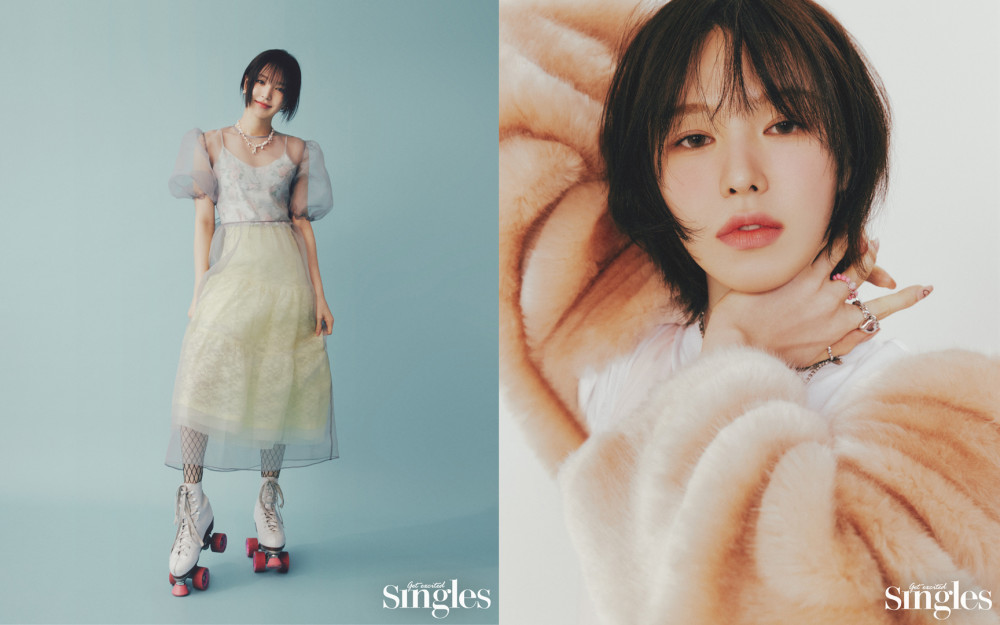 On February 6, Red Velvet's Wendy sat down with Singles magazine and shared her deep thoughts about her career as a singer.
On this day, Wendy talked about her comeback with SM Entertainment's GOT the Beat group, expressed her love and gratitude toward her fans, and shared about the new music she plans to release.
Wendy shared, "Finally, GOT the Beat's mini-album was released. It was a pity last time because we only released one song "Step Back," but through this latest album, we will definitely show the identity of GOT the Beat." She added, "Personally, I think it's amazing how we have different styles and colors but we come together so harmoniously."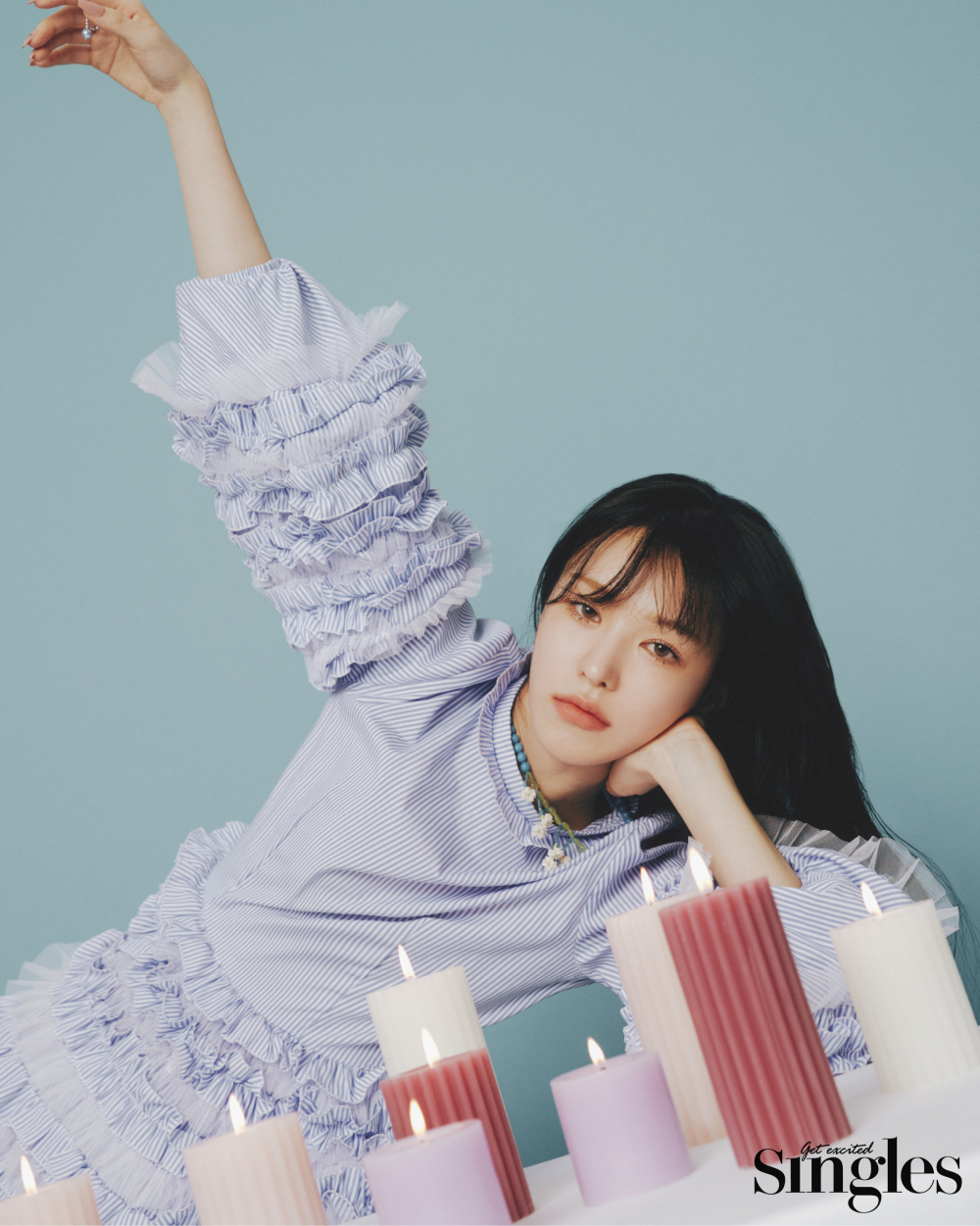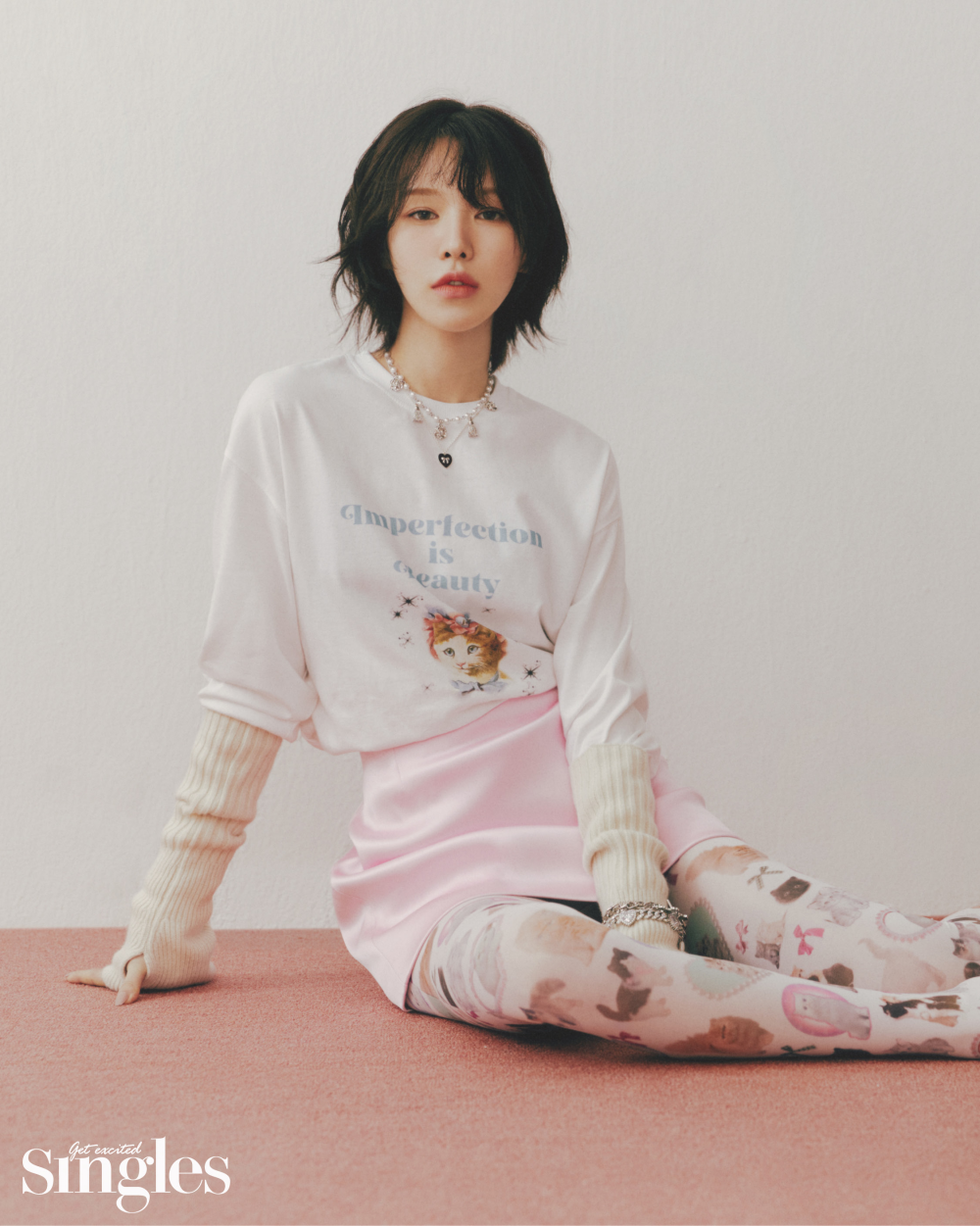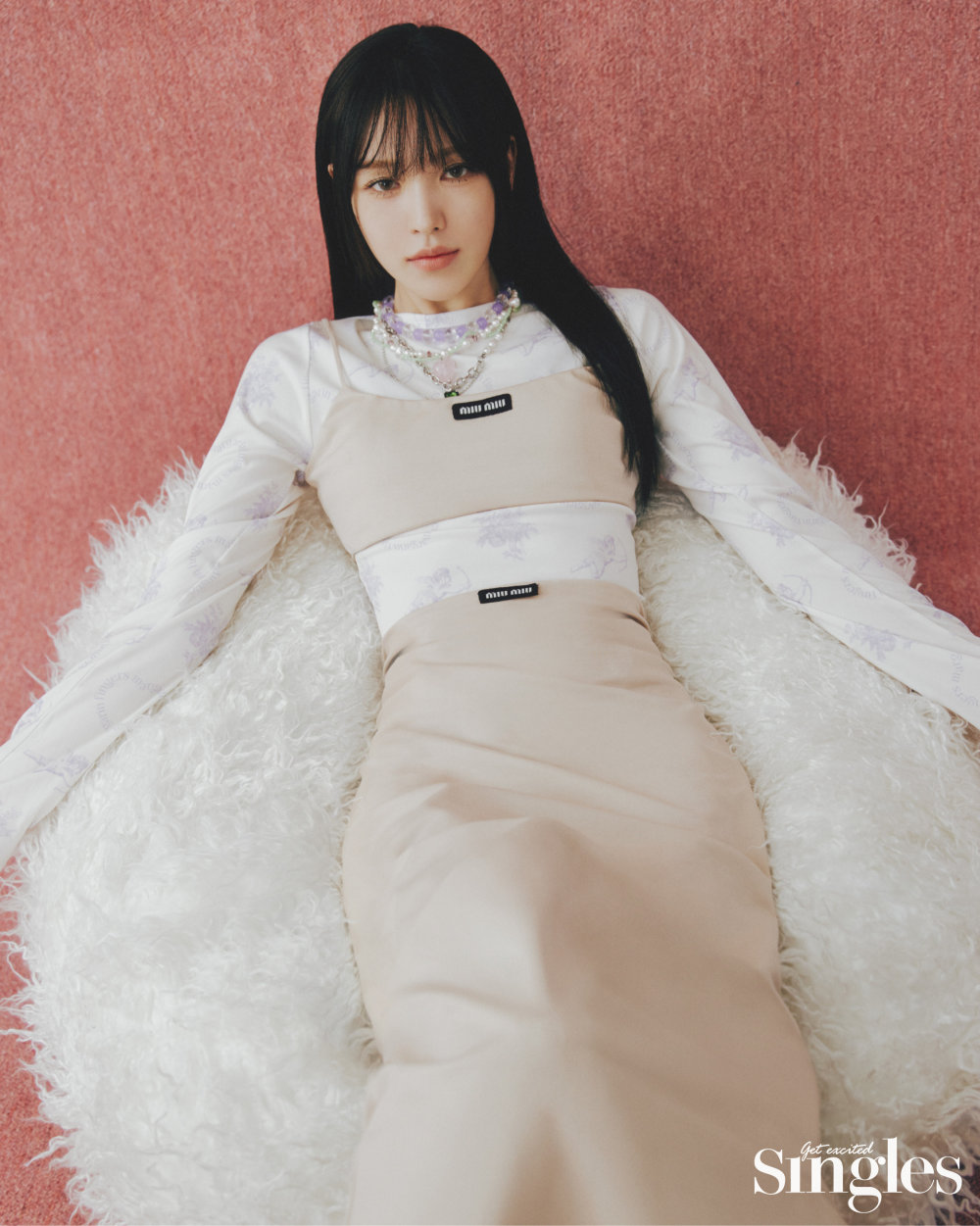 Wendy chose "Rose" as her favorite song from the latest mini-album and explained, "It's a song with a really charming vibe. It really brings out the vocals of Seulgi, BoA, and Taeyeon. What's interesting about this album is that each member's vocals stand out depending on the song. I am confident that you will fall in love with each member's charms if you listen to the album from beginning to end."

The Red Velvet member also expressed the immense gratitude she felt towards her fans and explained that she is so grateful that the fans have remained unchanging over the years.
She shared, "I have the desire to do better for my fans who fill my self-esteem. This year, it has already been 10 years since I debuted. I always wonder, 'How can they consistently trust and like us for such a long period of time?' and when I promoted 'Birthday' last year, I really was about to feel this more. Every time our fans say 'Let's stay together for a long time, I always think I should work harder."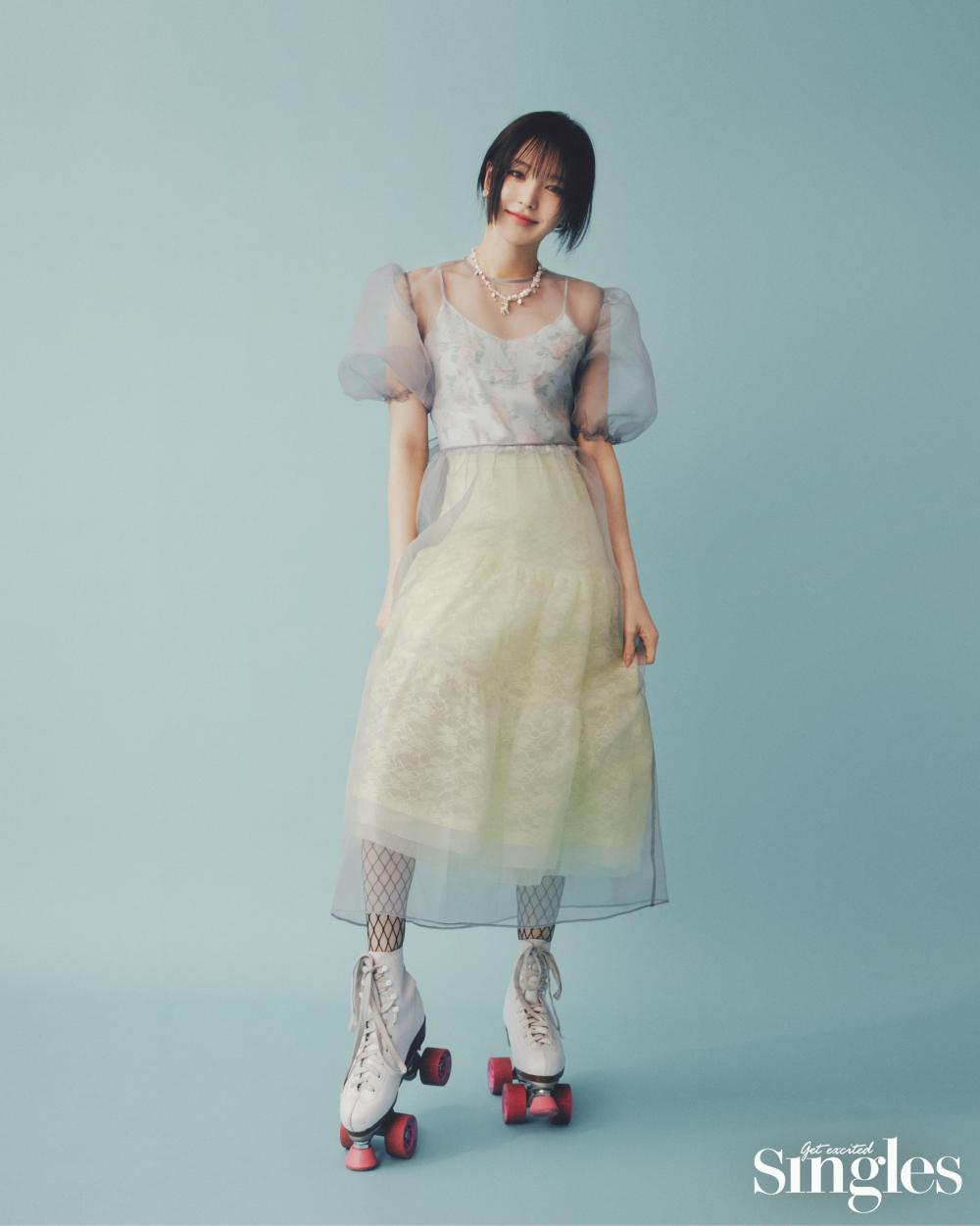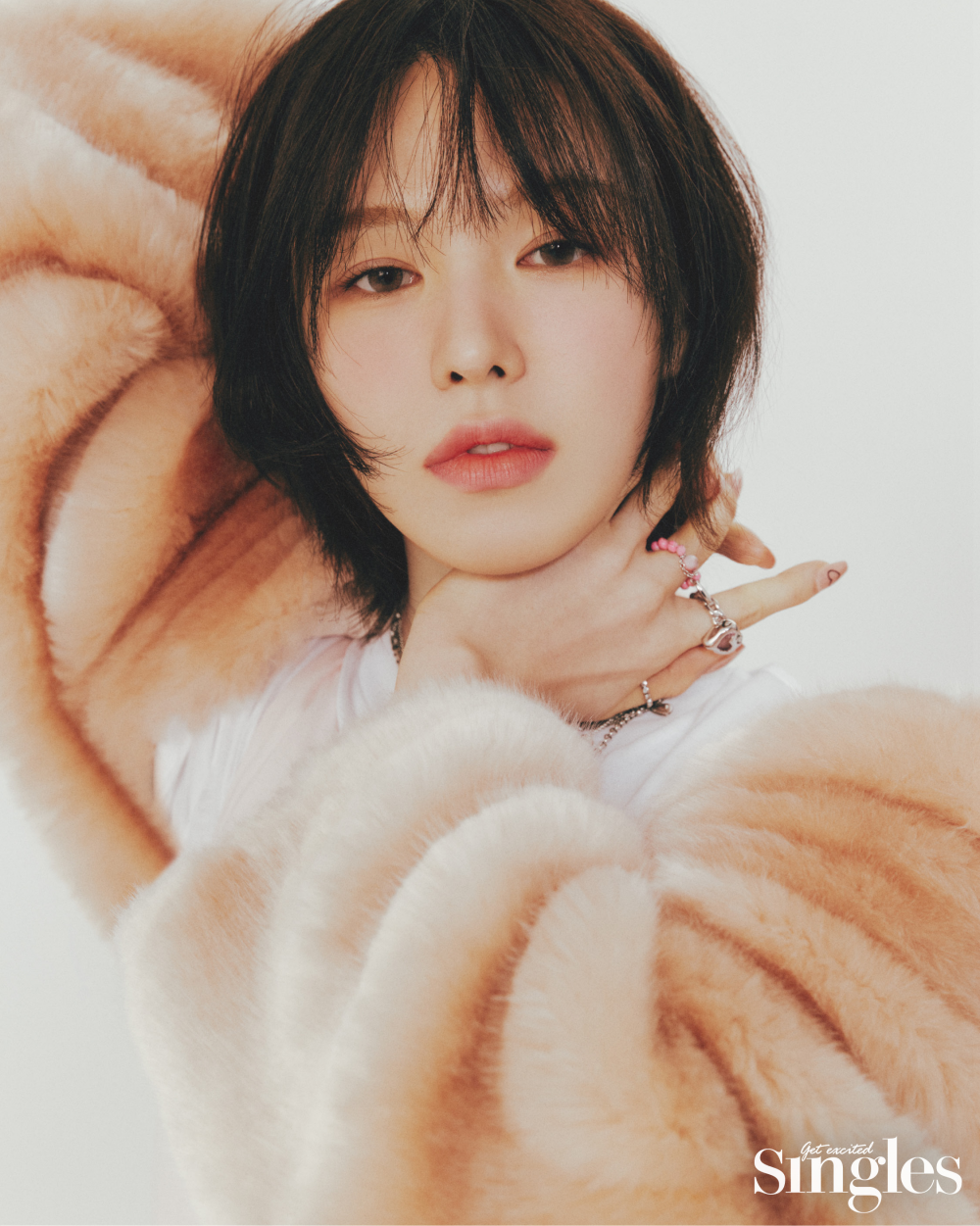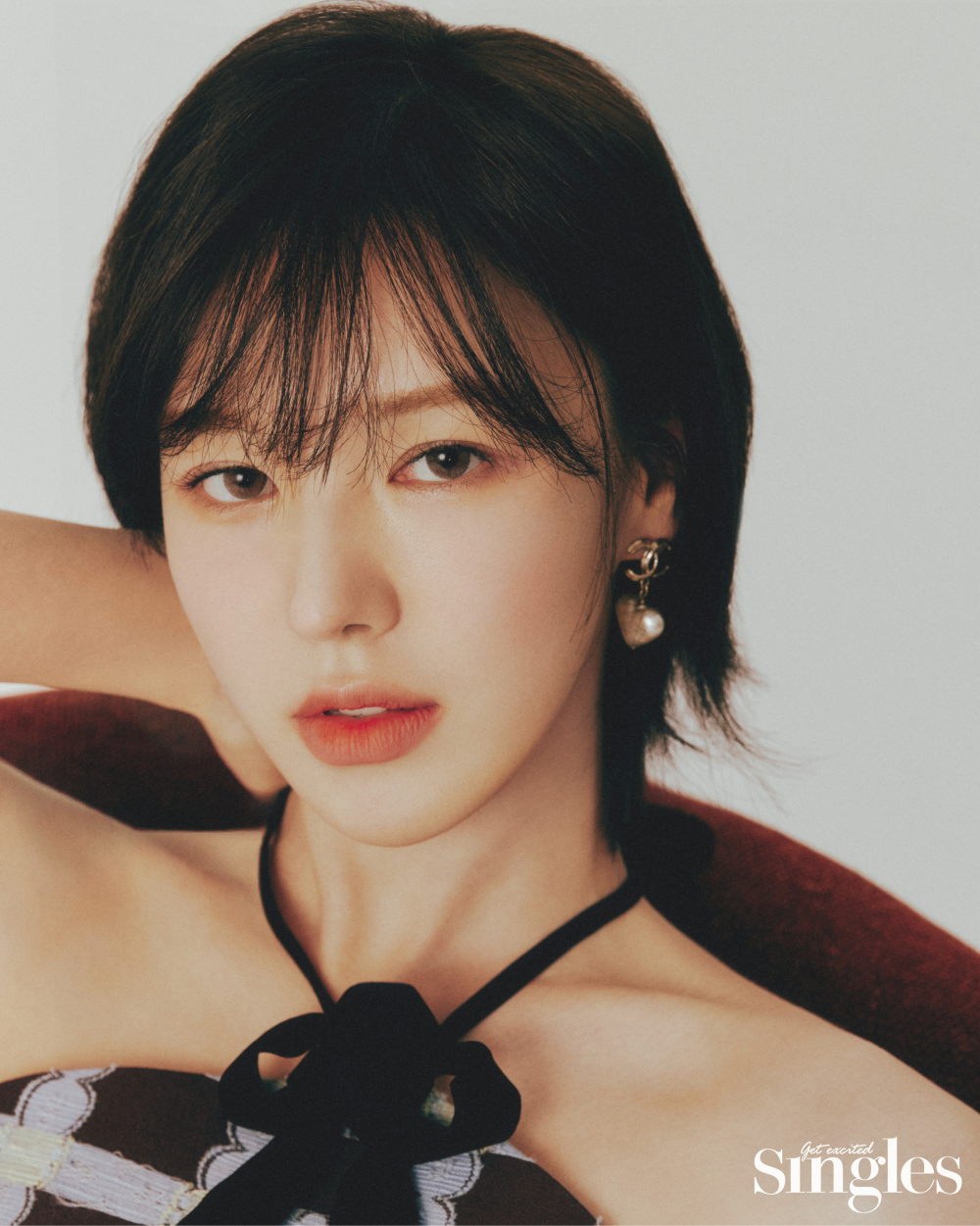 Wendy also talked about the future activities she has planned. She explained, "In 2023, the front digit of my age is changing. I thought I wouldn't change much when I would turn 30 but I think there is something that changed in my heart. I don't know if this is because of my age and it's because I just turned 30. 2022 was the year I was able to look back at myself and learn a lot. I received a lot of motivation to improve further as I met countless artists while hosting the radio show. So this year, I don't wish to be a 'super cool Wendy' but I want to become smarter and more mature." She continued, "I often hear that I go well with the Spring season. So I am preparing to return to fans with a warm and bright voice like the spring season."