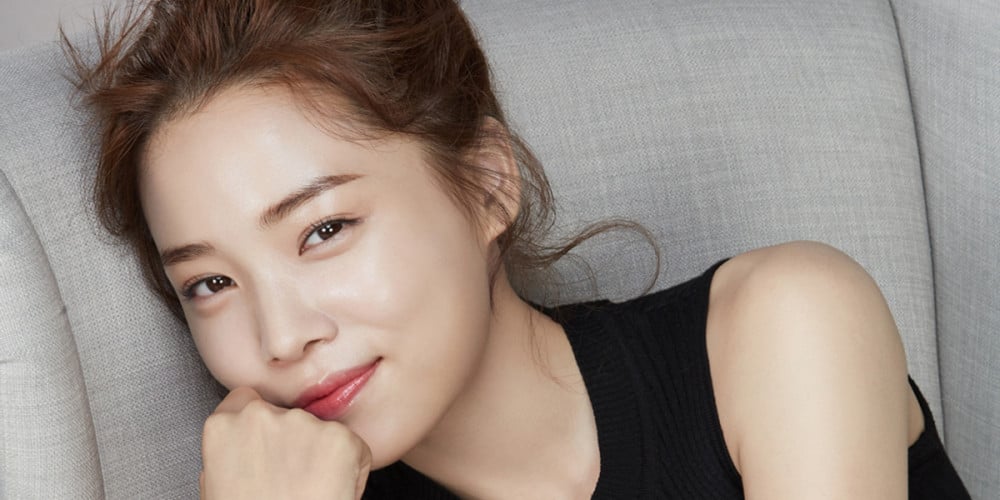 Actress Yoon So Hee has earned her Bachelor's from the prestigious KAIST (Korea Advanced Institute of Science and Technology)!
On February 18, the actress shared a bright photo from her graduation ceremony, and wrote, "Wow, I graduated! Thank you so much to all those who congratulated me. Congratulations to all of my fellow graduates."
Yoon So Hee is known to have earned her Bachelor's in chemical engineering. Congratulations to the actress, and all other graduates from KAIST!