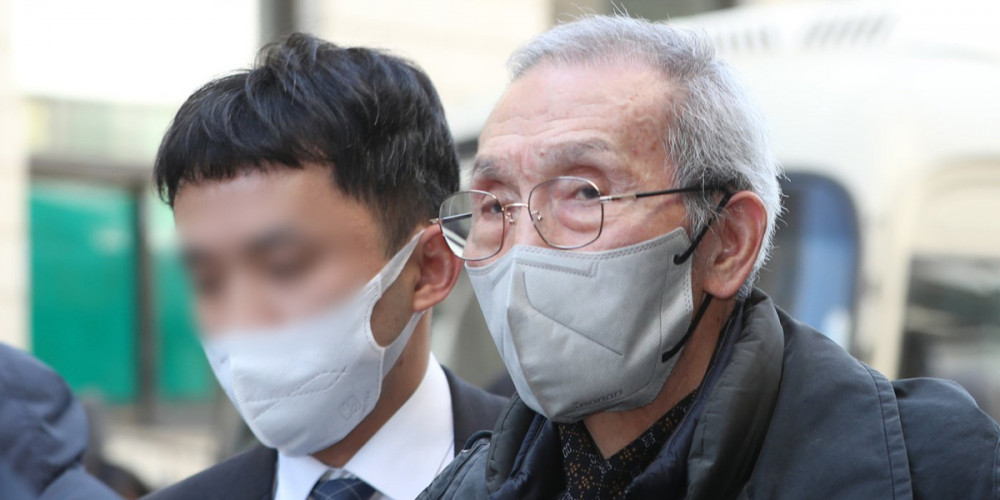 On February 3, the first court hearing in the sexual harassment case involving 'Squid Game' actor O Yeong Su took place at the Seongnam Branch of Suwon District Court.
Previously, a woman 'A' filed a lawsuit against O Yeong Su in December of 2021, claiming that the actor had sexually harassed her in 2017. When 'A's case was dismissed by the police, 'A' appealed the case to prosecution.
Despite the fact that O Yeong Su persistently denied 'A's accusations from the beginning, in November of 2022, O's case was sent by the prosecution to district court.
At his first court hearing on this day, O Yeong Su delivered his position through his legal representative. "At the time, the defendant went for a walk with the plaintiff, and also walked her home. However, there was no form of harassment involved. The defendant would thus like to request for the dismissal of this random case, as well as the dismissal of the prosecution's indictment charge," the legal rep stated.
Meanwhile, 'A's side has claimed that O Yeong Su "forcibly embraced" her while the two were out on a walk, then "kissed her on the right cheek unwarned" while 'A' was typing in the passcode to her front door. O Yeong Su, on the other hand, maintains the position that he "only took her hand to lead the way" during their walk.
An additional private hearing, featuring witnesses from both sides, will take place on April 14.