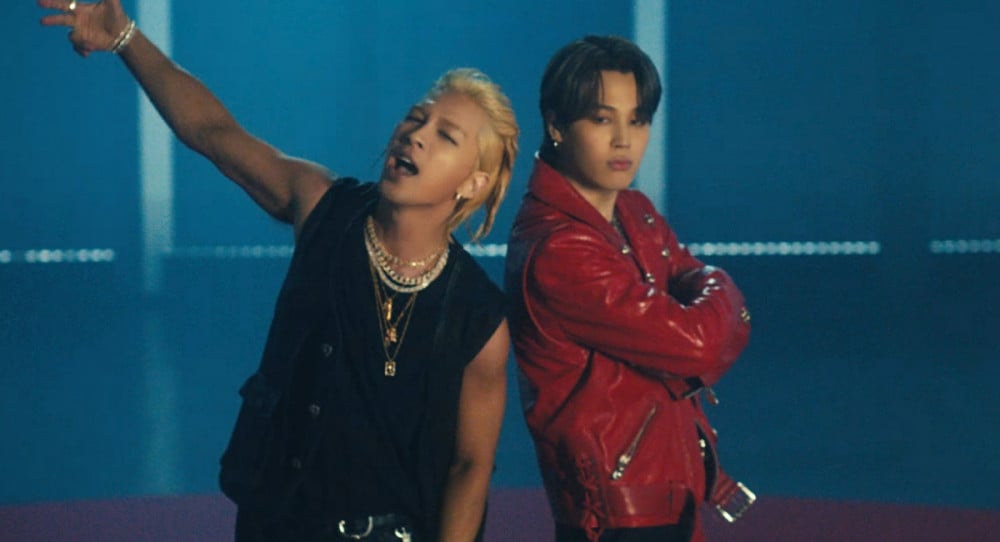 Taeyang and BTS Jimin's collab single "VIBE" has topped the iTunes charts in over 100 countries!
After the release of Taeyang's solo song featuring Jimin, "VIBE" immediately rose to the top of iTunes charts in various countries across the globe, signaling his successful solo release.
8 days after its release on January 13, the song has now hit No. 1 in a total of 100 countries, including the United States, the United Kingdom, Canada, France, Germany, Singapore, Thailand, and more.
"VIBE" has become the first song by a K-Pop act to achieve this milestone in 2023. In addition, this marked Taeyang's first and Jimin's third solo song to do so.
Congratulations to Taeyang and Jimin!