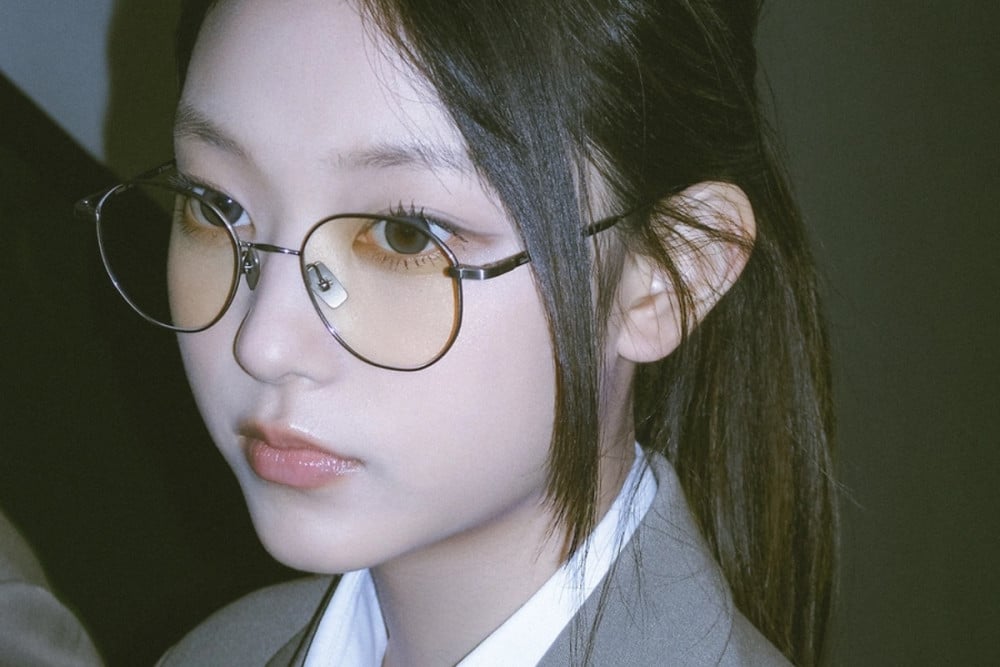 On January 2, NewJeans' agency, ADOR, published a notice regarding the misprint of a message card included in the group's latest album that is also set to be released on January 2.
According to the notice, the affected album is NewJeans "OMG" Message Card version, specifically Haerin's version, and the misprinted item is message card #23. However, this has been corrected and the reprinted version of this card will be given to fans who have purchased this version of the album.
The whole statement reads:
"Hello,
This is ADOR.
We would like to inform you that there's been a misprint on one of the components in the NewJeans 'OMG' Message Card ver. coming out on January 2.
We have, however, corrected the mistake and will be reprinting the affected cards and providing them to those who purchase this version of the album.
Affected album:
- NewJeans 'OMG' Message Card ver. [HAERIN VER]
Reprinted item:
- Message Card #23

If you purchase your album online, we'll automatically send you the corrected card. This applies both in Korea and internationally.
Albums purchased in person at physical stores in Korea will come accompanied with the corrected card as well.
We apologize for the inconvenience and will make sure that such an issue does not occur again.
Thank you."