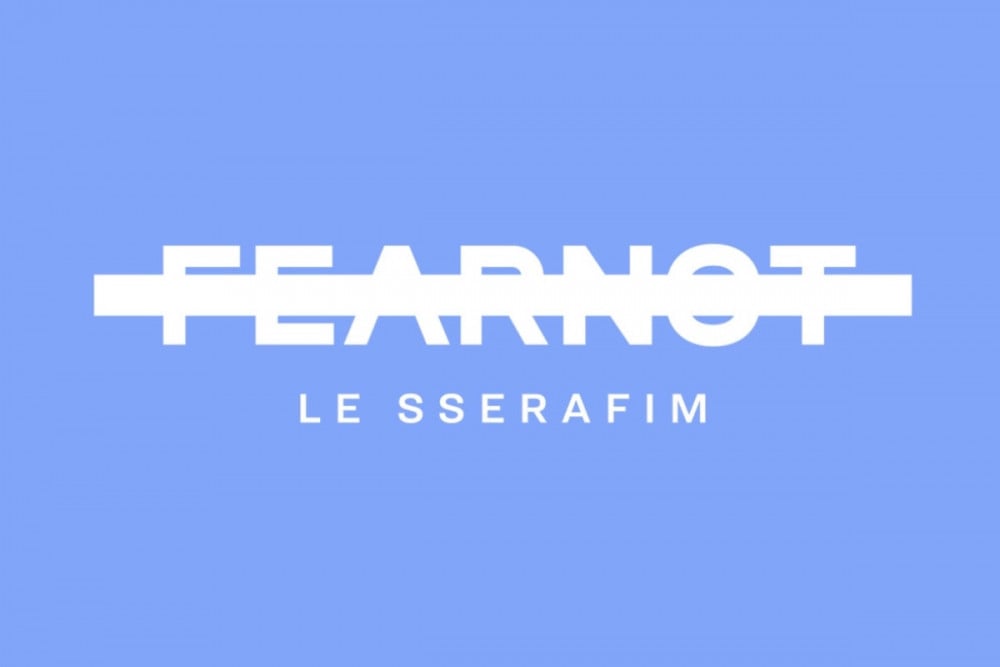 LE SSERAFIM have just launched their official fanclub and announced their official color!
Previously announced to be "FEARNOT," the fanclub is now recruiting members for this year. In addition to that, the group has also announced their official color to be a color of a complimenting name "fearless blue." According to the statement that was released along with the official color, "'Fearless blue' is the same color as the highest temperature of a star. It has both aloof yet passionate characteristics of LE SSERAFIM and FEARNOT."
Check out the gorgeous blue above!