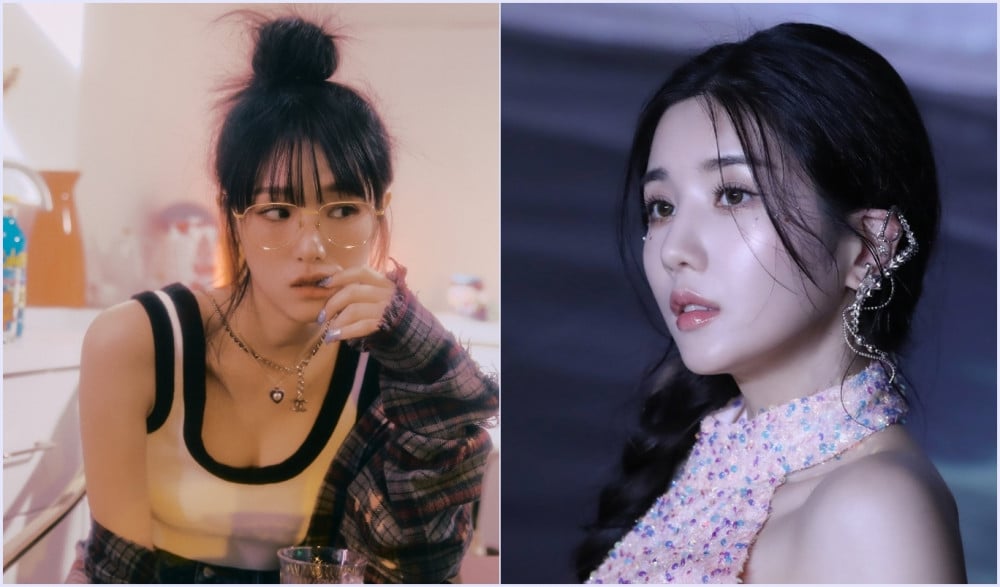 Former IZ*ONE members Choi Yena and Kwon Eunbi are rumored to take the role of K-POP Masters in MNet's new survival show Boys Planet. K-Pop Master is a role similar to a judge/mentor.
The rumor started thanks to a list that circulated online and also includes names like Kim Jaehwan and Yoon Jiseong as well working as K-POP Masters.
In Girls Planet 999, the duo of K-POP Masters was created by Sunmi and Tiffany. It was already confirmed that Baek Kooyoung, and Lim Hanbyeol will reprise their respective roles of Dance Master and Vocal Master. In addition to that, Solji was confirmed to take the role of Vocal Master, and Choi Youngjoon and Lip J will work as Dance Masters as well. The list also includes the name of rapper pH-1, and his participation in a program as Rap Master was also confirmed by Korean media.
Therefore the whole list seems to be correct. In addition to that, Yena, Eunbi, Jaehwan, and Jiseong were all present in MNet studio to host a 'Boys Planet: A Star is Born' talk show in which they talked about Boys Planet, and also reviewed auditions of contestants. For some parts of content, they were joined by Kep1er members.
Here is mentioned list, which was shared on Twitter by fans: