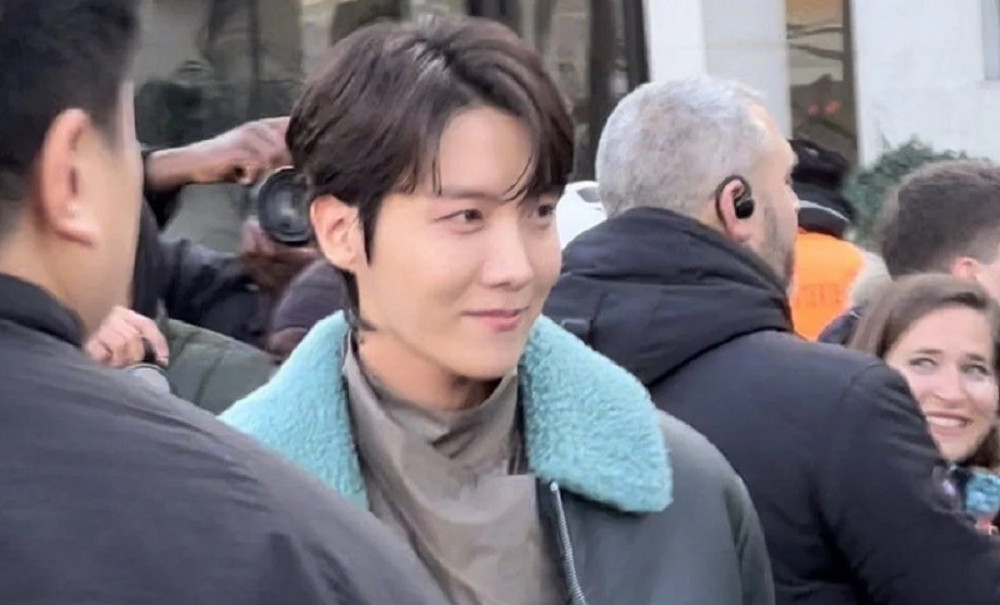 J-hope's activities at Paris Fashion Week are leaving fans wanting more.
On an online community forum, netizens discussed the stylish looks embodied by the BTS member during his recent attendance at fashion shows in Paris. His past outfits for Louis Vuitton and Dior have also garnered special attention. For Hermès, J-hope's leather jacket with mint-colored collars gave off a cozy yet chic look.
Louis Vuitton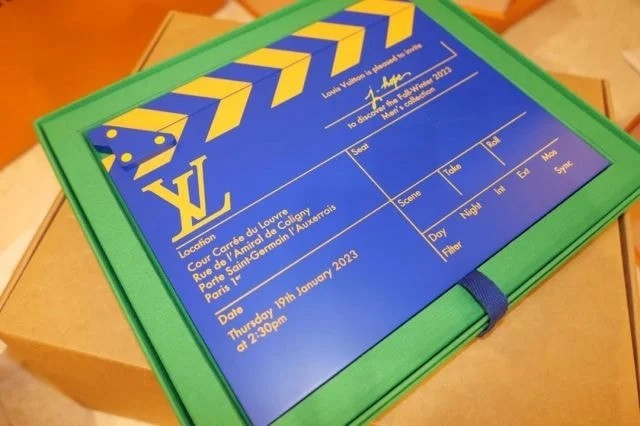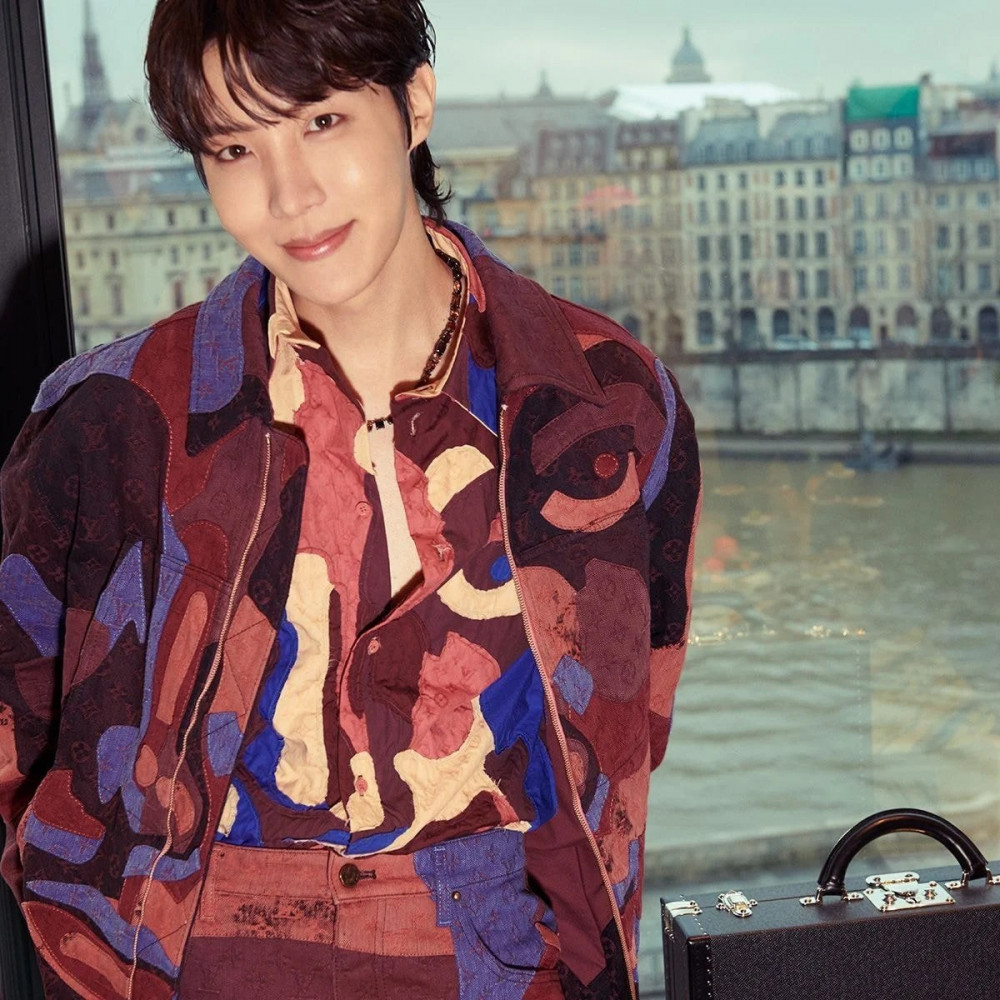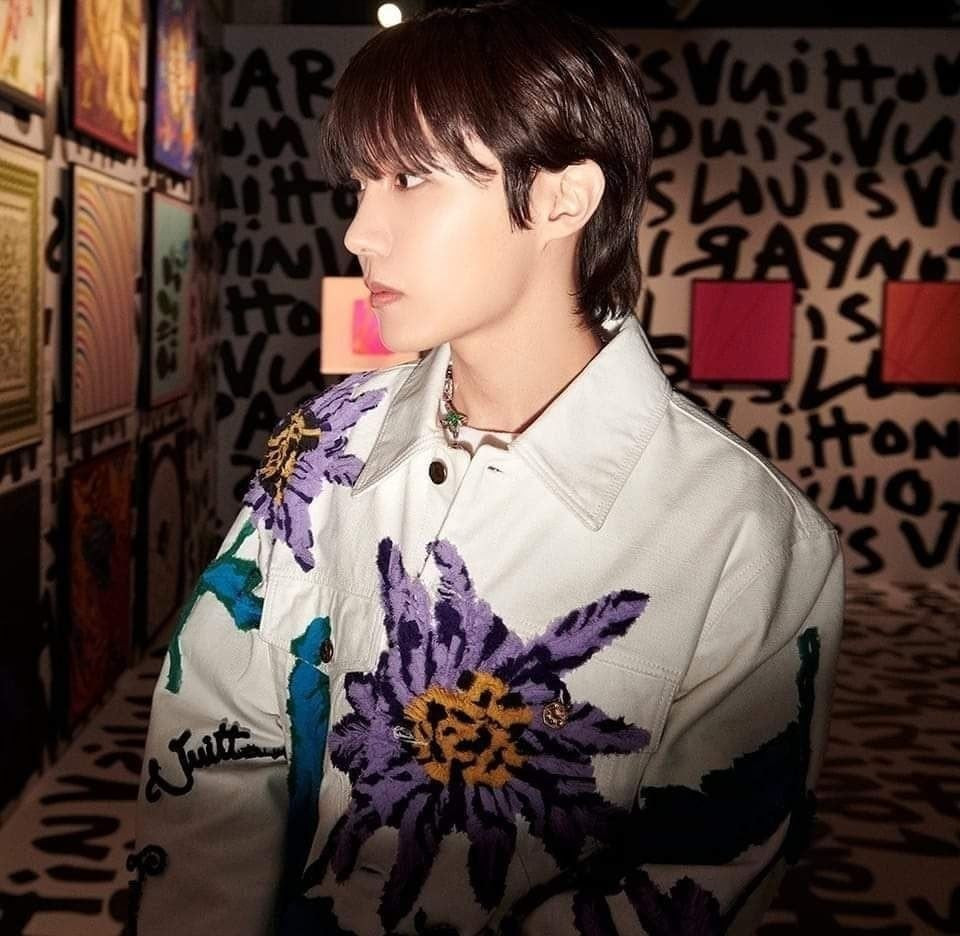 Dior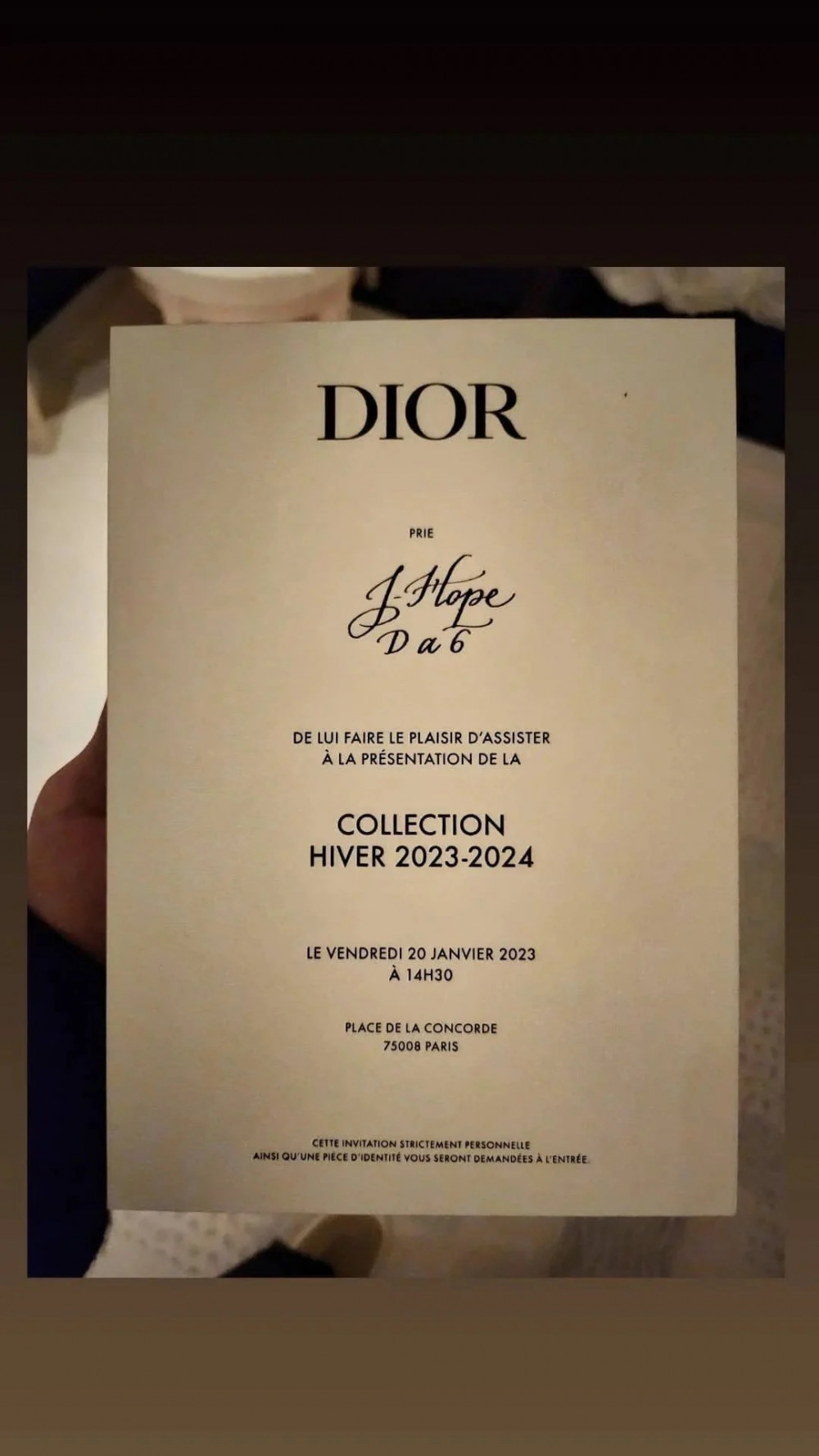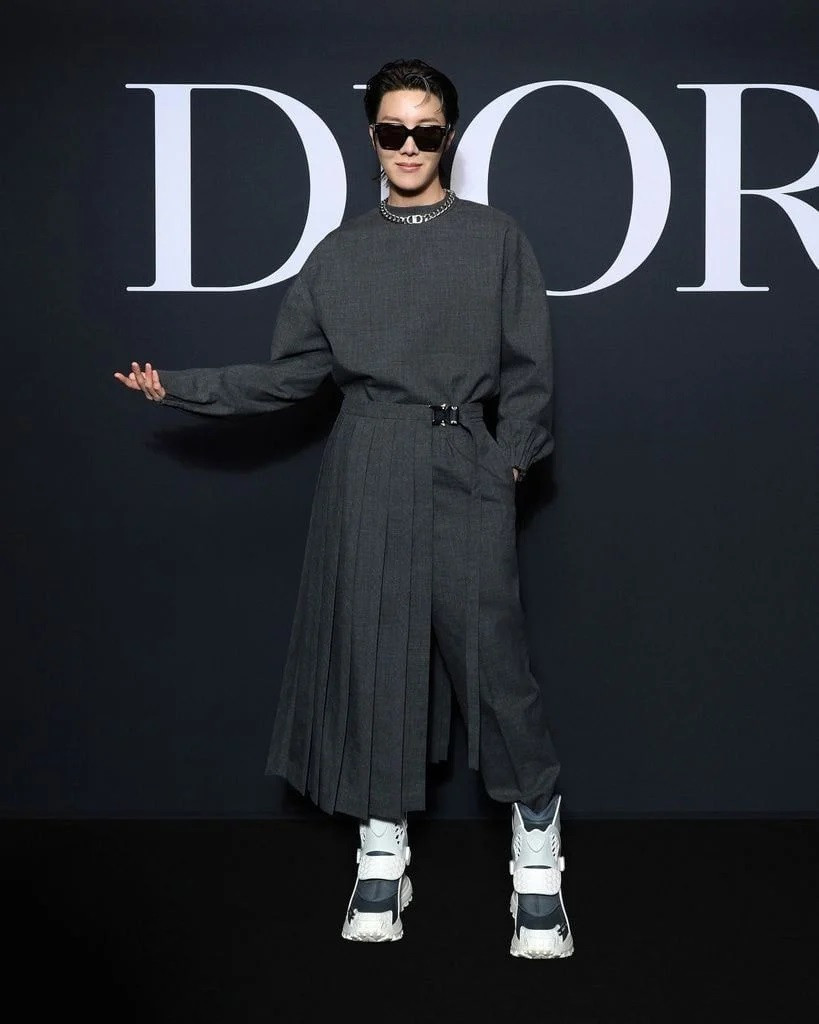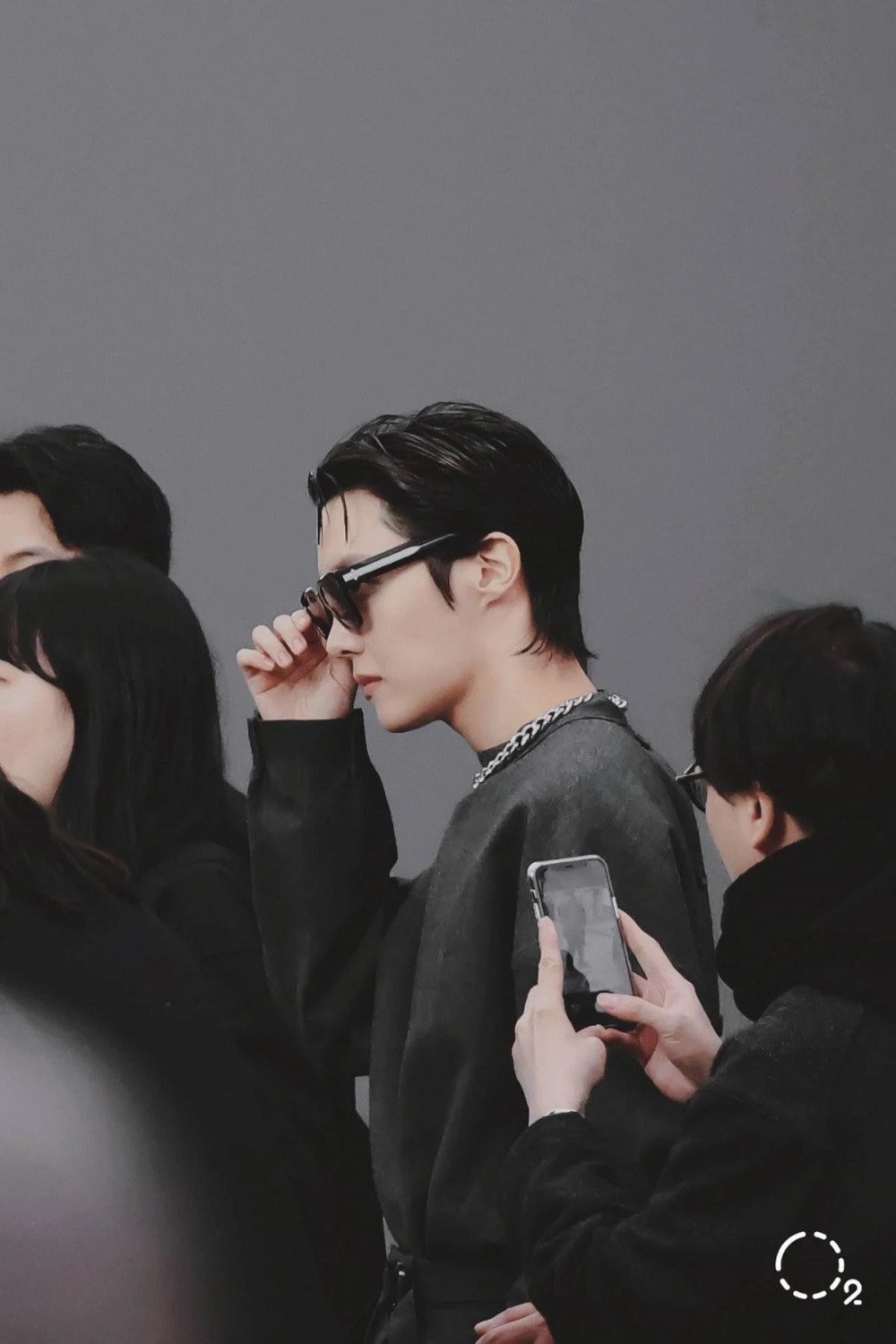 Hermès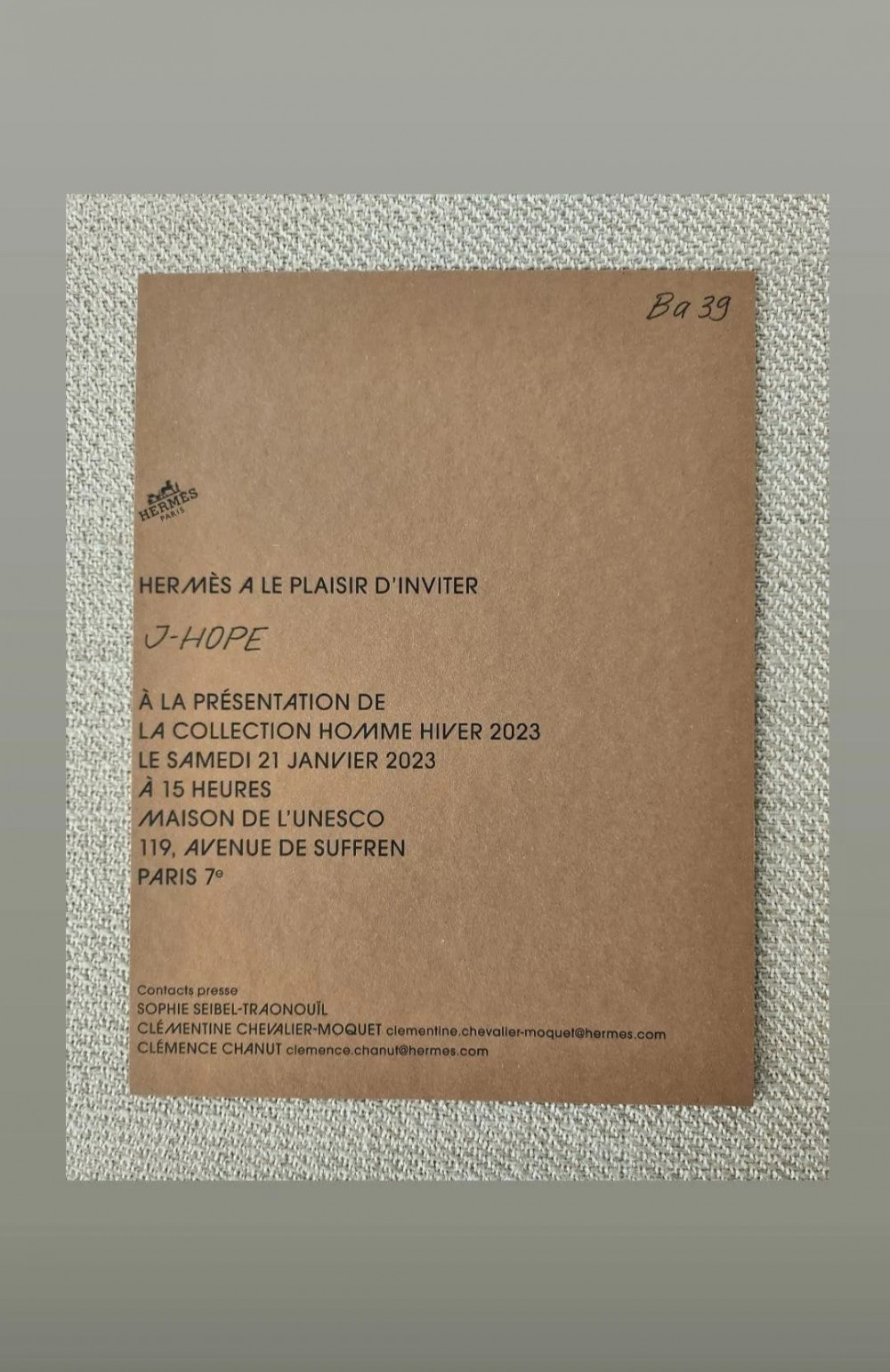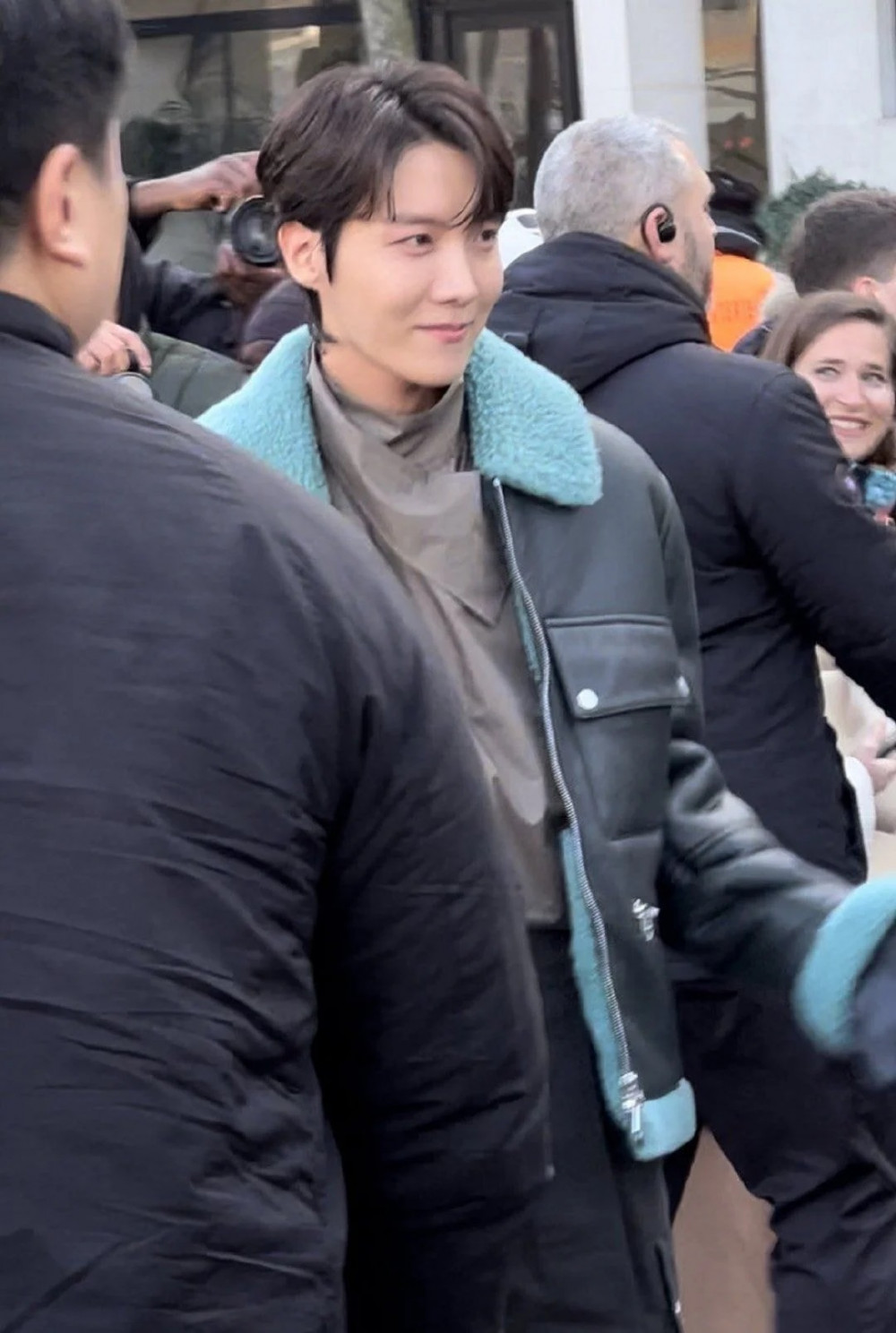 Seeing these looks, netizens remarked that they would like to see more fashion collaborations between J-hope and other luxury brands like Kenzo, Chanel, YSL, and Versace.
Kenzo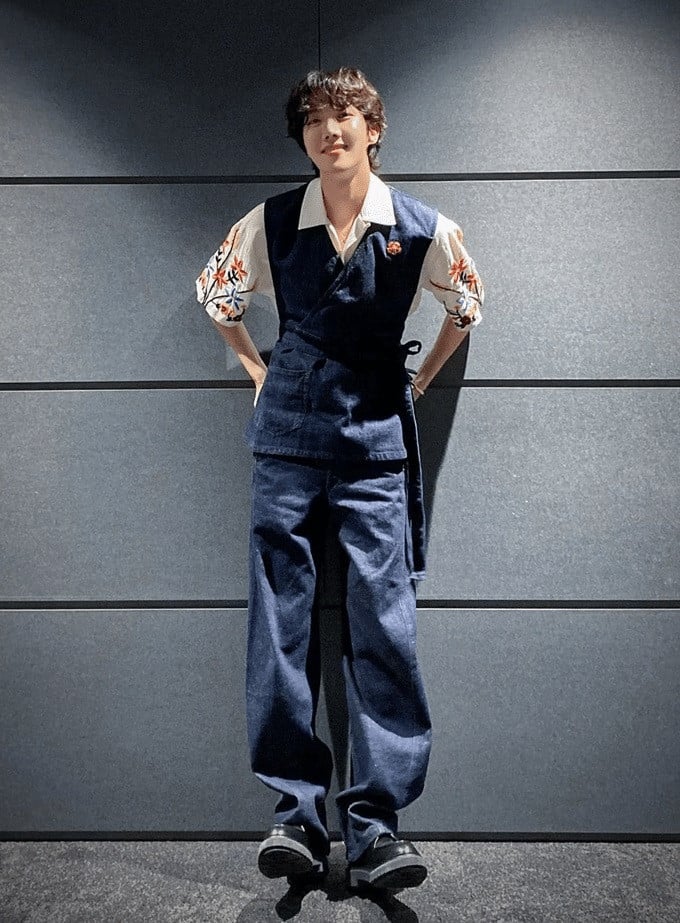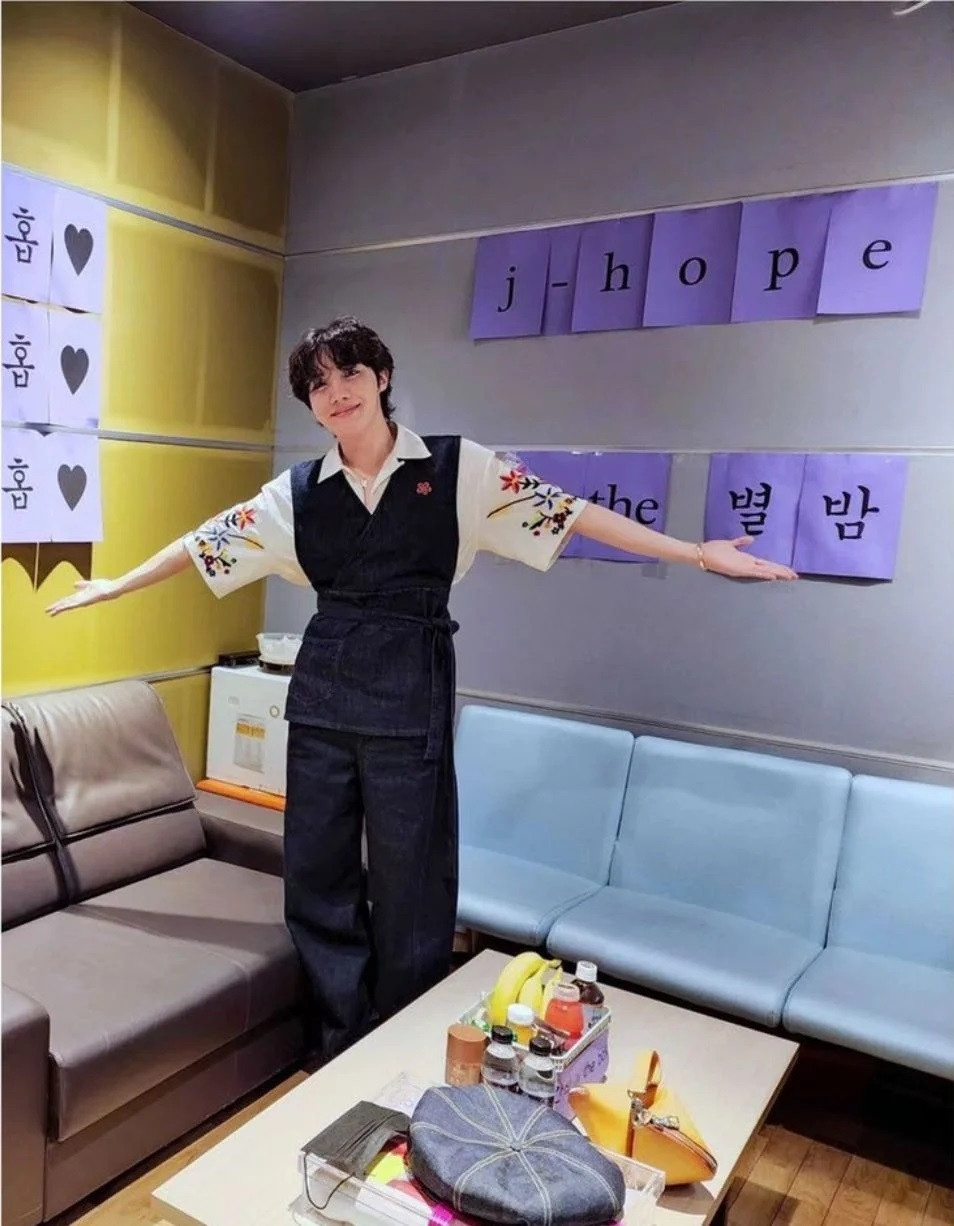 Chanel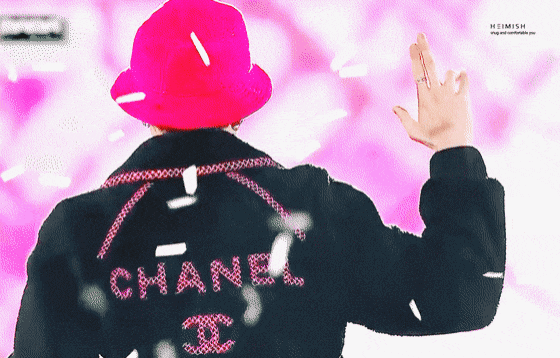 YSL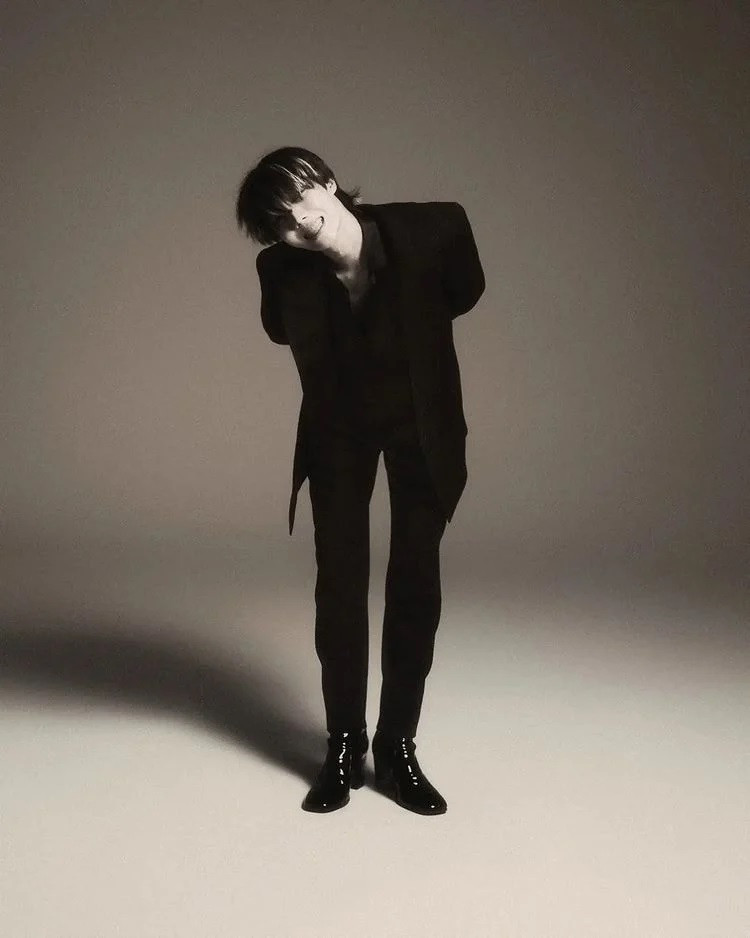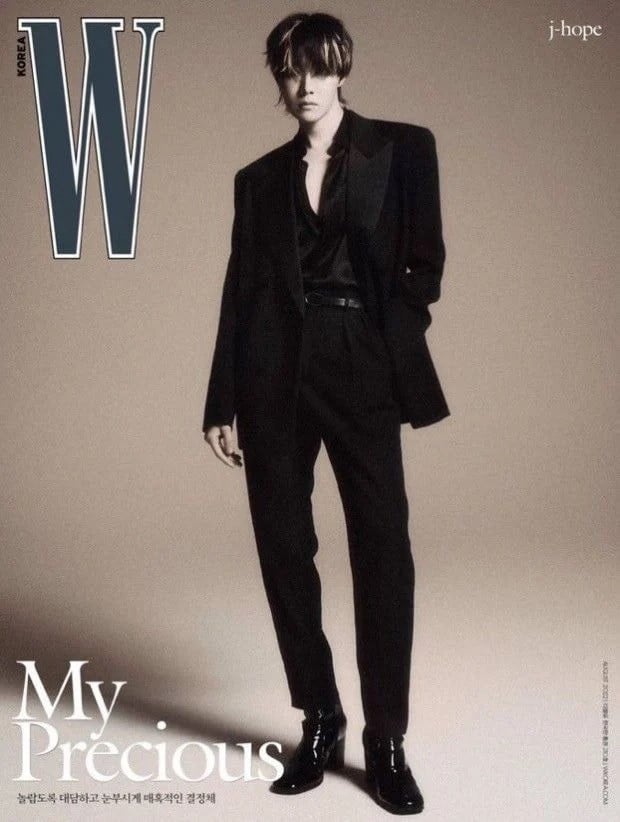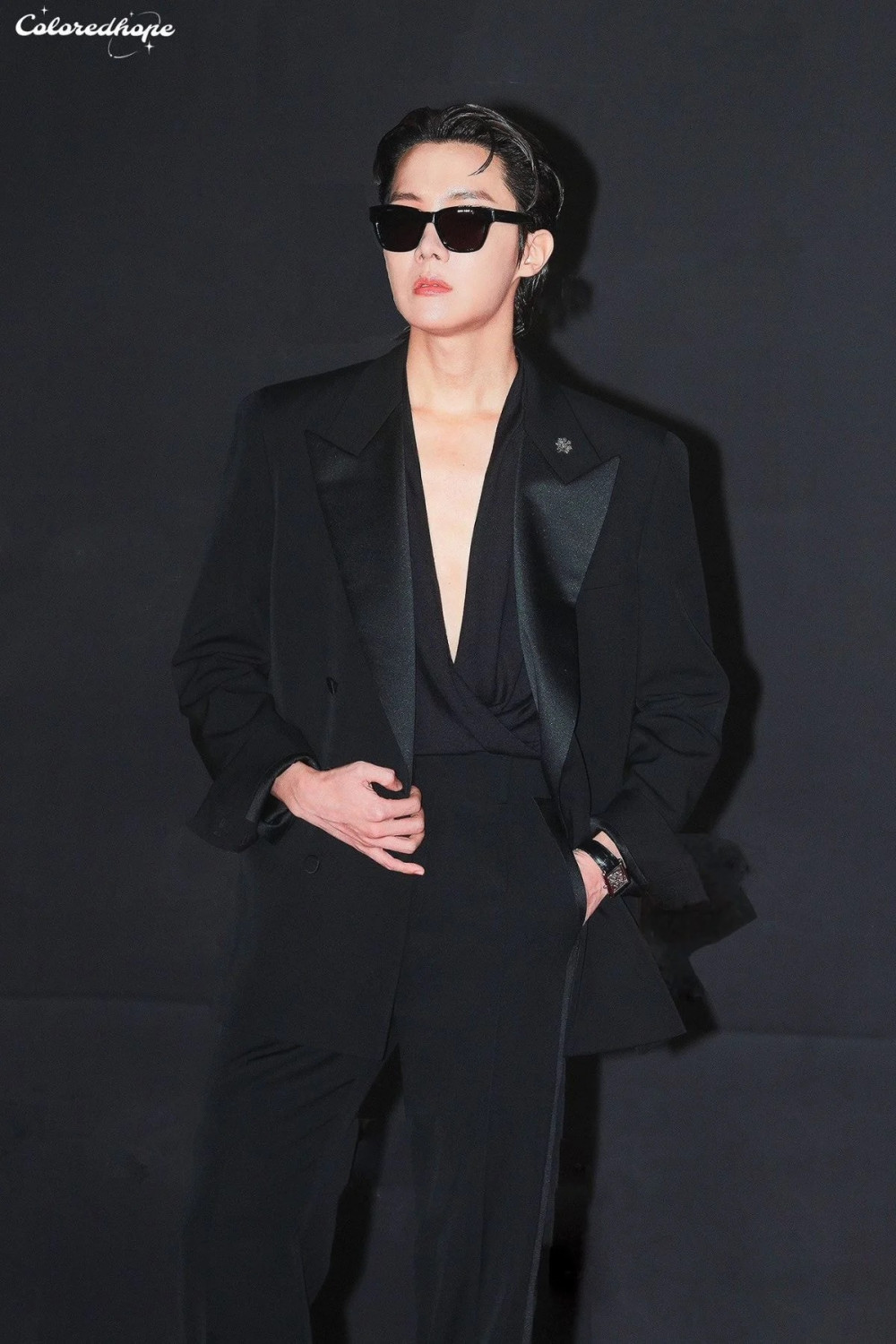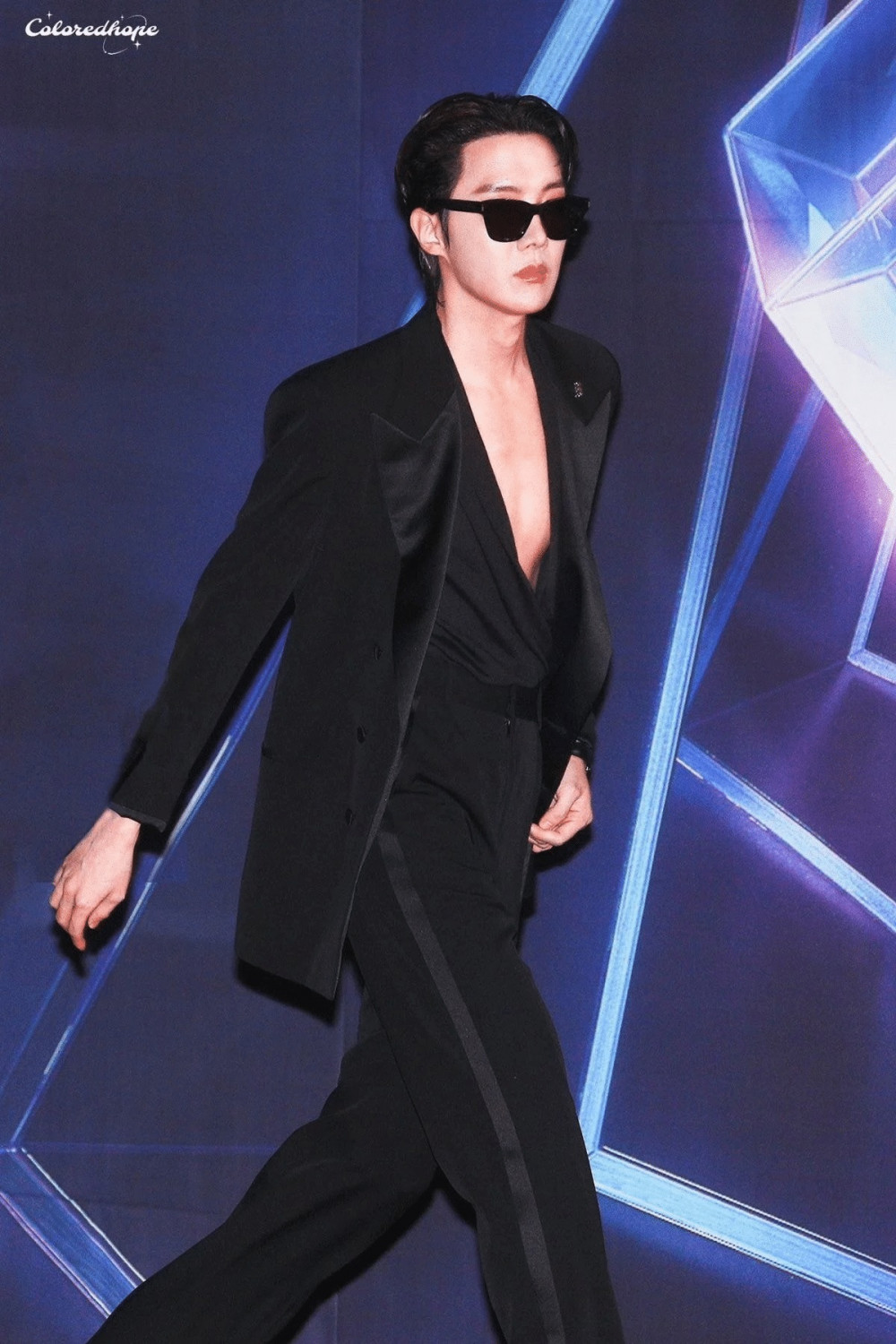 Versace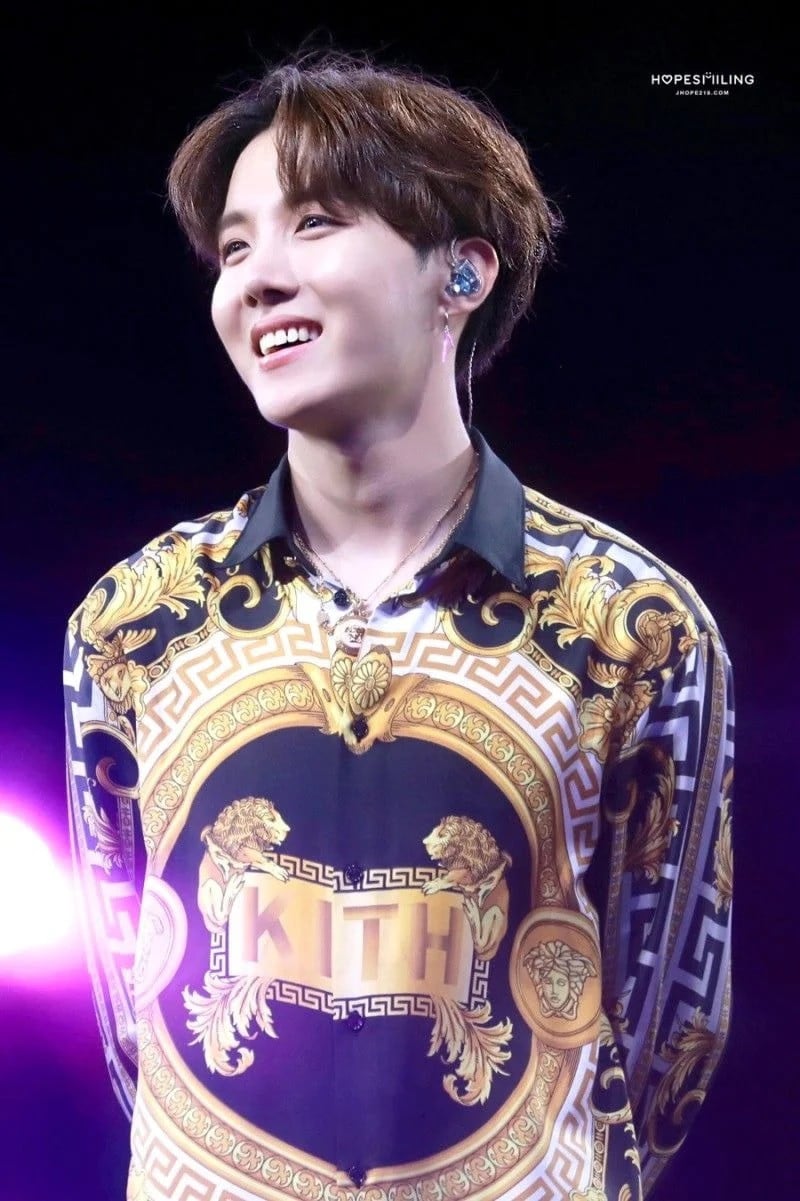 Reactions include:
"J-hope already has such a good fashion sense and he honestly looks good in everything"
"He has a good physique and a good attitude"
"Love that mint on him"
"He can pull off anything"
"Collabs with Kenzo and YSL would be AMAZING"
"I want more of Dior"
"His YSL outfit at MAMA was one of the best"
"LV is always so ostentatious and yet he can pull it off"
"Hermes is my fave"


Which collaboration do you love the most?