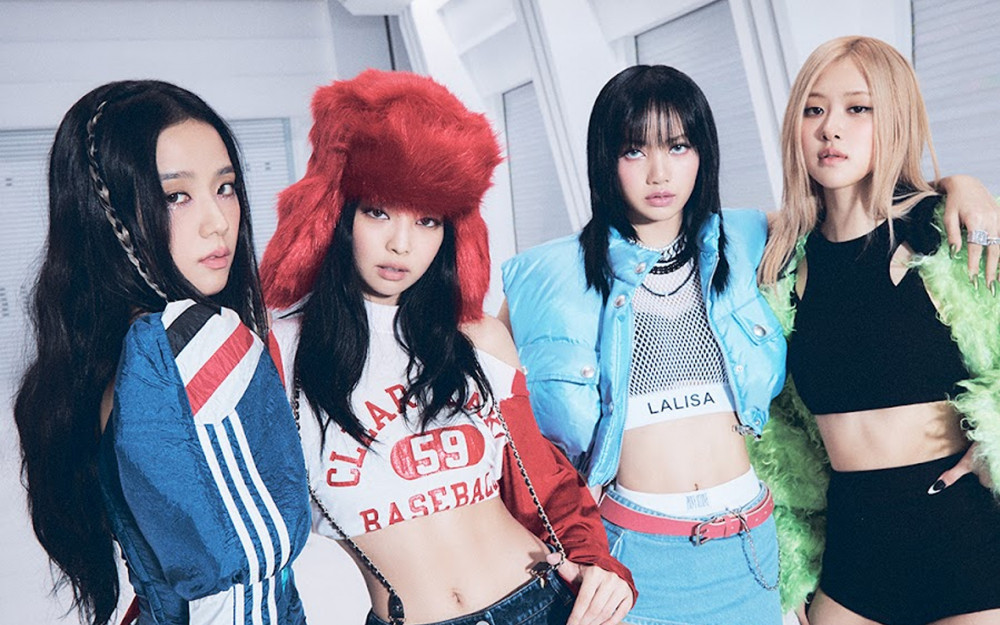 Many rumors are circulating that BLACKPINK might be set to be the 6th female artist to headline at the 2023 Coachella. If the girls do become the headliner artist for Coachella this year, BLACKPINK will be the first K-pop group to headline Coachella.
According to various media reports, there is a rumor going around the industry that BLACKPINK may join Björk, Lady Gaga, Beyoncé, Ariana Grande, and Billie Eilish as female headliners at one of the biggest music festivals in the United States.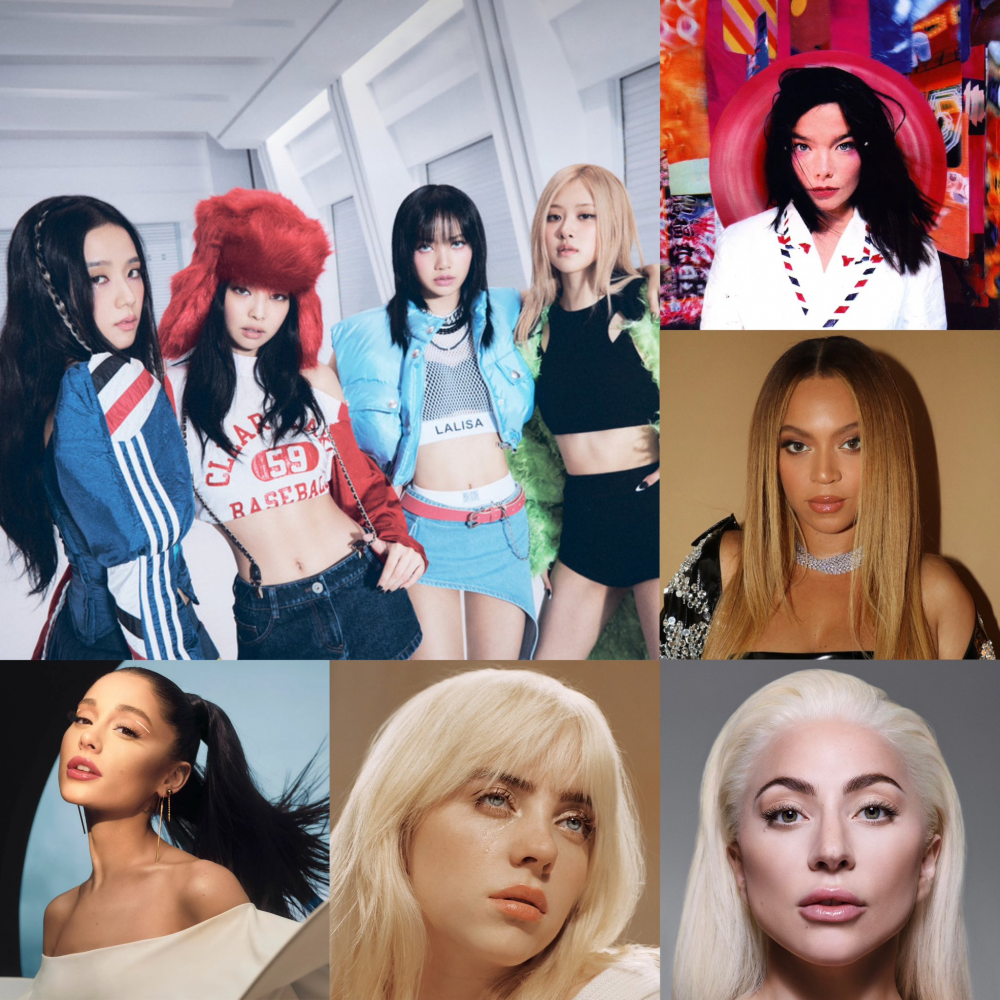 Meanwhile, BLACKPINK became the first K-pop group to perform at Coachella back in 2019. The 2023 Coachella will take place from April 14 to April 23 at Empire Polo Club in Indio, California.
The other artists headlining Coachella this year include Bad Bunny and Frank Ocean.