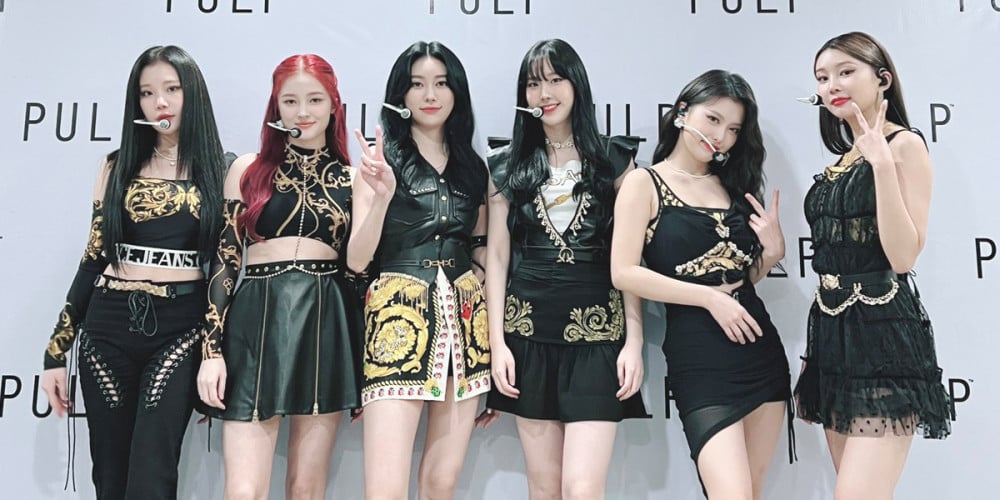 On January 27, MLD Entertainment released an official statement regarding the exclusive contract expirations of Momoland.
The agency stated on this day,
"Hello, this is MLD Entertainment.
First, we sincerely thank the fans for always cherishing and cheering on Momoland.
After a lengthy discussion with the members of Momoland including Hyebin, Jane, Nayun, JooE, Ahin, and Nancy, the wishes of all parties will be respected so that the members' exclusive contracts will officially come to an end, with no renewals.

We deeply thank the members of Momoland for being our company's artists for the past 7 years, and we promise to cheer on the members' futures with sincerity.
Please also send your unchanging love and support toward the six members, preparing for their new beginnings.
Thank you."
Meanwhile, Momoland debuted in November of 2016 with the release of their 1st album 'Welcome To Momoland'. It seems that the group will be halting their activities after 7-years, seeking new opportunities as individual artists.