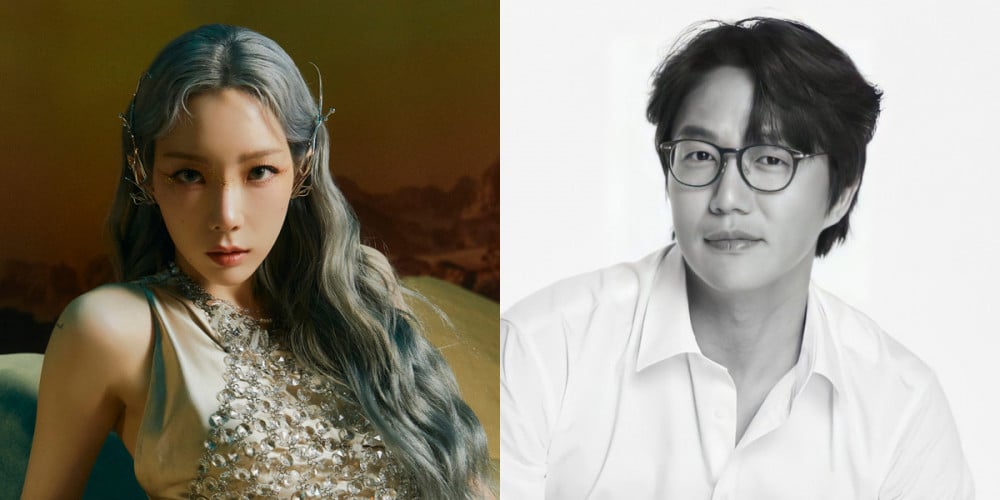 Girls' Generation's Taeyeon and Sung Si Kyung will be partnering up with Brown Eyed Soul member, singer, and producer Naul!
'Ballad Pop City' is a new music album and project by Naul, a project which aims to produce ballad music with distinctly Korean characteristics, including in the lyrics and in sentiment. All of the tracks in the album and project will be produced, composed, and written by Naul.
The project's first track will be released on December 27 at 6 PM KST, with two additional tracks dropping some time in 2023. More details on 'Ballad Pop City', including which collaboration artists will be featured in which songs, will be revealed very soon.
Are you looking forward to Taeyeon and Sung Si Kyung singing a Naul-style ballad?