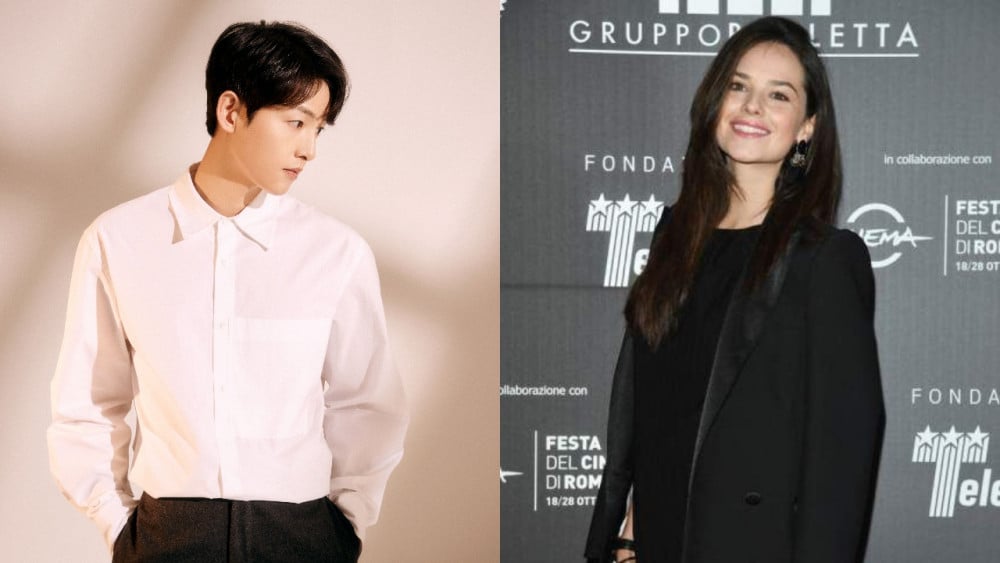 Song Joong Ki allegedly auditioned for a BBC drama due to alleged girlfriend Katy Louise Saunders' influence.

As previously reported, Song Joong Ki is said to be dating a British actress speculated to be Katy Louise Saunders. The alleged couple have been spotted together at international airports as well as weddings of friends.

It's now being reported Song Joong Ki auditioned for a role in a British drama to enter into the foreign market. His label High Zium Studio stated, "We're still in the midst of checking if he auditioned for a BBC drama. We'll respond as soon as we confirm."

According to Korean media, the actor prepared for an audition for a BBC series after he wrapped up filming the drama 'Vincenzo' in 2021. An insider said, "At the time, Korean actors had begun entering foreign markets. Song Joong Ki was preparing for an audition for a foreign drama on his own effort. Thinking about it, he might have been influenced by his British girlfriend."

Stay tuned for updates on Song Joong Ki.