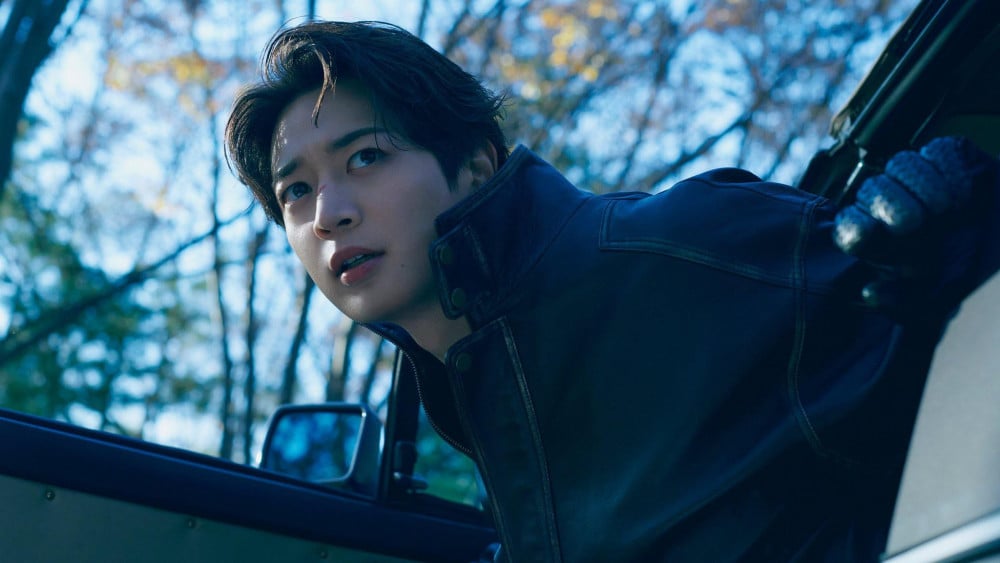 SHINee member Minho's solo album swept the global charts, signaling his successful debut!
On December 6, Minho made his long-awaited solo debut with the mini-album 'Chase', which features the title song of he same name. First, 'Chase' debuted straight at No. 1 on both the worldwide album iTunes chart and the European iTunes album chart.
Furthermore, the album landed atop iTunes 'Top Albums' chart in a total of 41 countries, including the U.S., Japan, Canada, Sweden, Brazil, Mexico, Hong Kong, Singapore, Thailand, Indonesia, the Philippines, India, Taiwan, and more.
Congratulations to Minho!