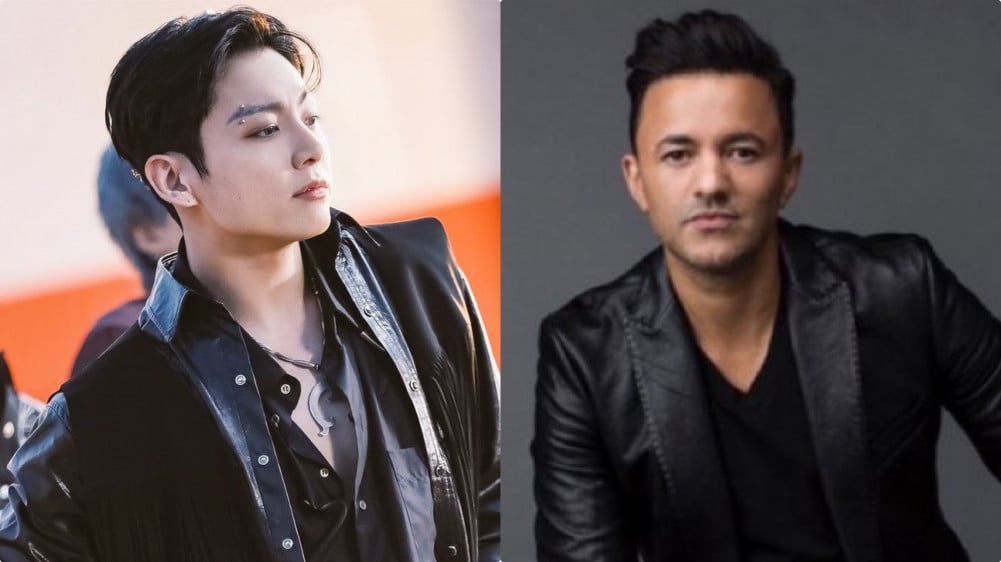 "Dreamers" by Jungkook continues to take over the world as it gains in popularity and achieves new records and milestones with each passing day.


Grammy-winning Producer and FIFA's Creative Entertainment Director, RedOne, who worked with artists like Michael Jackson and Lady Gaga, is full of praise for Jungkook.
"He has a no. 1 all over the world as a solo artist! I think it started incredibly good. Already he as made history, for the World Cup. There has never been a song for the World Cup that has received such immediate successes, crazy success out of the blue without any real promotion. That's how much he is loved and that's how good him and the song are doing and I am very blessed to have been part of this"
-RedOne

RedOne emphasized Jungkook's irreplaceable ripple power, popularity & enormous influence that made the song a global success.




He said that the song had no promotion at all, just one performance, and with that, it achieved worldwide success overnight. RedOne mentioned that it proves how much Jungkook is loved throughout the world and that he is blessed to be a part of this project.