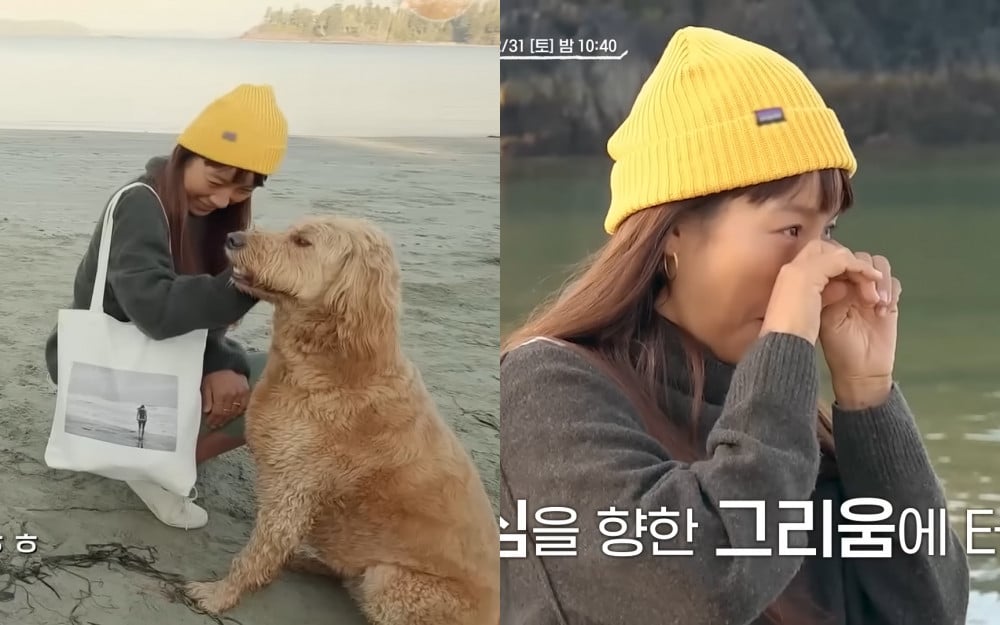 In the latest teaser for tvN's new reality series 'Canada Check-In,' Lee Hyori wasn't able to hide her emotions and shed tears.
In the third episode teaser for the new reality show, Lee Hyori met a dog that resembled her pet dog, Soon Shim.
Lee Hyori was seen visiting a beach when she came across a beige dog who came to greet her. In response, Lee Hyori said, "That one that looks like Soon Shim is coming, she looks like Soon Shim," and was happy to see the dog who looked like her beloved pet dog that passed away in 2020.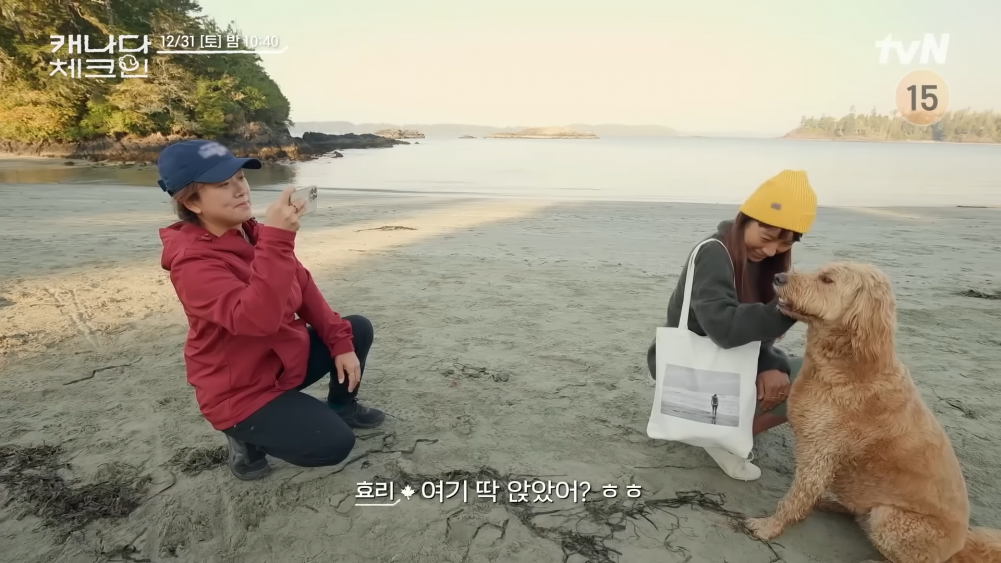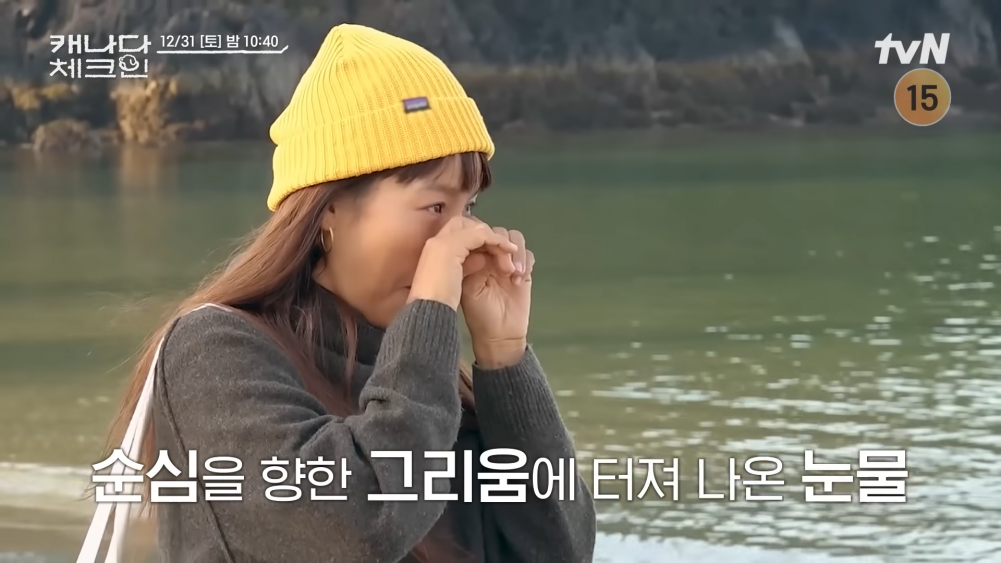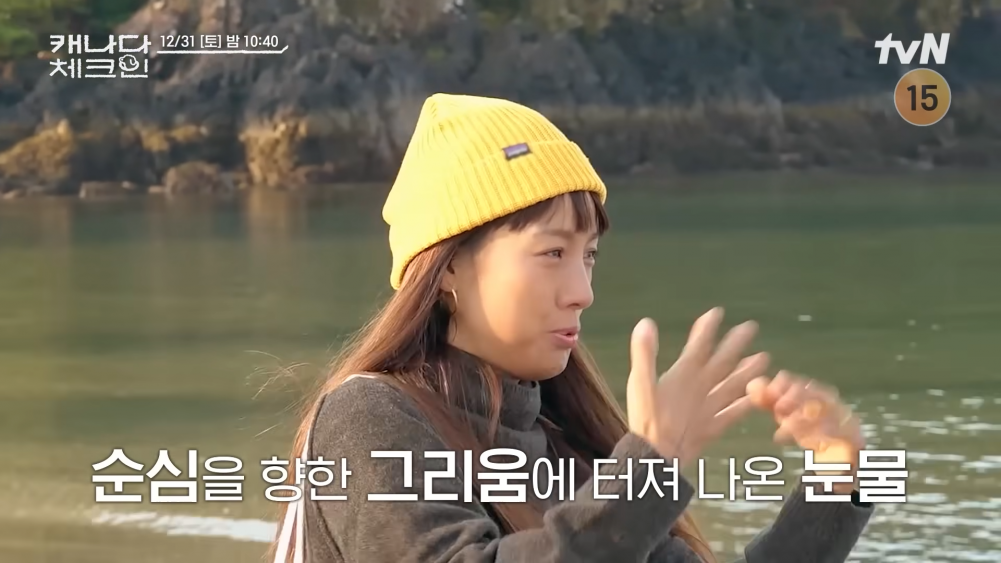 Lee Hyori sat down and called out to the dog, "Soon Shim?" The dog seemed to respond to that name and came to Lee Hyori's side. The dog sat contentedly by Lee Hyori's side, eagerly awaiting her affectionate petting.

At the end of the teaser, Lee Hyori wipes away her tears while she says, "I told you, I felt like she (Soon Shim) would be out there somewhere alive."
Meanwhile, 'Canada Check-In' will air the 3rd episode on December 31 at 10:40 PM KST.