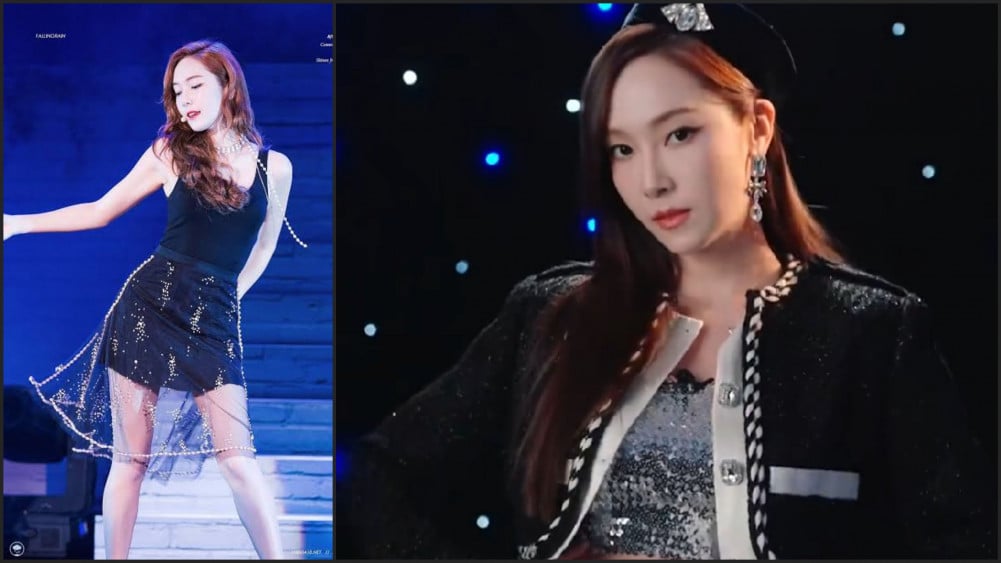 For most of this past year, Jessica Jung has been promoting internationally. From participating in the shows 'Sisters who make waves,' 'Seaside band,' and appearing in various other variety shows, Jessica Jung has been making a name for herself in China. Now to end 2022, she will be performing at the Summer Flowers New Year concert.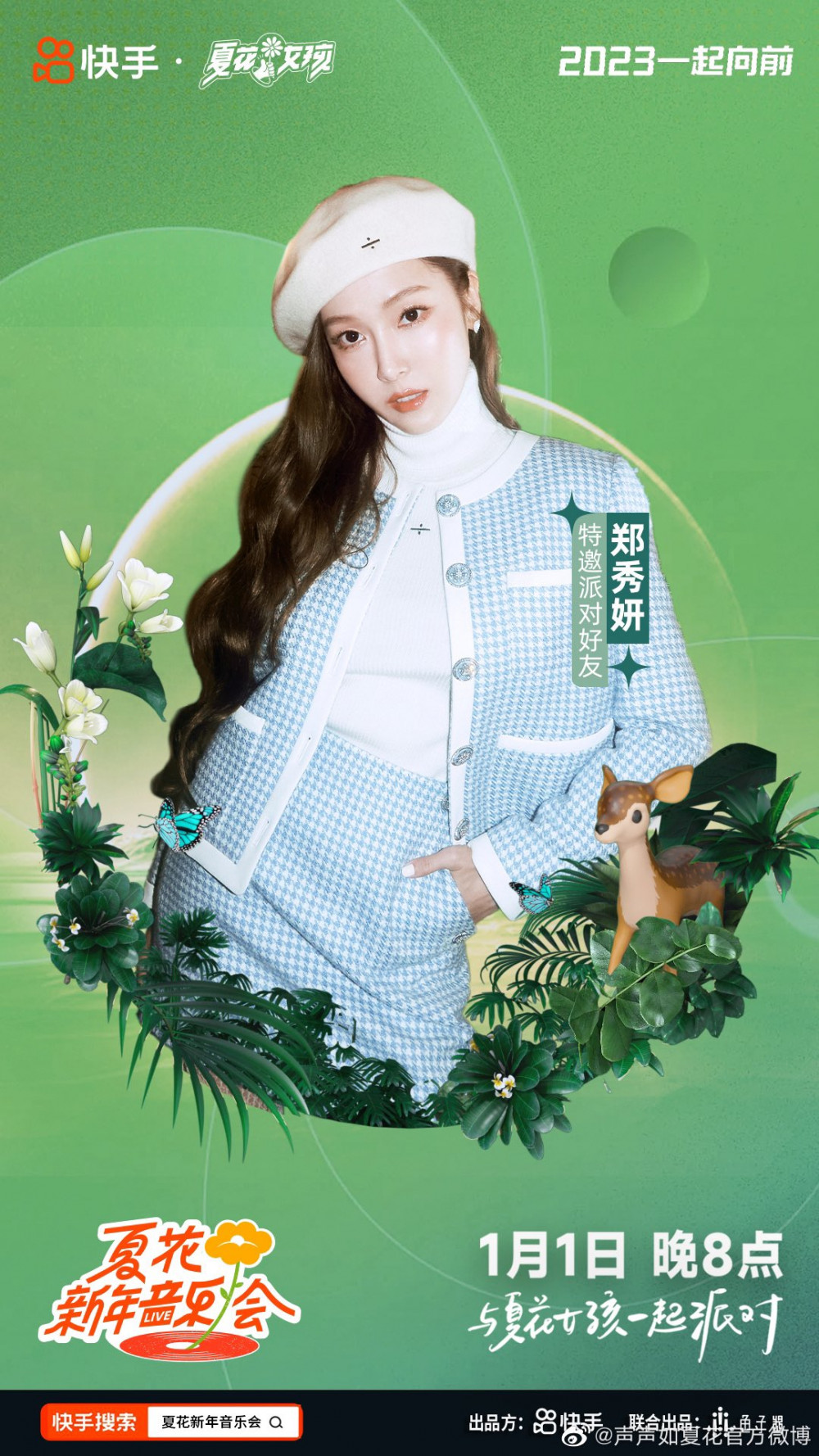 Many rumors of her attending the show were going around, and earlier this week, she was spotted at the pre-recording of the show.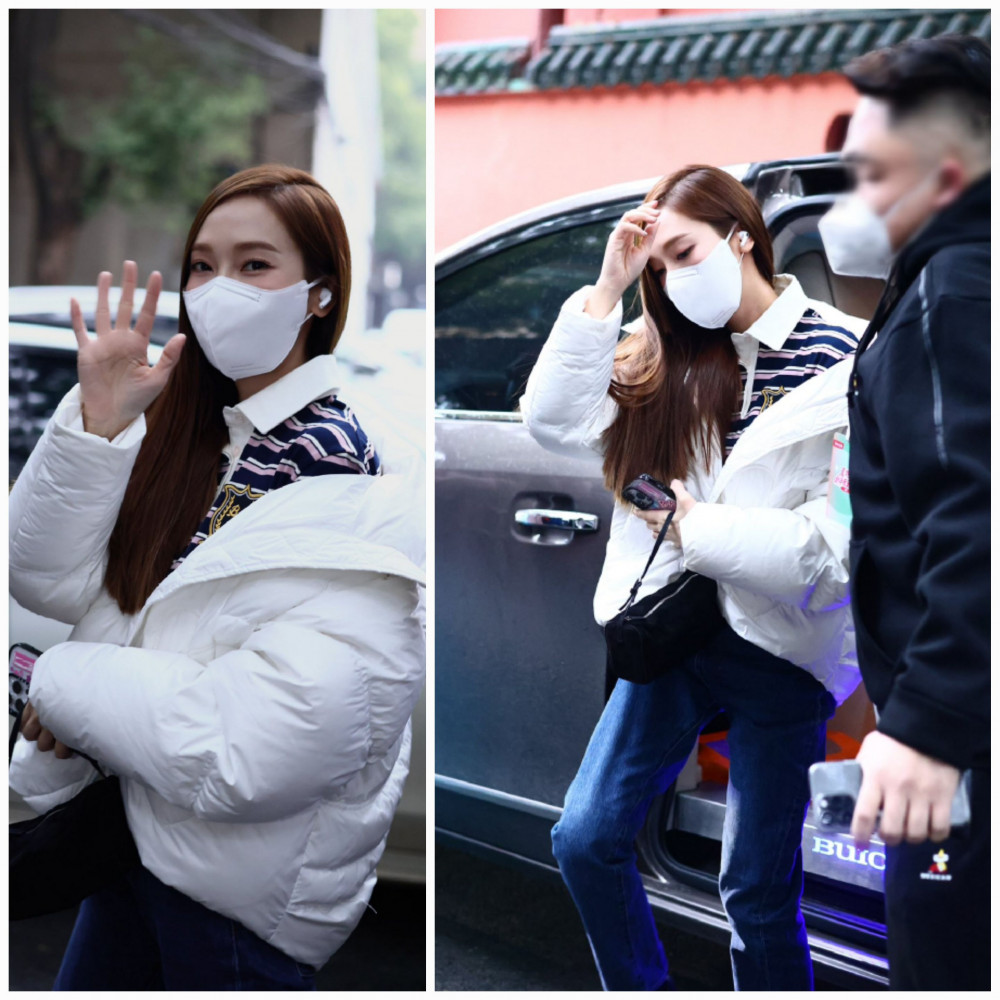 The Sound Of Summer Flowers' official Weibo account also uploaded a short clip of Jessica today to promote her appearance on the show.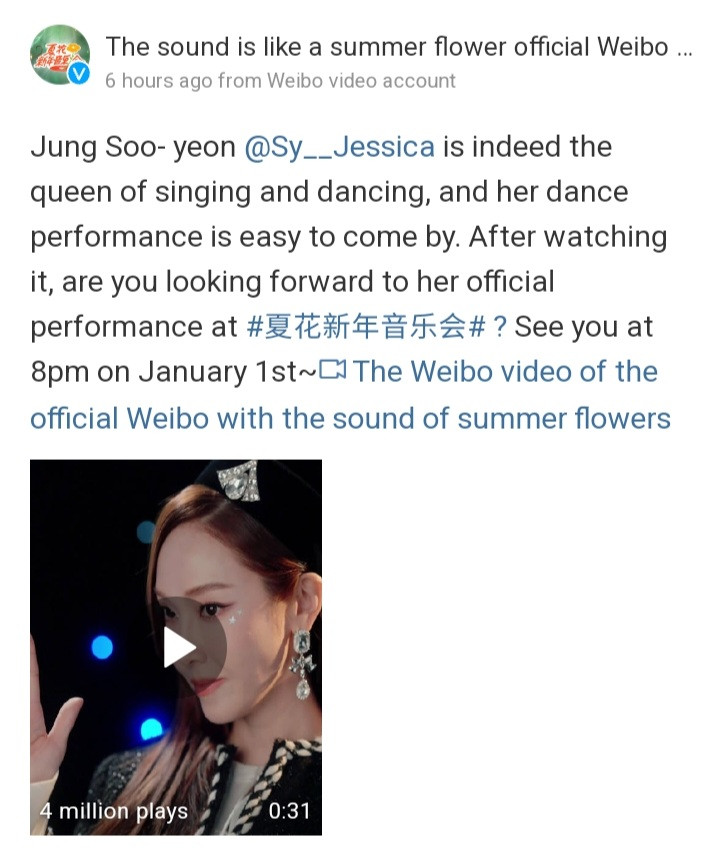 The video quickly became a hot topic among fans and reached 4 million views in just 6 hours.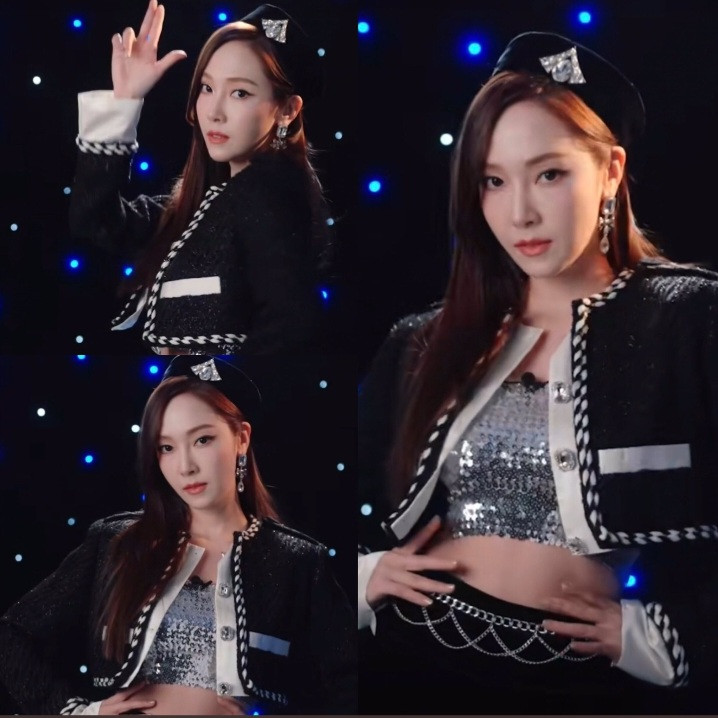 One thing that caught fan's attention the most was Jessica's visuals. Her stunning face was complimented by her beautiful stage outfit, which made fans excitement bubble up.
The song she is performing is rumored to be Superpower by G.E.M. The song by the Chinese soloist is quite famous, and fans are excited to see Jessica cover it.
Are you excited about Jessica's performance as well? Make sure to watch the show on January 1 at 8 PM CST.