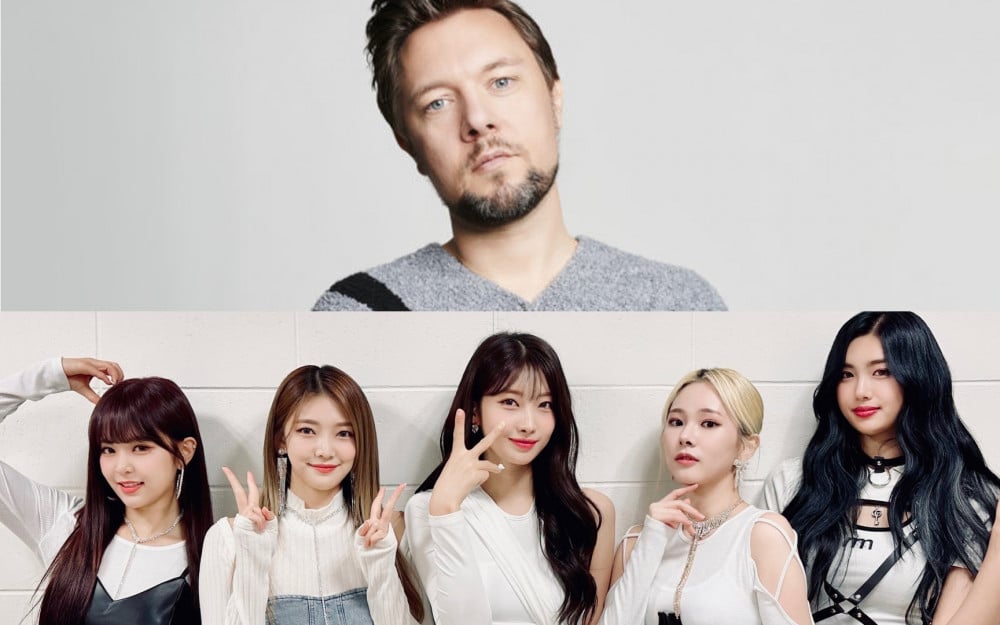 TheFatRat, the legendary artist behind popular gaming music such as "Unity" and "Fly Away (feat. Anjulie)," has collaborated with EVERGLOW for an energetic new K-Pop single.
The two artists have come together to release the Korean version of "Ghost Light," which is EDM-inspired discography paired with TheFatRat's Gaming Music sound, perfectly with the saxophone-heavy trap-leaning track.

"Ghost Light" requires a large variety of vocal styles. Luckily, EVERGLOW is the perfect match for each part. TheFatRat praised the girl group saying, "Ghost Light has a large variety in vocal styles. Luckily with EVERGLOW, I found a perfect match for each part. I loved how Sieyon and Aisha made the verses sweet but mysterious, E:U gave the right energy to the bridge, and Mia and Onda simply killed the powerful parts in the chorus."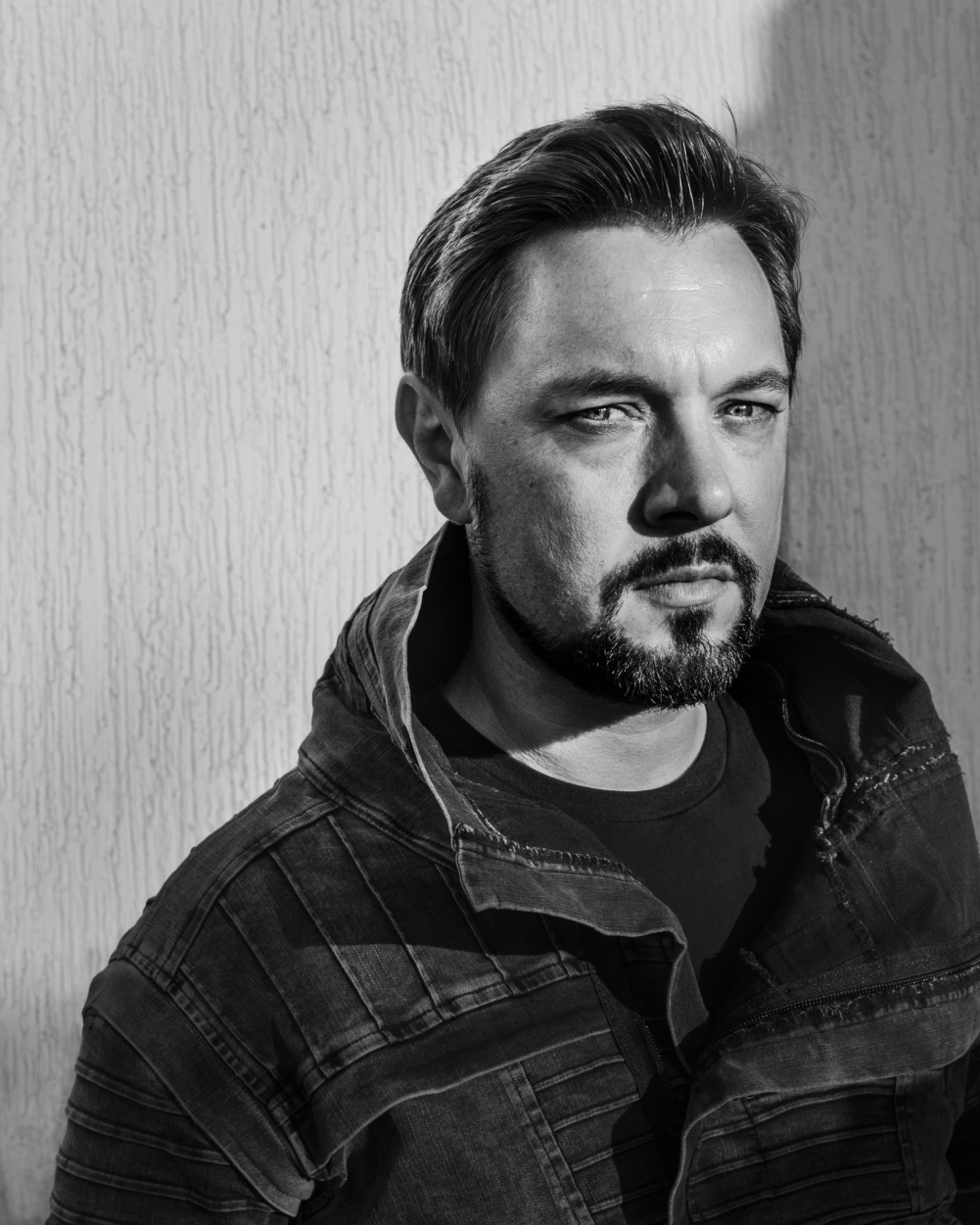 This is EVERGLOW's first official collaboration with a dance music artist and, hopefully will be the start of more danceable tracks to come. Member Aisha shared, "[This collaboration] has a special place in my heart, and the fact that we got to work with Chris (TheFatRat) was such an honor." Si Hyeon added, "My personal highlight was to record 'come and get me' in an almost yelling manner. I think that part of the song hypes up the energy and will be fun to listen to."

Meanwhile, "Ghost Light" has been released and streaming on various music streaming platforms! So check out their new collaboration single!