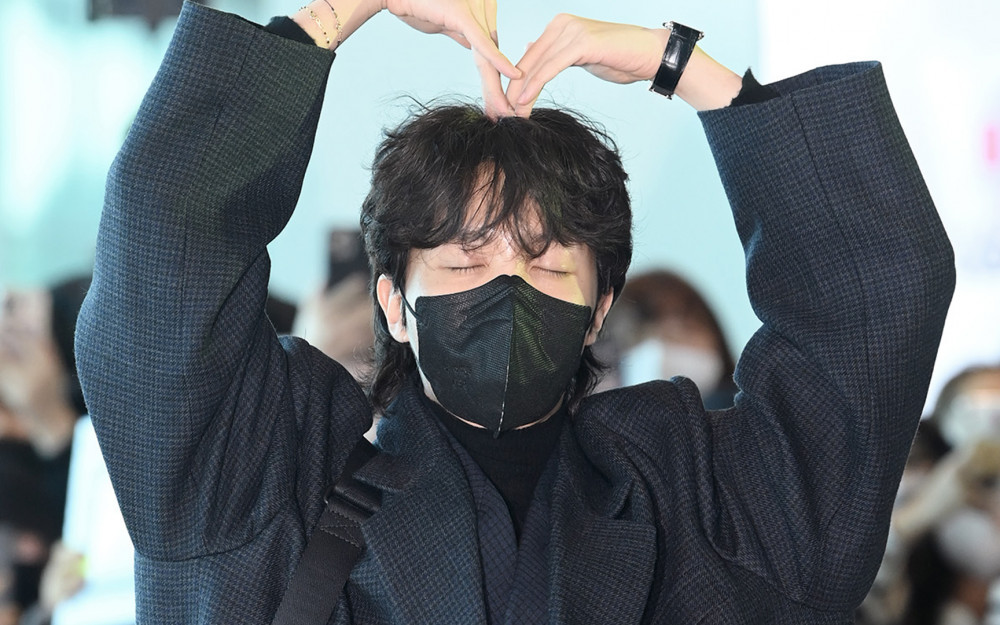 About two weeks ago, it was reported that BTS's J-Hope will perform at Times Square for the big year-end music festival, 'New Year's Rockin' Eve.'

J-Hope's name was included in the list of artists such as Duran Duran, New Edition, and Jax, who will be performing from Times Square.

On December 28, J-Hope arrived at Incheon International Airport to head to New York City for his big performance.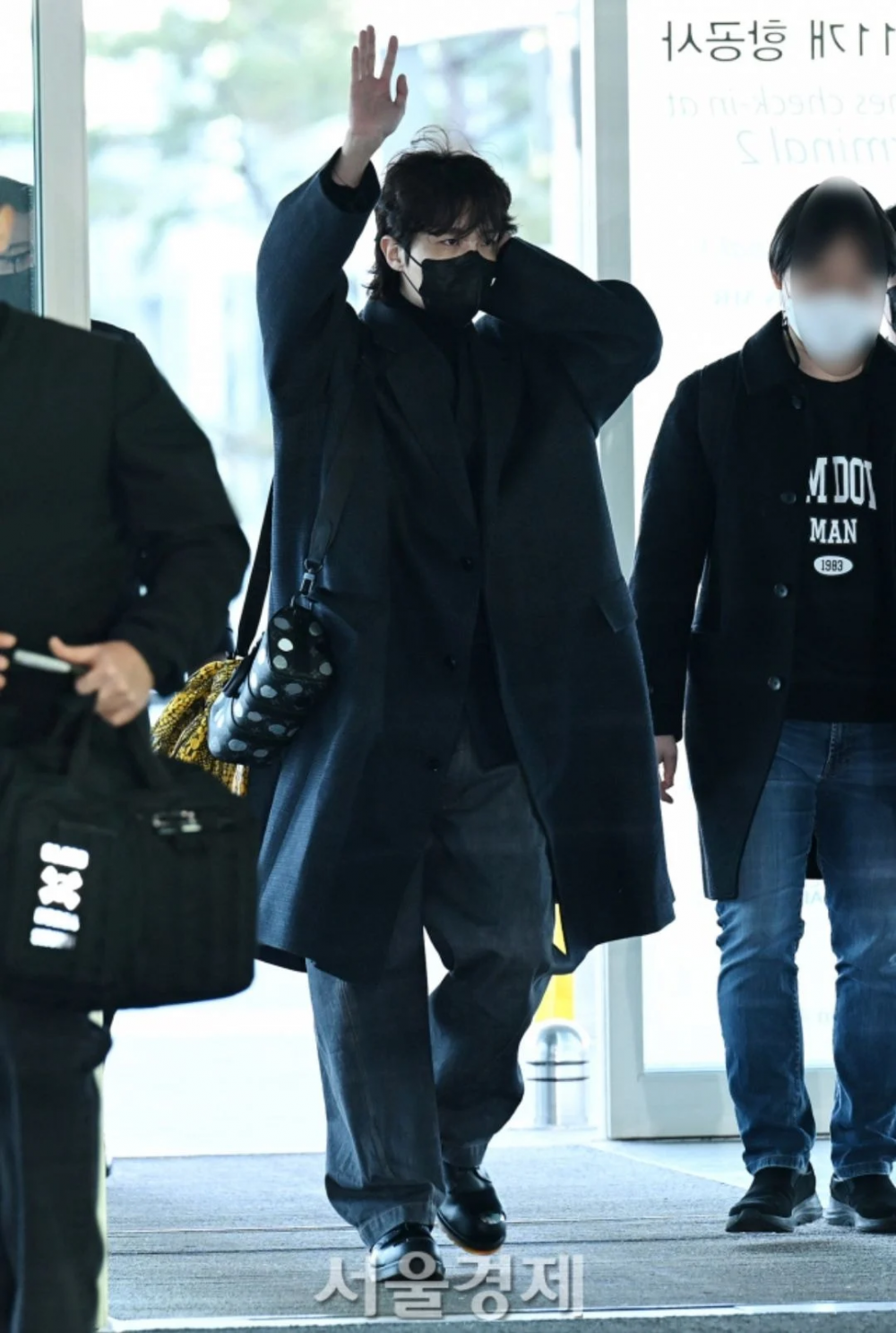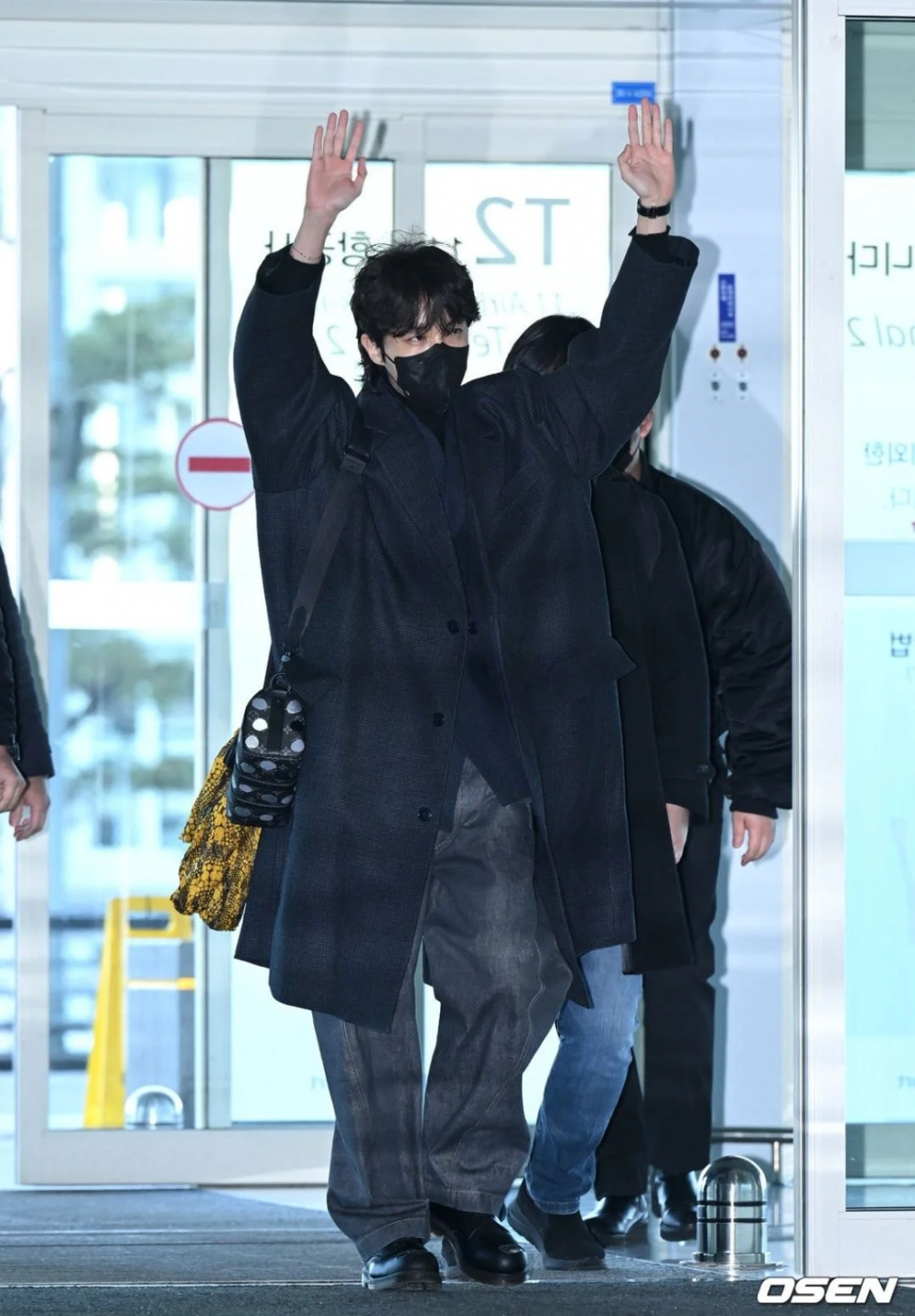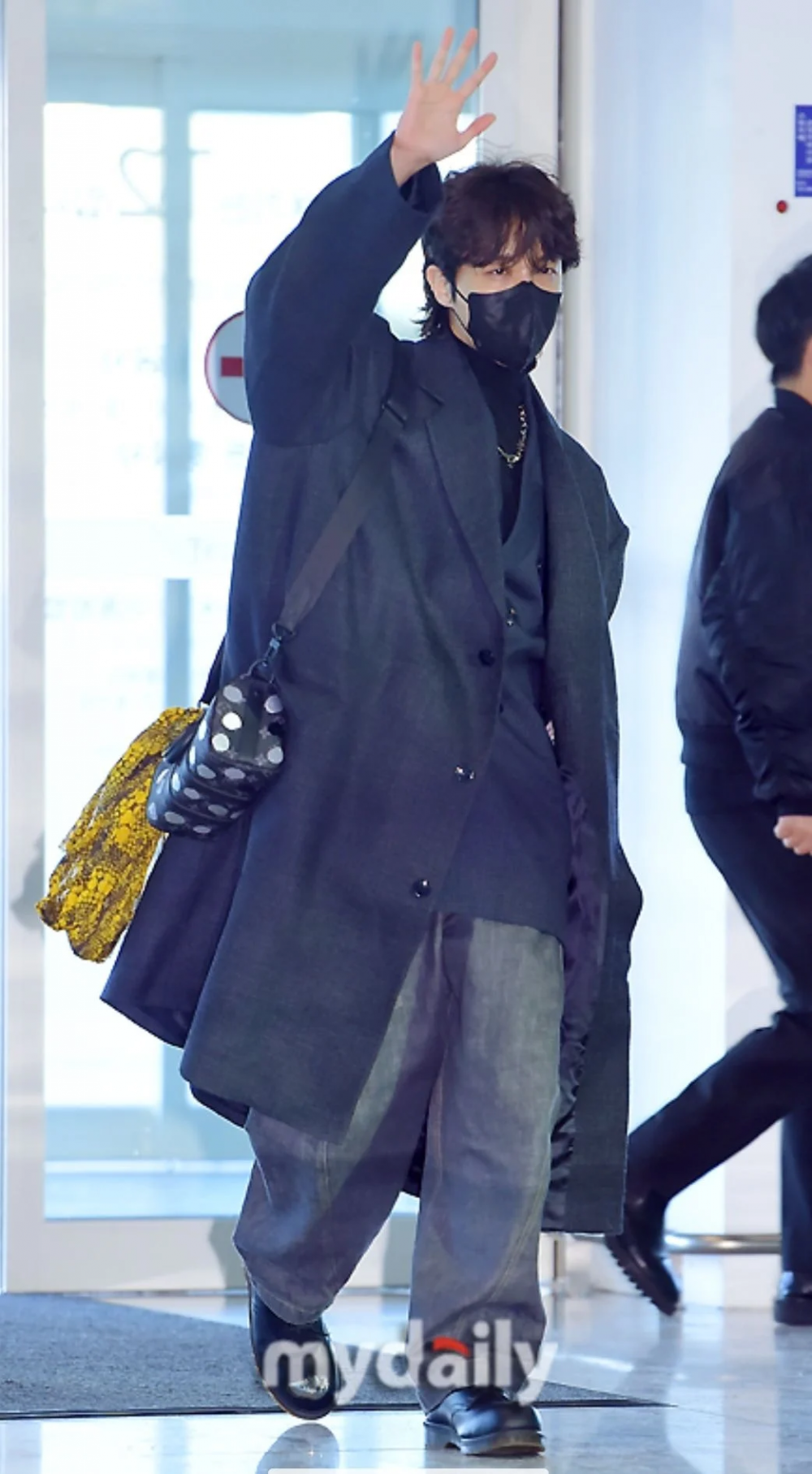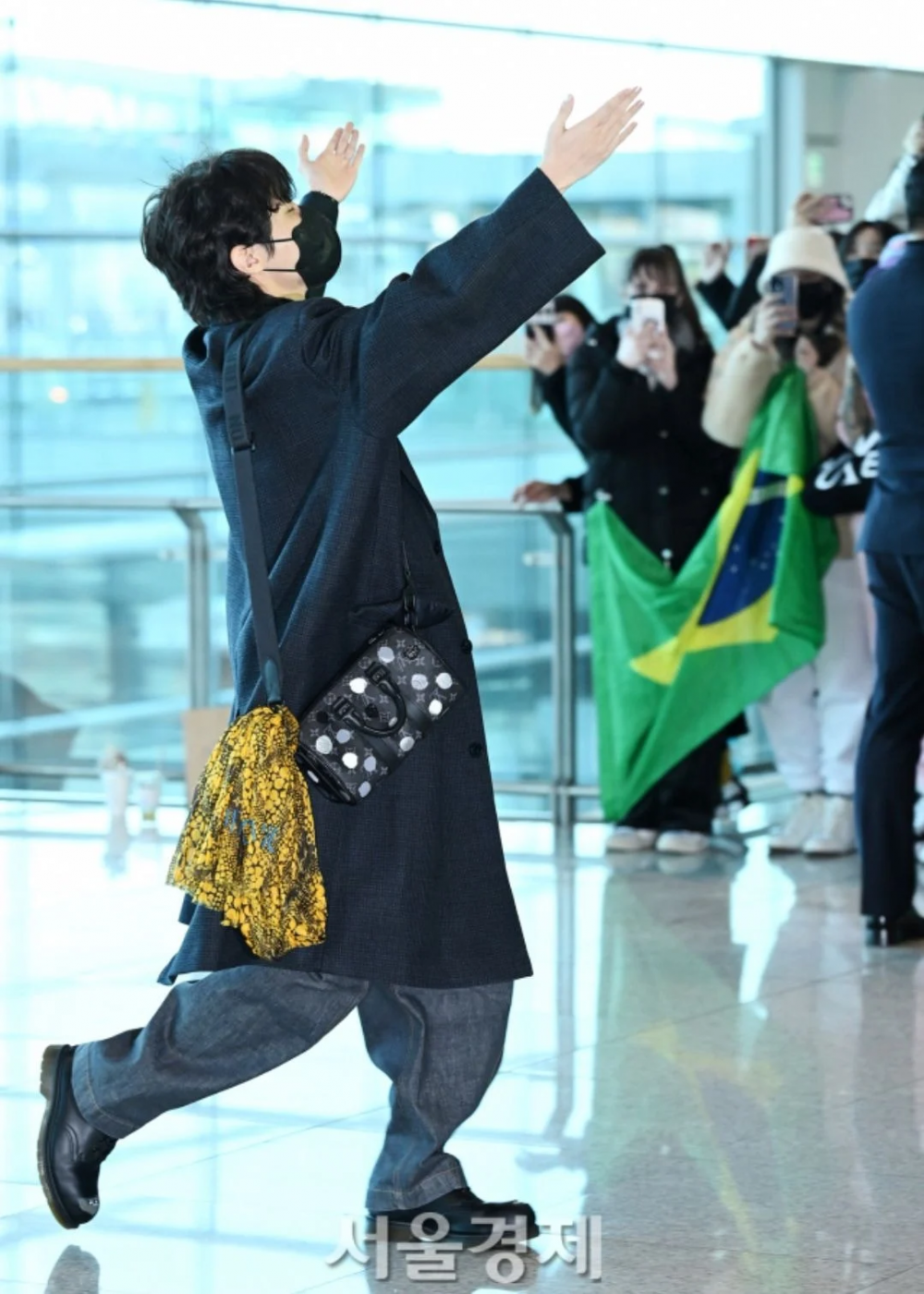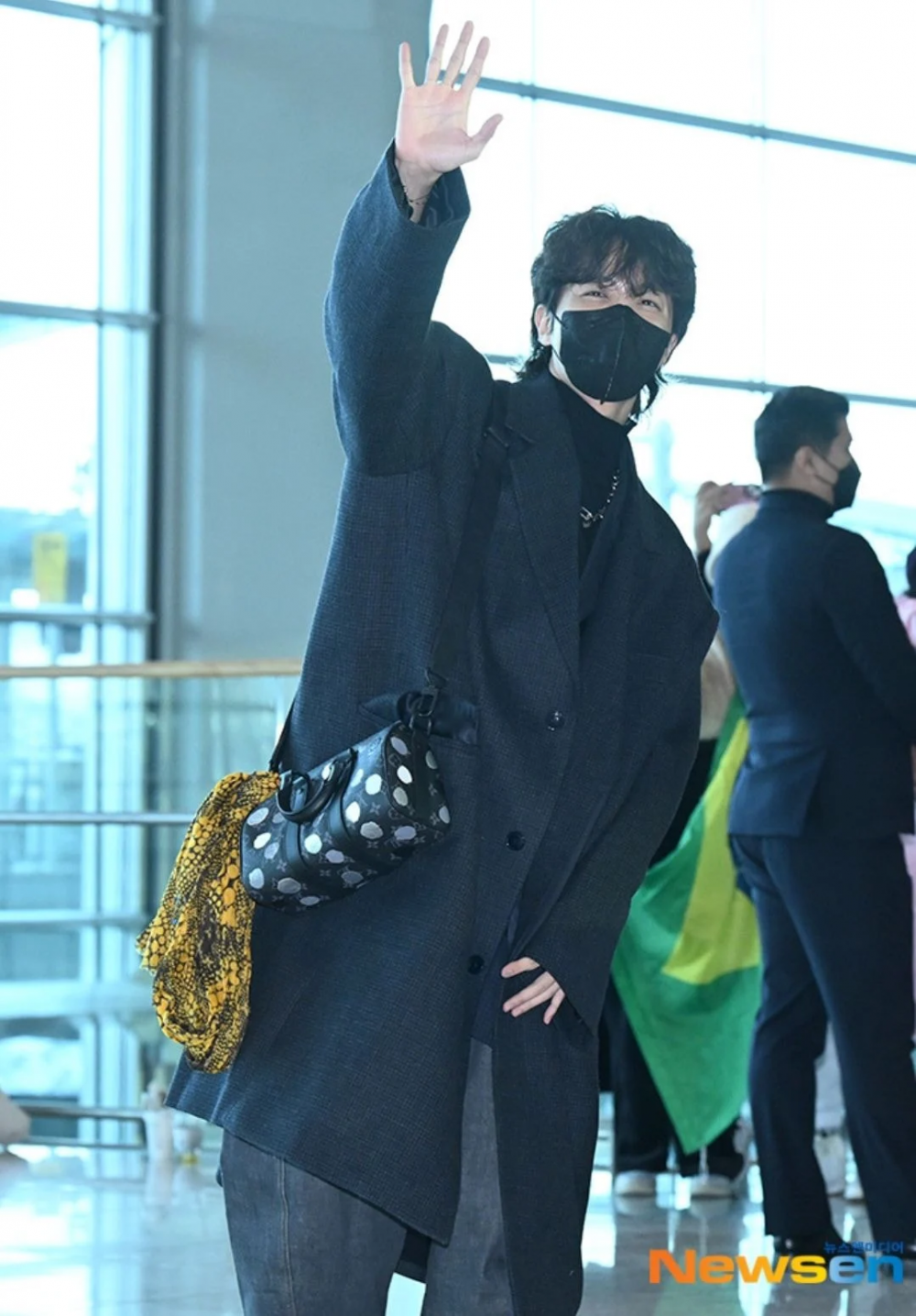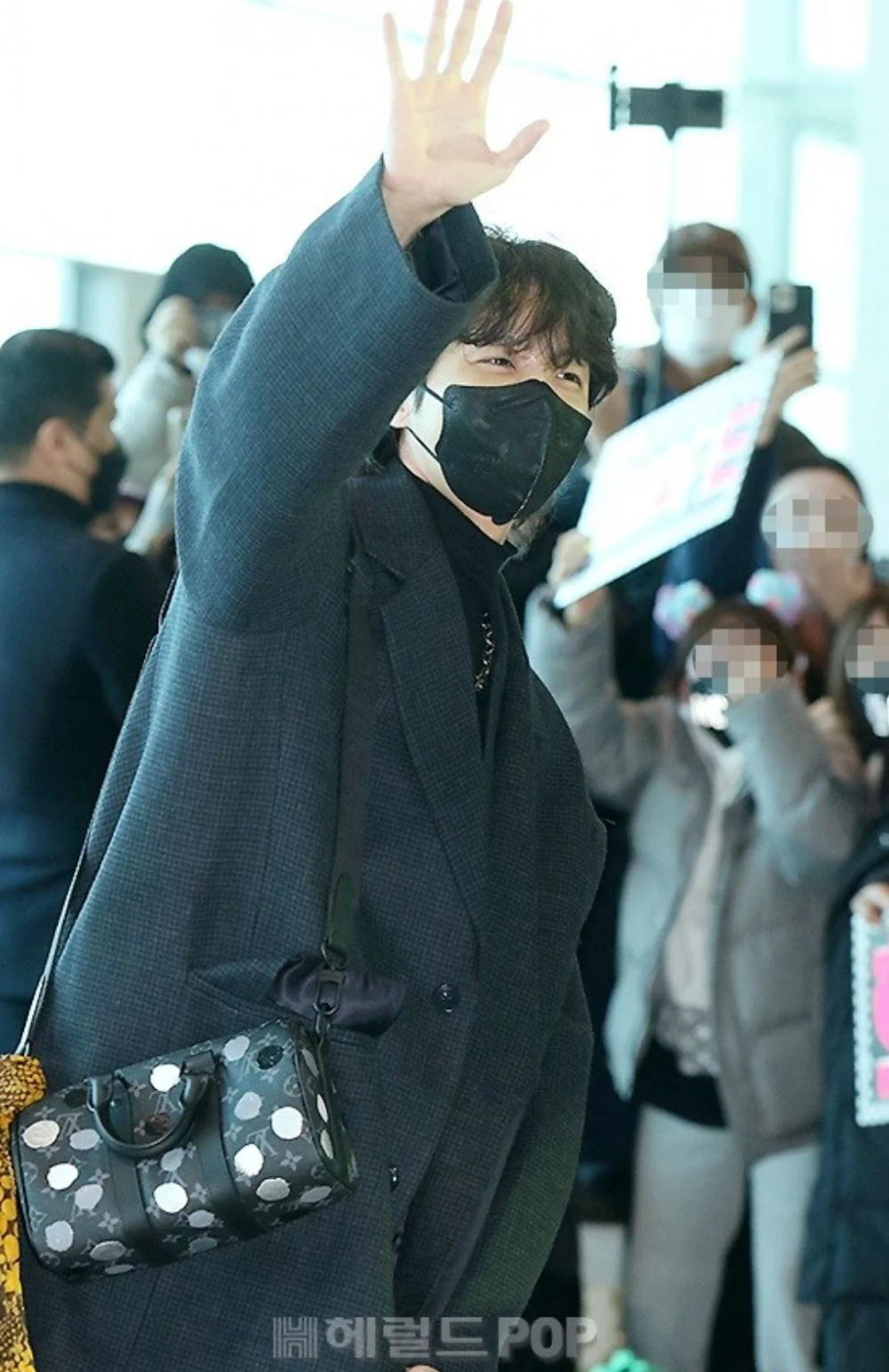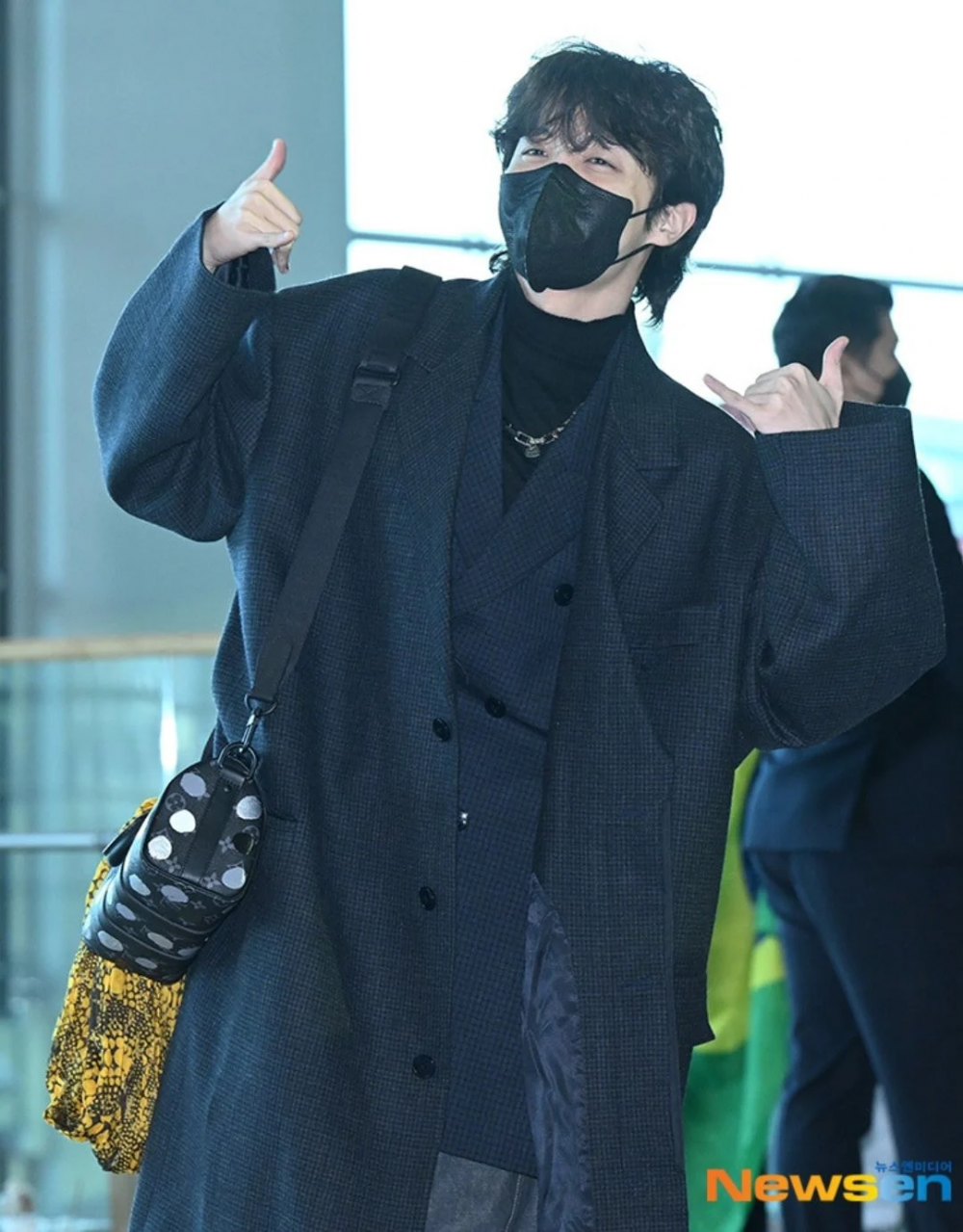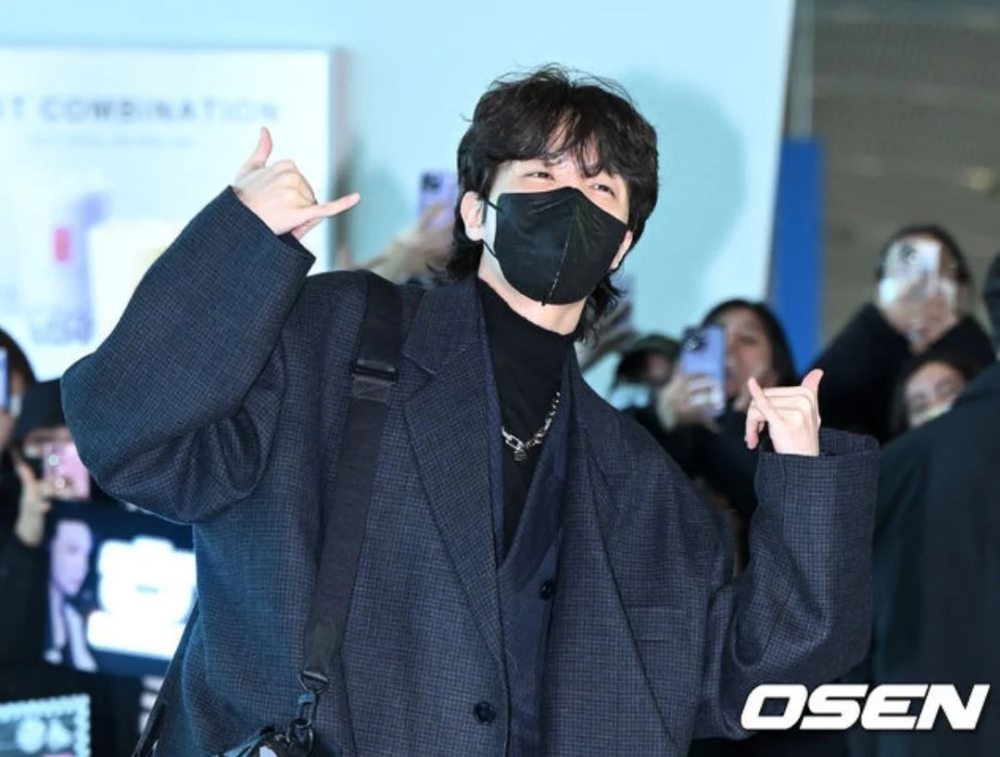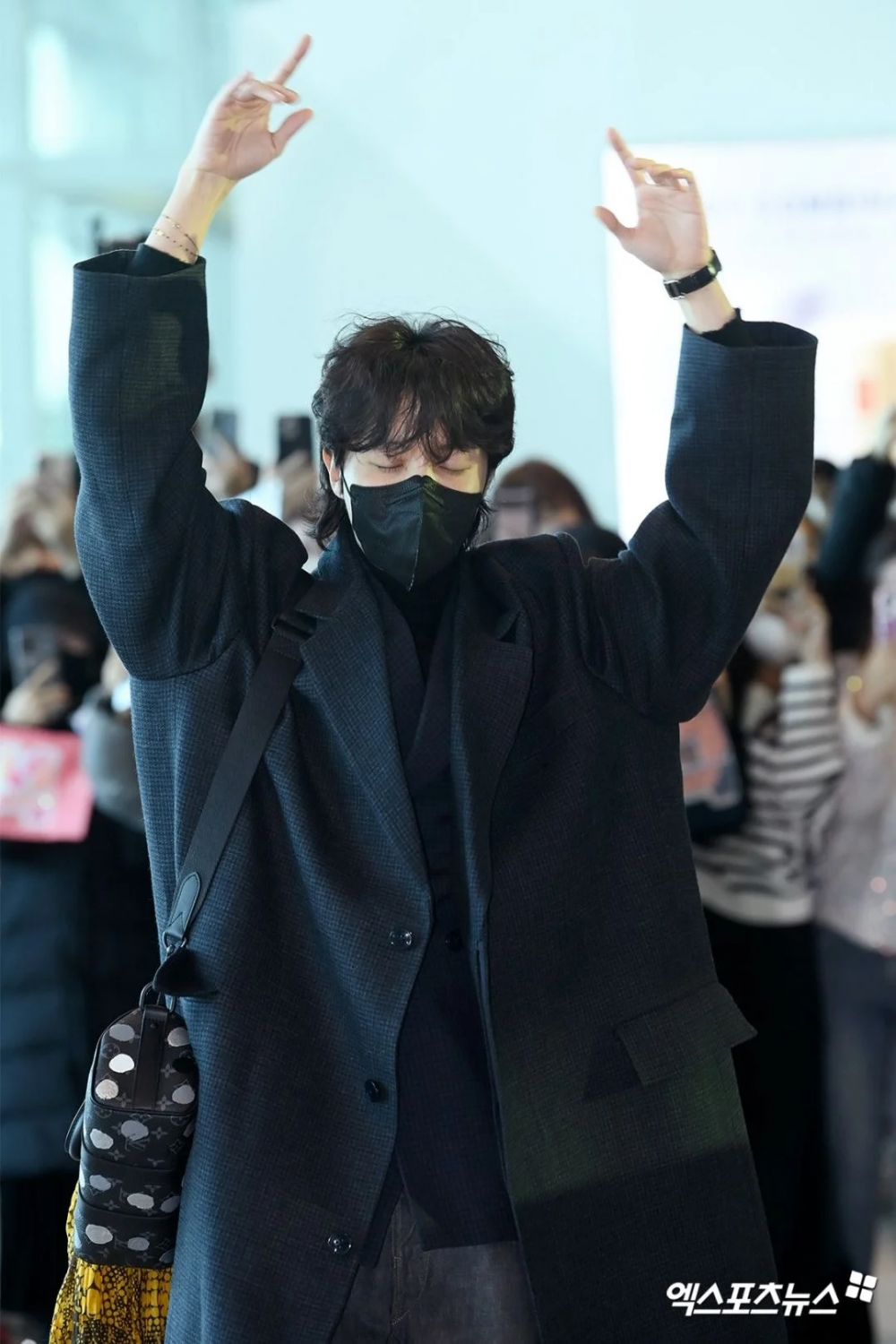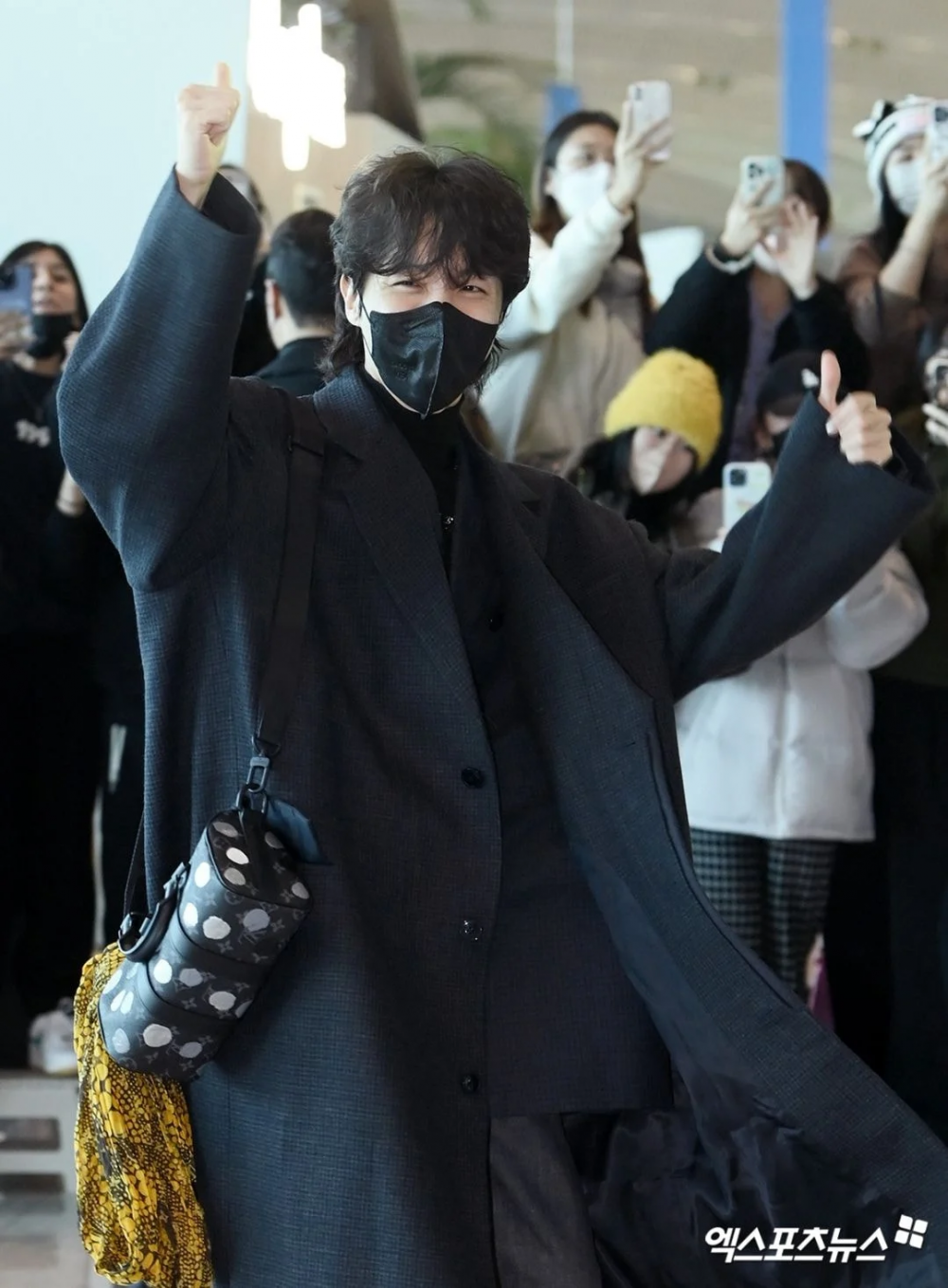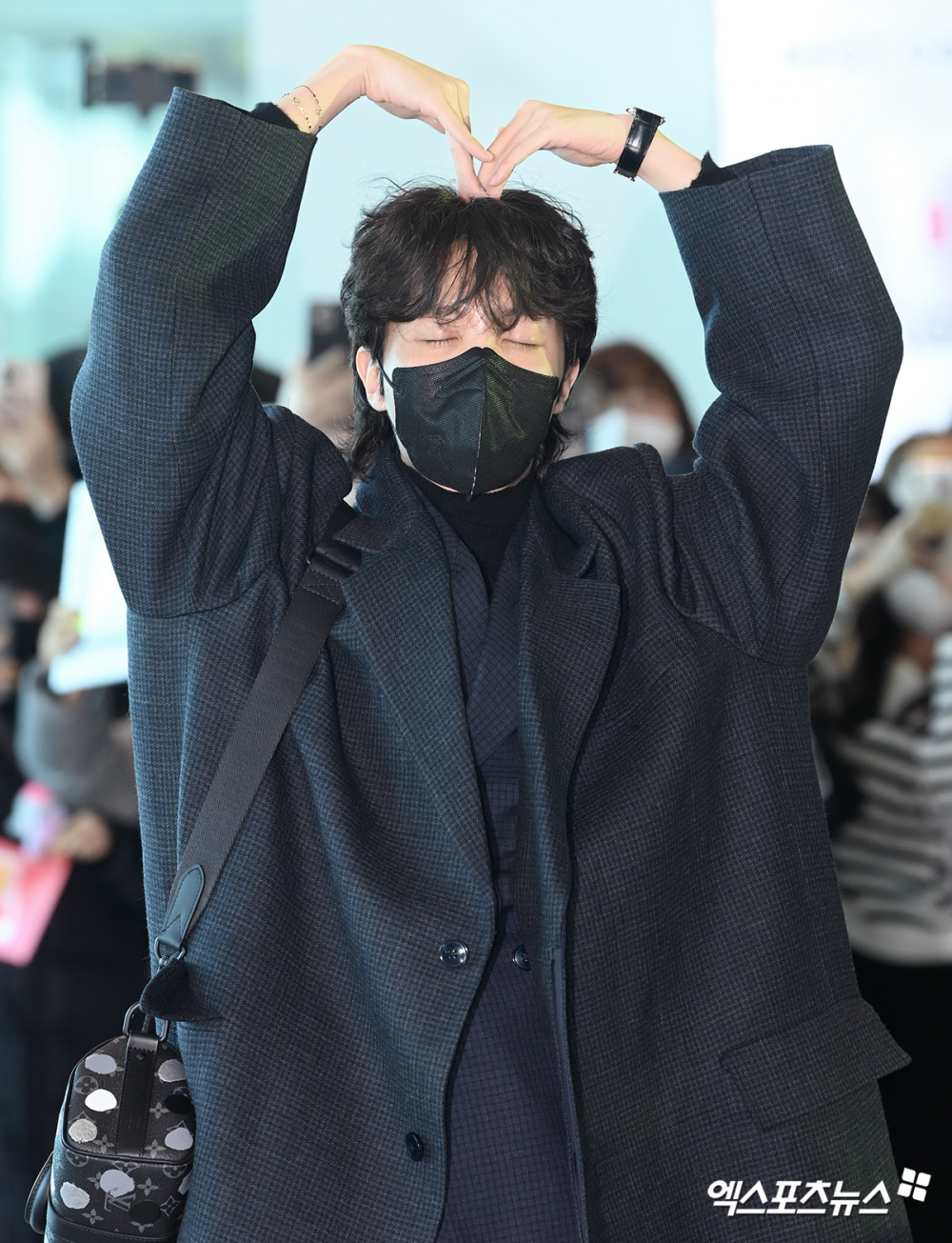 There were some fans who were already waiting for the global idol at the airport, and J-Hope greeted his fans with a bright smile.
He exuded his bright energy as he waved his hands at his fans and drew a hand heart over his head. Fans were ecstatic to see J-Hope as bright as ever and praised him, saying he is truly the human embodiment of sunshine.
Fans commented, "Our sunshine," "How can he be so loveable?" "Hope he travels safely," "Go and come back safe!" "He is really a bundle of joy," "Travel safe our hope," "He's so lovely," "I hope he kills it on stage!" and "Travel safely Sunshine!"