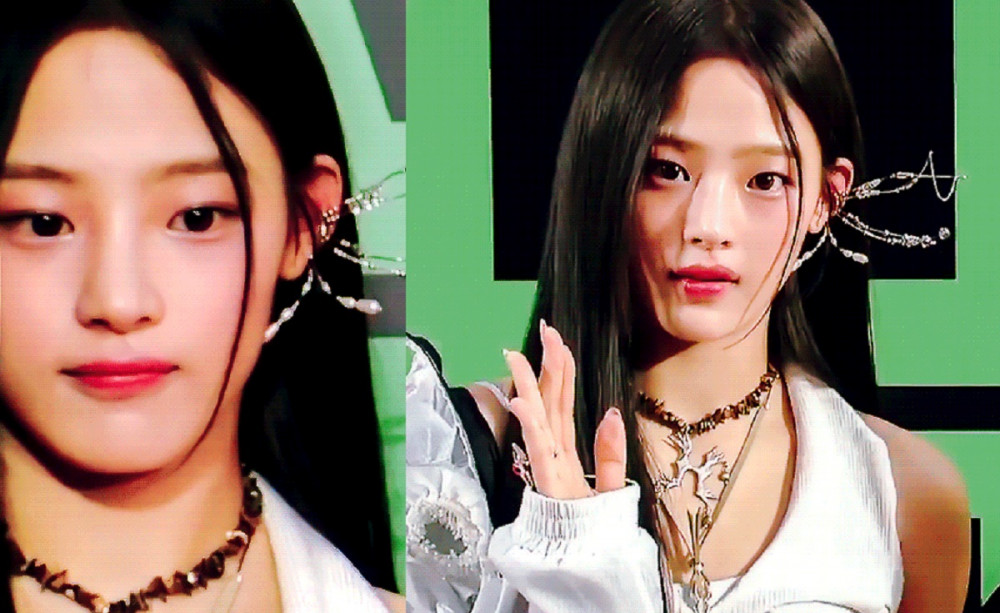 Netizens are in love with Minji's latest visuals.
On an online community forum, netizens talked about the NewJeans member's looks at the '2022 Melon Music Awards.' The post shared fan-taken photos from the day, as well as some mesmerizing GIFs from the red carpet.

In the photos, Minji looked like a sparkling beauty with her accessories and neutral makeup.
In the comments section, netizens talked about her unique atmosphere and that this day was one of her legendary moments. Some once again mentioned her resemblance to Olivia Hussey.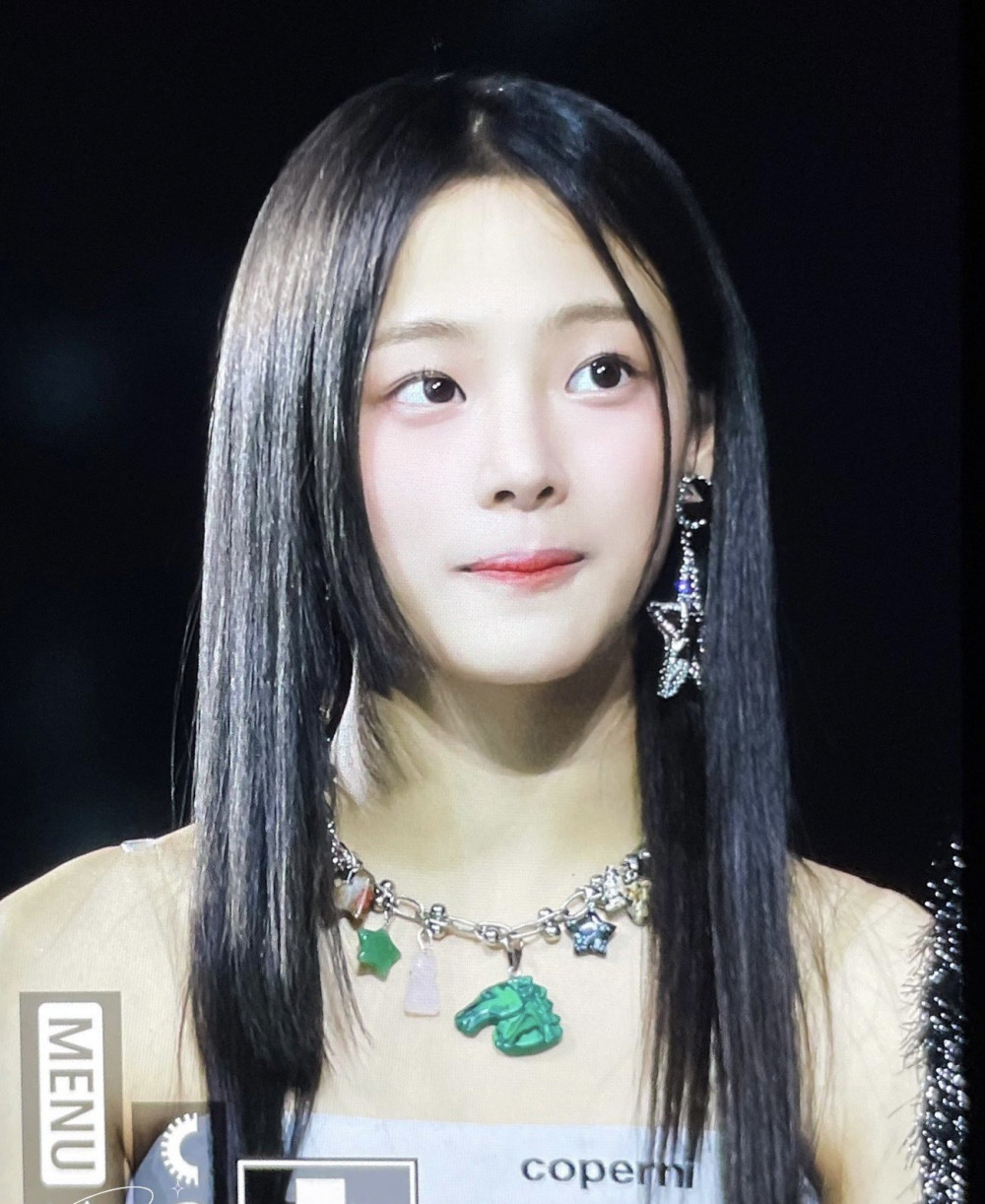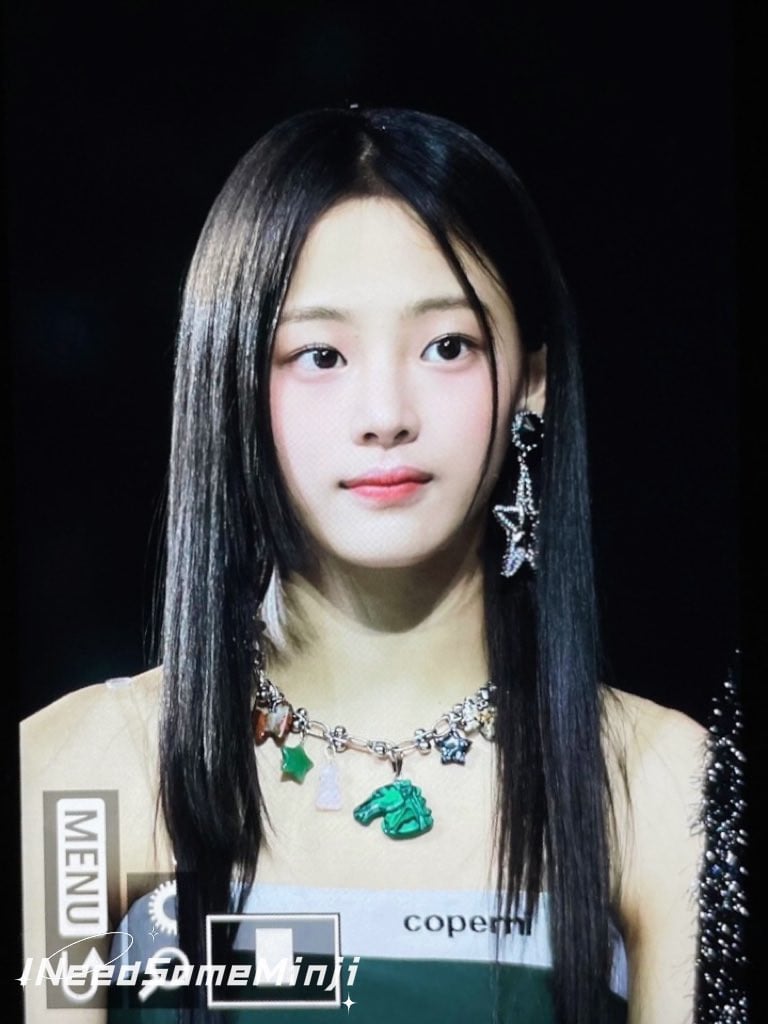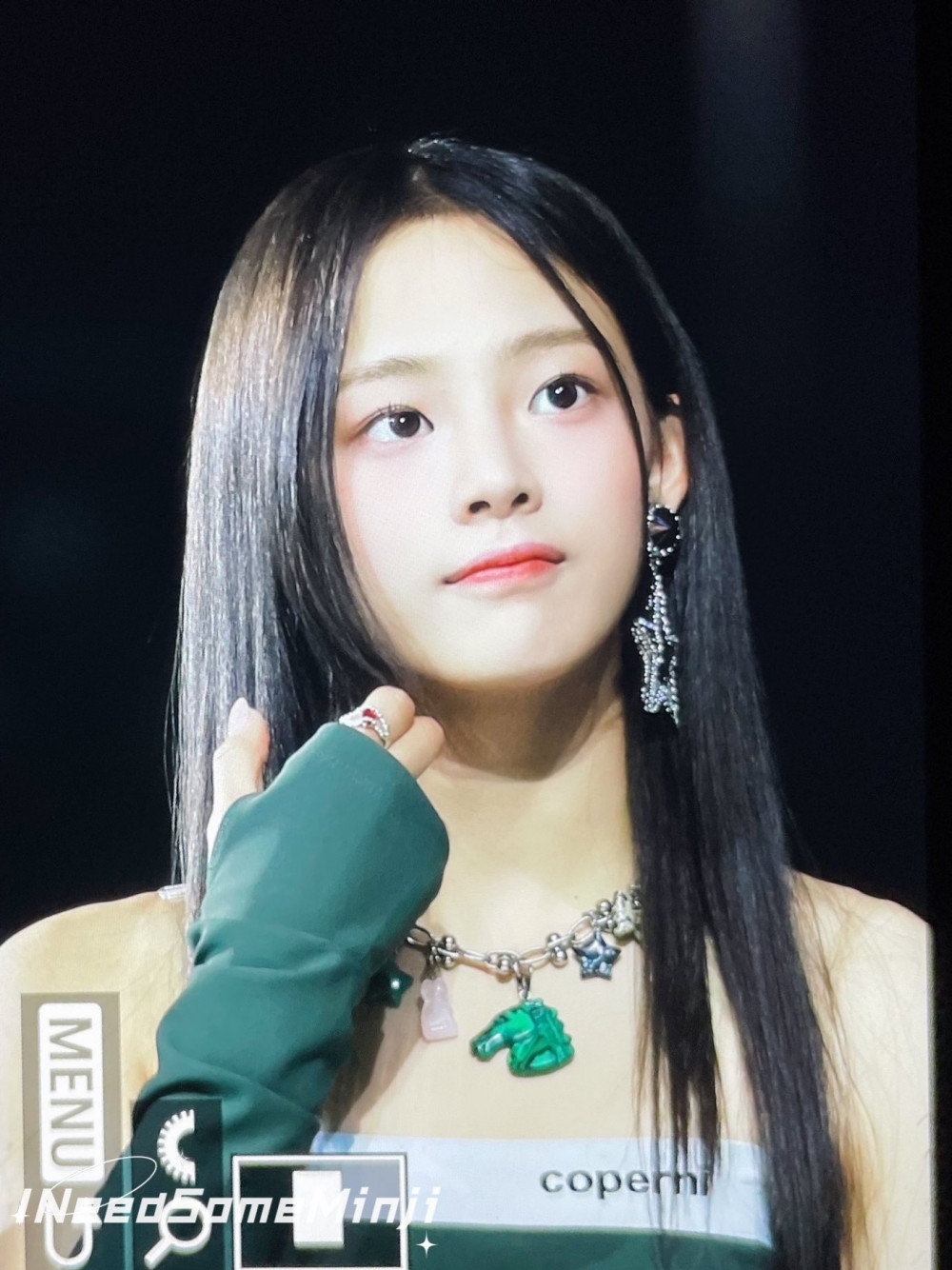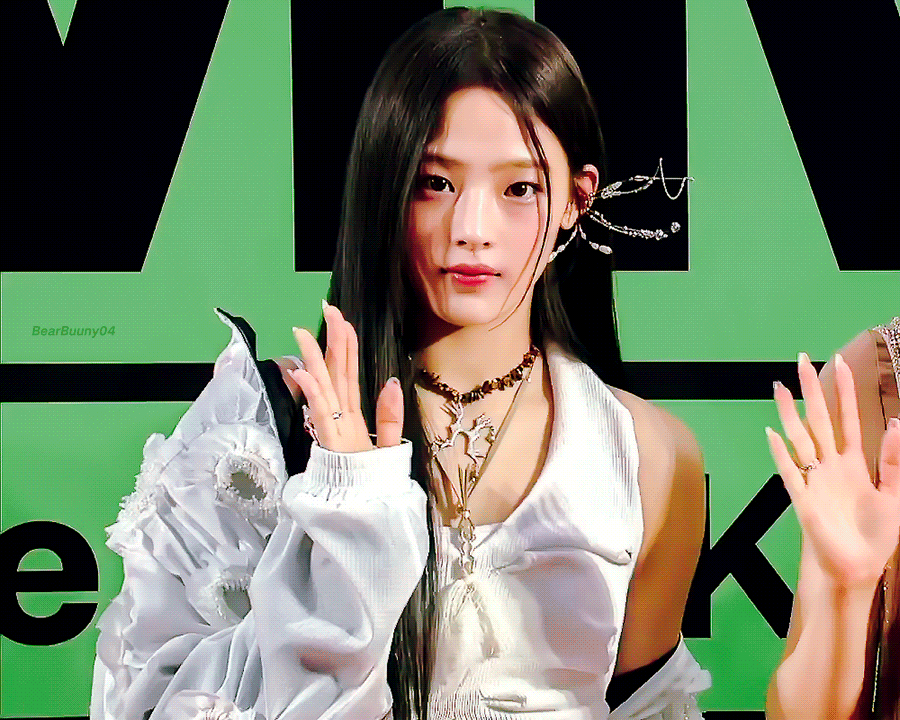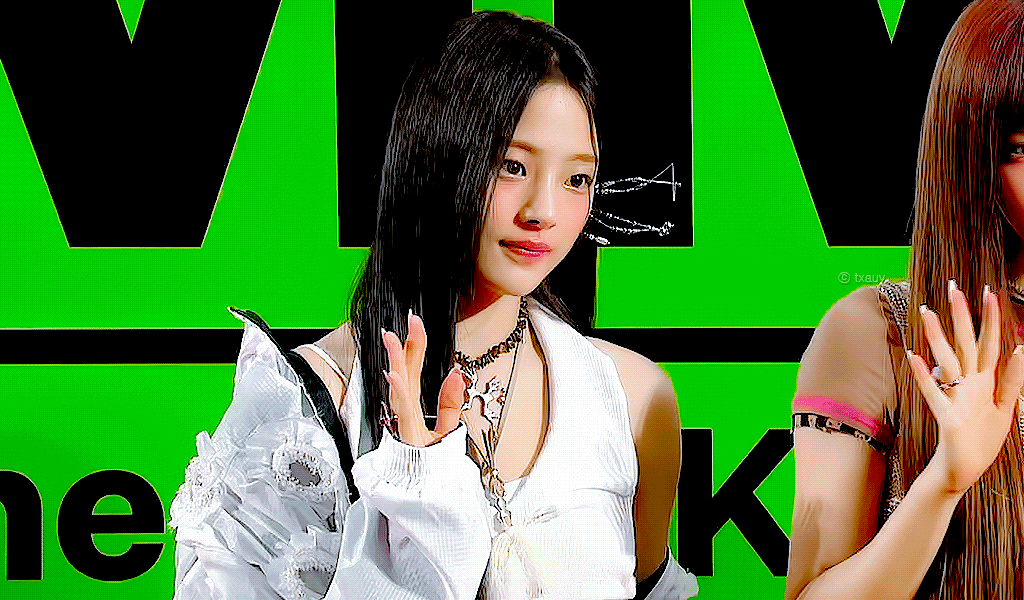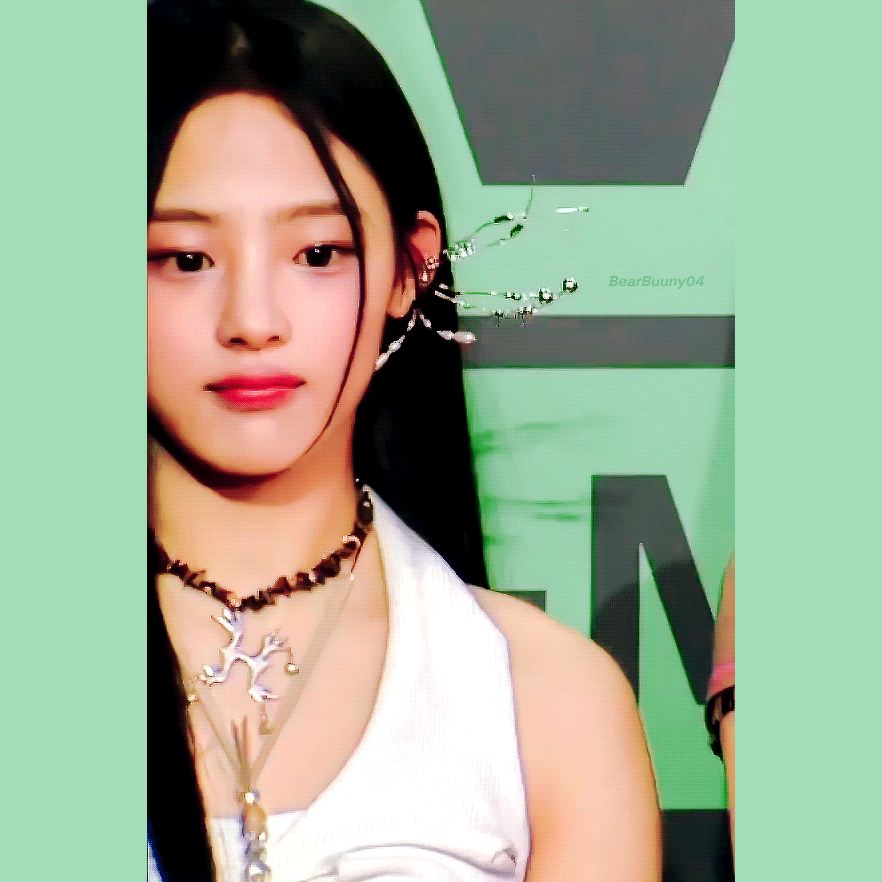 Reactions include:

"She is a legit princess"
"She looks so beautiful with long black hair"
"She looks so beautiful in a simple way"
"Her accessories are large and ostentatious but all I see is her face"
"Her puppylike face is so cute T_T"
"My eyes are resting well"
"She's the prettiest person I've ever seen"
"She's the real beauty of our time"