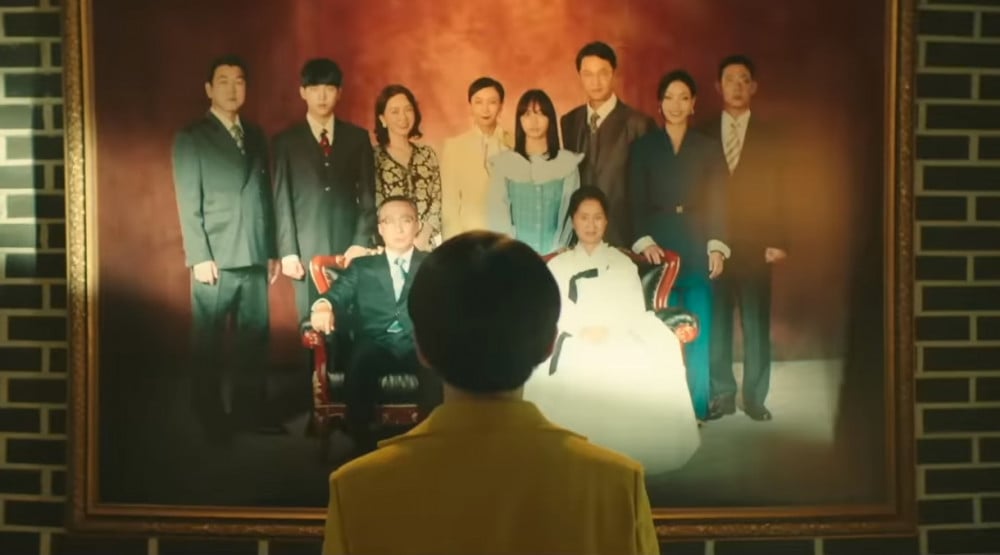 'The Youngest Son of a Conglomerate' is garnering praise for its excellent production.
On an online community forum, netizens are discussing the viewership ratings for the latest JTBC show,
'The Youngest Son of a Conglomerate.' The program, starring Song Joong Ki and Lee Sung Min, has been steadily garnering attention as more and more viewers tuned into each episode.
Based on the post, the rating for the first episode was 6.058, but it rose by each installment, leading up to 14.758 by the 5th episode.

Episode 1: 6.058
Episode 2: 8.845
Episode 3: 10.826
Episode 4: 11.800
Episode 5: 14.758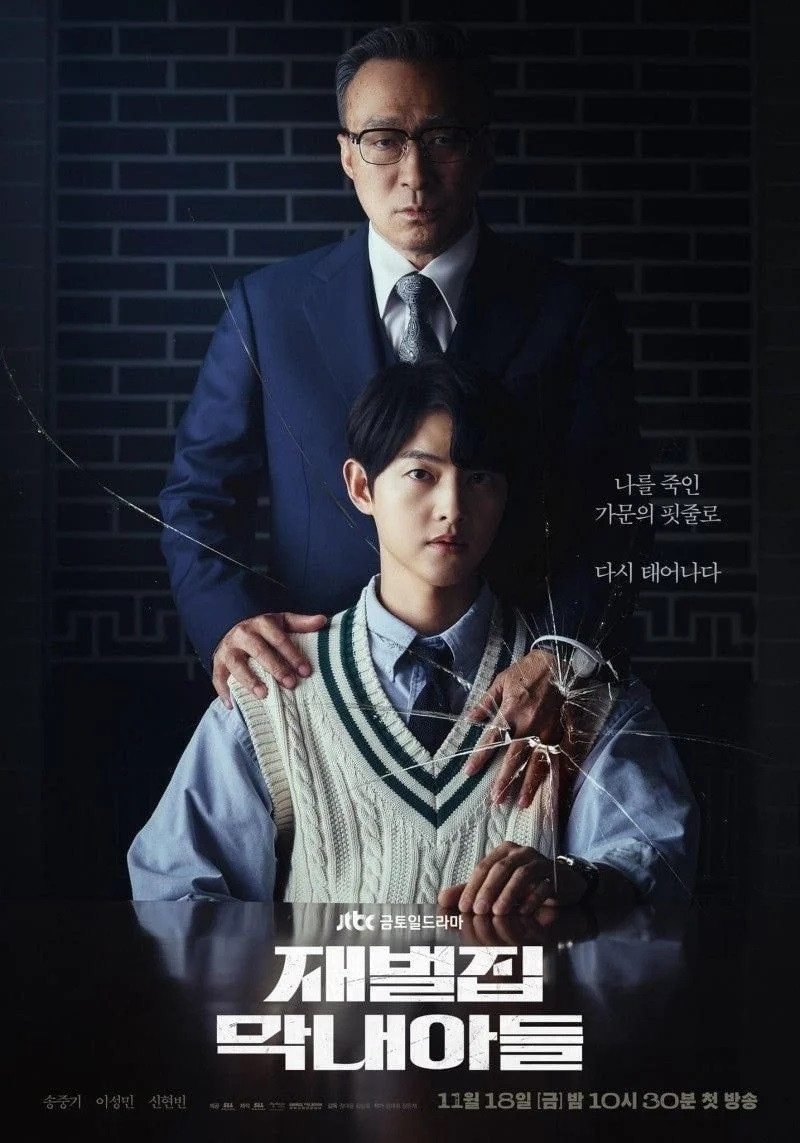 According to the comments, the acting by the two male leads is superb. Netizens were praising the acting by Lee Sung Min, especially, and expressed that the chilling chemistry between him and Song Joong Ki's character carries the show.
Some reactions include:
"I wish they would tone down the love line because I love the story between the two men"
"Lee Sung Min is so scary in this show..."
"Even in the original work, Lee Sung Min's character is like the main character"
"The acting and the story line are really good"
"I think the rating will continue to rise"
"The second episode was my favorite"
"I think this story will fascinate people even more if they knew the actual history"

Are you also watching this drama?