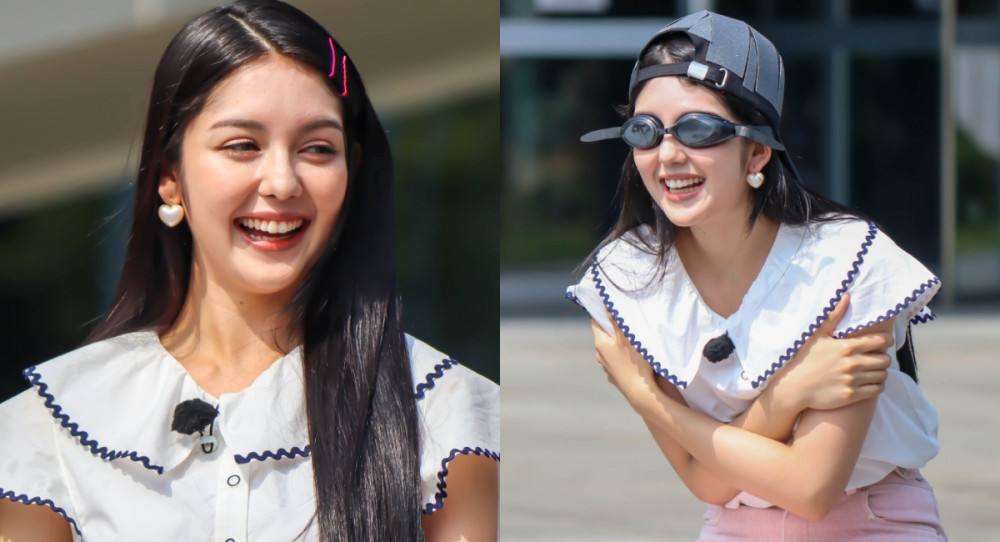 Chanty of MLD Entertainment girl group Lapillus recently appeared as a guest on the Filipino version of popular variety program 'Running Man.'
The idol, also hailing from the Philippines, greeted viewers with her youthful energy while competing in a number of fun games, including challenges including dancing and bouncing around on pogo sticks. She was joined by fellow 'Running Man PH' guest, actor Gabby Eigenmann.
Meanwhile, Lapillus has been actively promoting in the Philippines, having held a string of fan meetings, local interviews, and even television program appearances in the past few months. 'Running Man PH' airs on GMA at 7:15 PM on Saturdays and 7:50 PM on Sundays.