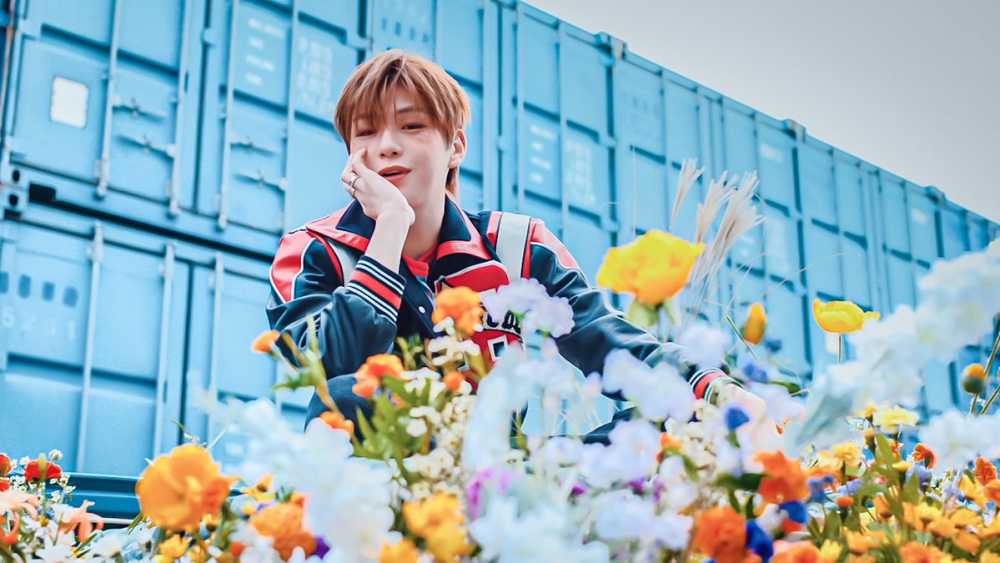 It has been announced that Kang Daniel will attend the Asia-Pacific Broadcasting Union (ABU) TV Song Festival at the Siri Fort Auditorium in New Delhi, India on November 27.
This annual festival was originally launched by KBS in 2012. It will accompany the 59th APU General Assembly that has been in session this week, uniting members of the Asia-Pacific Broadcasting Federation which is composed of 253 broadcasting companies in 67 countries with an estimated 3 billion combined viewers.
This year, the TV Song Festival will feature representative artists from 8 different countries: India, Indonesia, Japan, Kazakhstan, South Korea, Turkmenistan, Turkey, and Vietnam. Kang Daniel will represent his home country of South Korea.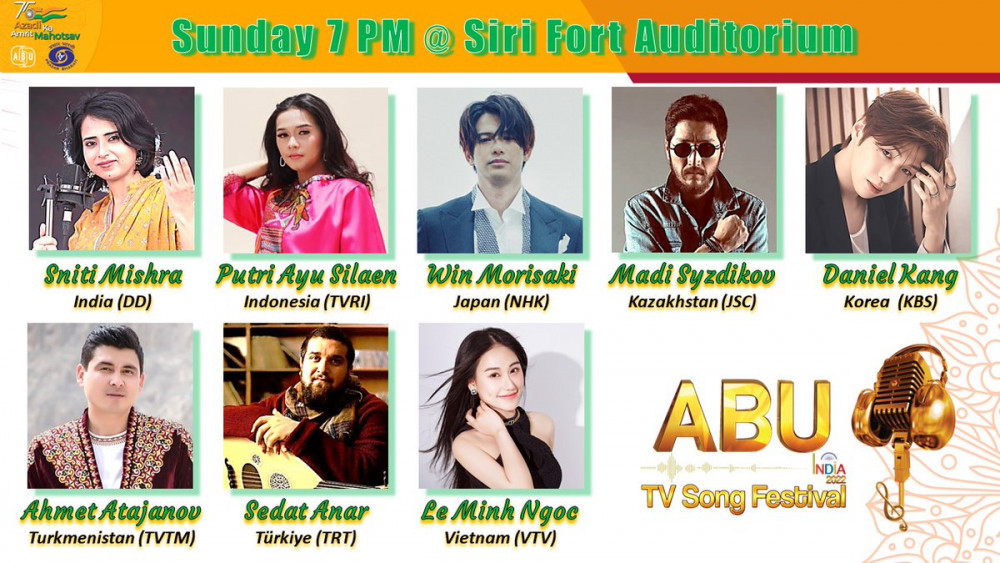 Kang Daniel, who arrived in India on November 25, conveyed his gratitude for being selected for this honor:
"It is an honor to be invited to the ABU Song Festival, where the best singers from ABU member countries gather and present their talents. This year's festival is held in New Delhi, India, so I am even more excited and looking forward to it. India has always been one of the countries I have always wanted to visit, and I am delighted to finally be able to visit it for the first time. We will greet you with a wonderful stage that can be a good memory."

In other news, Kang Daniel recently released his repackage full album 'The Story : RETOLD' along with a vibrant music video to its title track "Nirvana" featuring rapper pH-1 and dance crew WDBZ. After his performance in India, he will attend the Mnet Asian Music Awards (MAMA) in Japan for a special Street Man Fighter stage. He will be embarking on other stops of his 'First Parade' world tour afterwards.