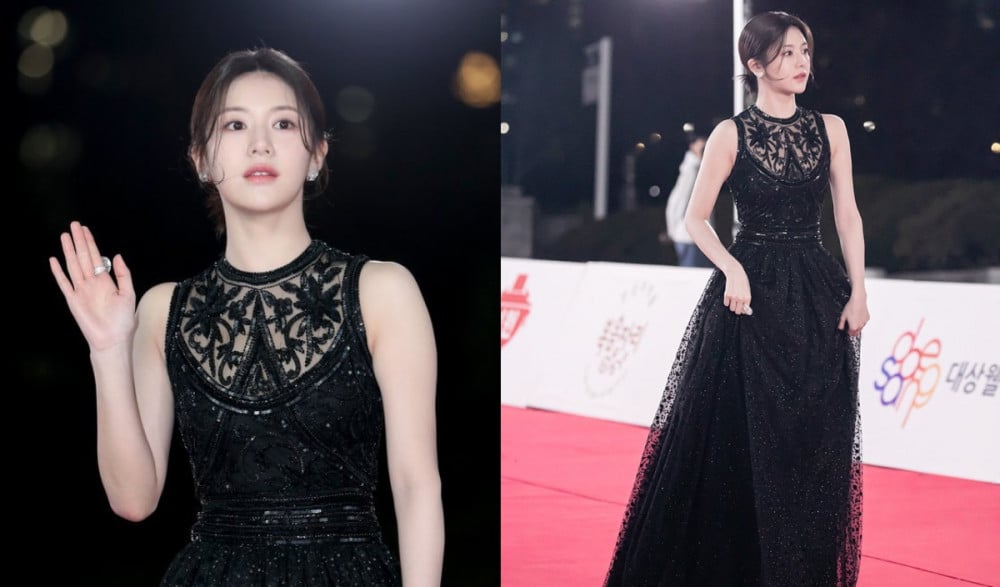 Actress Go Yoon Jung mesmerized with her beauty at the red carpet for the 'Blue Dragon Film Awards'.
On November 25, actress Go Yoon Jung, who is best known for her role in the drama 'Alchemy of Souls: Light and Shadow', was spotted walking the red carpet at the '43rd Blue Dragon Film Awards'. While photos taken by journalists are known to usually end up not being the most flattering shots of the celebrity, many were surprised at how beautiful Go Yoon Jung looked in these photos. Showing up with flawless skin and an elegant attire in a black laced dress, Go Yoon Jung completely dominated the red carpet with her outstanding beauty.
Check out Go Yoon Jung's red carpet photos below!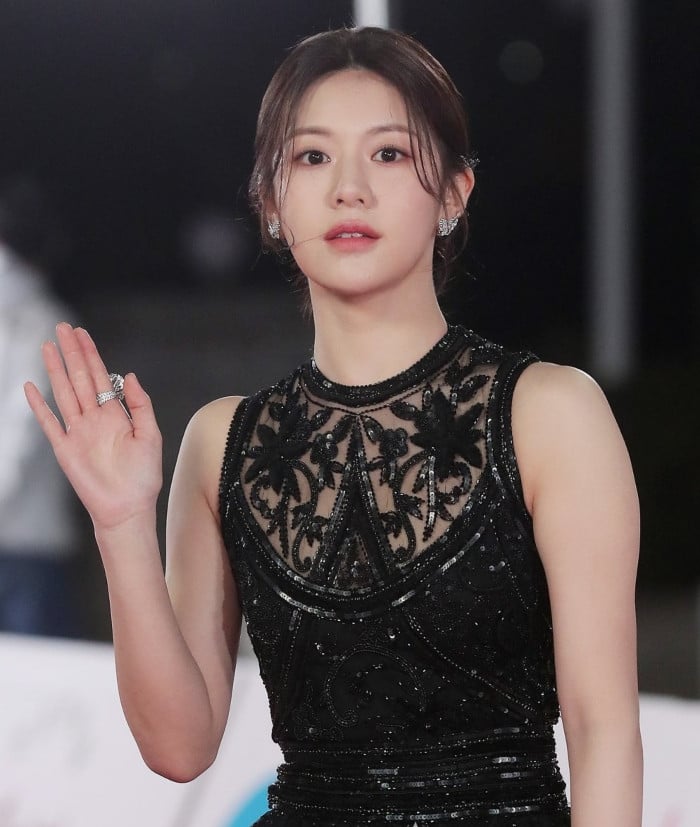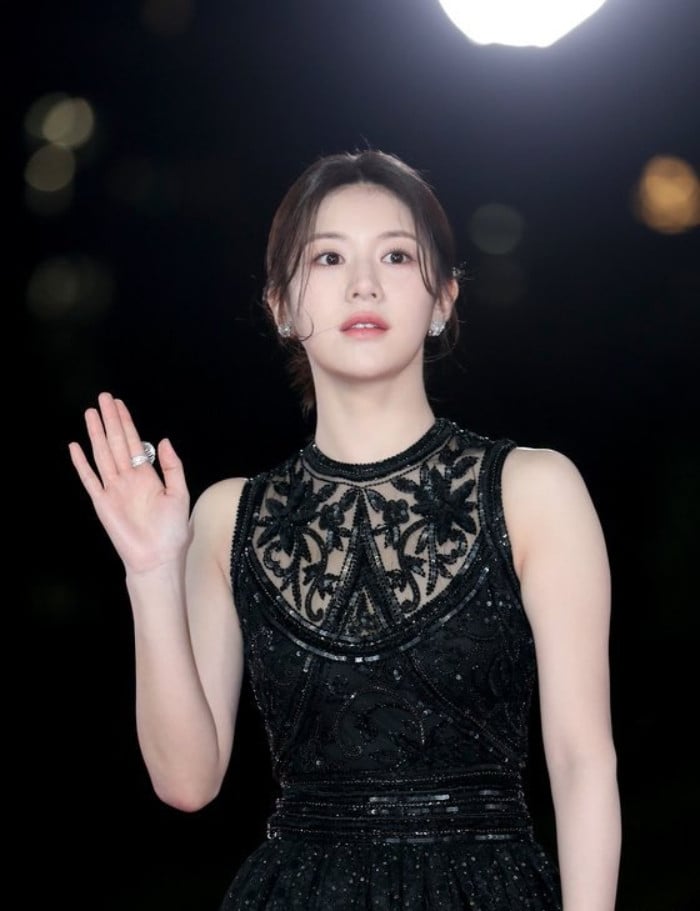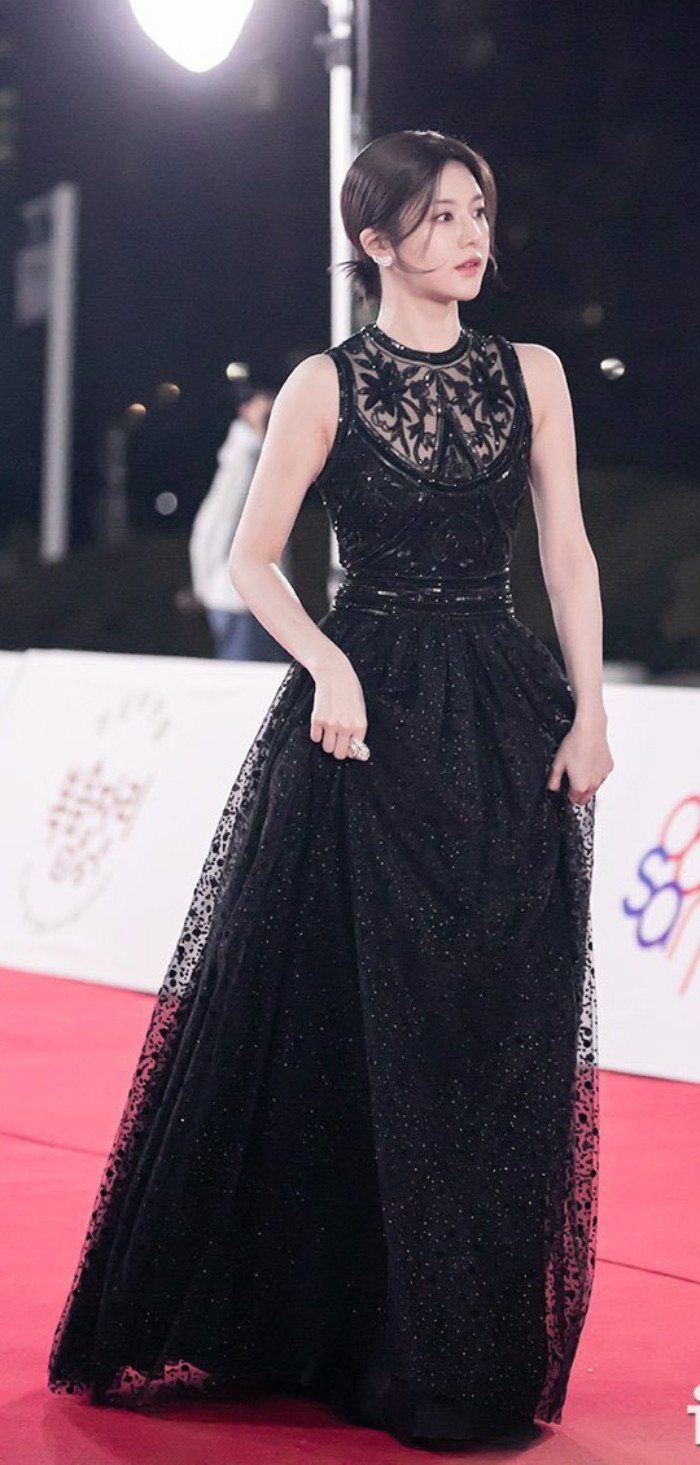 Some of the netizens' comments included:
"I think Go Yoon Jung looked the prettiest today, among all the times I've seen her."
"Today was truly legendary."
"I think in 'Hunt' she was bare-faced, but she was super pretty."
"Insane. So frickin' pretty."
"Her face is pretty, but she's also good at acting."
"Sigh. She's so frickin' pretty."
"I think Go Yoon Jung, IU, and Kim Yoo Jung were the prettiest three [people] today. Their hair and makeup were all so good, so they were the best."
"So frickin' cute how she kept holding her hand up like that without ever putting it down because she was nervous, as it is her first awards ceremony."
"Oh my god. The Korean Aphrodite is here."