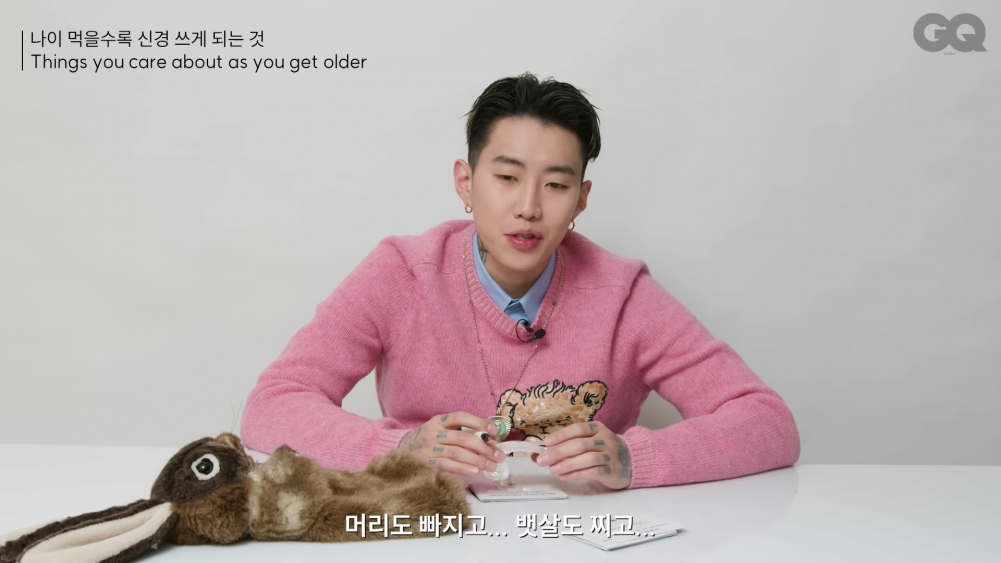 Jay Park (35) recently talked about the changes in his body as he is getting older.
On November 28, fashion magazine GQ Korea posted a video with the five individuals who were chosen as 'Men of the Year' and 'Woman of the Year.' Jay Park, along with Yoo Ah In, Zico, Wi Ha Joon, and CL, sat down for a unique interview where they answer some questions written on cards.
On this day, Jay Park replied to questions such as "What is the favorite part you like about yourself?" Jay Park answered, "Me 4 years ago." He elaborated, "I was better physically, younger, and I had abs. Also, That's when I was fearless and I was able to take on challenges but because of that aspect of me, it was very hard too."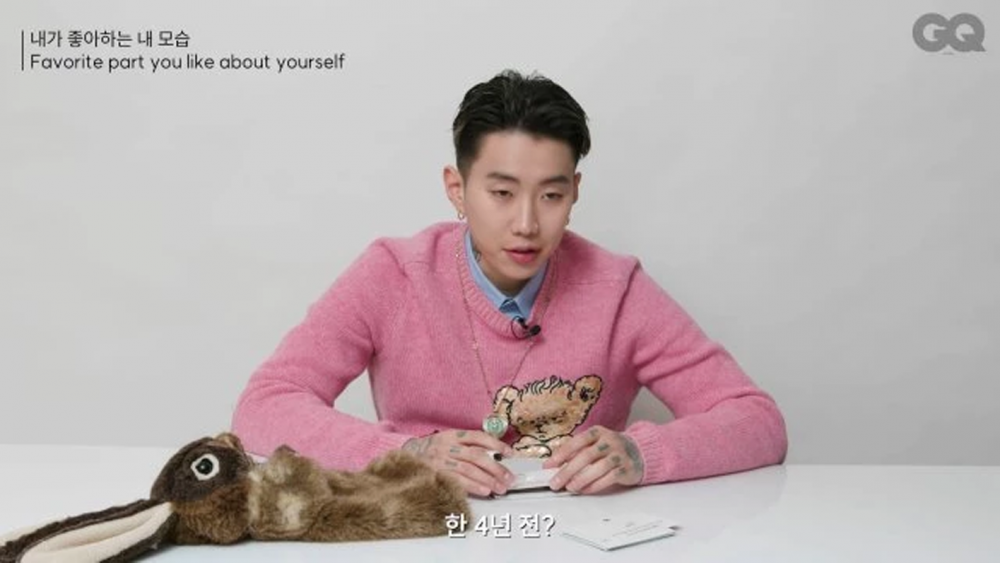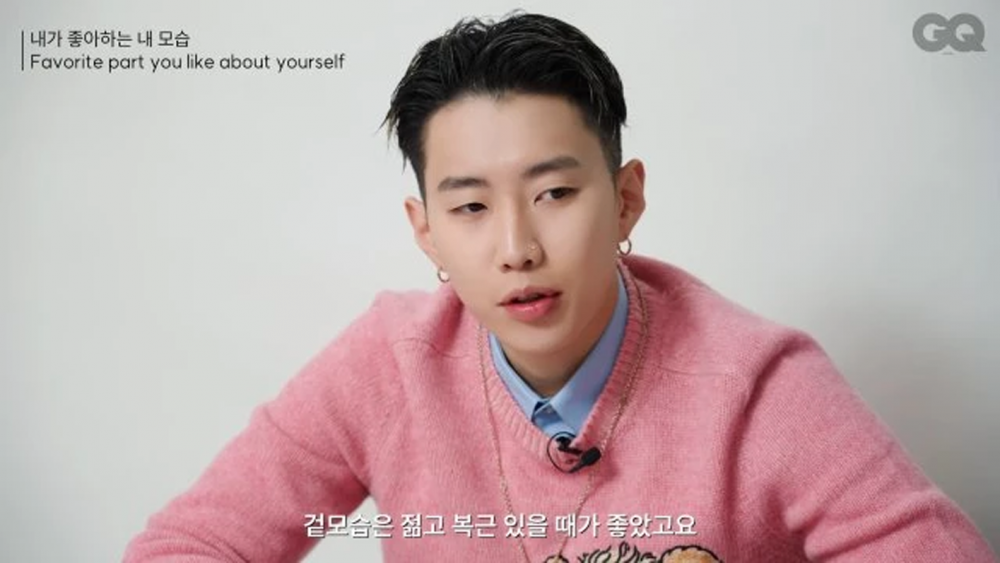 In another question, Jay Park talked about the changes in his body as he was getting older. He replied to one card that asked, "Things you care about as you get older," and explained, "There are so many things I care about...I'm losing my hair...my belly is starting to stick out..."
Jay Park also explained he wants to be healthy and happy when he is older when he is in his 60s. He explained, "I want to be a healthy and happy old man; be a hip old man."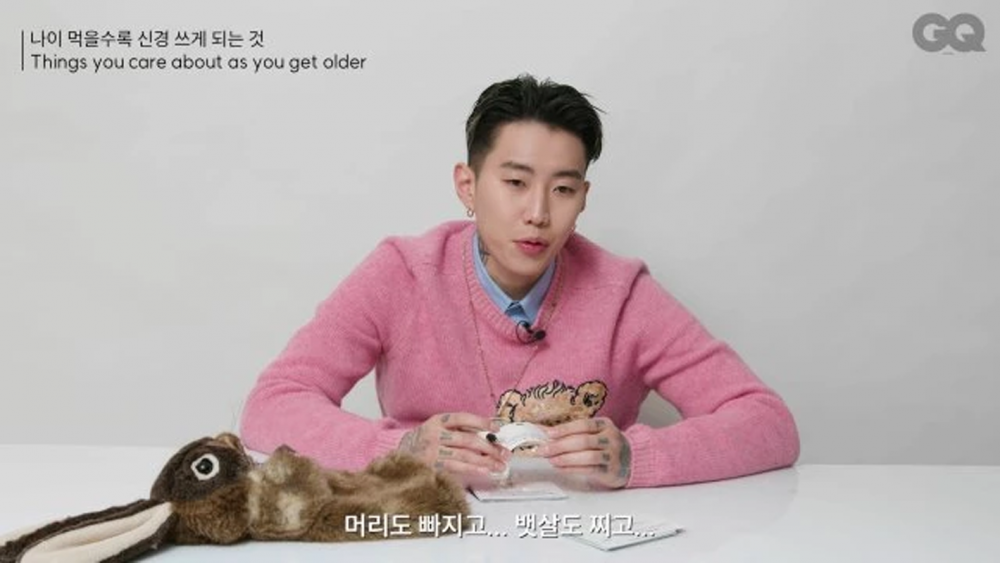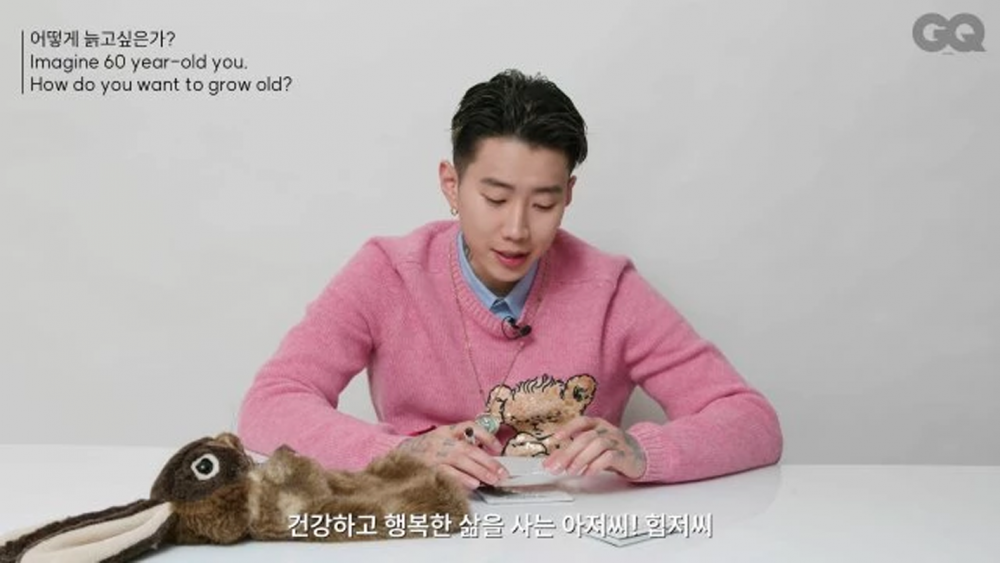 Lastly, Jay Park wrapped up the interview by giving a word of encouragement to everyone. He shared, "Whether you're a celebrity or not, whether you have a lot of money or not, I think everyone has hardships and worries they go through. I hope everyone fights through and endures."
Meanwhile, Jay Park debuted with the idol group 2PM in 2008 and is currently working as an entrepreneur and solo artist. He has been recognized for his hard work in expanding his business in various industries, such as music.