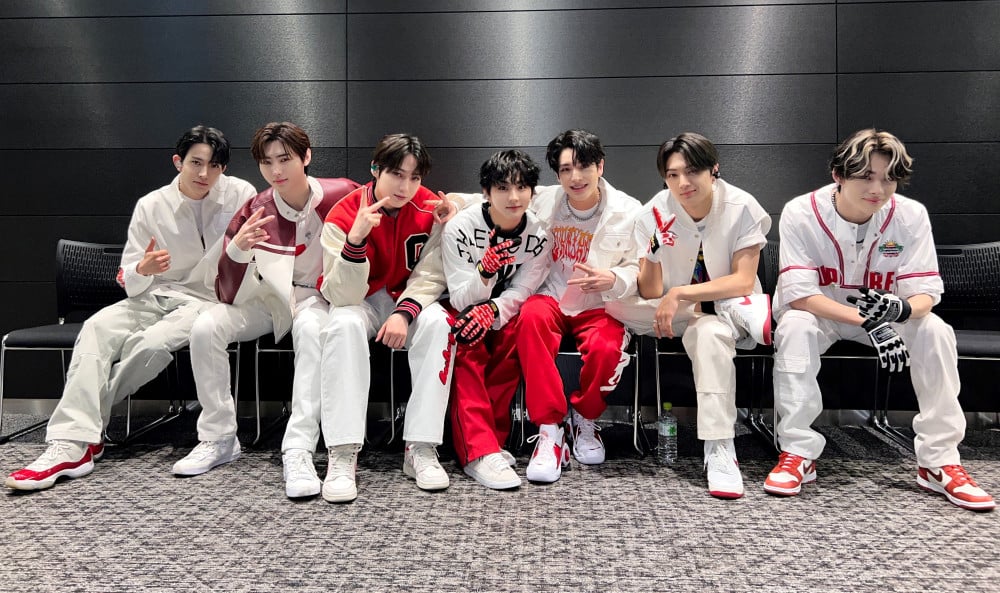 ENHYPEN remains the only K-pop act to have all of their albums, both Korean and Japanese, be certified in RIAJ history!

The group's 1st full Japanese album, "SADAME," is now certified Platinum in Japan for selling over 250,000 copies. Thus, ENHYPEN surpassed TXT's record as the 4th generation K-Pop artist with the most RIAJ certifications.

So far, ENHYPEN's 5 Korean albums, "BORDER : DAY ONE," "BORDER : CARNIVAL," "DIMENSION : DILEMMA," "DIMENSION : ANSWER," and "MANIFESTO : DAY 1" have achieved Gold certification in Japan. Also, ENHYPEN's first Japanese single, "BORDER : Senkou," was certified Platinum with sales exceeding 250,000 copies, while their second Japanese single, "DIMENSION : Senkou," was certified Double Platinum with sales exceeding 500,000 copies.

Congratulations ENHYPEN!
Meanwhile, ENHYPEN is expected to release a new album after their first world tour, "MANIFESTO."