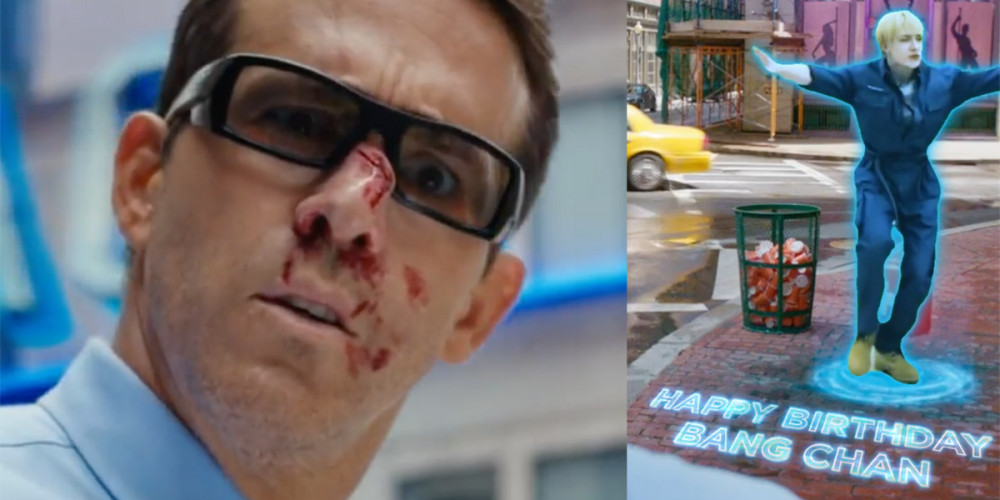 Why is October 3 an important day? Because it's Stray Kids leader Bang Chan's birthday!
In addition to numerous birthday wishes from fans all over the world, Bang Chan got a "Happy Birthday" greeting from Guy, a.k.a Ryan Reynolds!
All STAY should know by now that Ryan Reynolds is a strong supporter of Stray Kids. Well this year, the Hollywood star stepped up his game with a very creative "Happy Birthday" message!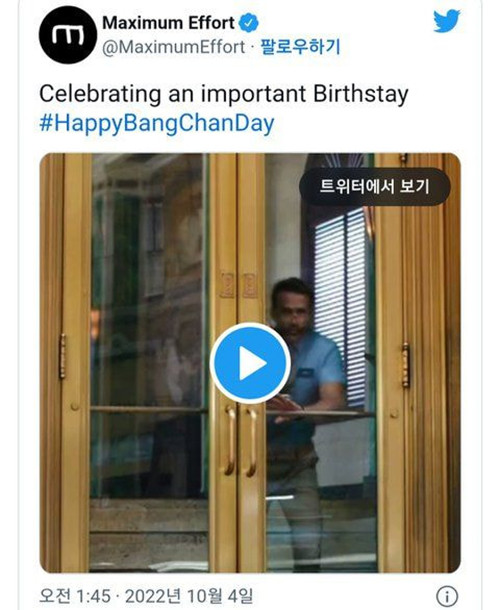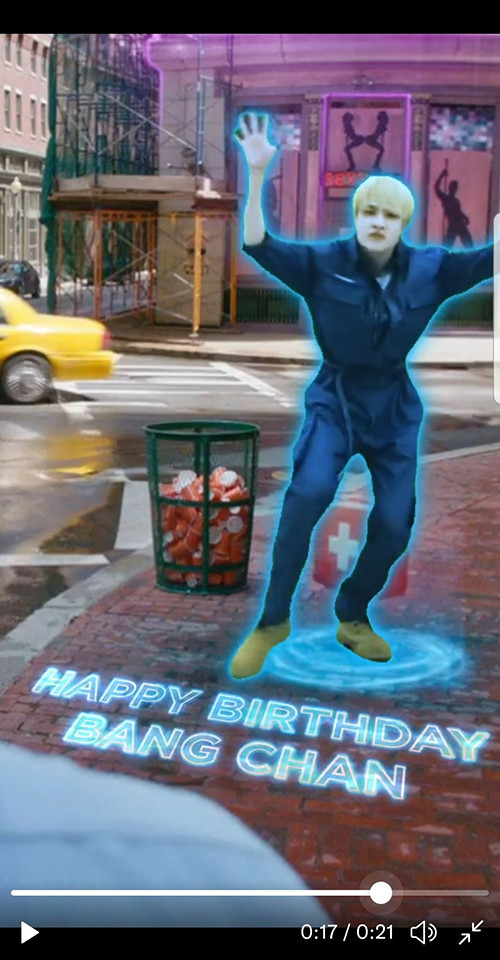 An important "Birthstay" for sure!

And of course, Ryan is just as excited for Stray Kids's comeback as the rest of us.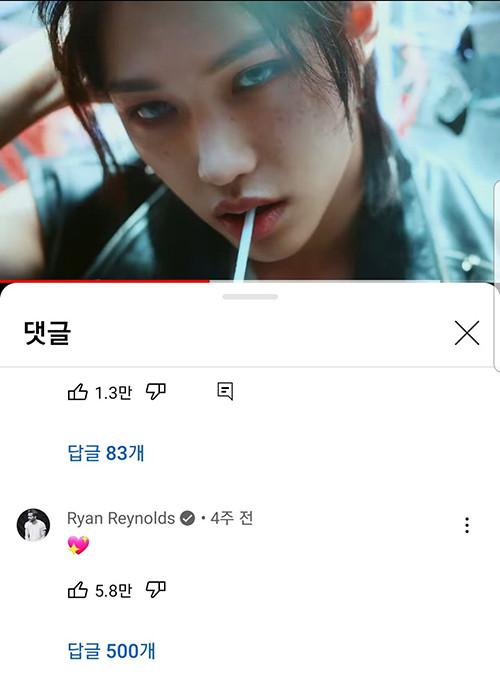 Stray Kids's 9th mini album 'MAXIDENT', which features the title track "Case 143", drops on October 7 at 12 AM EST!