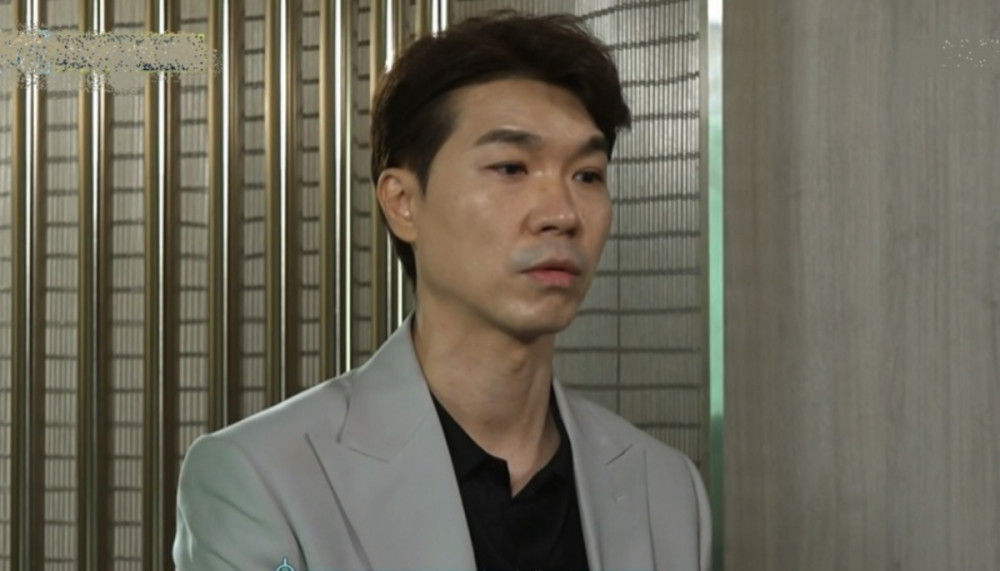 Comedian/TV personality Park Soo Hong will reportedly be participating in this week's recording of MBN's 'Dongchimi', where he is currently the host, despite the mental and physical shock he received from his biological father's physical assault.

On October 4 KST, an official from JTBC told one exclusive media outlet, "Park Soo Hong, who is currently resting to regain stability, will be participating in the October 6 KST recording of MBN's 'Dongchimi' as scheduled." The production crew of the show then revealed, "We will proceed with our schedules while considering Park Soo Hong's health as our top priority. Currently, [Park Soo Hong] expressed his desires to attend the recording without any setbacks, so we decided to proceed with our recording as planned."
Earlier reports revealed that Park Soo Hong was physically assaulted by his biological father while receiving his cross-examination at the prosecutor's office. Park Soo Hong's brother, who was recently arrested for scamming millions of dollars from Park Soo Hong, was also present. Park Soo Hong was rushed to the hospital after fainting from intense stress and shock.
Meanwhile, various Korean media outlets are reporting that Park Soo Hong's father, who is currently over 80 years old, is attempting to take all the blame for the illegal embezzlement committed by Park Soo Hong's brother.