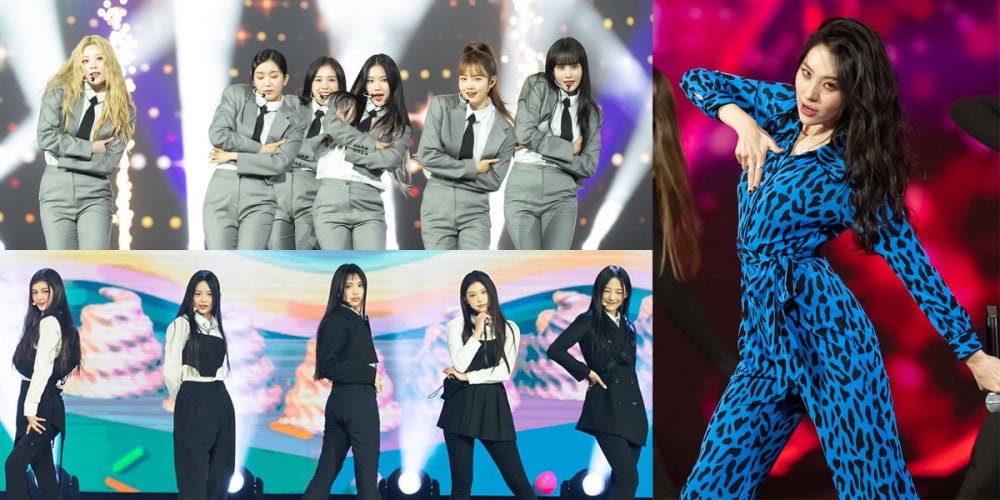 From September 30 through October 1, CJ ENM's 'KCON' series successfully held its first installment in Saudi Arabia!

K-Pop artists who performed this past weekend in front of their 20,000 Saudi fans during 'KCON Saudi Arabia' included Rain, Hyolyn, Sunmi, Pentagon, The Boyz, ONEUS, TO1, ATEEZ, STAYC, SECRET NUMBER, P1Harmony, and NewJeans. The event was also streamed live via YouTube, attracting over 8,200,000 viewers from around the world.
After the event, one topic garnered the interest of Korean netizens in particular. The outfits worn by the female K-Pop artists!
As the culture of Saudi Arabia requires that women always cover their arms and legs, the female K-Pop artist who attended 'KCON Saudi Arabia' also followed these cultural guidelines: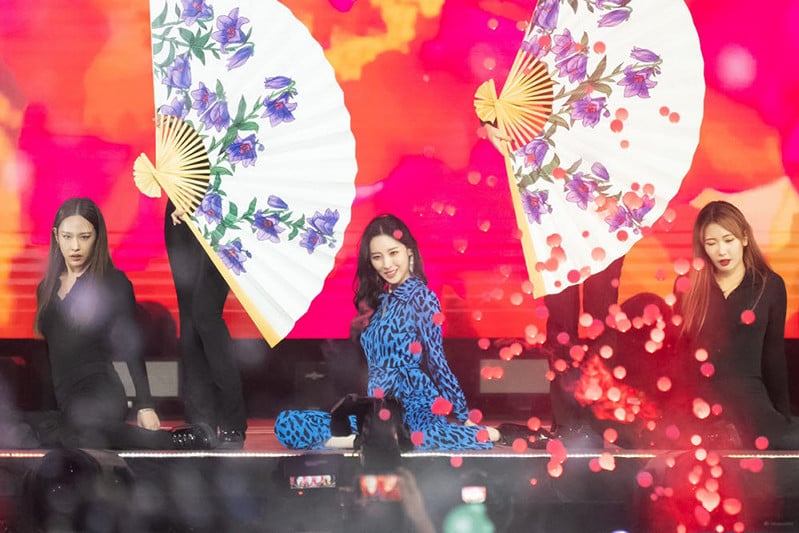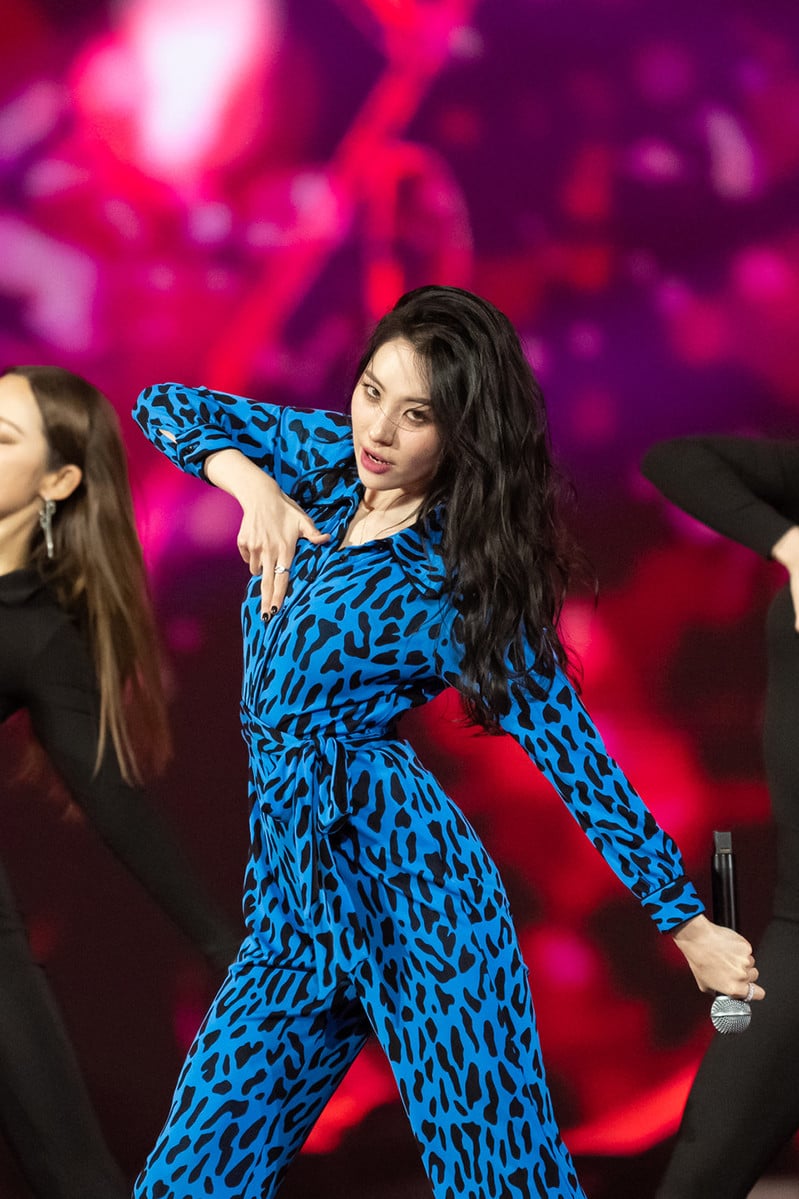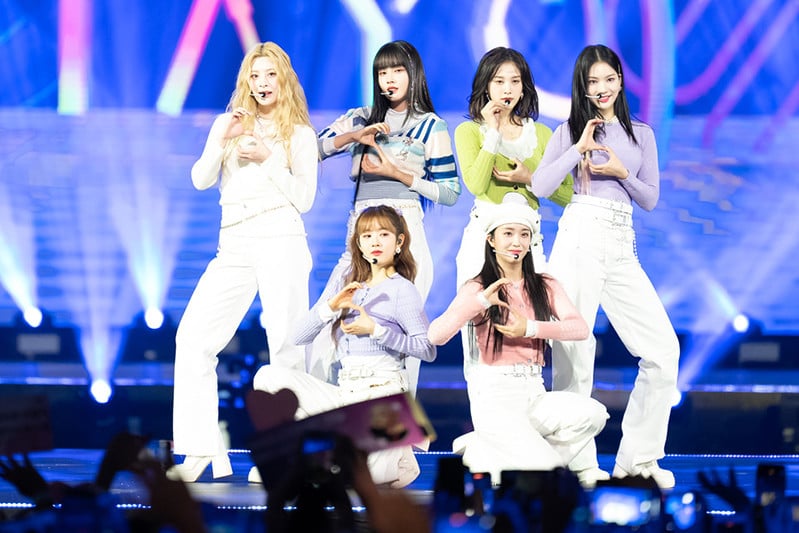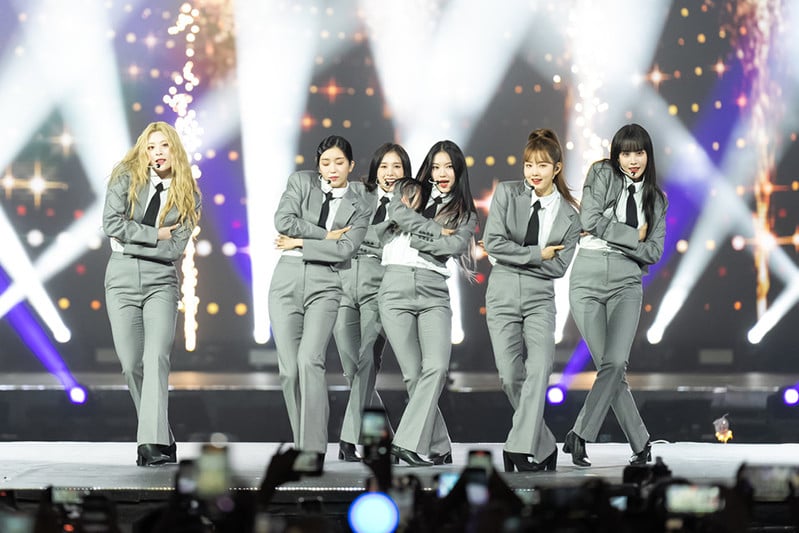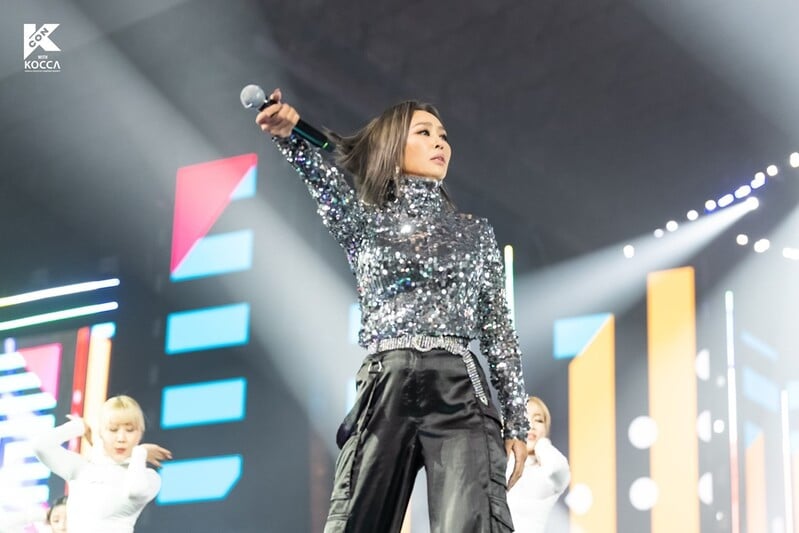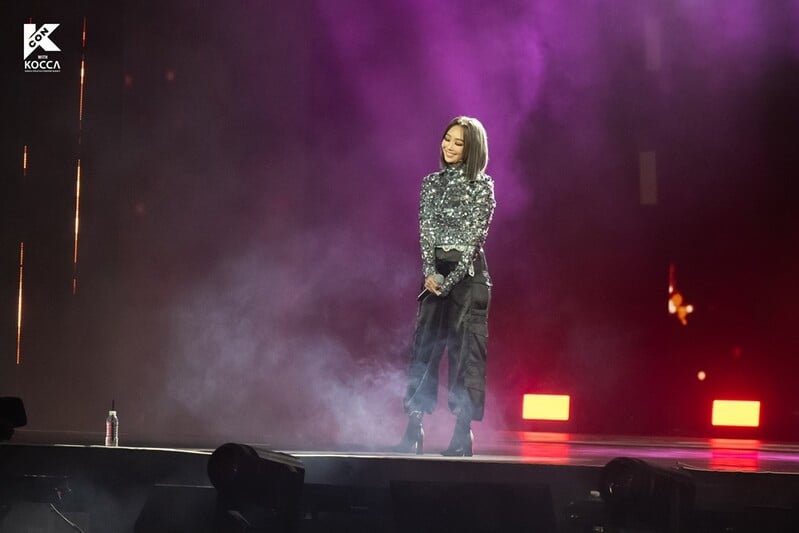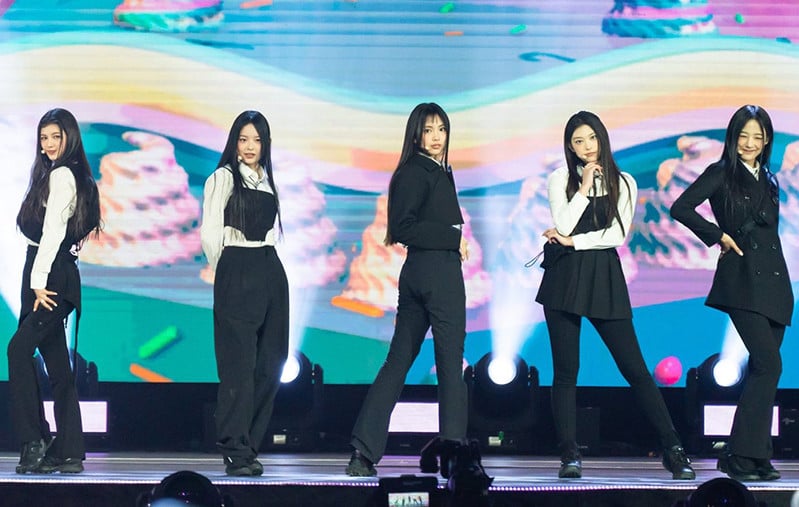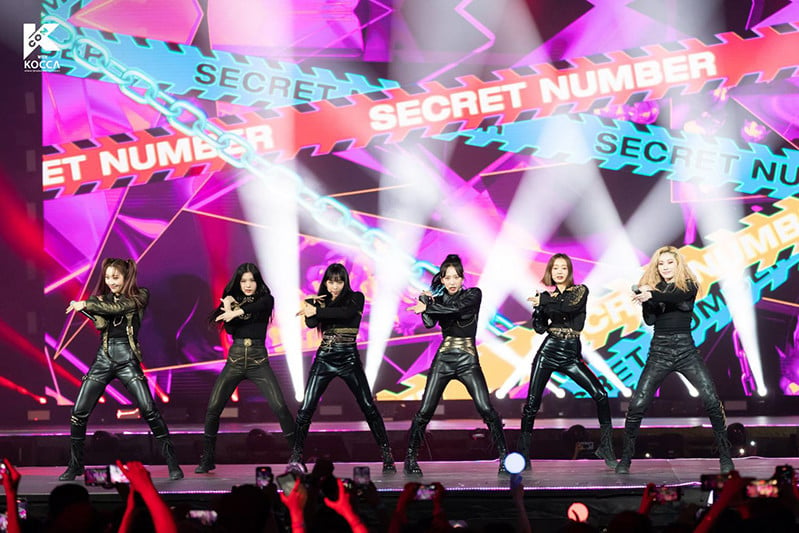 So what were the Korean netizens' reactions?
"The stylists were all mindful but still managed to make the artists look good."
"Even though I'm not in favor of women's styles of dress being so restricted, the outfits they were are all nice and pretty."
"The outfits are cute without being revealing."
"The outfits are all nice but... they just look kind of old-fashioned."
"As long as the outfits aren't uncomfortable to dance in, it's fine."
"K-Pop artists look good in just about anything anyway."
"All of the stylists did a pretty good job."
"The outfits are fine but... how do they consume K-Pop if women in revealing clothes isn't allowed..?"
What do you think about the K-Pop stars' outfits?