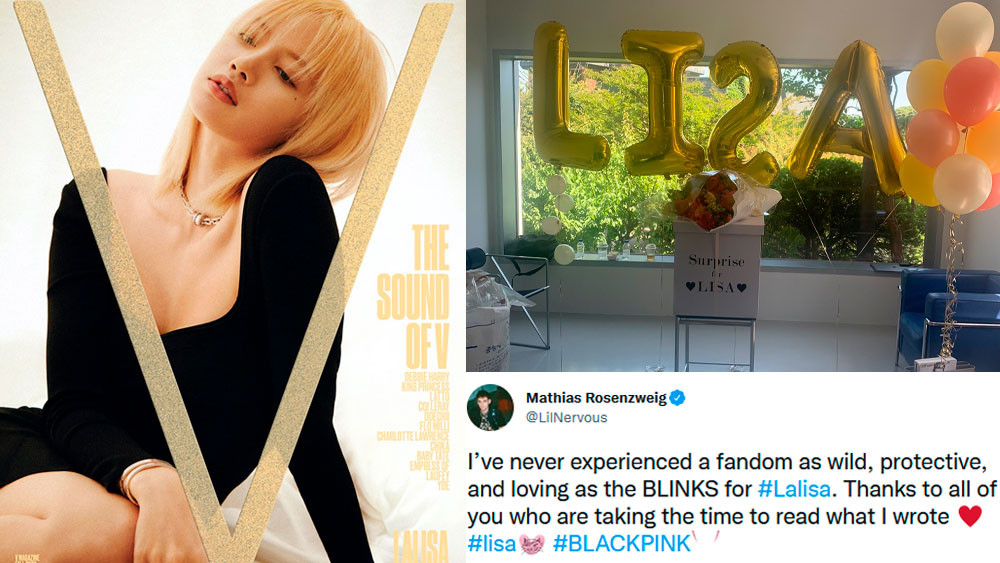 On August 22nd, BLACKPINK's LISA became the first Asian star to appear on the cover of V Magazine's main issue, continuing her trend ofbeing mentioned in various fashion magazines around the world.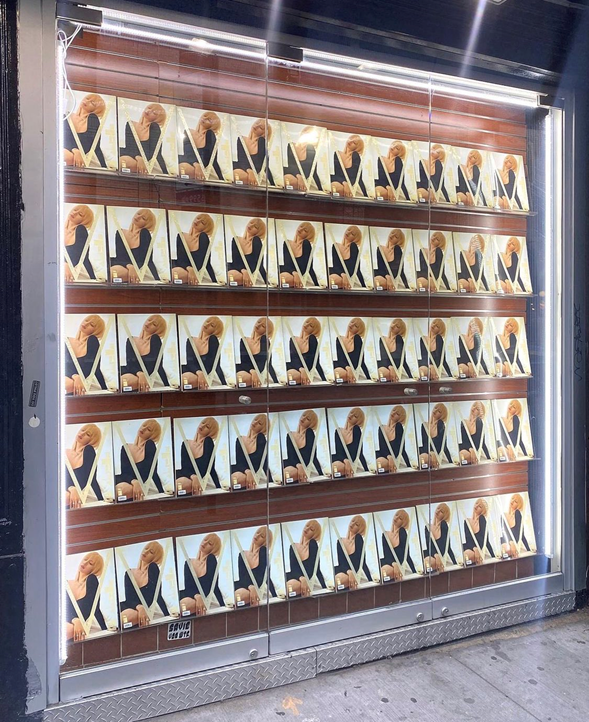 The article written by the digital director of V Magazine, Mathias Rosenzweig, highlighted how talented LALISA MANOBAL is with her rapping and vocal abilities, her amazing duality and beloved personality.
The article also surprised at the time for the unexpected but accurate comparison of BLACKPINK's LISA to Leonardo da Vinci's iconic painting, The Mona Lisa, highlighting the current shocking and growing popularity of the idol throughout the world.
After the article was publshed, BLINKS thanked the magazine and the digital director for showcasing Lisa's virtues.
After the great amount of love received, Mathias tweeted thanking BLINK:
I've never experienced a fandom as wild, protective, and loving as the BLINKS for Lalisa. Thanks to all of you who are taking the time to read what I wrote ♥️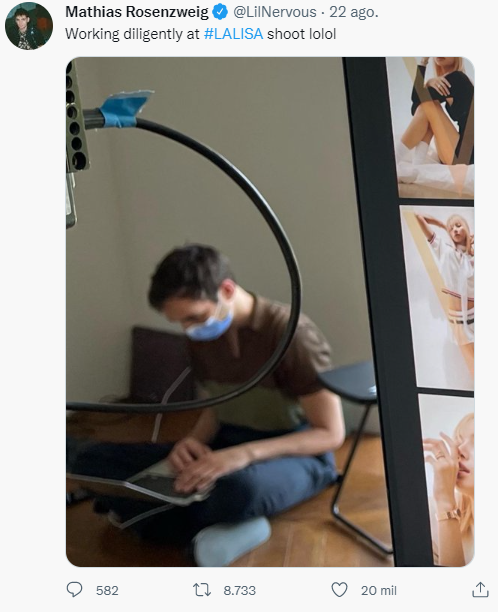 Mathias then had a nice interaction with BLINK, watching the edits that went viral around Lalisa and the Mona Lisa painting.