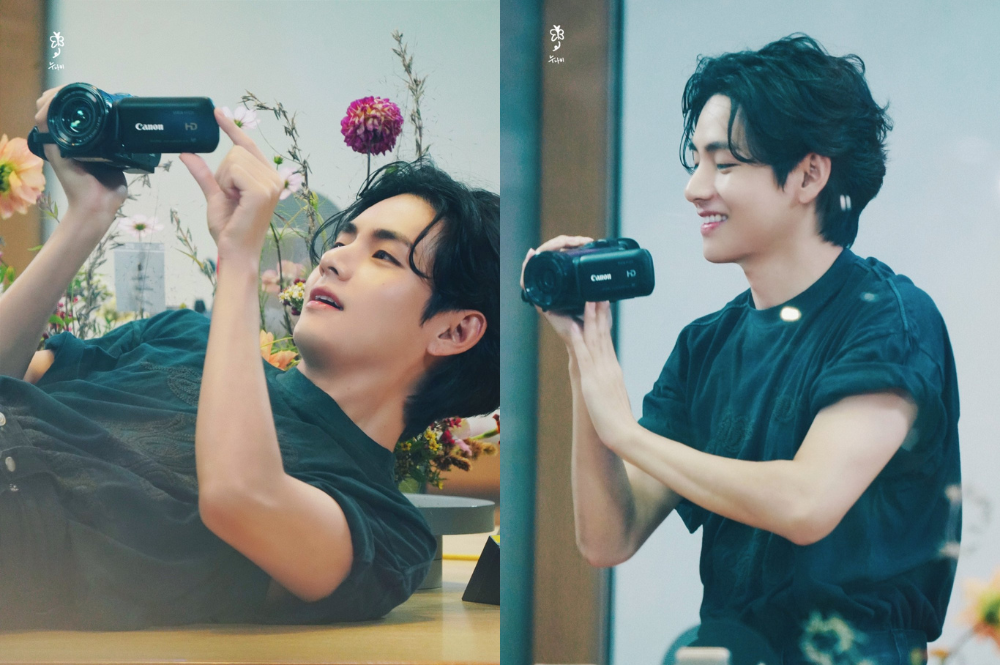 On September 28, Kim Taehyung, aka V of BTS, spent the 2nd day hosting as special DJ for Kim Eana's 'Starry Night' radio show.

He was accompanied by close friend and singer Park Hyo Shin, with special guest actor Kang Dong Won.
The crowd was bigger on the second day than the first, and people were already camping outside Garden Studio even half a day before the show began.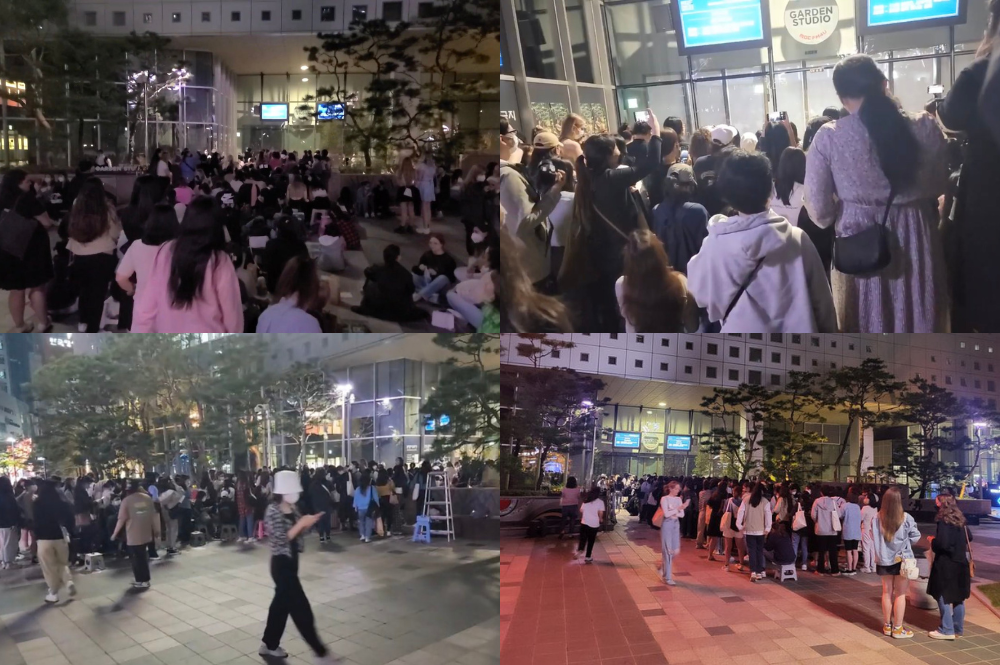 In contrast to his cute, colorful outfit the first day, Taehyung showed a mature vibe wearing an all-black outfit. With minimal makeup, his natural handsome visuals shined.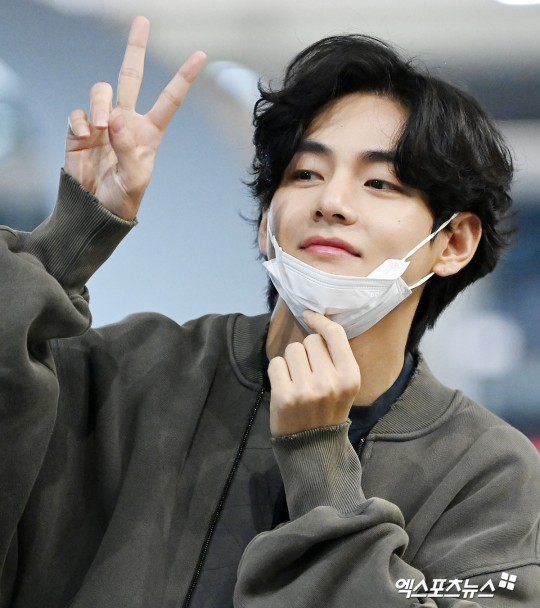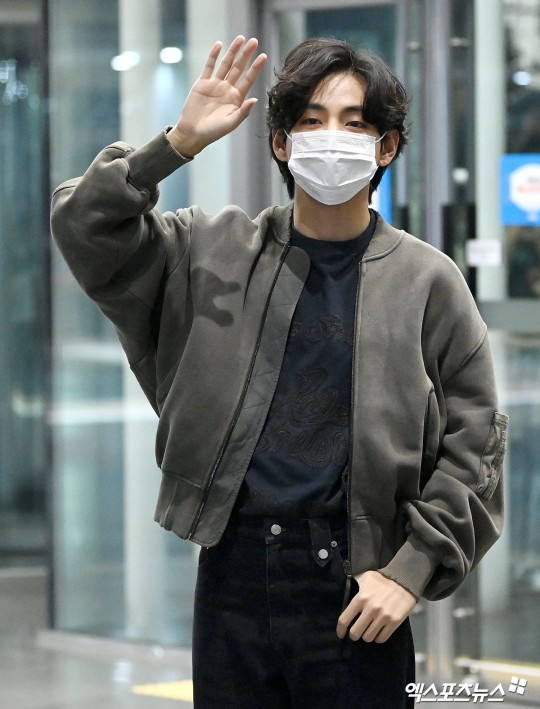 As soon as he came into view, Taehyung excitedly greeted reporters and fans who were waiting hours for his arrival. He also elicited cheers when he responded to reporters' request to pull his mask down for a photo.

During the show, he played some of his solo songs like 'Christmas Tree' and 'Sweet Night' while exchanging stories with his two hosts.
Known for his loving relationship with fans, Taehyung spent a lot of time interacting with the crowd who were watching the entire time opposite the glass wall. At one point, Taehyung delighted fans when he took a handycam and started filming.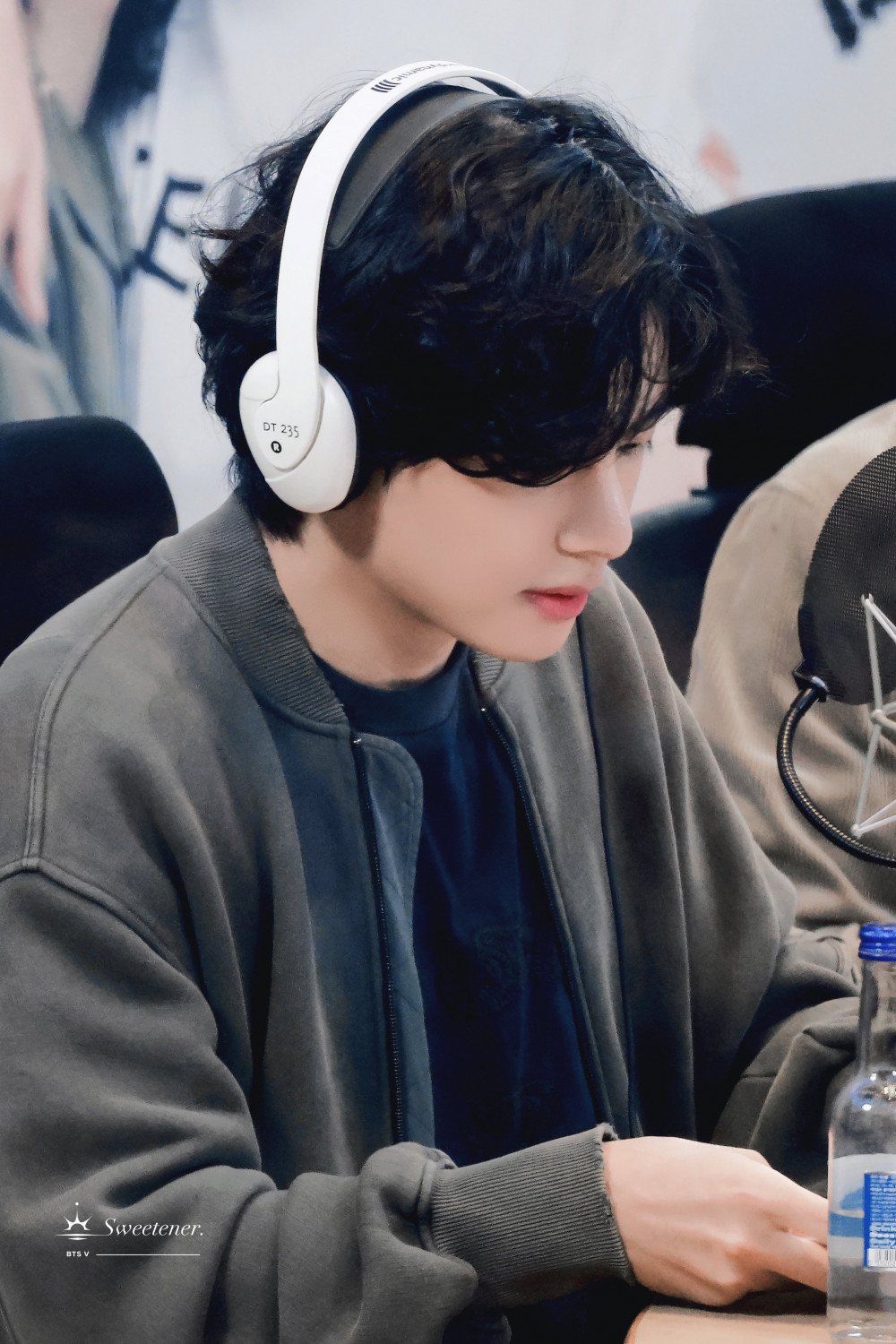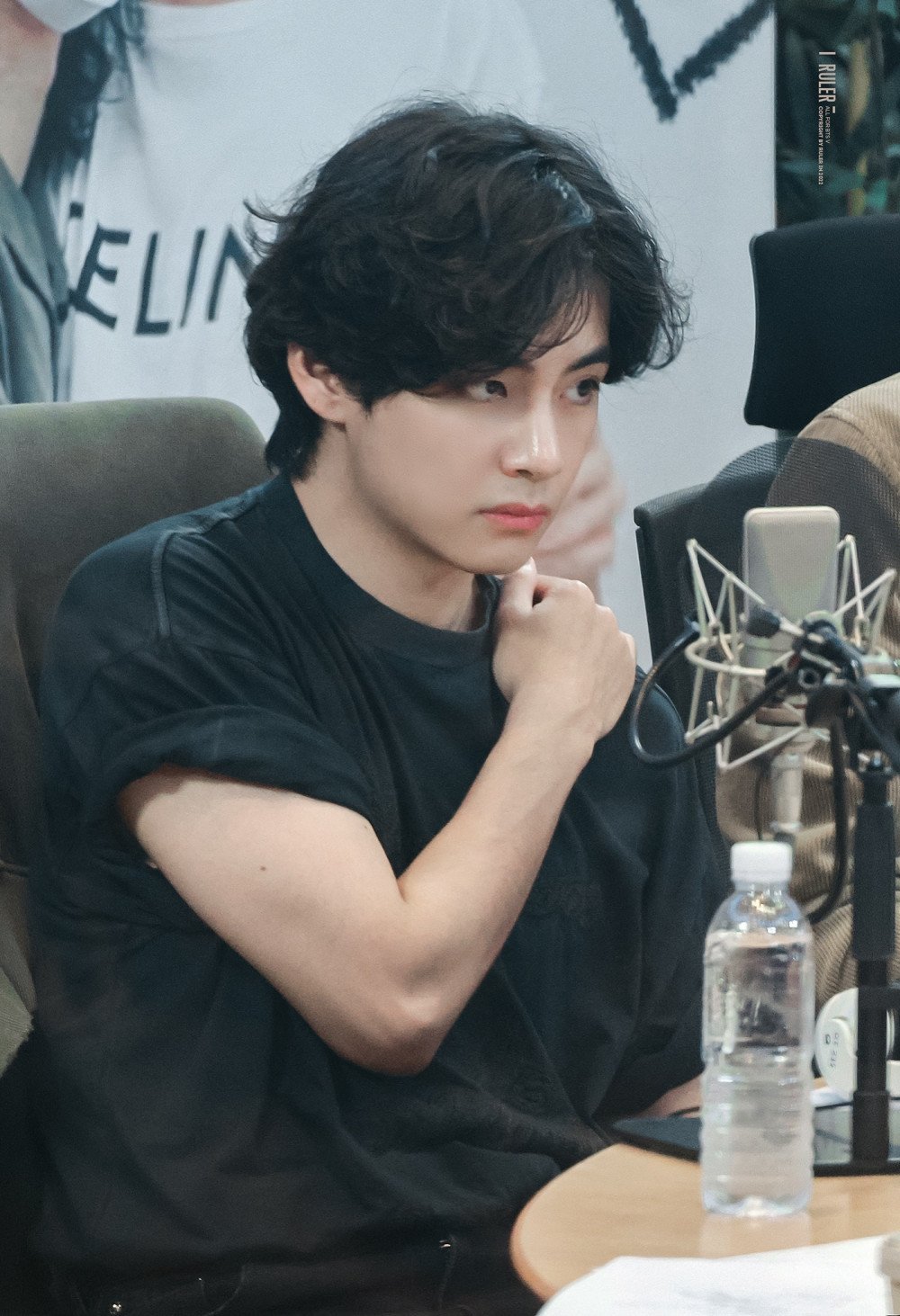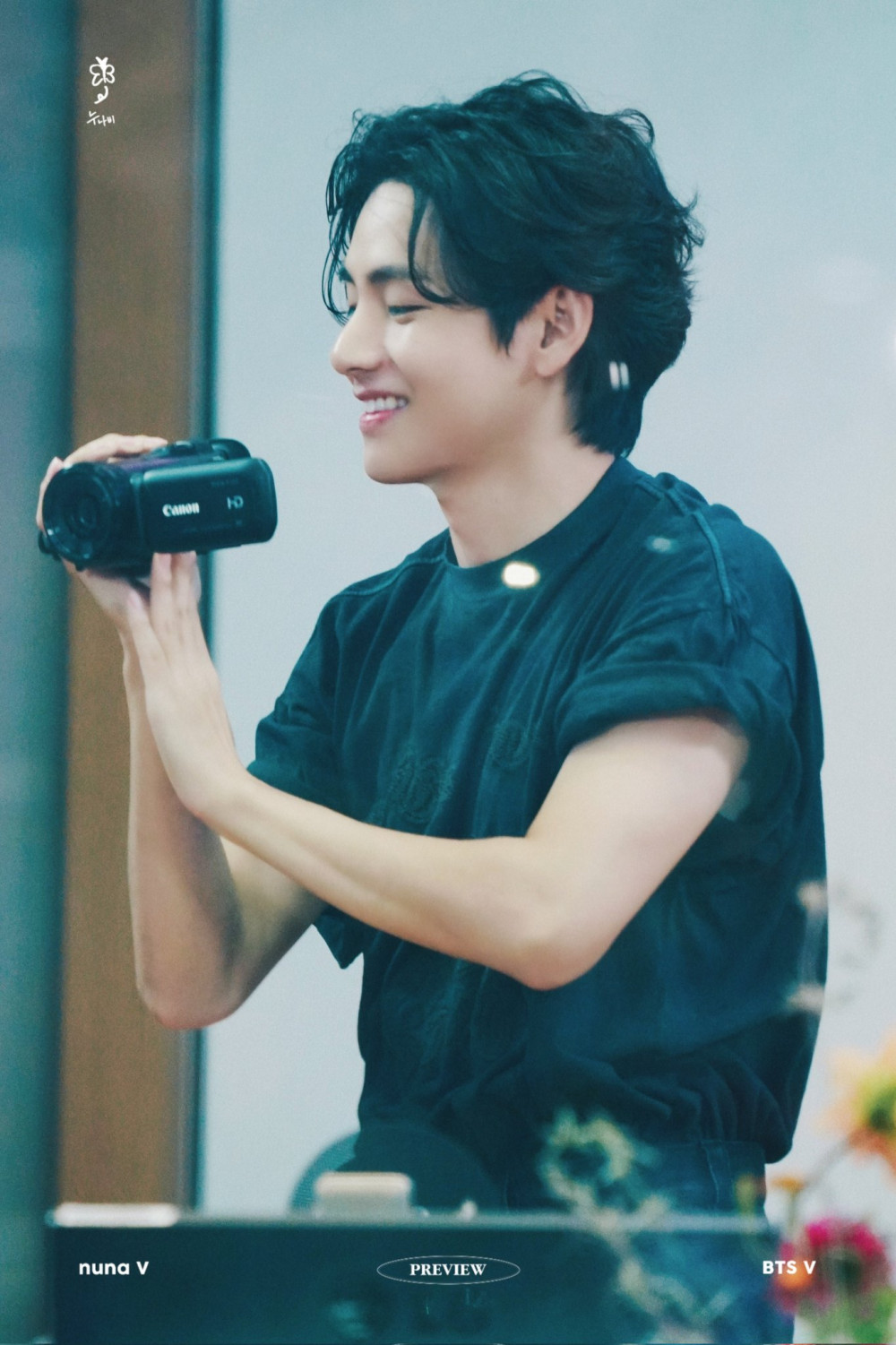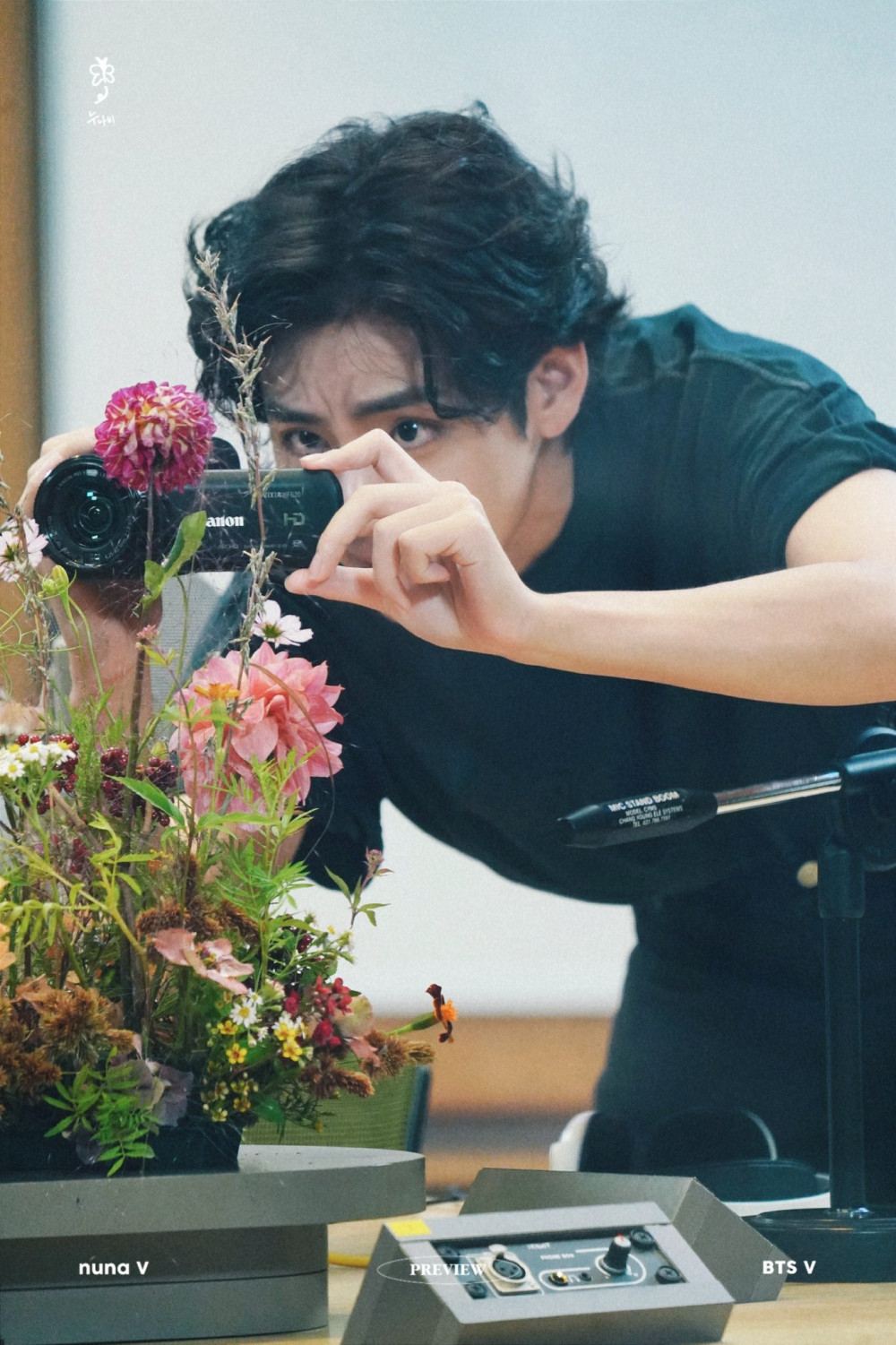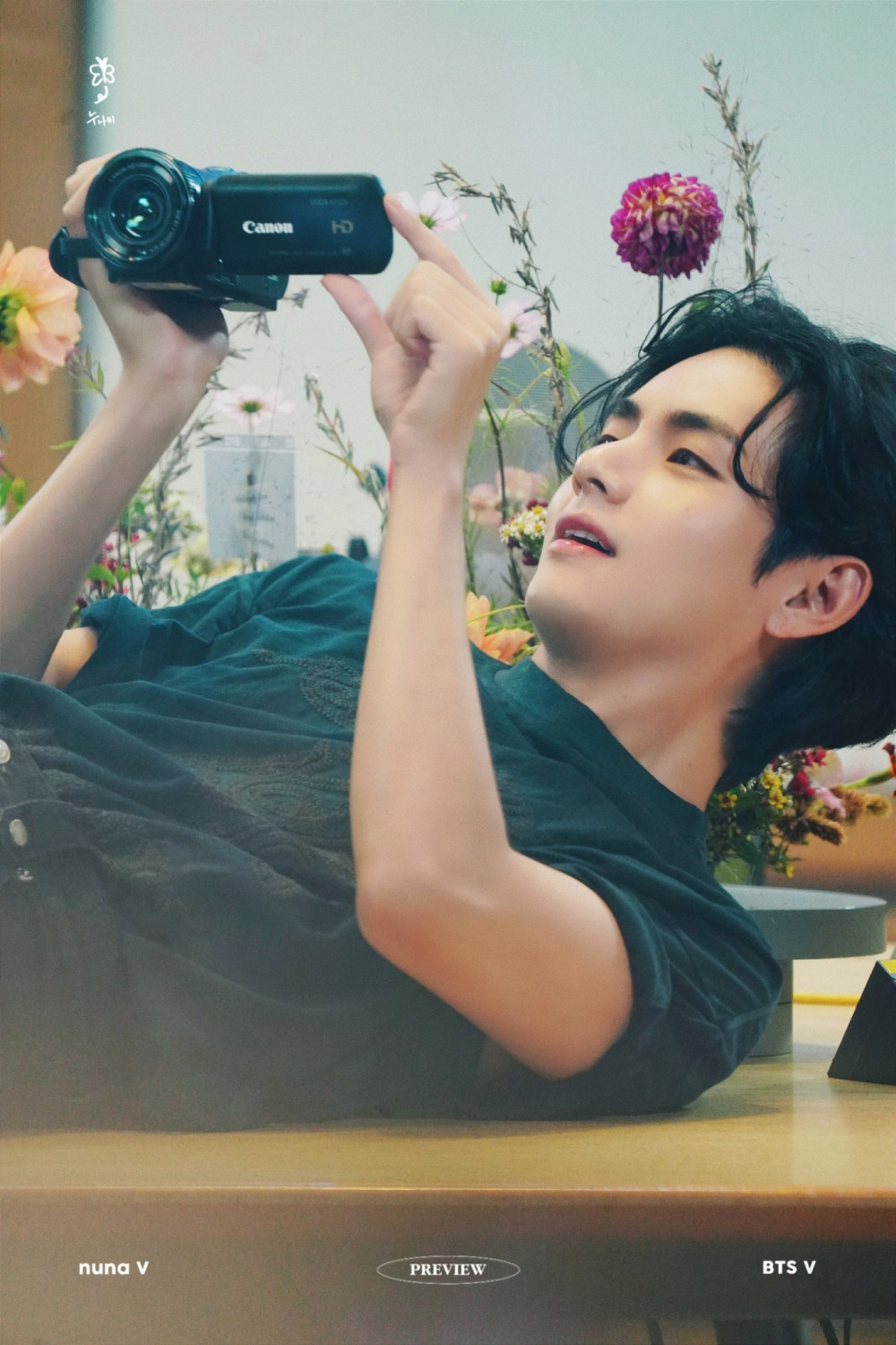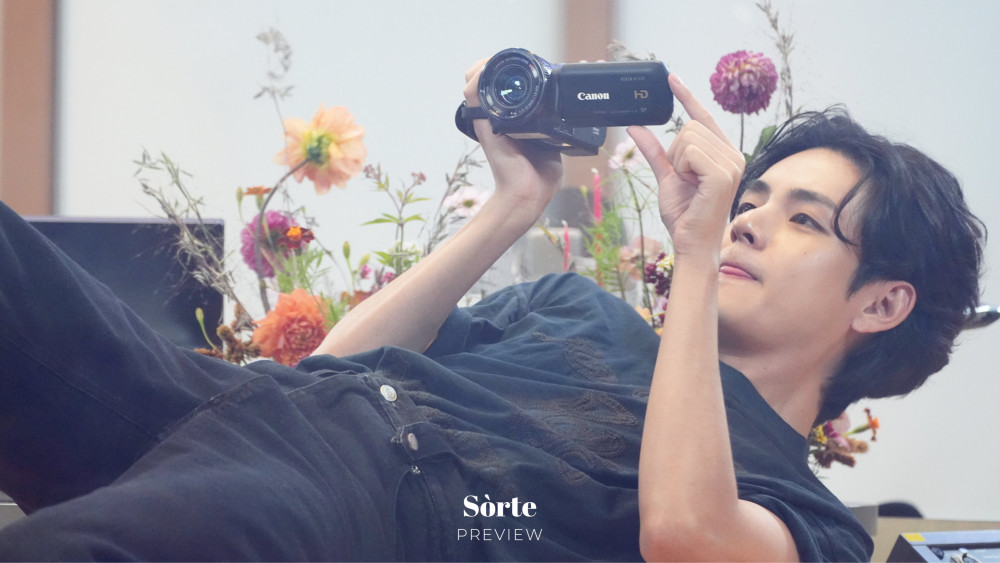 Taehyung did exceptionally well on his first two days as a Radio DJ, and his performance was well-received by the Korean public, causing him to trend #1 on Naver's most-viewed news and other K-platforms.
Fans are hoping to see the return of DJ Taehyung again someday. If you missed Day 1, check out the details here: