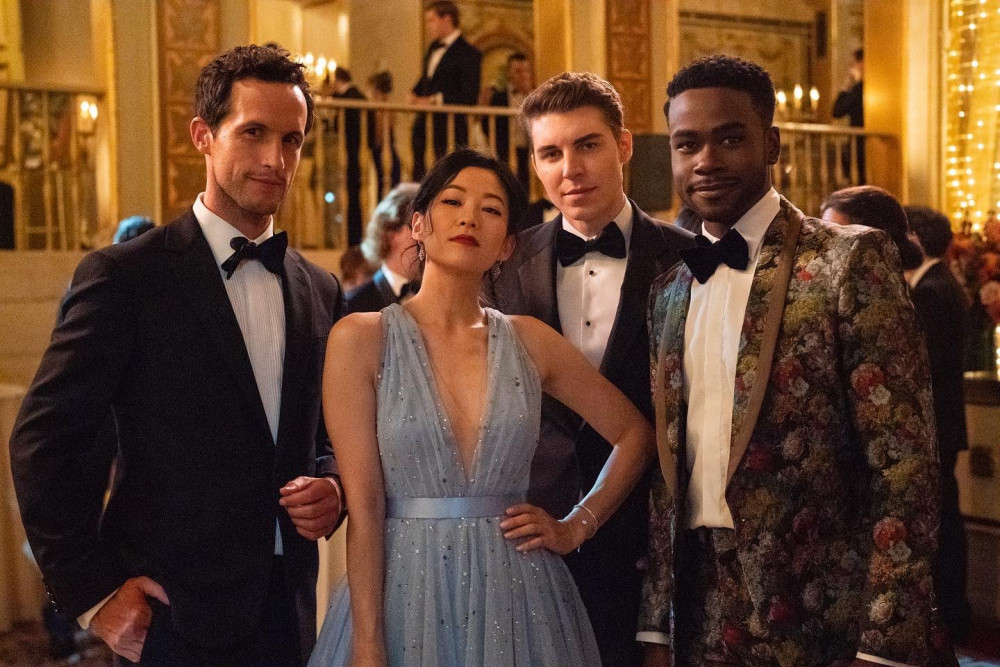 TV series 'Partner Track' is gaining steady popularity on Netflix.
On September 4, actress Arden Cho shared news on Twitter that the show 'Partner Track' is currently the #2 most-watched show in the world on Netflix. The series stars Arden Cho, Rob Heaps, Dominic Sherwood, and more.

In the show, Arden Cho plays a New York-based lawyer who deals with a variety of cases involving sexism, racism, and other issues. On Twitter, Cho expressed her enthusiasm and thanked the viewers for their much-appreciated support.

Have you also been watching 'Partner Track' on Netflix?