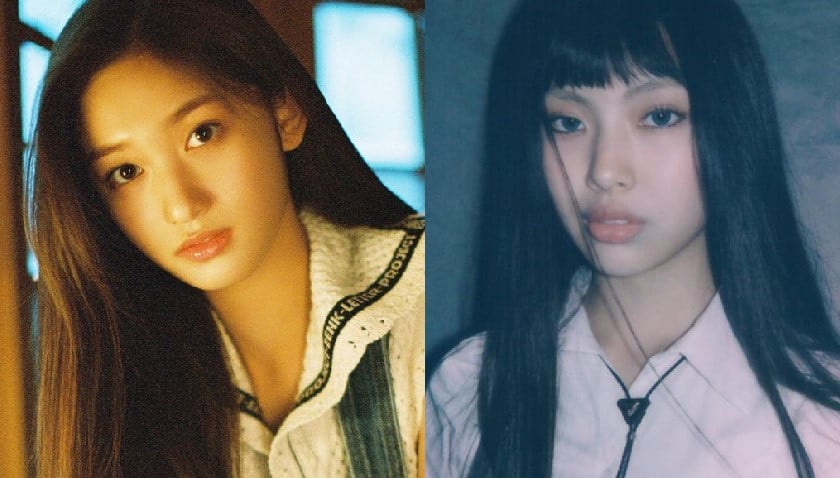 Netizens are amazed that there are more and more younger idols among rookies.
On a social media outlet, netizens discussed how they see more female idols born in 2007 and 2008. They include IVE's Leeseo, CLASS:y's Riwon, Jimin, Seonyou and Boeun, NewJeans's Hyein, and Lapillus's Haeun.
While Leeseo and CLASS:y's Riwon and Jimin are 07-line members, the rest in the list are 08-line members.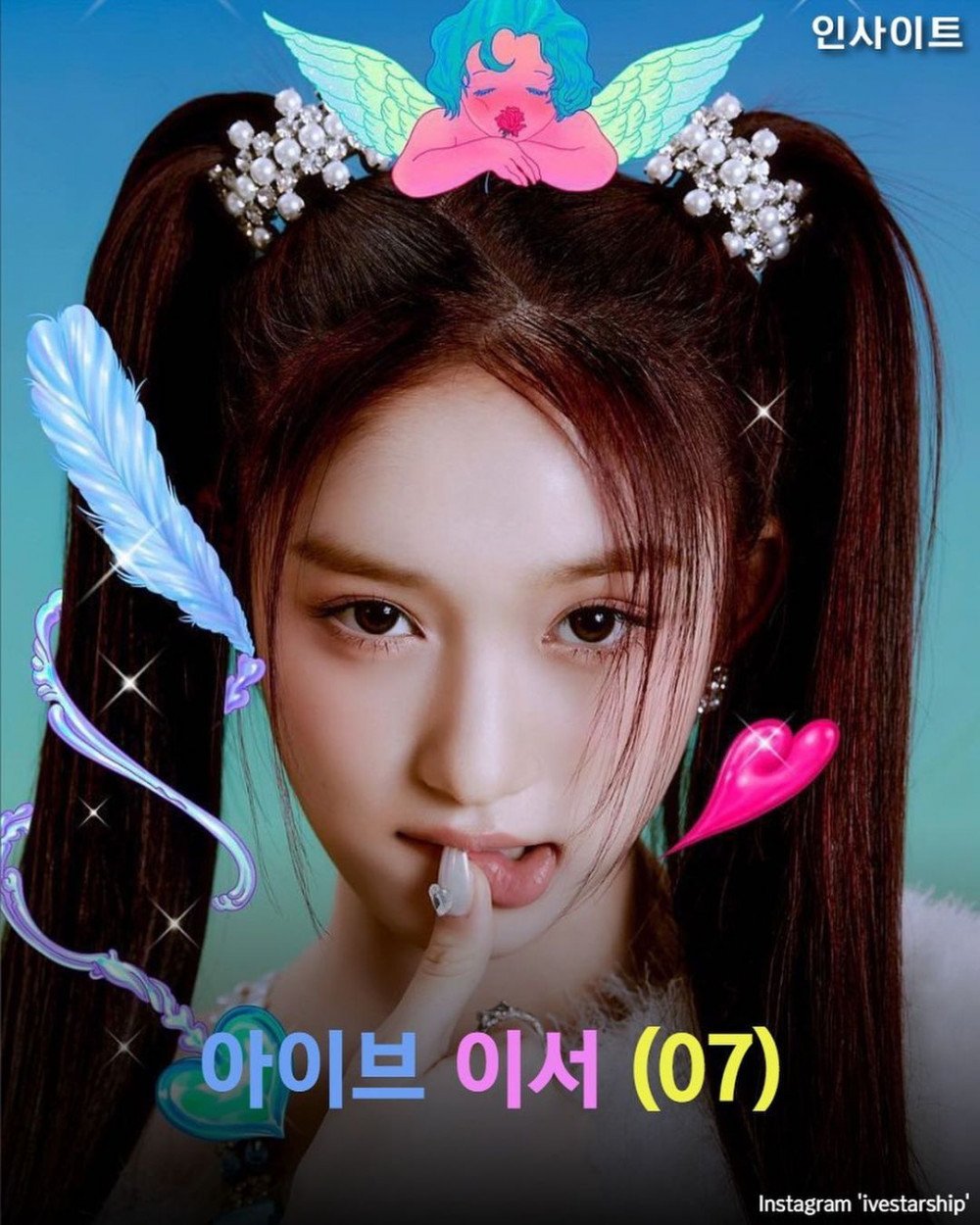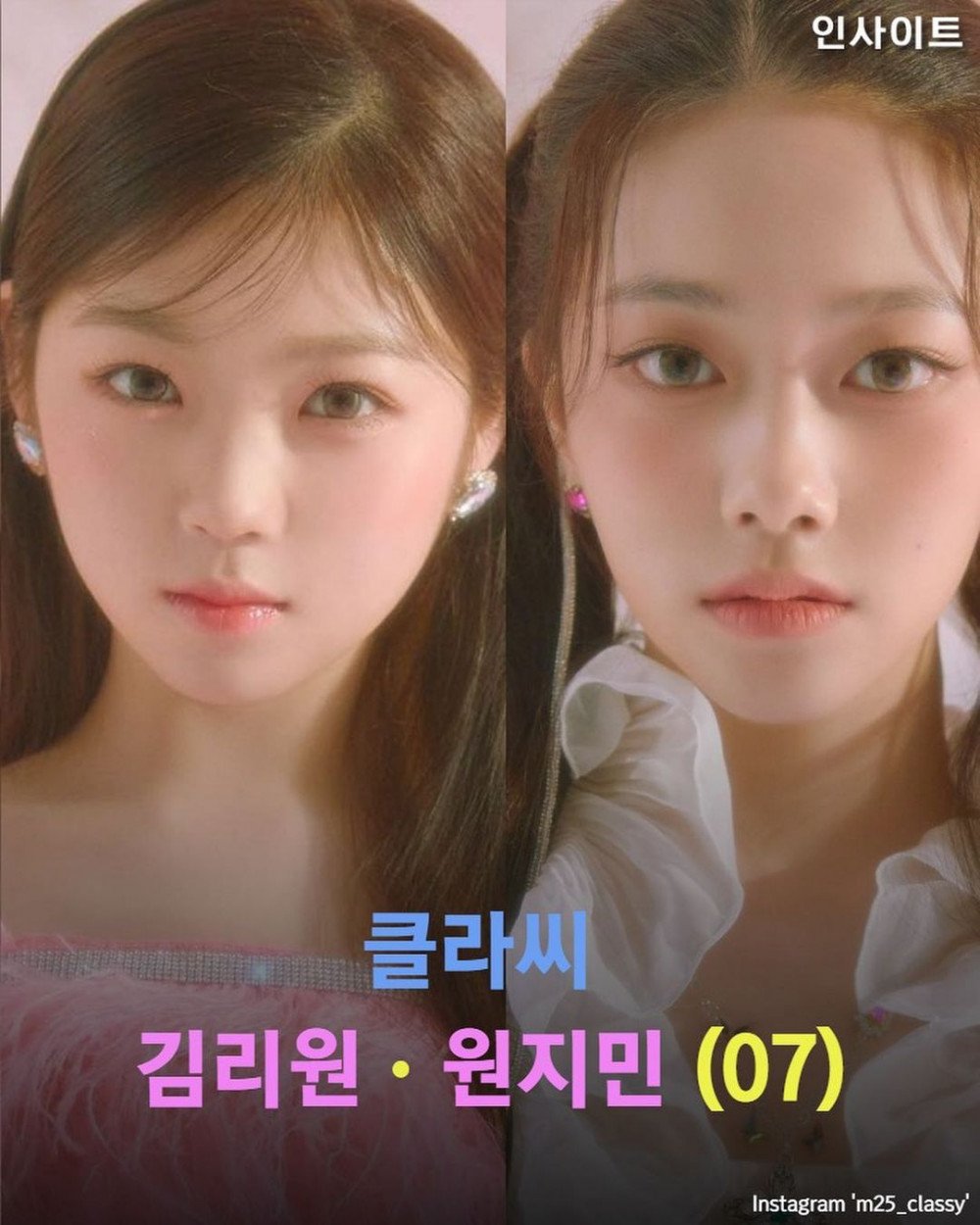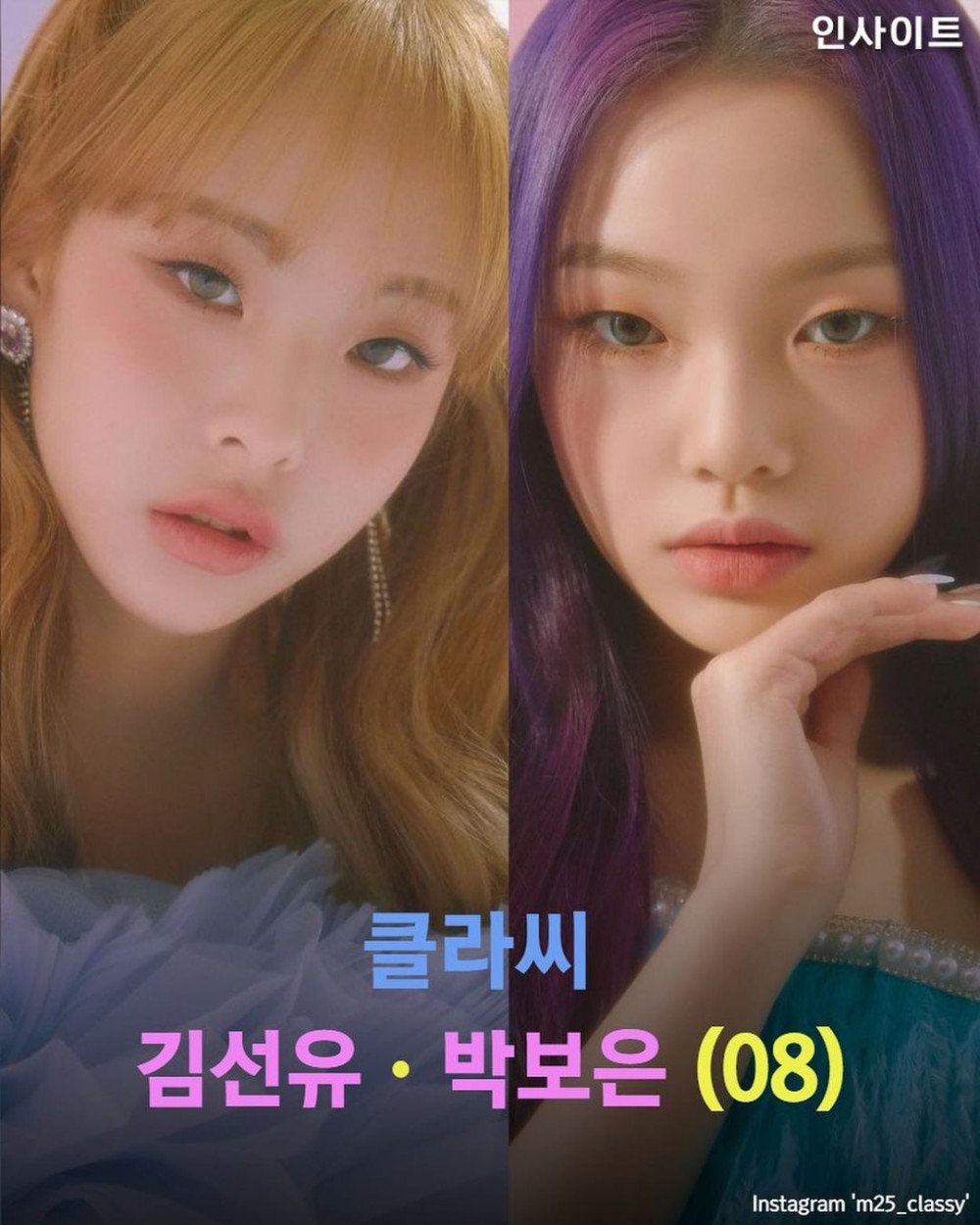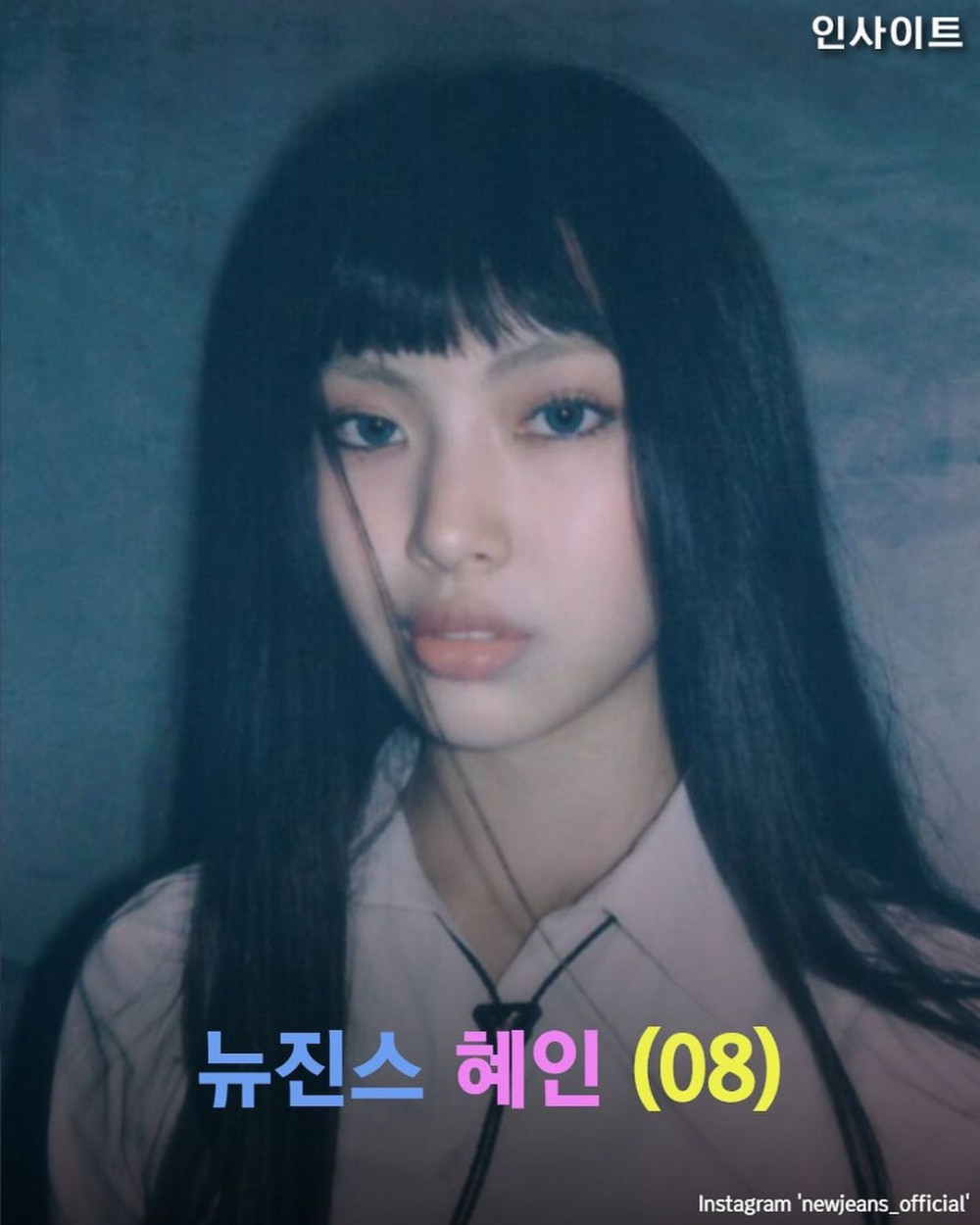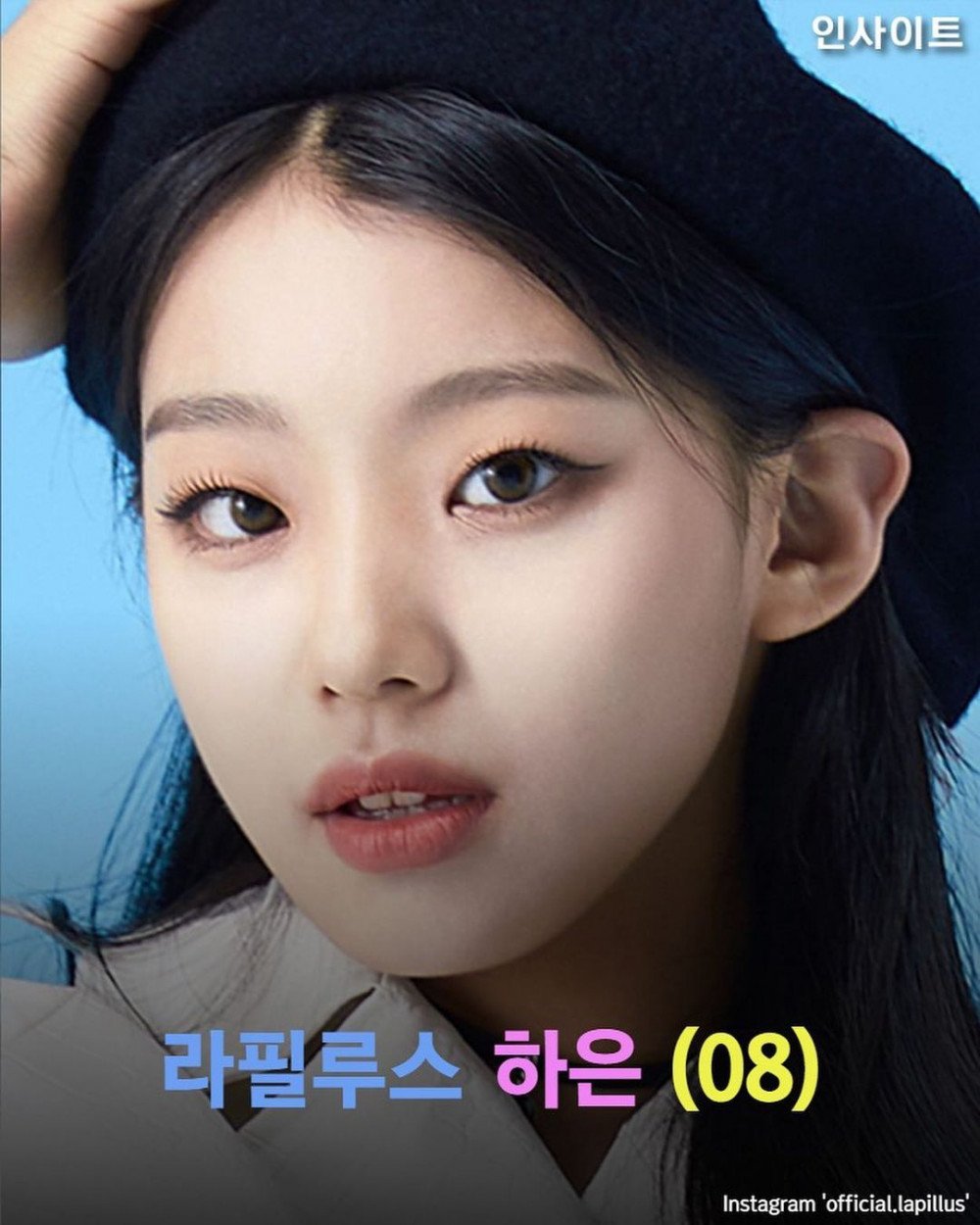 Some reactions include:
"Whoa...Hyein's aura is so different"
"Leeseo is indominable"
"OMG they are so young...I wonder if they can withstand the malicious comments...!"
"I wish they had waited a bit for them to grow before the debut..."
"Wow, Leeseo and Hyein..."
"Riwon looks wayyyyyyyyyy too young"
"I can't believe some of them are my age now"
"They are such babies"
"Why do they look older than my peers who are the same age as them?"