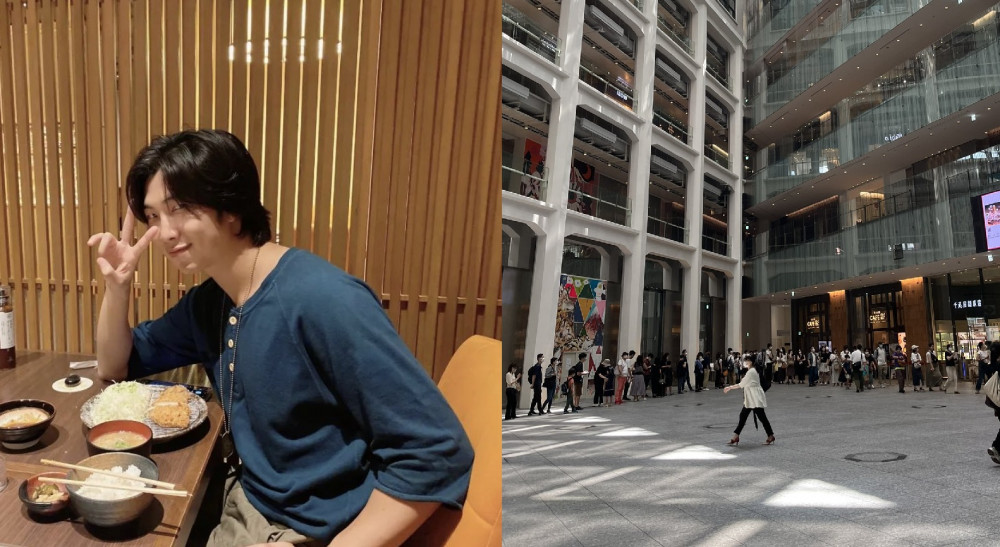 A restaurant in Japan has attracted heaps of customers thanks to RM.
Via social media, BTS's RM shared an image of himself taken at a Japanese restaurant specializing in pork cutlets. The photo soon attracted fans who did a quick research on where the eatery might be. Once the information of the restaurant was revealed, fans flocked to the place to get a taste of RM's experience.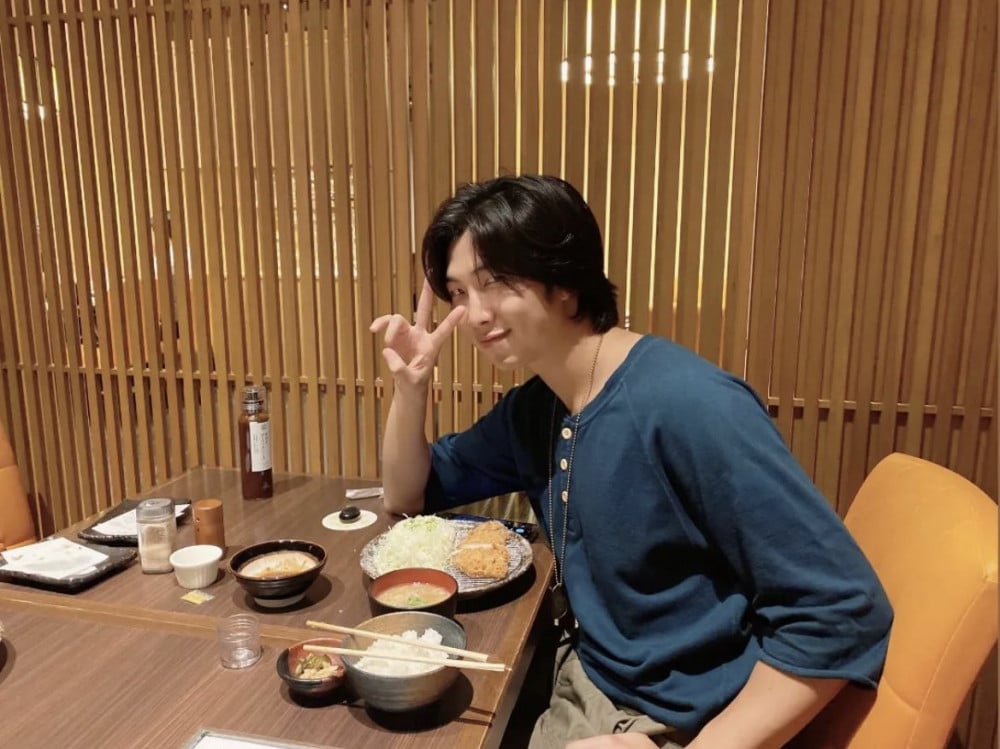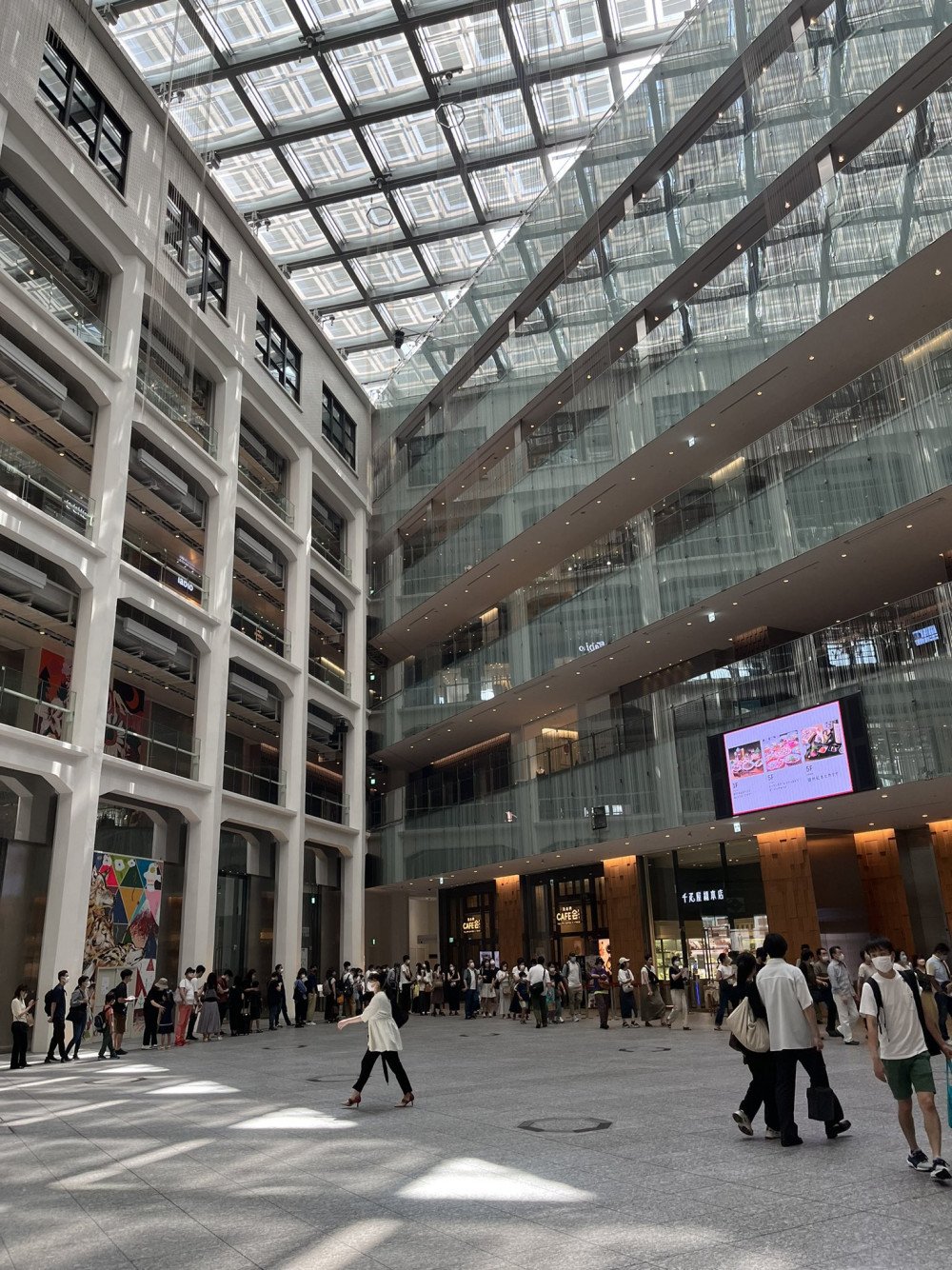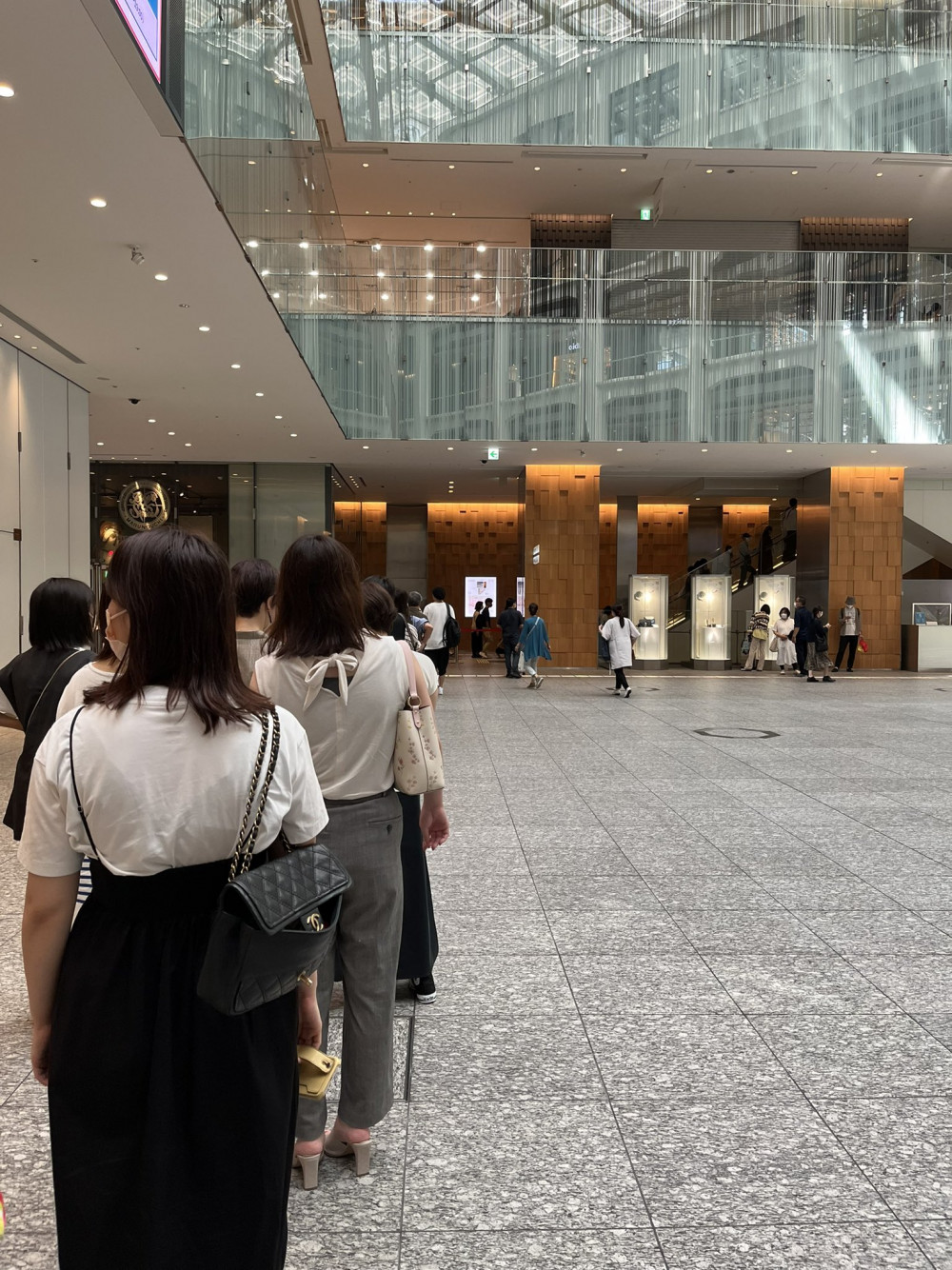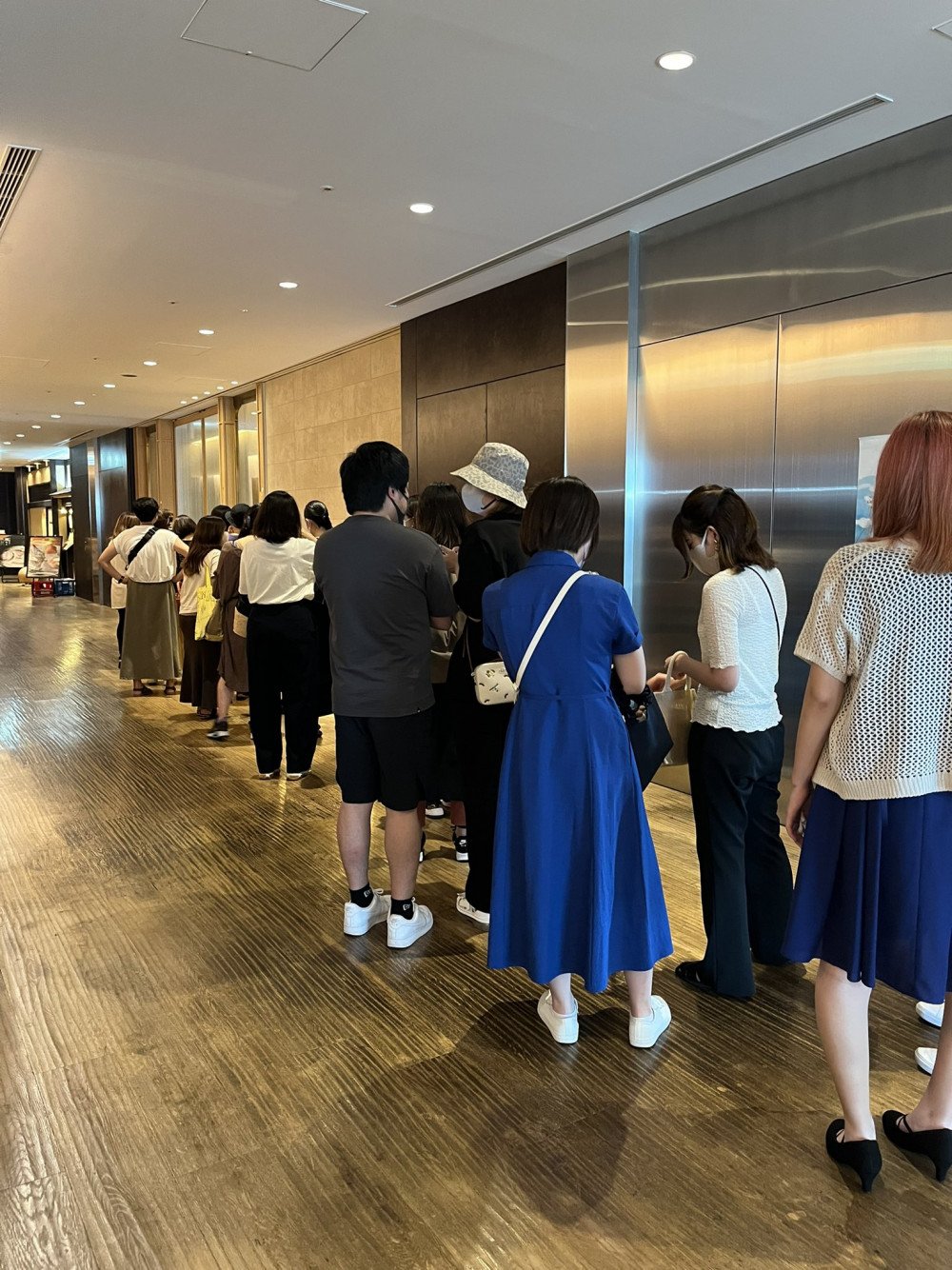 Customers formed a long line inside the mall, creating a bend as would visitors at a concert venue. The information on Twitter has already gained more than 16,000 likes.
Netizens on forums commented:
"Oh my god....how did they even find the place"
"I want to go, too T_T"
"Wow this is crazy"
"So crazy"
"I miss RM!"
"I don't think I can stand in that line but they should now have some kind of an app for waiting customers lol"
"I can't believe the amount of influence they have"
"Of course, RM..."
"Whoa....what is this"