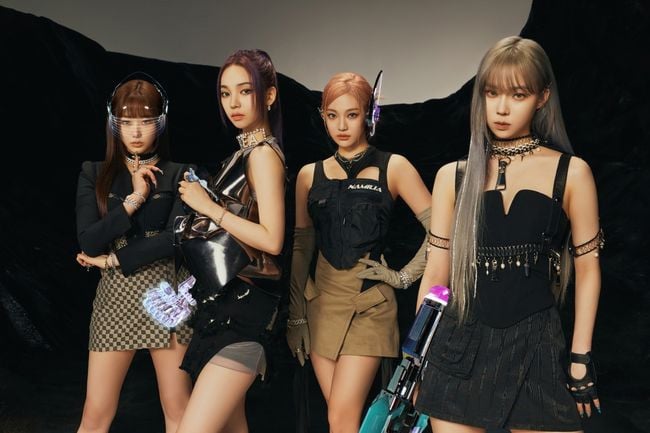 The popularity of k-pop is becoming more impactful than ever. With the help of global attention and love for the genre, k-pop groups are able to achieve milestones that have been historically so difficult! Album sales have always been a challenge in the k-pop industry ever since the music market shifted digitally in the mid-2000s.

However, fandoms and the global rise in popularity have helped bring the focus back onto physical album sales. I mean -- k-pop albums are one of the most visually aesthetic albums in the music industry, and artists truly do spend a lot of time producing albums, so it's a great way to support your favorite artist while having an original soundtrack!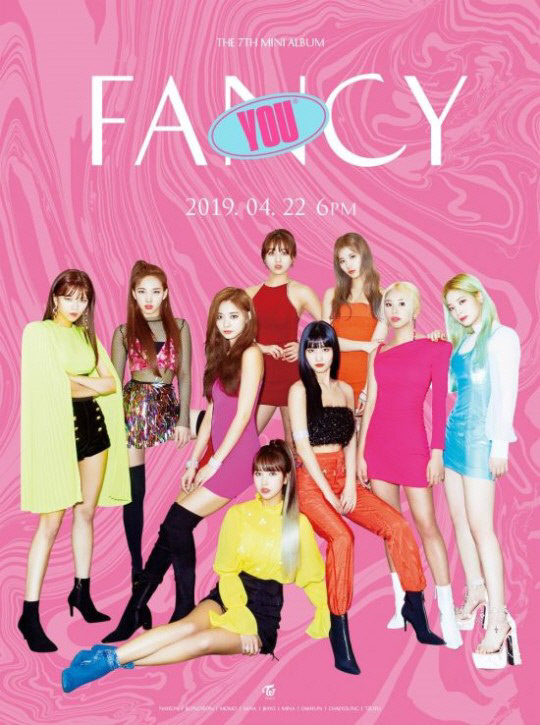 It's not just about the CD -- it's about the goods and signed cards and all the fun little things that come in the albums that really make it desirable, and fans have noticed the dedication and time spent in creating these albums!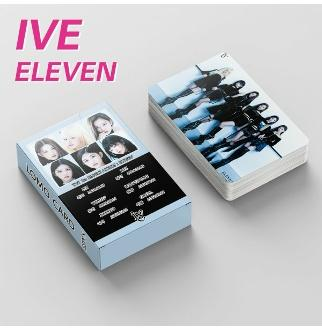 Today -- we'll be looking at girl groups who were able to sell 200,000 copies of their album in only their first day of release! That means 200,000 physical copies of the album were sold in less than 24 hours -- this includes pre-orders, but it still doesn't undermine the milestone as historically, it is more difficult for girl groups to achieve these accomplishments than boy groups. So without further ado, let's take a look at which girl groups were able to accomplish what was once near-impossible!
BLACKPINK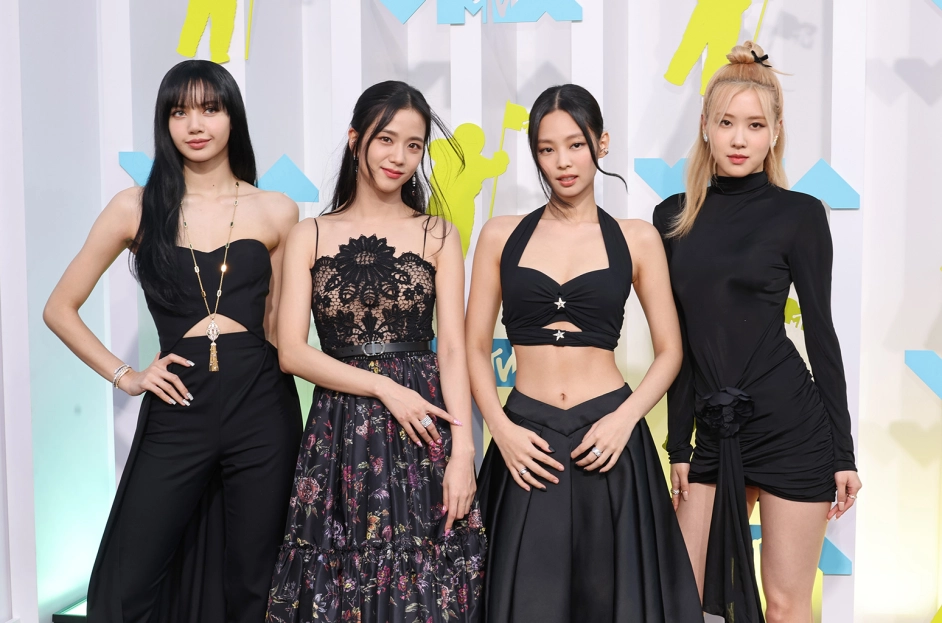 TWICE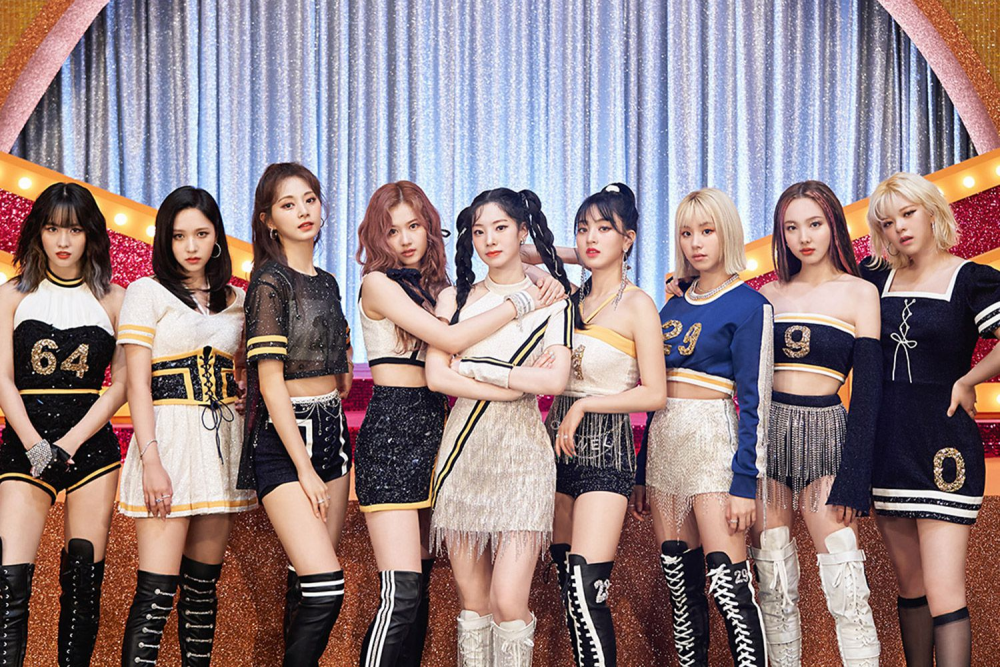 ITZY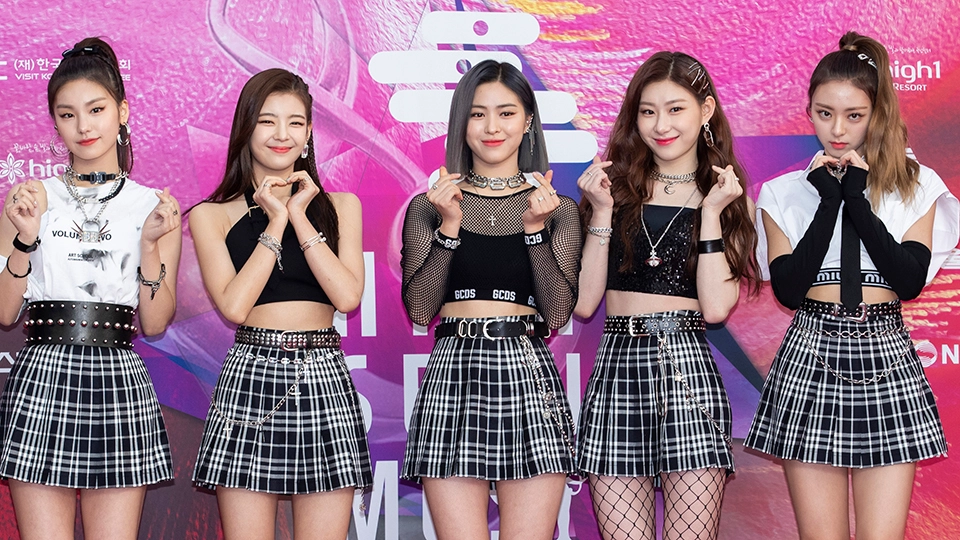 Red Velvet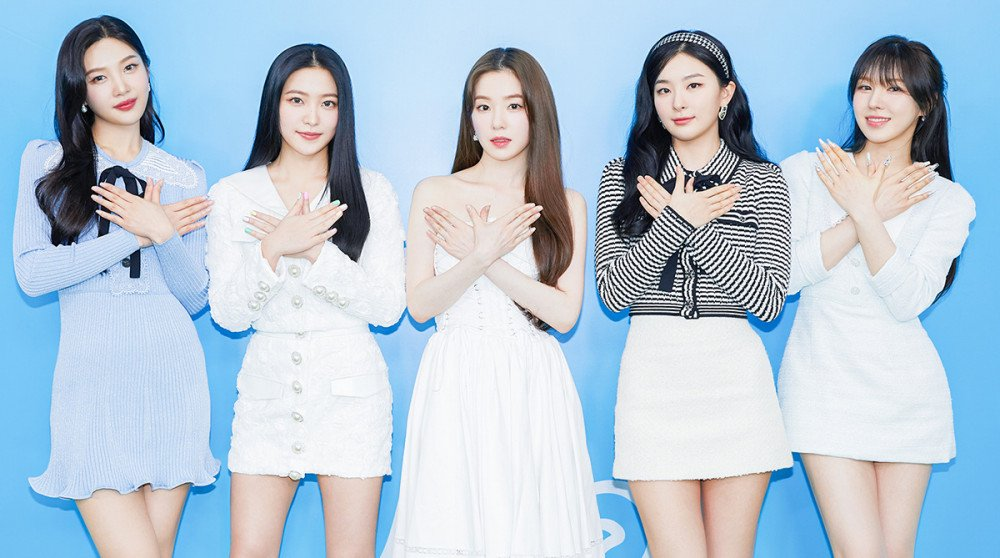 aespa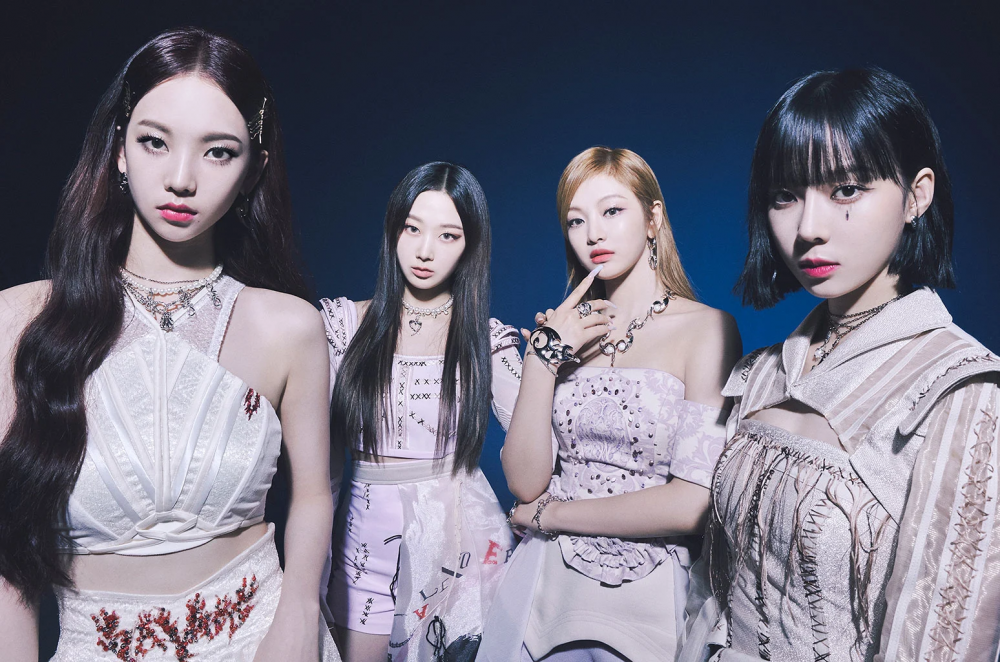 NewJeans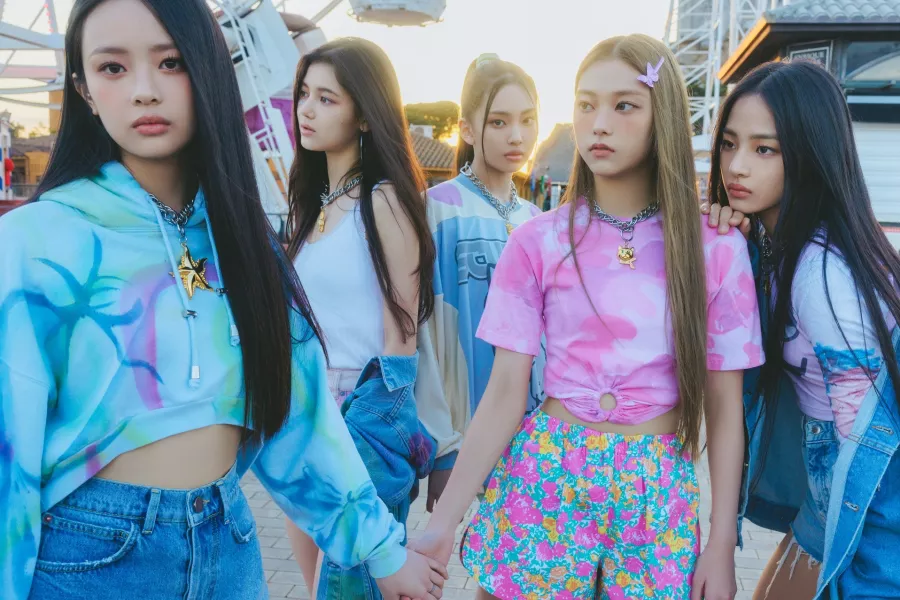 IVE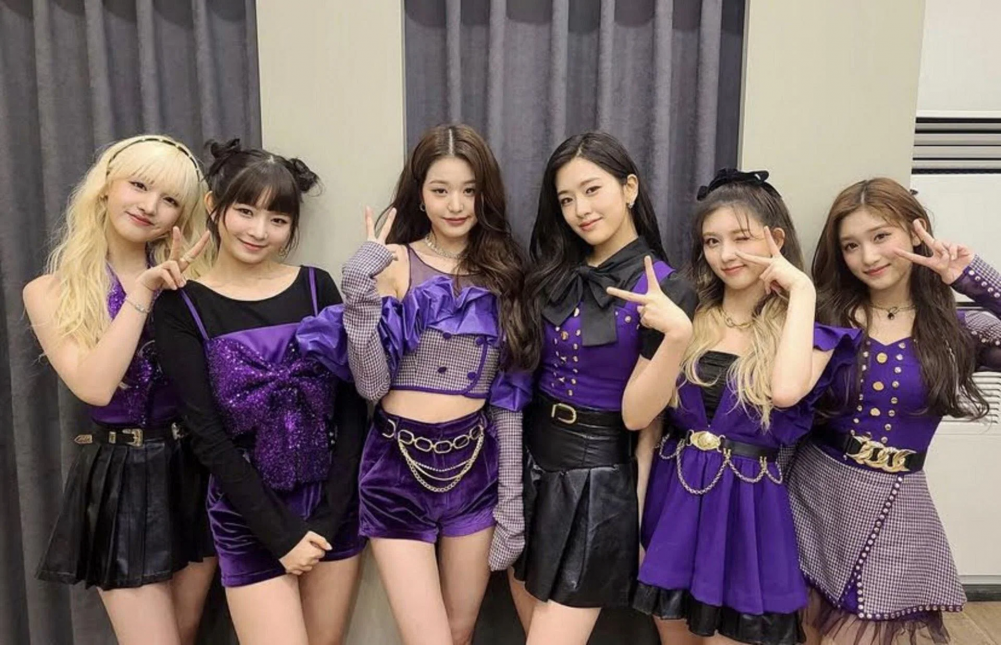 NMIXX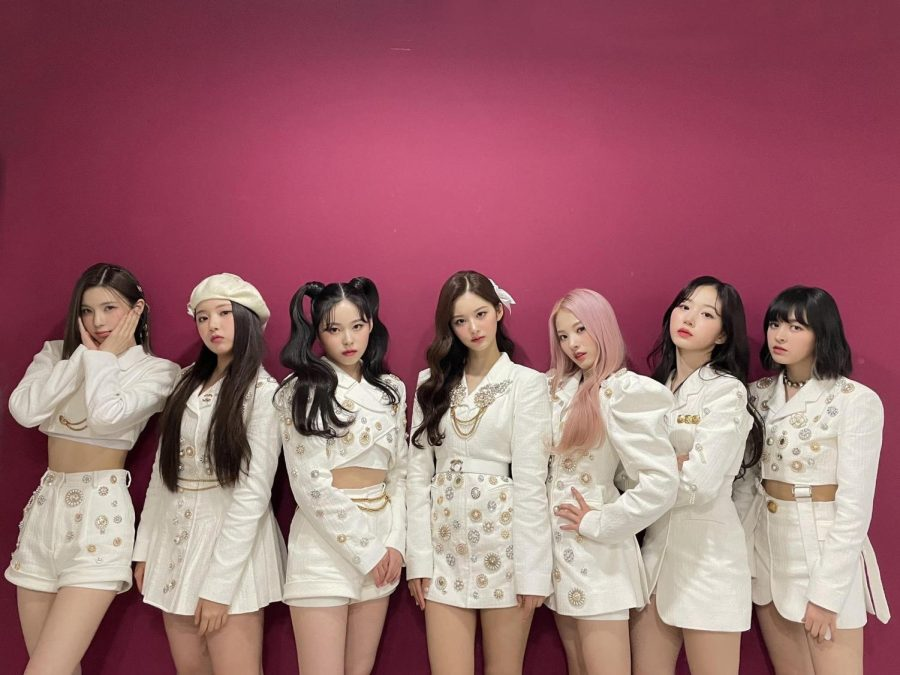 It's also important to note that these are all coming from third-generation and fourth-generation girl groups when k-pop became more global. Without a doubt, this is a huge accomplishment for these groups and shows that they are widely loved. We hope to see more sales so the K-pop genre of k-pop can expand more and more every day.
What are your thoughts on this list? Did you expect to see any other group? Which group is your ultimate bias? Make sure to let us know in the comments below!