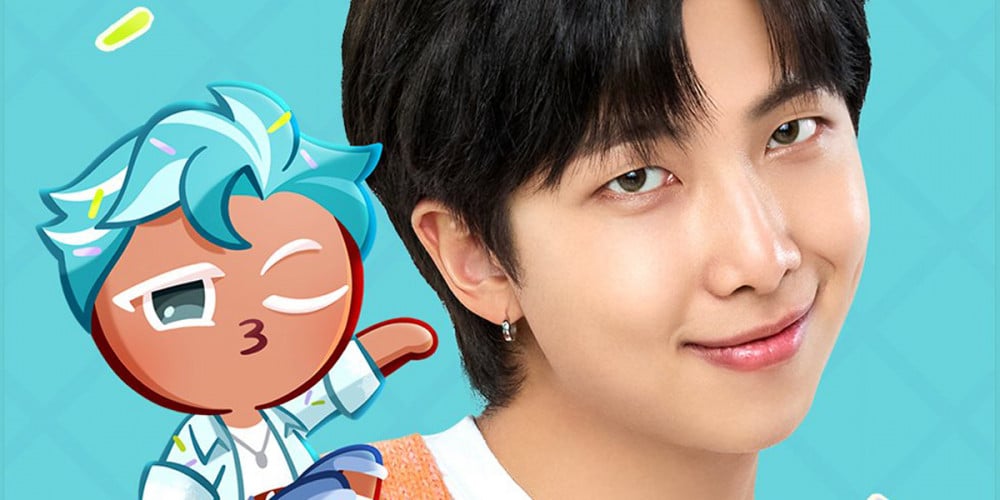 BTS's leader RM has become a cookie!
As previously announced, BTS have teamed up with the popular mobile game 'Cookie Run: Kingdom' by Devsisters for the in-game collaboration "Brave Together". The collaborating will showcase a 'Cookie Run' version of BTS, specially crafted BTS-themed maps, and even an in-game concert!
And now, the first official BTS Cookie character to be revealed is RM Cookie! Sporting turquoise blue hair and a cool, laid-back aura, RM Cookie is the role model of all the Cookies in the realm of 'Cookie Run: Kingdom'!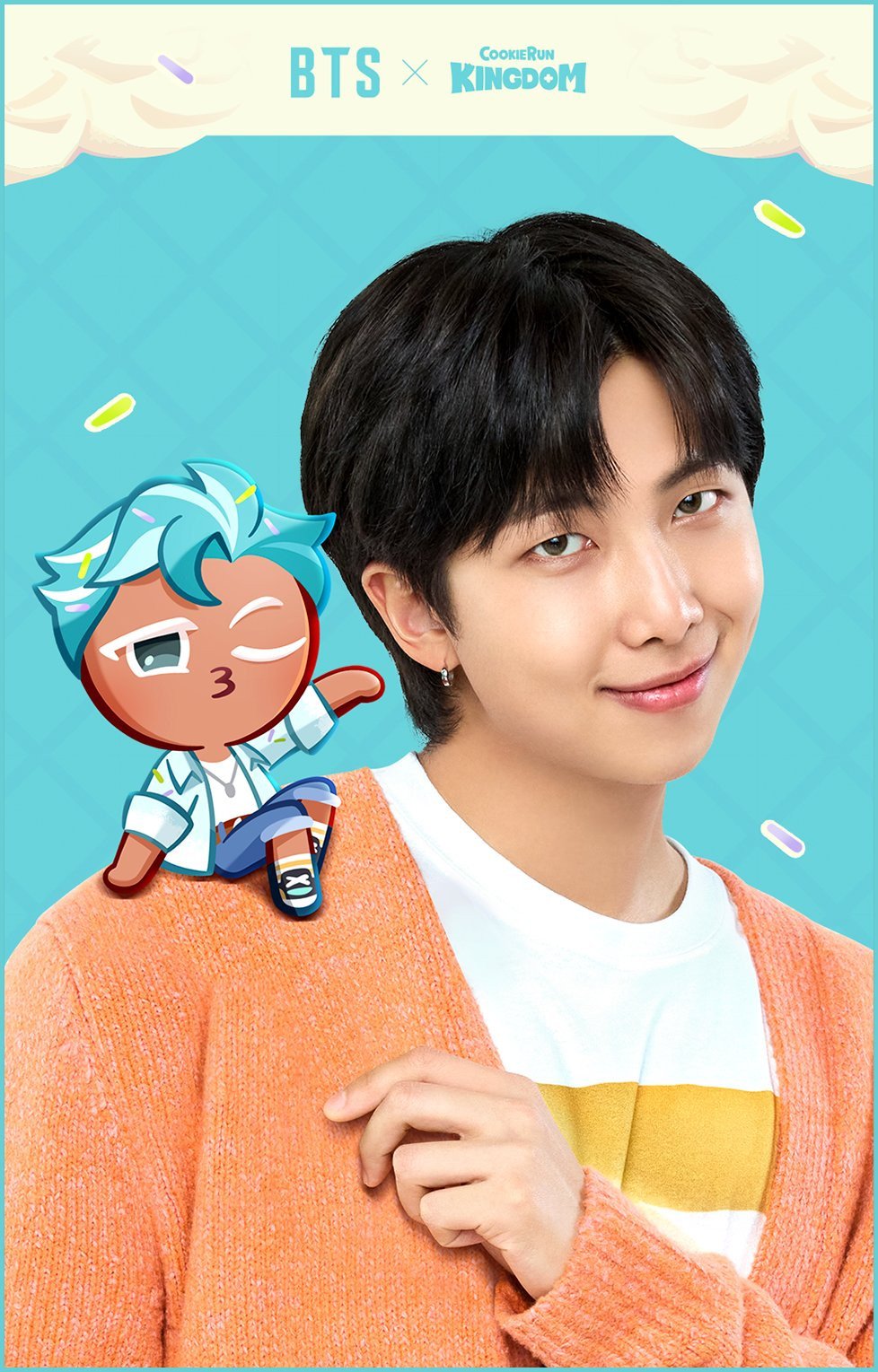 The other members and their Cookie characters will be revealed one by one throughout this week and next, ahead of the release of 'The Tales of BANGTAN Kingdom' coming up on October 8 and October 11. You can follow 'Cookie Run: Kingdom's official Twitter for more details, including in-game events.
Have you installed 'Cookie Run: Kingdom' yet?