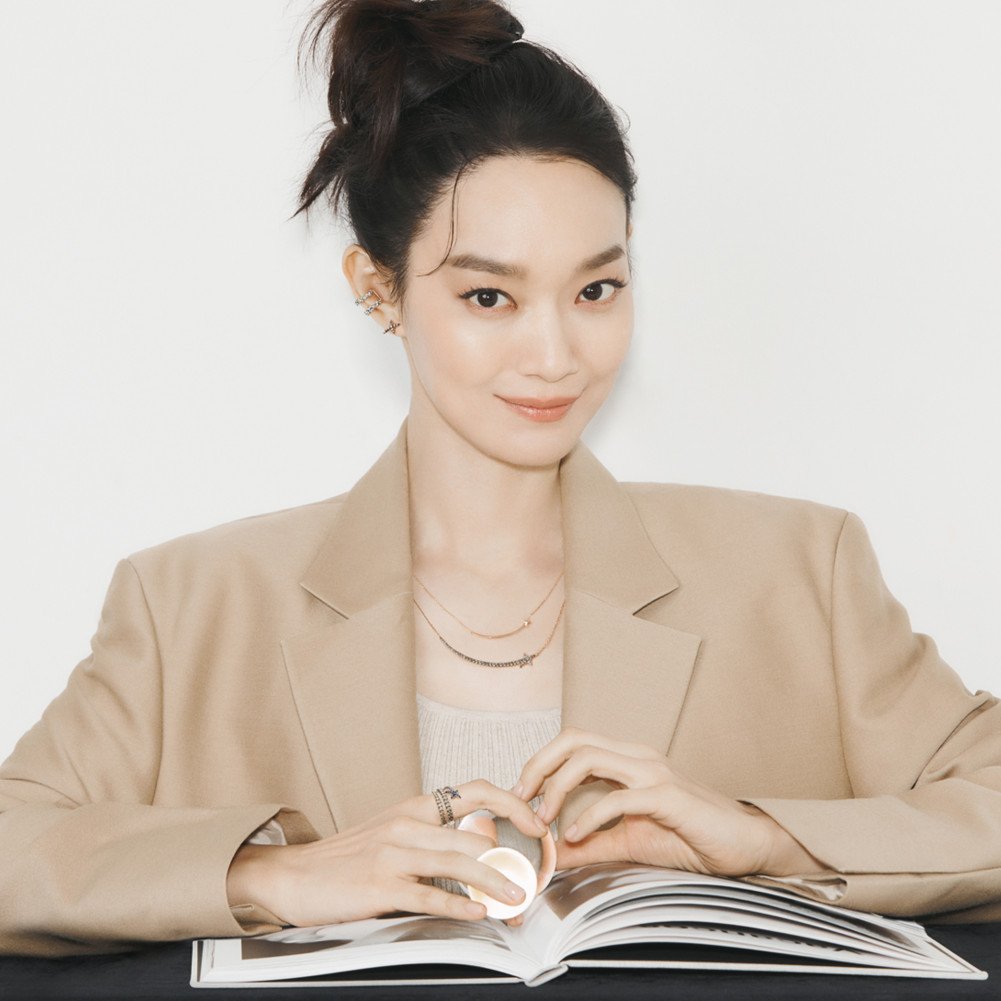 Actress and model Shin Min Ah has already starred in several of the brand's collection campaigns on Instagram. The exciting new partnership has allowed the actress to explore different moods, concepts, and styles based on DIDIER DUBOT's collection themes. Shin Min Ah has made a chic debut as the brand muse and ambassador for Korean demi-fine jewelry brand DIDIER DUBOT about one year ago.
The brand's newest collections, Mon Paris and La D.D, Shin Min Ah is captured enjoying elegant moments in the Mon Paris collection's blue and brown diamond-embellished jewelry, reminiscent of the Parisian night sky. The La D.D collection is a sophisticated expression of dual femininity, symbolized by the brand's signature poppy motif. Intricately layered poppies are used to represent the beautiful changes of every moment, as displayed by Shin Mina in both light and dark ensembles.
The artistic La Moire collection, defined by textured silver pieces in curved shapes, presents Shin Min Ah as bold, cool, and stylish in an oversized denim shirt. The brand's summery and colorful L'air de Paris collection, featuring enamel and gemstone jewelry, shows a bright and smiling actress radiating with summer joy. The actress overtakes DIDIER DUBOT's Instagram grid while lounging in layered gold and crystal jewelry. Shin Mina has also been spotted in DIDIER DUBOT outside of her brand campaigns. She wore the Luna necklace and earrings from the Sélection. D collection as her main jewelry pieces in her last drama, 'Our Blues'. Shin Min Ah stars as a mysterious newcomer to Korea's tranquil Jeju Island, where she gets involved with a local vendor. The elegant pieces recreates the brand's signature D logo with voluminous curves and delicate crystal accents. One scene shows her touching the necklace and saying she feels a healing effect from it.
Who is DIDIER DUBOT?
DIDIER DUBOT is one of the fastest-growing Korean demi-fine jewelry brands. Their Parisian- inspired jewelry has conquered the South Korean market, and the brand is now focusing on international expansion through their global website.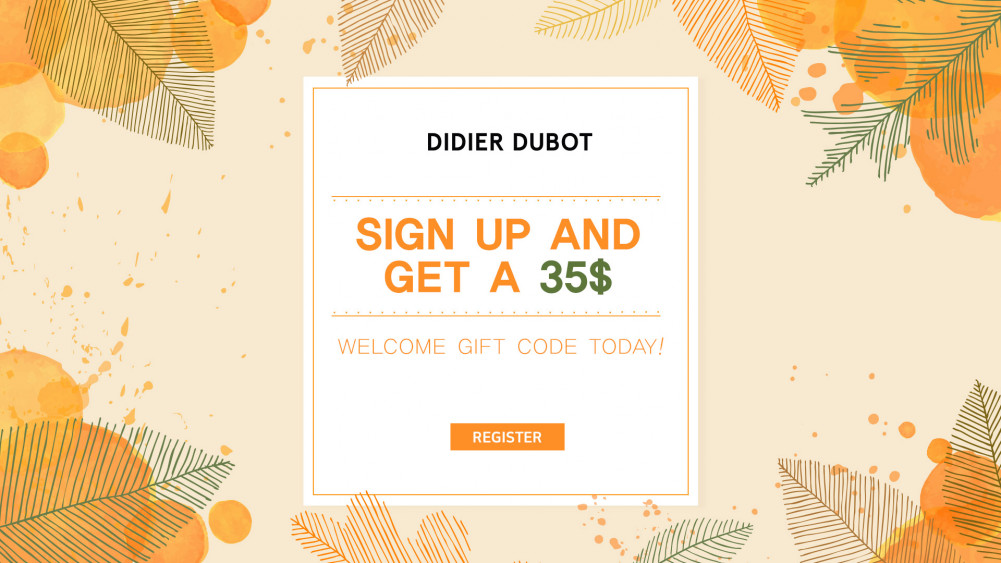 Audiences in Asia and North America have been falling in love with their diverse range of necklaces, rings, bracelets, and earrings. DIDIER DUBOT makes everyday elegance easy with their dainty yet eye-catching designs and their use of high-quality materials such as 18K gold, 14K gold, 925 sterling silver, and genuine gemstones. Their recurring themes of self-love and confidence resonate strongly with Gen Z and Millennials, making DIDIER DUBOT increasingly popular among younger generations. DIDIER DUBOT currently has 9 jewelry collections. All of them are inspired by quintessential Parisian romance and the natural beauty and strength found in women. The jewelry is designed to make women feel empowered and sophisticated. Some of their most popular pieces include the star jewelry from the Mon Paris collection, the D- shaped necklaces from the Sélection. D collection, the unique baroque pearls from the La D.D collection, the birthstone jewelry from the Debon D.D collection, and the playful customizable necklaces from the La vie de Paris collection. International shopping is a delight with DIDER DUBOT. They offer free international shipping and treat customers to amazing seasonal promotions, such as a surprise $35 gift for all new newsletter sign-ups. Discover more of DIDIER DUBOT's beautiful pieces - and get inspiration from Shin Min Ah - by signing up on the brand's global website. New subscribers are always welcome!
[Disclosure: This article is sponsored by DIDIER DUBOT.]