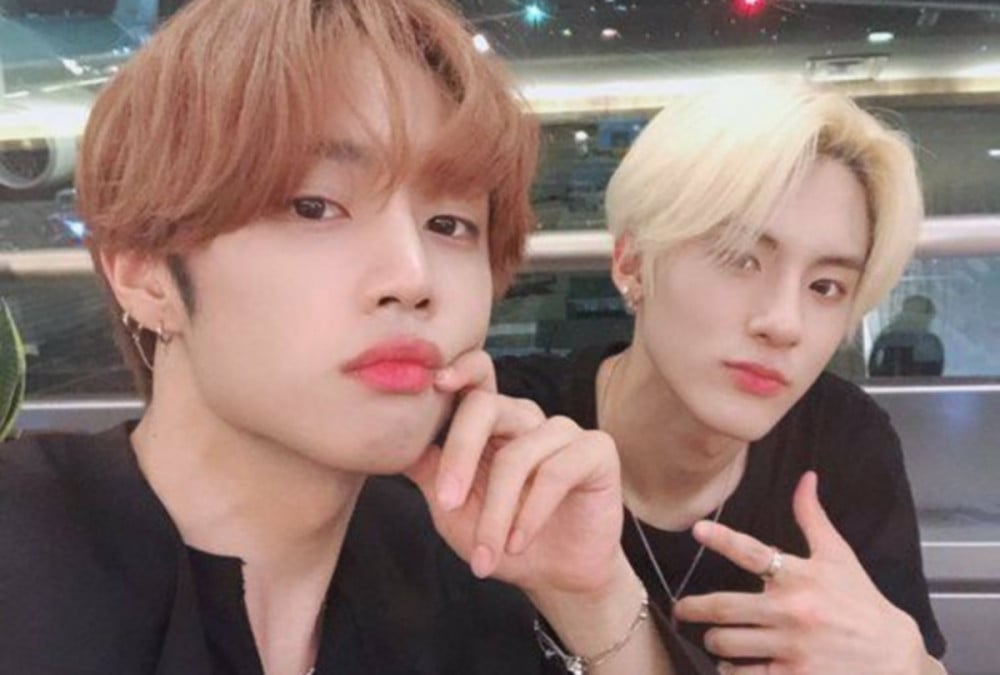 The Boyz' Eric and Sunwoo are expected to return from their hiatuses.

IST Entertainment revealed Eric would be taking a break this past March due to health issues, while Sunwoo was also revealed to be taking a hiatus to focus on his health in August. On September 16, the label posted an update on the two members' health and revealed they'll be joining group activities once again.

IST stated, "After halting activities this past March due to health reasons, Eric rested at home in the United States. He recently came back to Korea and is working towards recovering his condition while watching over his progress. After discussing with the artist himself, we decided there would be no strain preparing for his return, so we plan to speed up preparations for his return for the next album and promotions... In terms of The Boyz member Sunwoo, he took time to rest and focus on recovery during his hiatus. In accordance with the artist's wishes and after sufficient discussion with the agency and members, we're announcing he plans to join upcoming activities."

In related news, The Boyz are part of the first-ever 'KCON' in Saudi Arabia coming up on September 30.