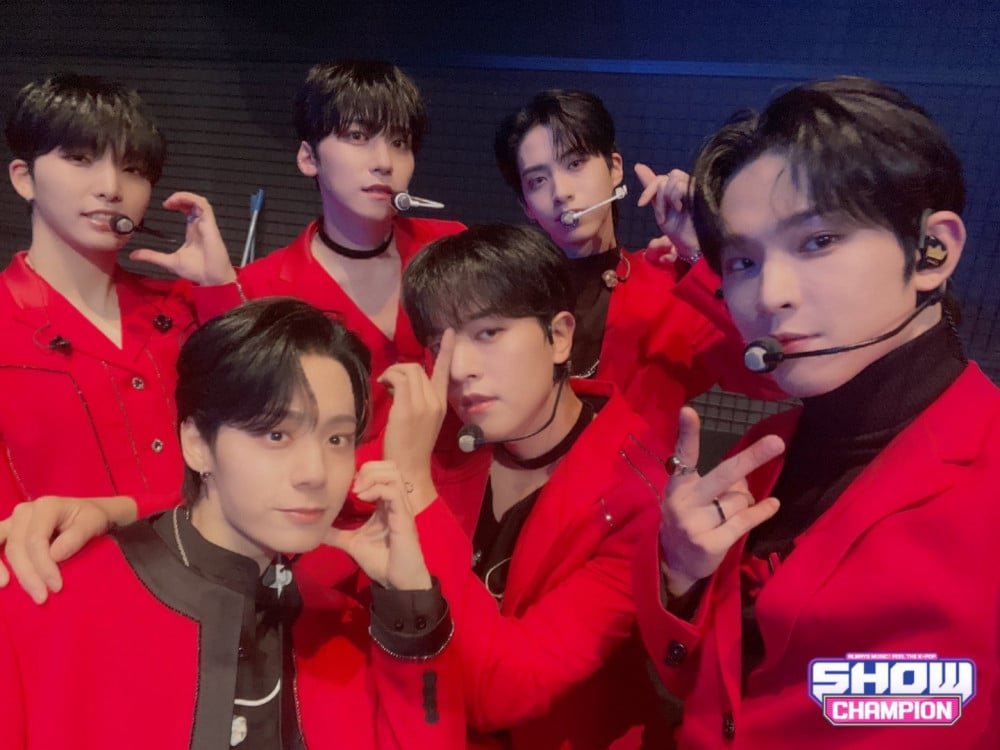 ONEUS took home another trophy for their latest title track "Same Scent"!
The nominees for the 'Champion Song' on MBC's 'Show Champion' for the week of September 14 included CIX's "458," IVE's "After LIKE," TWICE's "Talk that Talk," ONEUS' "Same Scent," and SHINee Key's "Gasoline." In the end, ONEUS's "Same Scent" ranked #1 among the nominees.
This is ONEUS's second win on a music show for the song and their third win overall.
Congratulations to ONEUS!