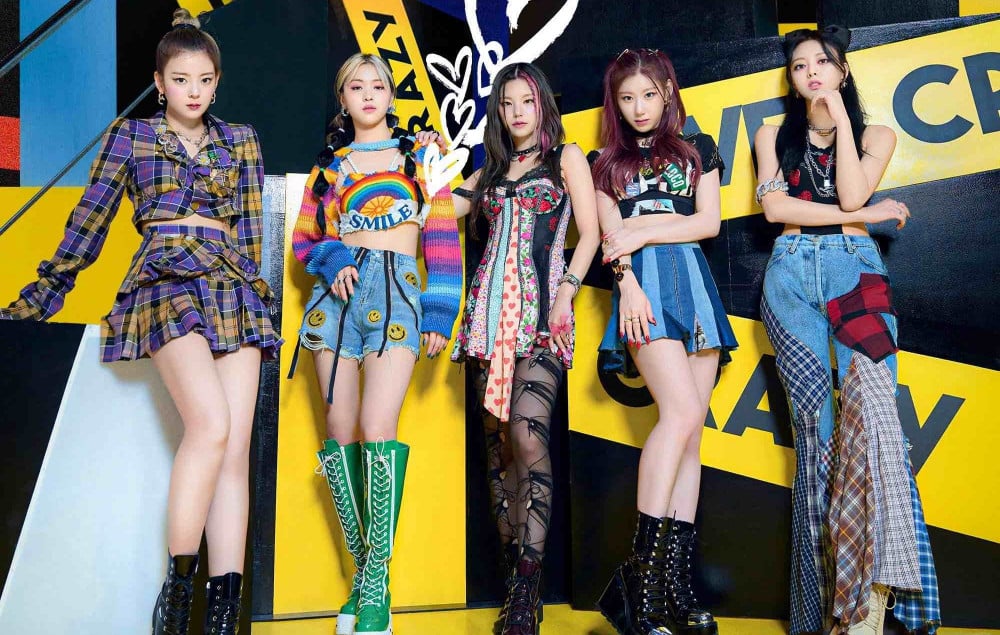 ITZY's "LOCO" hits a new milestone on YouTube.
On September 3 at around 11 PM KST, ITZY's music video for "LOCO," the title song from their first full-length album 'CRAZY IN LOVE,' exceeded 200 million views on YouTube. Released on September 24, 2021, the video reached the milestone 11 months and one week later.
"LOCO" has become the group's fifth music video overall to hit the 200 million view count, after "DALLA DALLA," "ICY," "WANNABE," and "In the morning."
Congratulations to ITZY!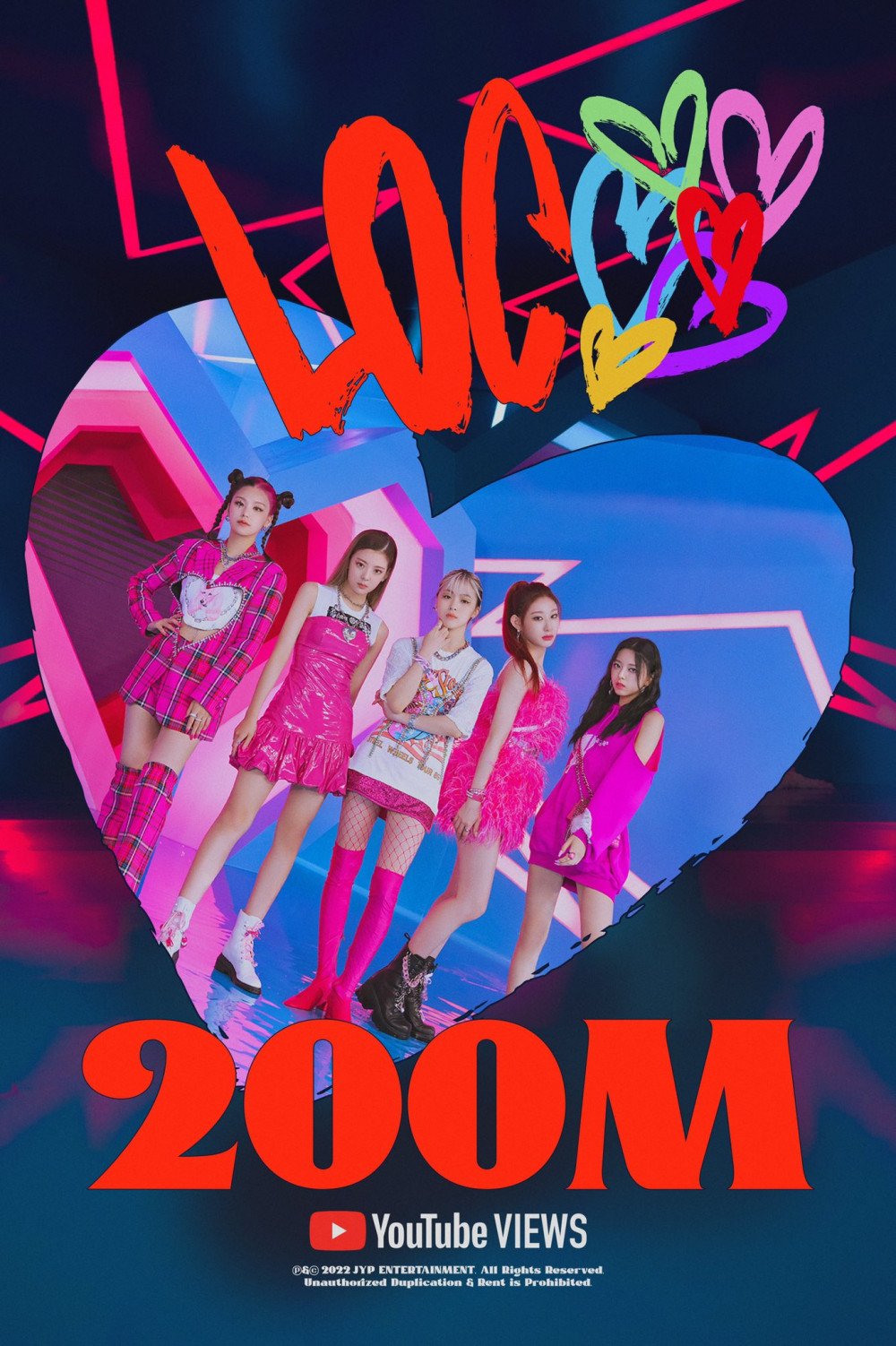 Watch their music video for "LOCO" once again here: