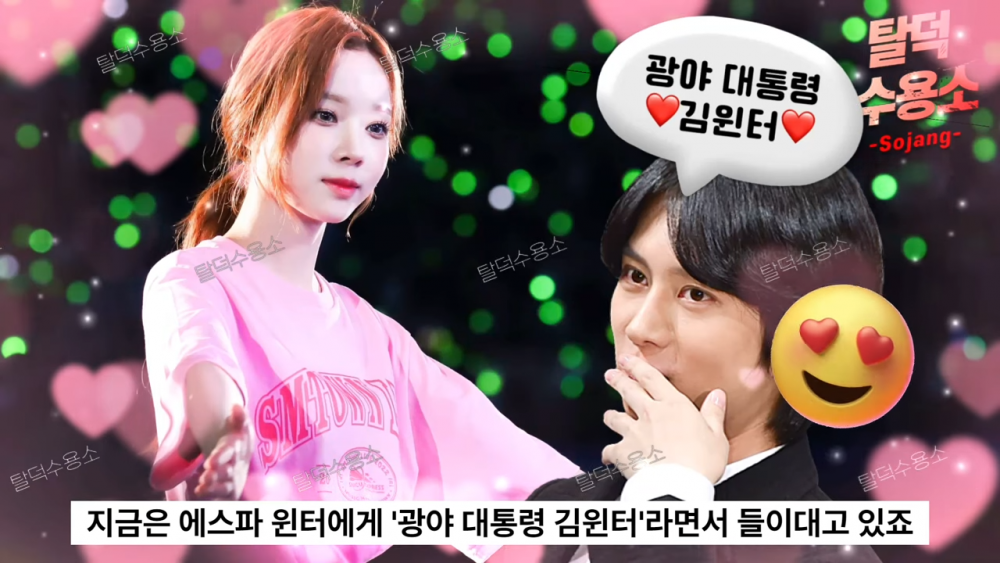 On September 2, the controversial celebrity gossip YouTuber Sojang posted a video claiming that Super Junior's Heechul might be dating aespa's Winter.
Sojang began by explaining that NCT Jeno's League of Legends account was discovered, and all the usernames of SM Entertainment male artists who played with him were exposed. Thereafter, netizens began investigating which username belonged to which SM artist and found an interesting username.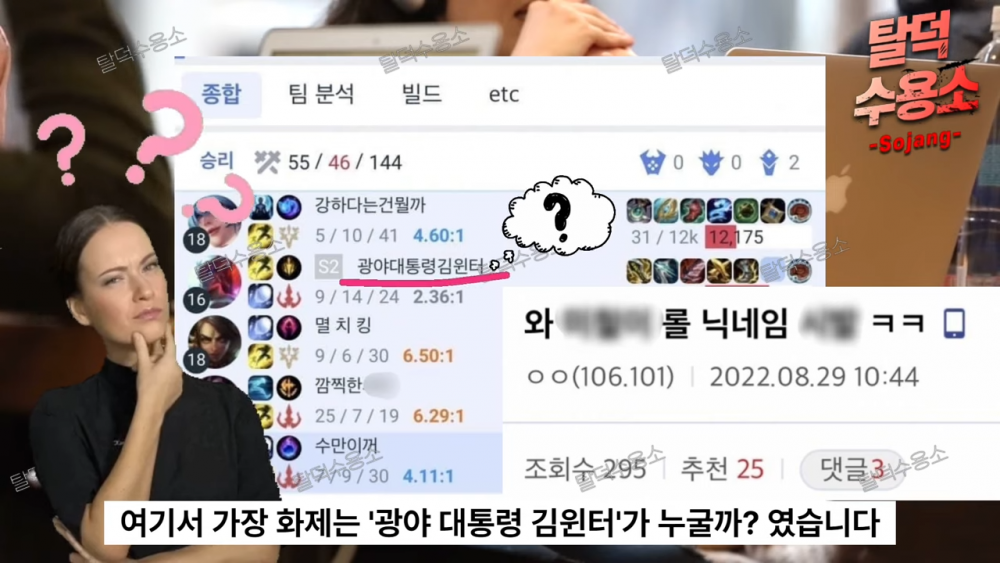 The username that caught everyone's attention was 'Kwangya President Kim Winter,' which led to the rumors that Heechul and Winter are dating.
In fact, Winter had previously been embroiled in a dating controversy back in July when she was seen constantly texting someone. When the rumor broke out, netizens speculated that Winter was texting her boyfriend and began speculating who Winter was dating.
On September 2, after Heechul's alleged League of Legends username was revealed, many began putting weight on the speculations that he is dating Winter. This is because Heechul has been known to change his game username to include the names of girl idol members he is interested in. He did the same with the past gamer username "Kimwangjjang Dumpling Ahn Sohee."
Sojang claimed that Heechul has been well-known for proactively expressing his feelings to female idols and ends up dating them. The YouTuber gave TWICE's Momo as an example and explained that Heechul continued to express his feelings until the two began dating. Therefore, Sojang speculates that Heechul is starting to express his feelings to Winter if he is not dating her yet.
Additionally, Heechul's sasaeng fan revealed that Heechul's Kakaotalk profile photo is Winter. Given these circumstances, netizens are saying Heechul could be dating Winter already because he is already including her name in his game username and using her photo as his Kakaotalk profile picture.