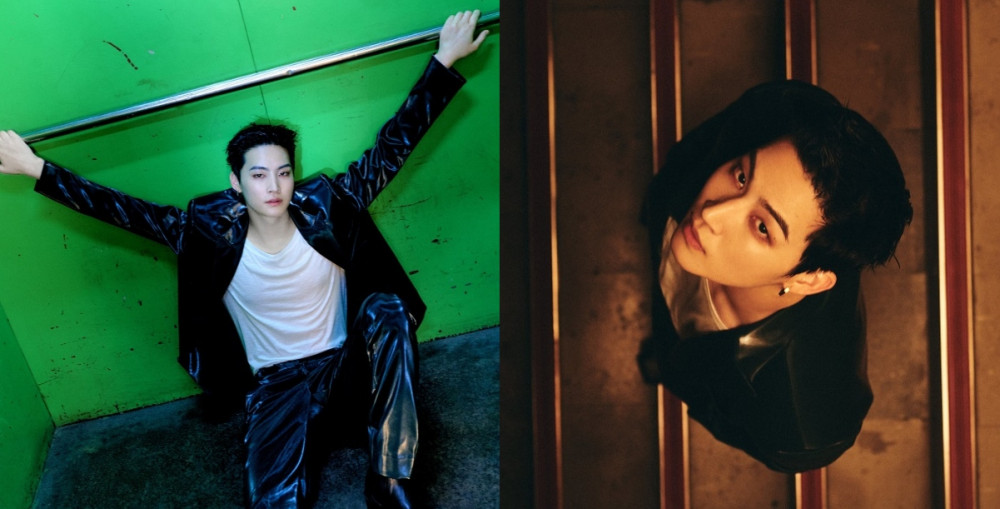 Jay B raised anticipation for his upcoming 2nd EP album 'Be Yourself' with new concept photos.
On September 8 KST, Jay B's new agency CDNZA Records took to their official Twitter page to share new concept photos of Jay B's upcoming EP album 'Be Yourself', gathering attention. In the newly released 'Yourself' version of Jay B's EP album concept photos, Jay B showed off his sexy charms in various colored suits.
In the first photo, Jay B wore a navy suit with his hair pulled back, holding onto metal rails against a green background. In the second photo, a bird's eye view of Jay B was captured, focusing mostly on his unreadable facial expression. In the third photo, a long shot of Jay B wearing a white suit was seen, and Jay B seemed to be in a deep thought.
Meanwhile, Jay B's upcoming EP album 'Be Yourself' will be released through various music platforms on September 21 KST.