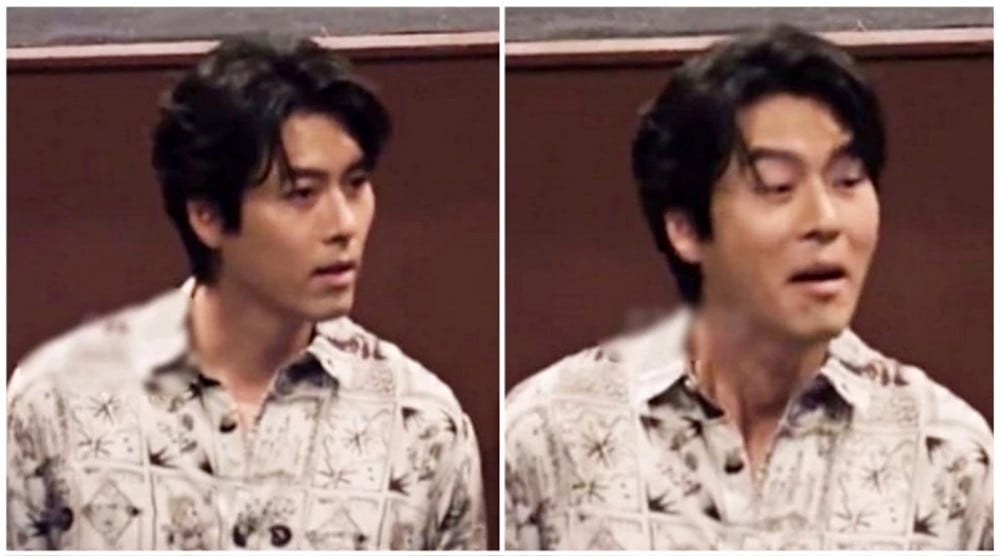 A video of Hyun Bin bursting out in laughter is going viral.
On September 25, a video titled "Hyun Bin bursting out in real laughter after seeing a picket sign" went viral on various social media platforms such as Twitter. The video was showing Hyun Bin greeting fans for the premiere of the movie 'Confidential Assignment 2: International' at a theater at Suwon on September 24.
In the video, Hyun Bin was greeting fans when he was seen staring at something for a while before bursting out in laughter. What Hyun Bin saw was a picket sign created by his fan.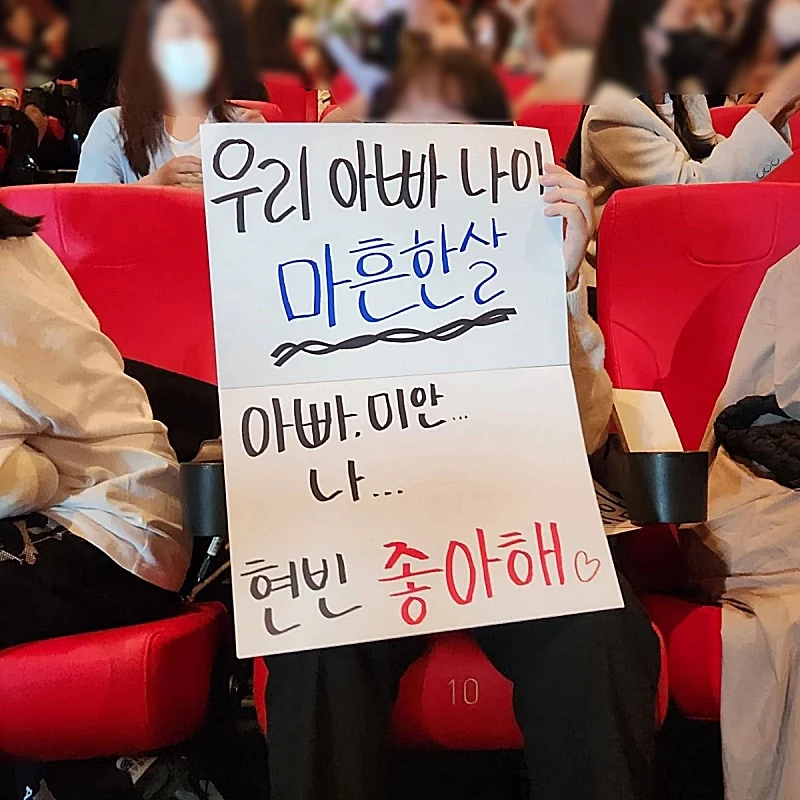 The picket sign read: "My dad is 41. Dad. I'm sorry...I...like Hyun Bin." Hyun Bin pointed to the sign and let his fellow cast members know. Yoo Hae Jin also saw the sign and read the sentences out loud.
Hyun Bin laughed at the fan's picket sign and enjoyed her witty sign.
Other fans who saw the video commented, "Hyun Bin is really handsome when he laughs for real," "He really is really good looking," and "That's hilarious."
Meanwhile, Hyun Bin is 41 in Korean age being born in 1982. He married actress Son Ye Jin back in March of this year and will soon become a dad.