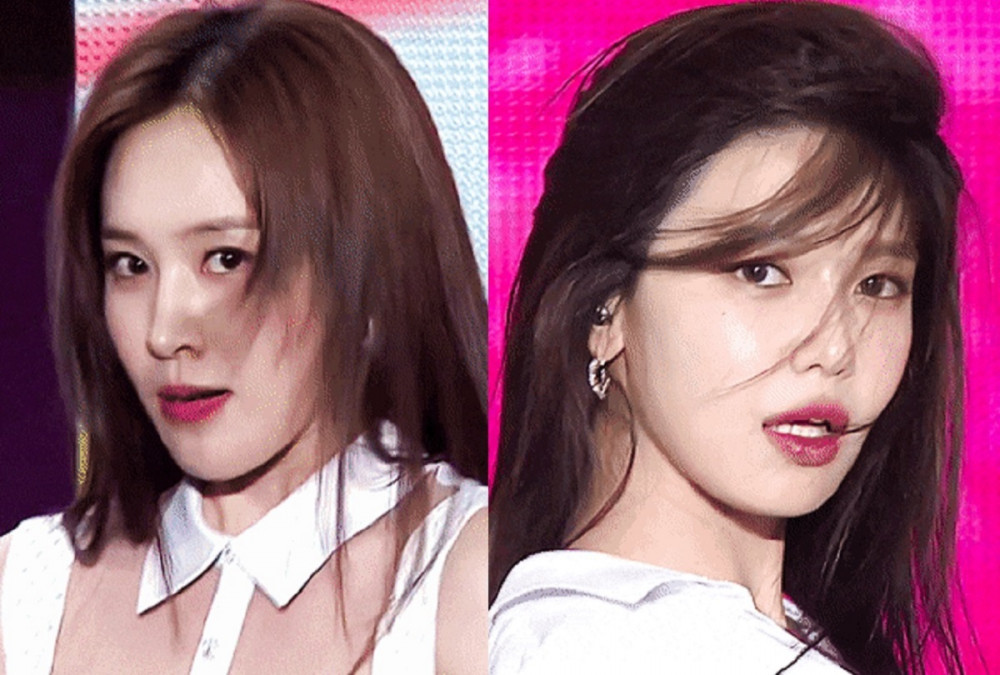 How are Girls' Generation members like as ending fairies?
On an online community forum, netizens talked about the special gift that the members presented to their fans at their recent fan meeting. Since most of their ending shots at music programs were group poses, fans were curious to see how each member would appear as an individual 'ending fairy.'
To the fans' surprise, the girls put on a hilarious show as each member found her own unique way to become a fairy. From exaggerated gestures to multiple winks, the members almost parodied the way 'ending fairies' in the current generation often act in music programs!
Yuri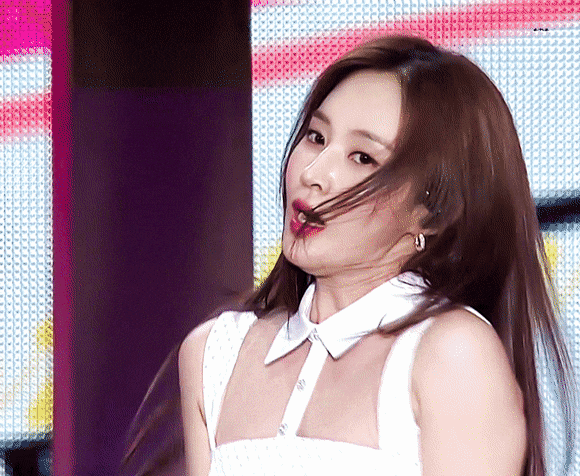 Tiffany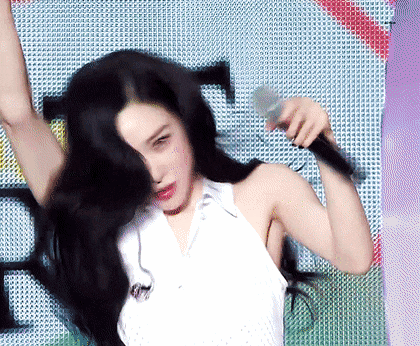 Seohyun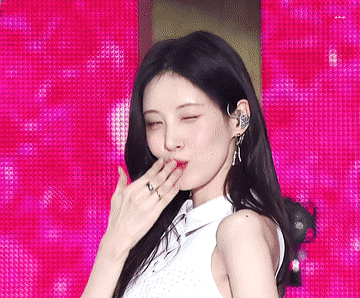 Taeyeon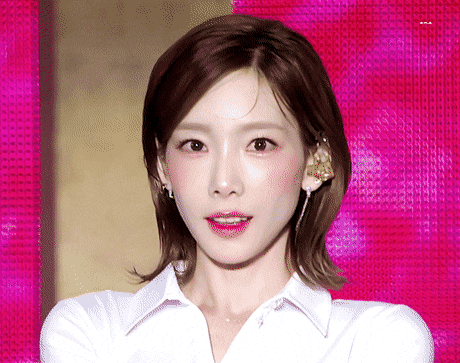 Sooyoung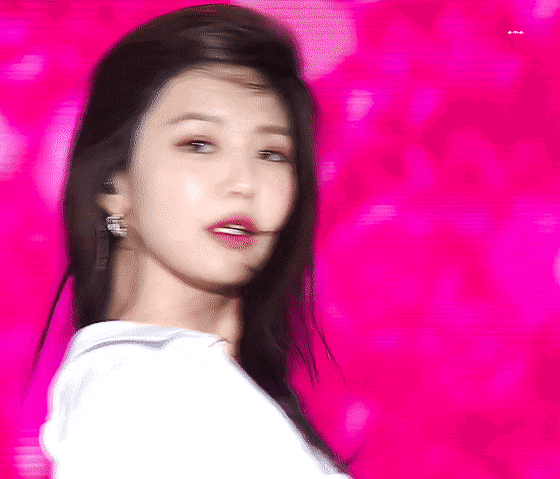 Sunny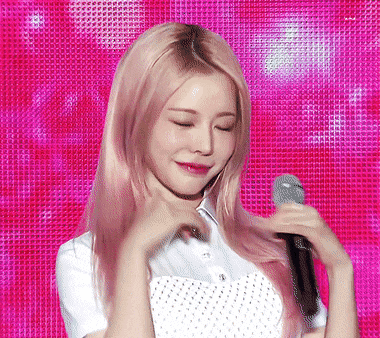 Hyoyeon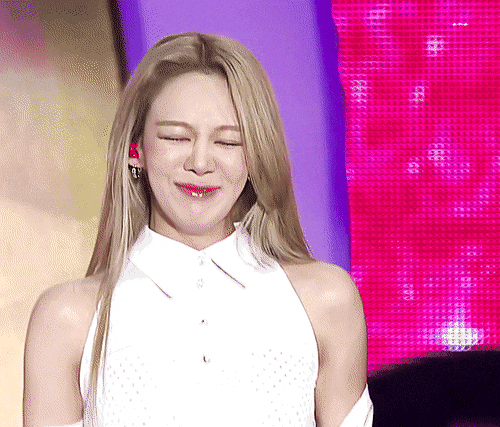 YoonA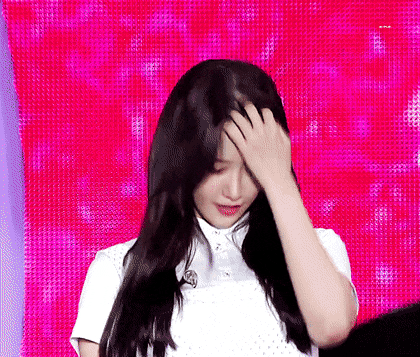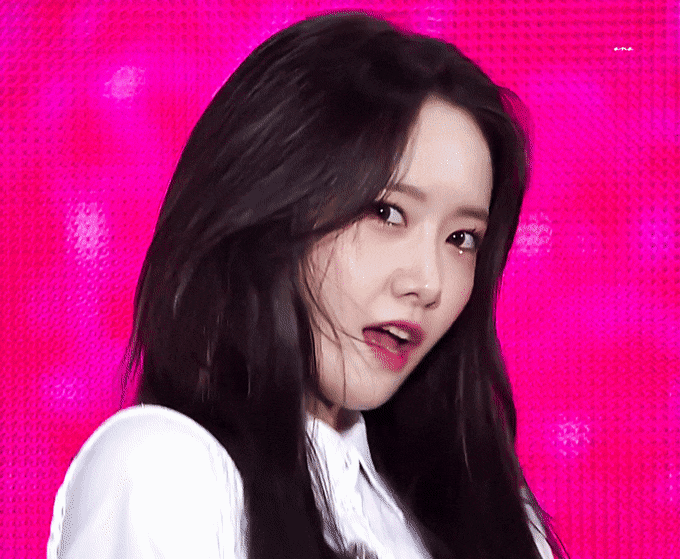 Fans and netizens burst into laughter and left reactions such as:
"LOL when did our Seohyun become such a playful idol?"
"I love Sooyoung omg"
"Sooyoung is a born-to-be idol"
"YoonA still looks like she's in her teens"
"LOL Yuri, Sooyoung, and Hyoyeon are hilarious, they never fail to make me laugh"
"lol I can't with Yuri"
"YoonA is beautiful whatever she does"
"I love this lol"
"Some of these are downright hilarious"
"Yeah but why does Sooyoung look so beautiful even when she's trying to be funny lol"

Which style is your favorite ending fairy?