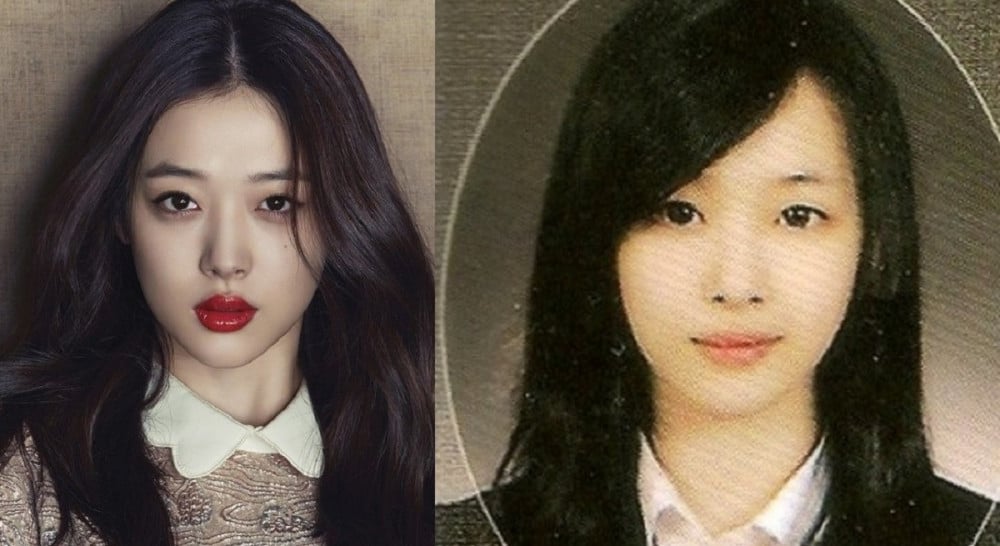 Netizens say they cannot get over the late Sulli's photo from middle school.
On an online community forum, netizens reposted a famous photo of the late f(x) member. The photo is her middle school graduation year book photo, a piece of a past that many idols inevitably get to share online.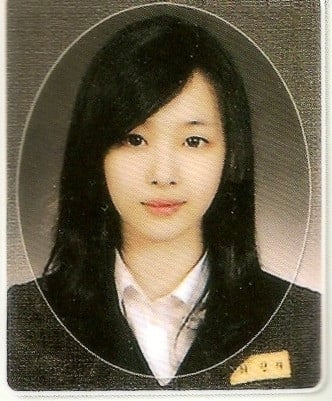 The photo was a sensation when it first appeared since she looked absolutely gorgeous and elegant, "even as a middle schooler." The uploader of the post wrote:
"I can't believe that this kind of visual can come out from a middle school graduation photo...So pretty, but her aura is so mature..."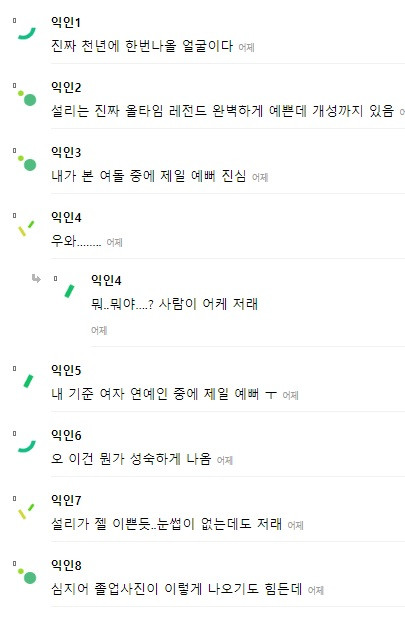 In the comments section, other netizens reacted:
"That face will only come out once every thousand years"
"I can't believe she is a human being in that photo"
"She will always be an all-time legend"
"She was also incredibly unique"
"My favorite female idol"
"How can someone look that pretty even without any eyebrows"
"She and I went to the same ballet school during elementary school and she was pretty even then"
"She will always be a princess"