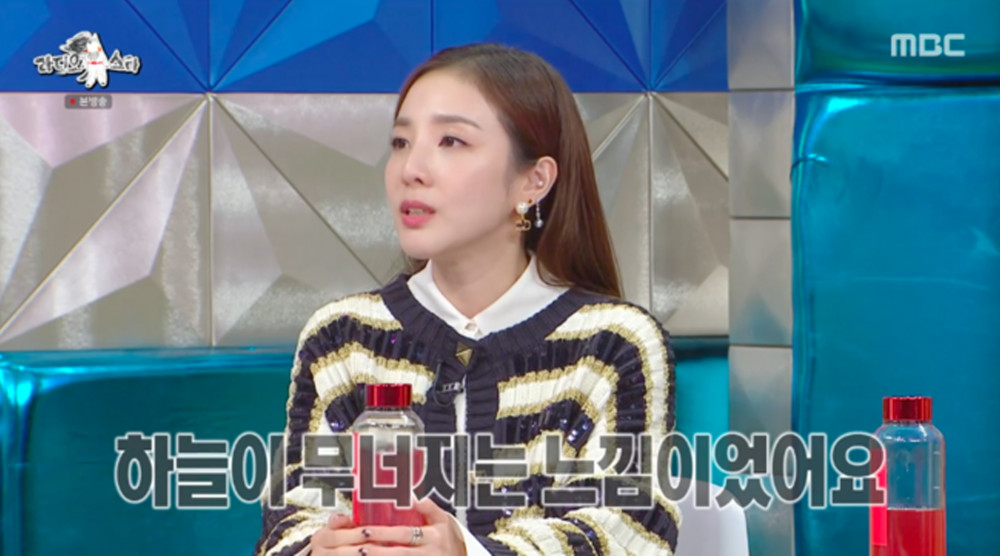 Dara confessed what it felt like when 2NE1 disbanded.
On September 14, Dara appeared on MBC's entertainment program 'Radiostar' and talked about various topics, including performing with 2NE1 at Coachella and how she felt when the group disbanded.
On this day, Dara shared about the popularity of 2NE1. She explained that back in 2015, actress Emma Stone said she was a fan of 2NE1 on a talk show. Additionally, Dara shared that she had recently met actress Jeon Ho Yeon at an event, and the actress also confessed that she was a fan of 2NE1. Dara explained, "I met Jeon Ho Yeon at an event and she said she loves 2NE1 and even sang our song 'Fire.'"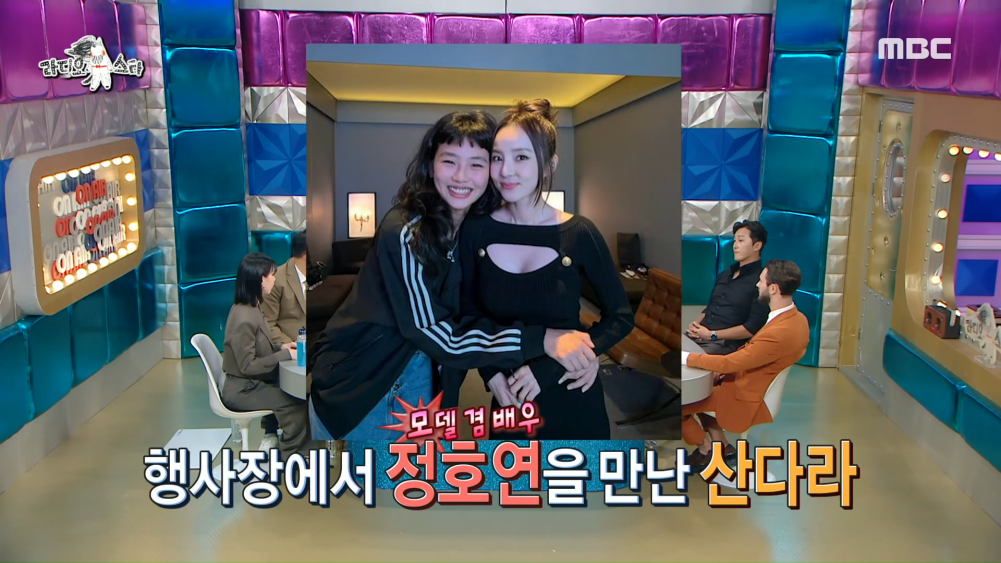 During the talk, MC Ahn Young Mi asked, "2NE1 is so popular, how did you feel when you guys disbanded?" In response, Dara confessed honestly and said, "It felt like the sky was falling." She elaborated, "The situation was not good. The agency at the time also thought that it would be difficult for the group to promote. But for the members, we wanted to continue because we have our fans. Also, we promoted for seven years together but we only have two full-length albums."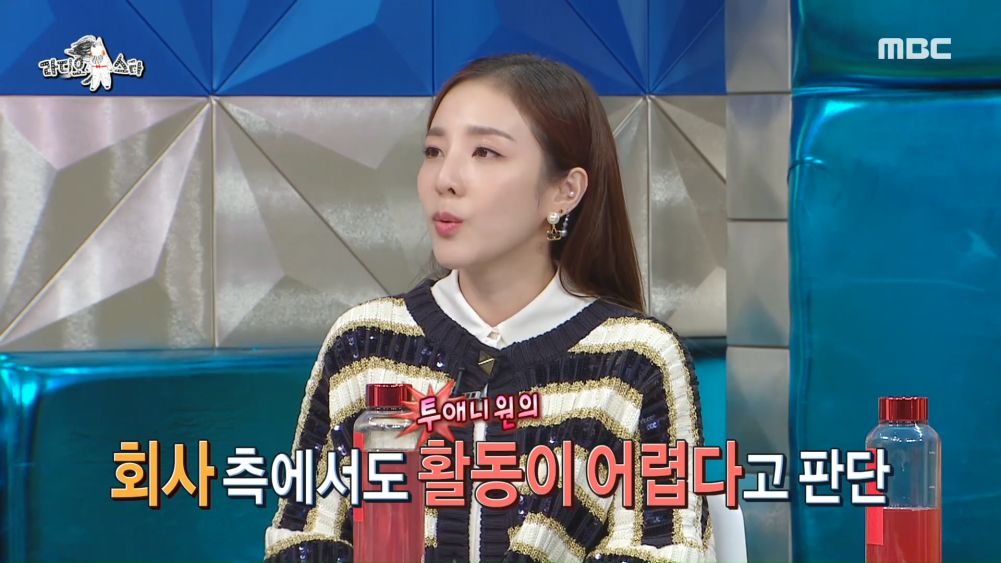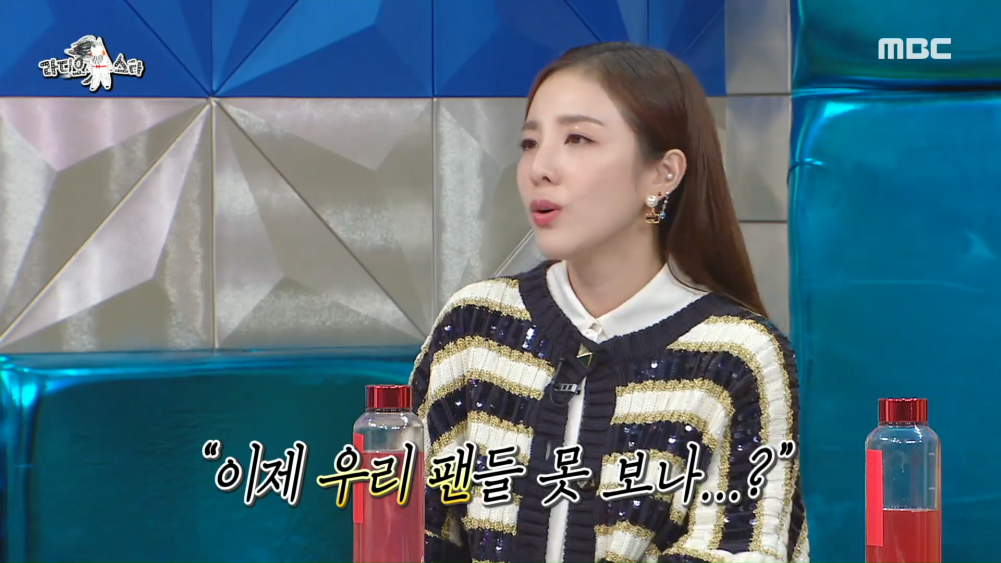 Dara shared, "Since we only have two full-length albums, we thought about our fans. We thought, 'will we not be able to see our fans anymore..?' Also, I promoted as 2NE1 for only 7 years, but over those years, I felt like I am just 2NE1 (it was my identity)."
Dara also confessed that after the group's disbandment, she felt like she was not allowed to identify as 2NE1 even though that is what defined her for seven years. She shared, "I think after disbanding, it was the darkest few years for me."
She also explained that it is her dream to reunite with 2NE1, and even the other members wish the same. Dara shared, "all the members want to, and we believe that there is a time for us. We recently saw Girls' Generation reunite so I feel 2nd Generation (idols) are still alive."