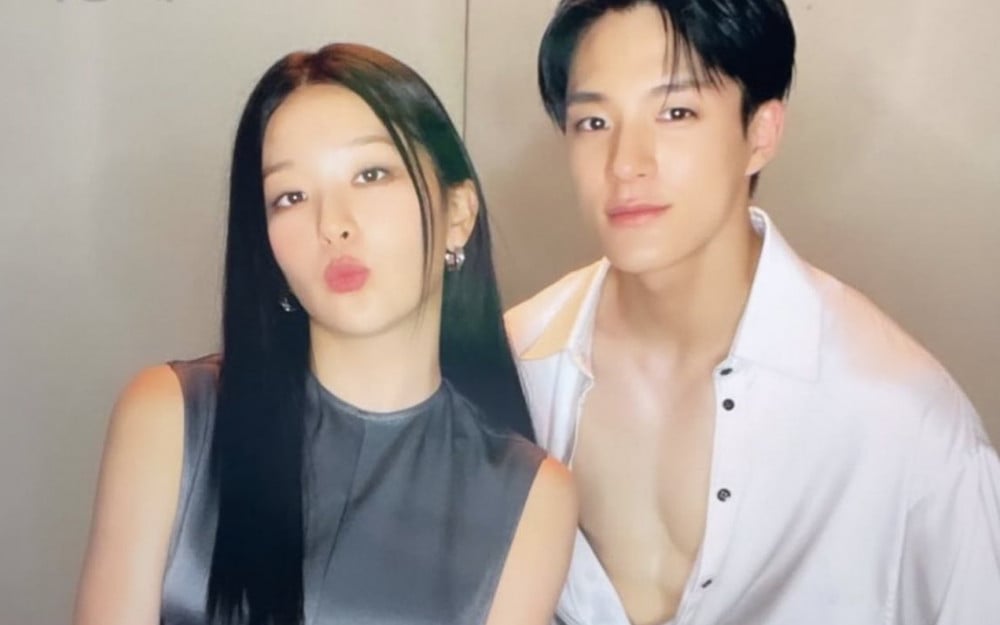 SM Entertainment collaborated with fashion designer Peter Do for this year's New York Fashion Week runway show. SM Entertainment artists such as NCT's Jeno and SM Rookies were able to participate in the designer's fashion show as models. Red Velvet's Seulgi was also spotted at the fashion show as she boasted her chic fashion.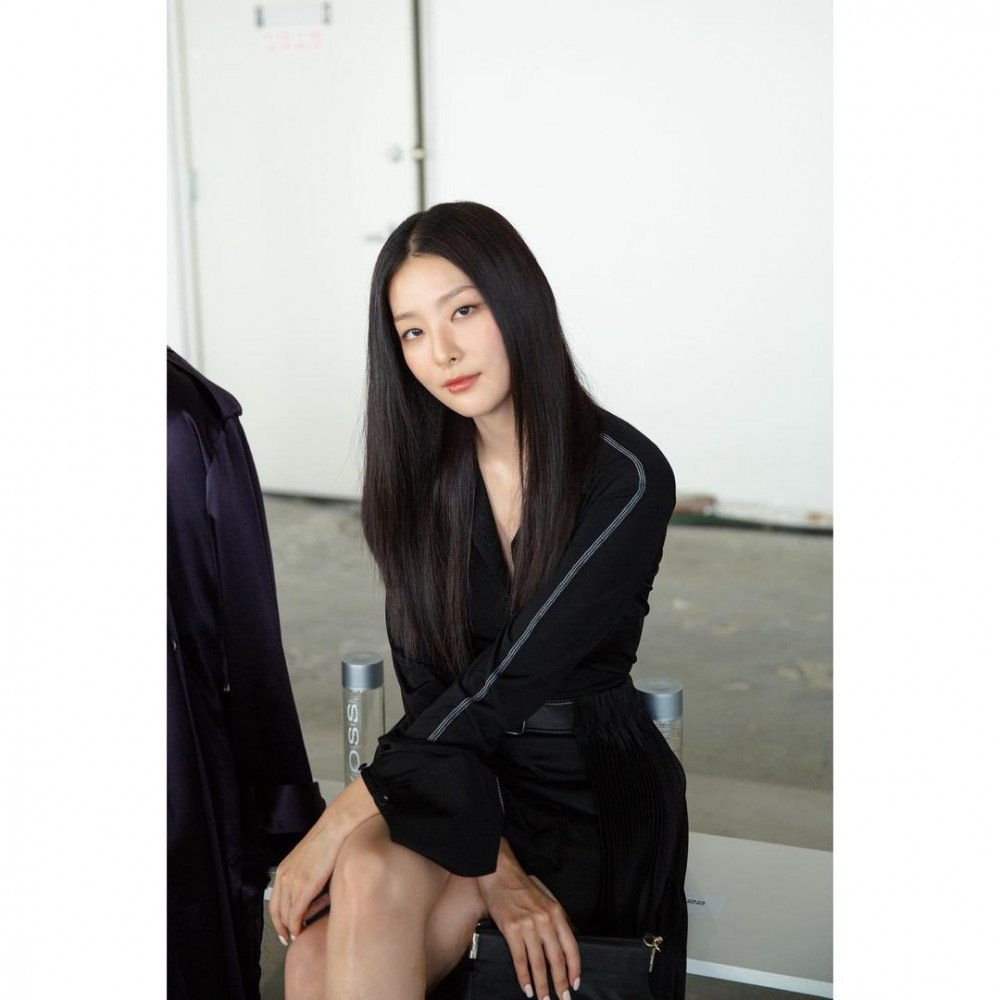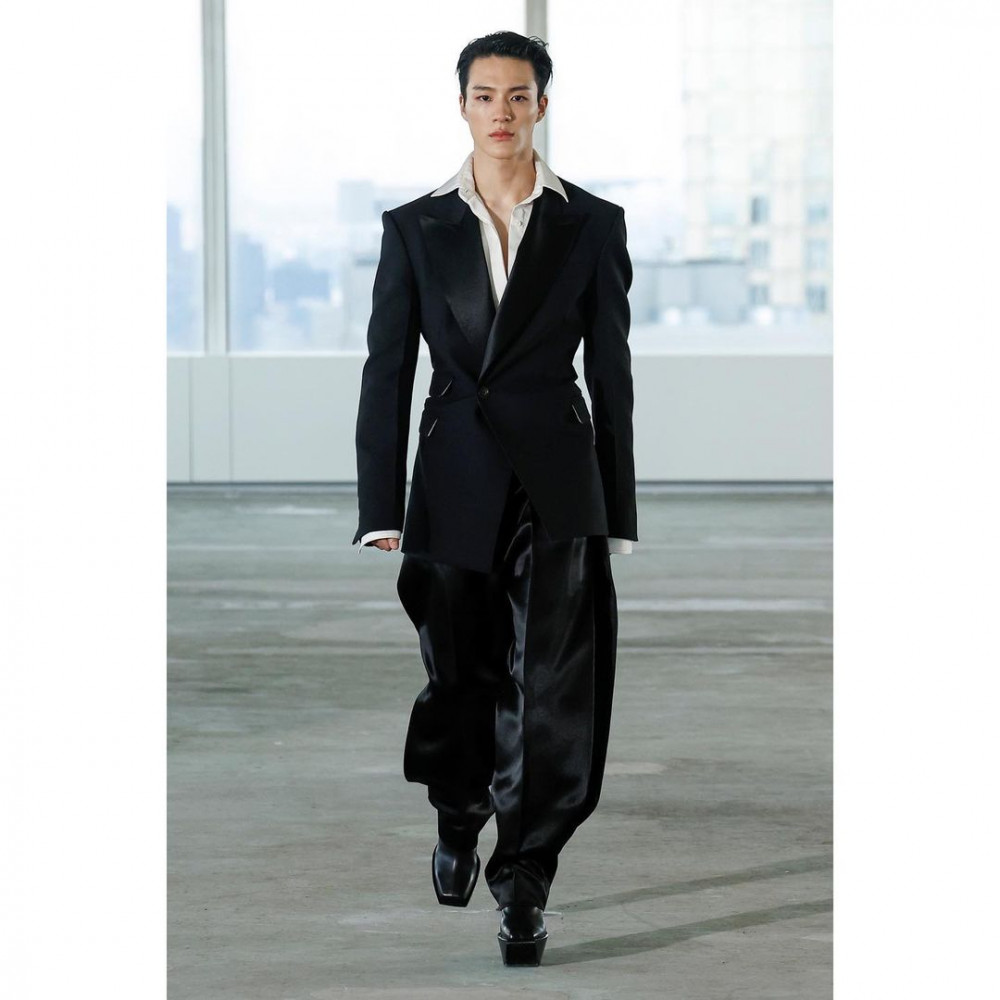 Soon after the event, more photos of the two SM Entertainment artists were released. At the Peter Do after-party, Seulgi and Jeno took photos together. One netizen shared the photo in a popular online community and stated they look like royal siblings.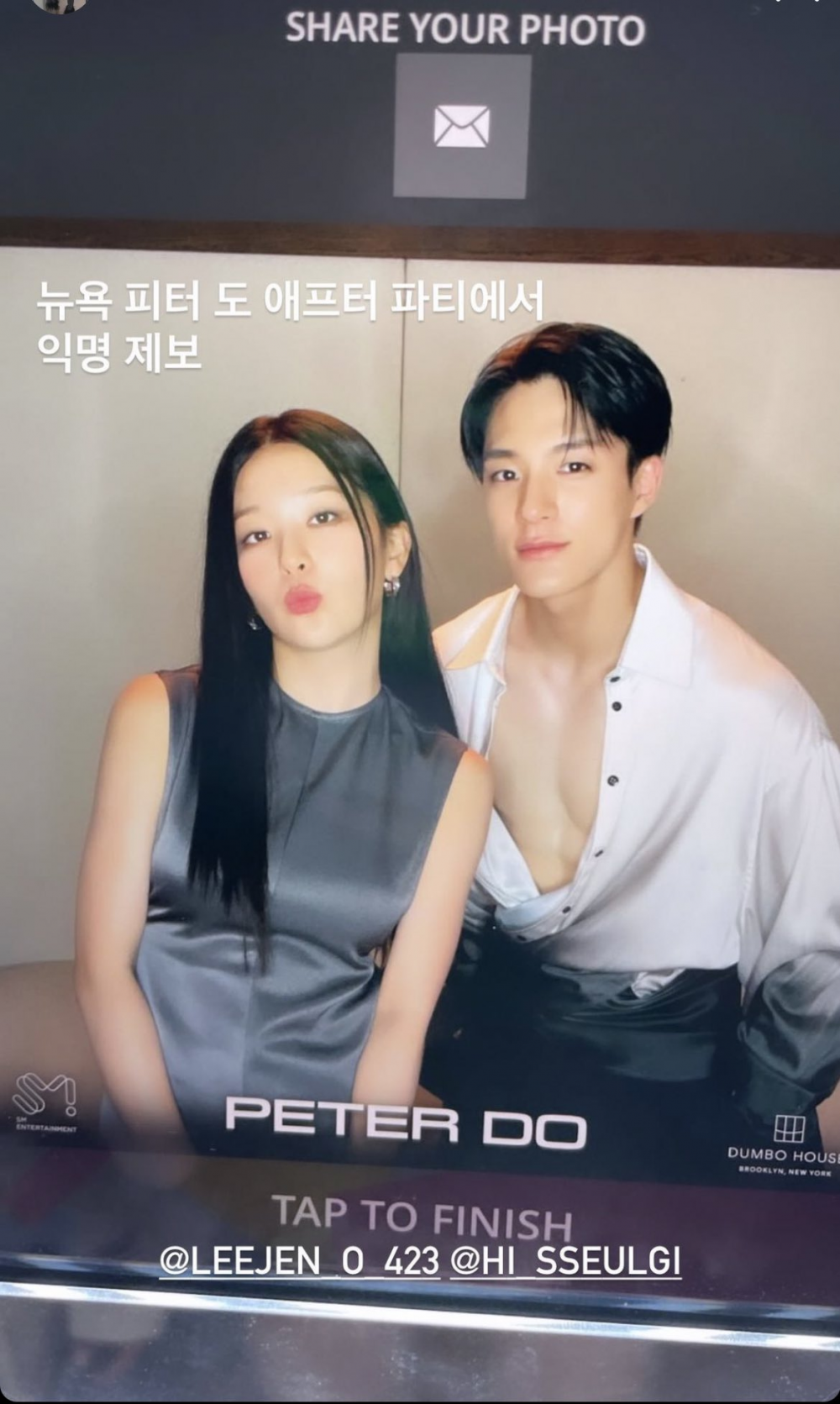 Other K-netizens agreed and commented, "Their visuals are really easy on the eyes," "I never thought about this, but they look good together lol (I'm not shipping them, just talking about their faces)," "I like seeing them together," "Wow," My two biases are together," "They really look like siblings from a rich family, lol," "Oh my, they do look like siblings," "I really love the way the two of them look," and "They are like siblings from a royal family."