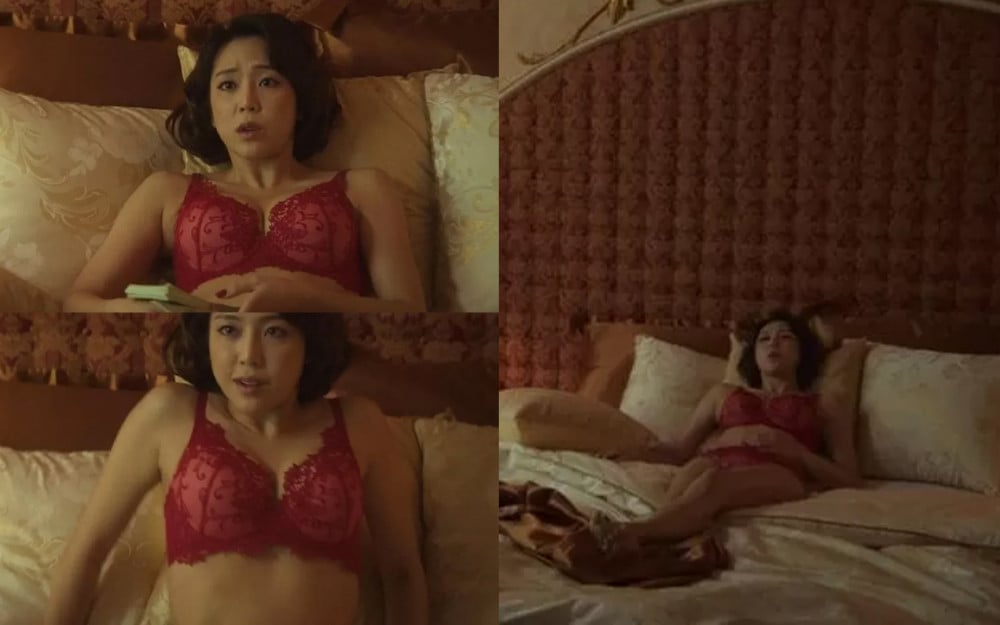 A former girl group member is garnering much attention with a scene from the Netflix series, 'Narco-Saints.'
'Narco-Saints' was released on September 9 and is gaining explosive popularity. Amidst the popularity, there is an actress who gripped the attention of the viewers in the second episode.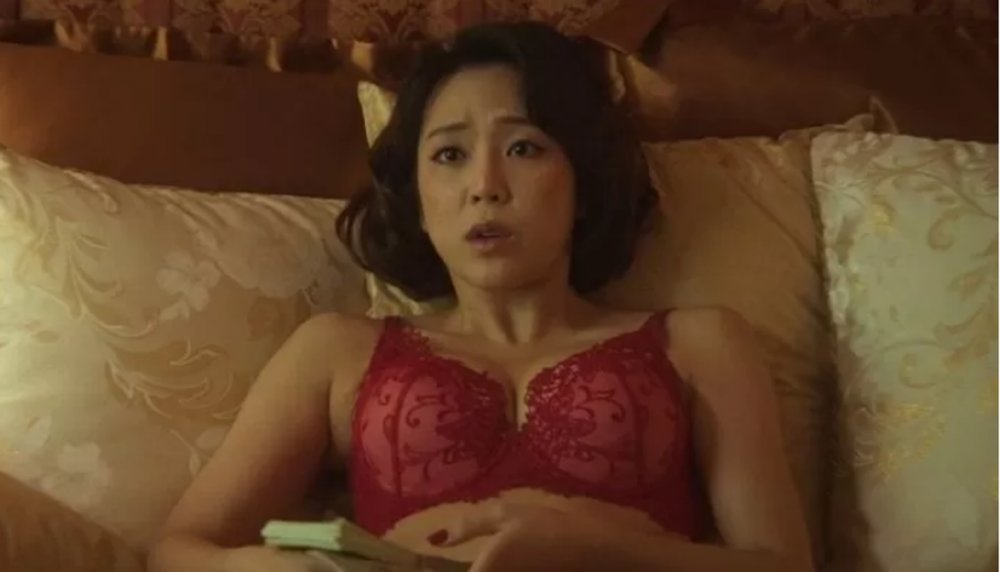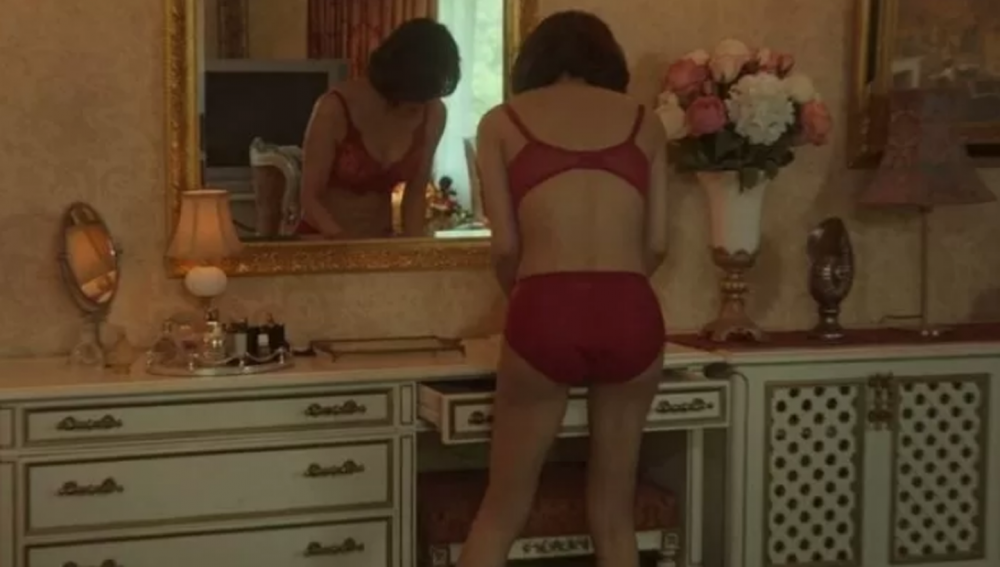 In the scene, former Jewelry member Yewon is seen lying on the bed wearing just the undergarments. In the drama, she takes on the role of Jeon Yo Hwan's associate and is in a hotel room to do drugs in the drama. In particular, she drew much attention as she showed off her figure wearing red lingerie.
Yewon was known for her cute image, but she went through a successful complete image change with a short bob haircut and darker makeup to take on her role on 'Narco-Saints.'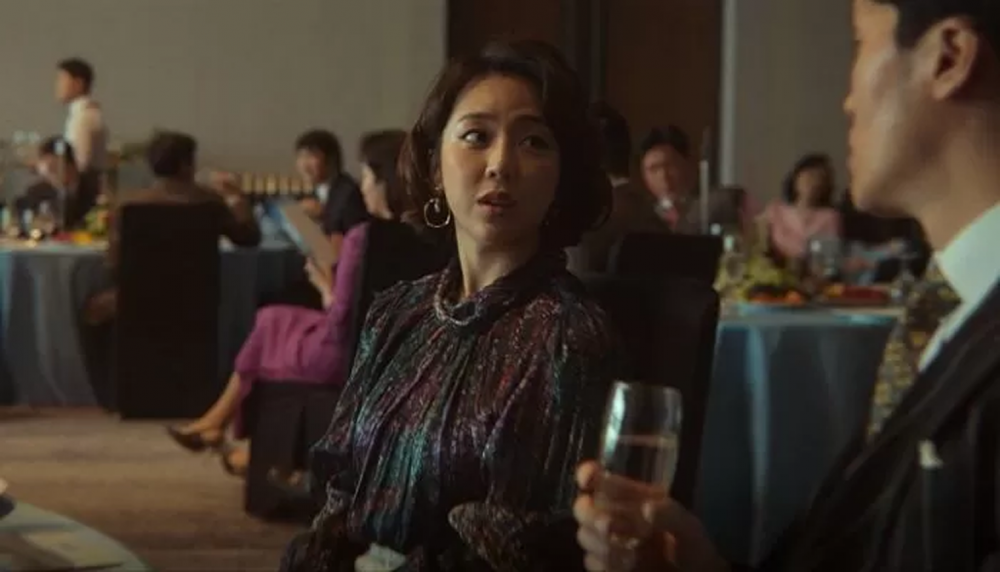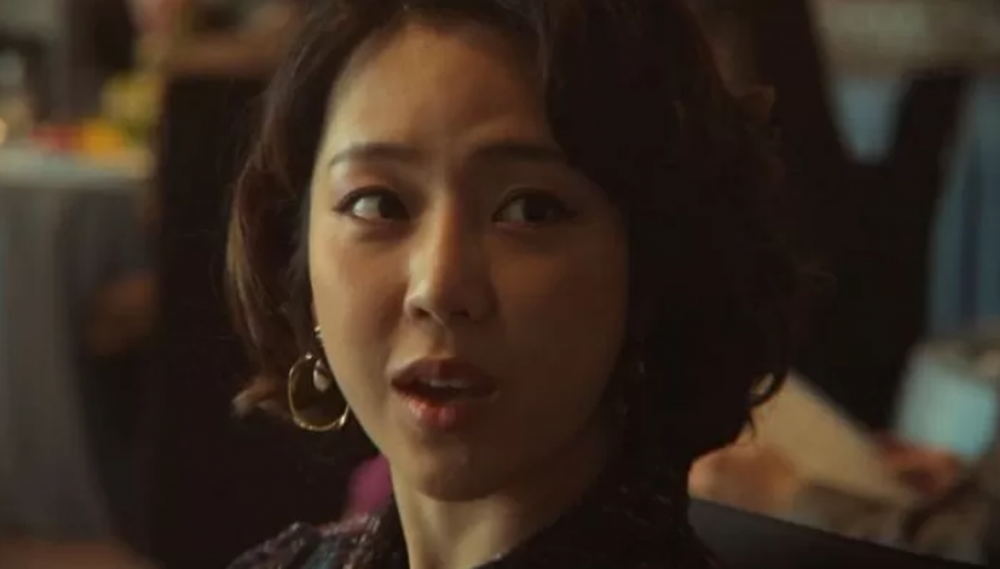 The singer-turned-actress also updated her fans and revealed that she will be appearing in the series by posting photos of her script book.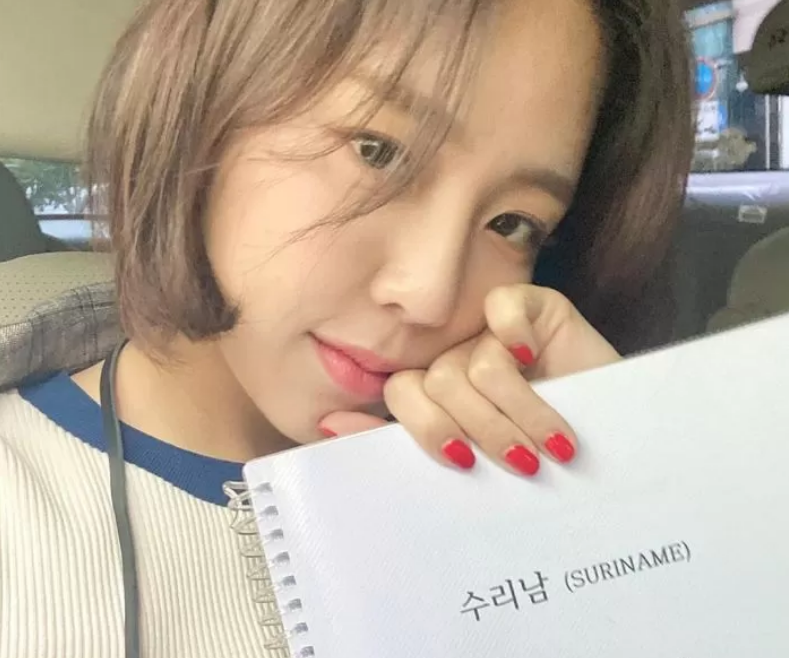 Many netizens were unable to recognize her at first and commented, "I didn't recognize her at first," "The drama is so fun," and "It's been a while since I saw Yewon," expressing their happiness in seeing the actress.